Damon Dash and Rachel Roy: From Marriage to Court Battles
Record executive Damon Dash and his fashion designer ex-wife, Rachel Roy, are continuing a legal battle over child support payments. The once seemingly happy in love power couple have been fighting since their divorce in 200, with Dash taking the biggest hit financially.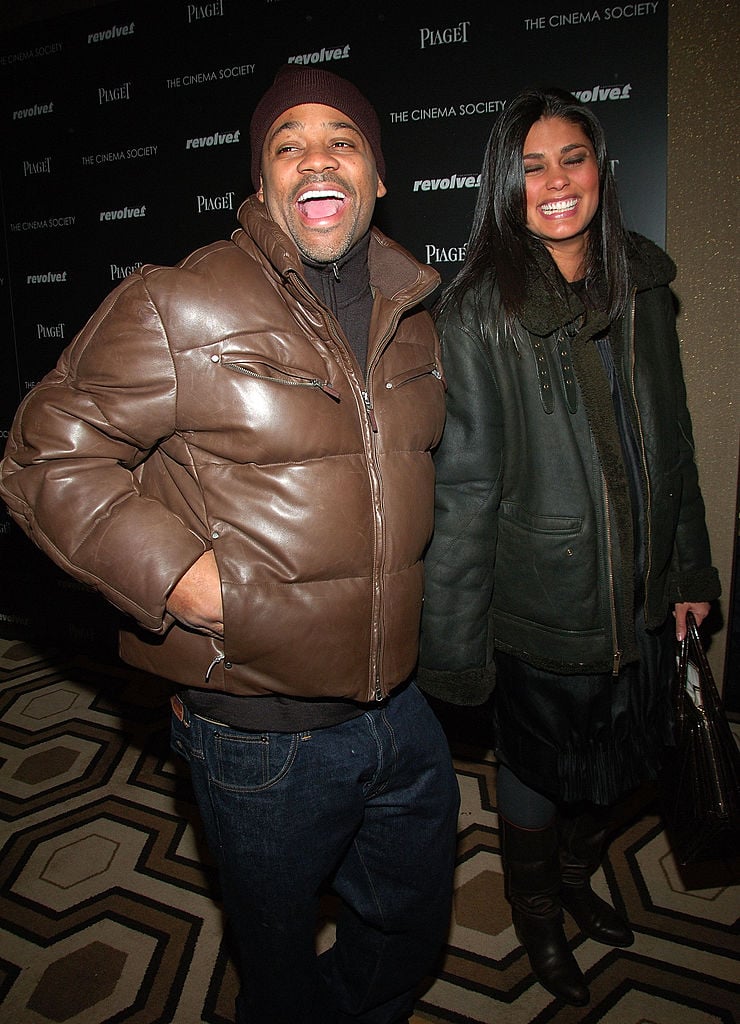 Dash has had a steep fall from grace from the once rich and powerful music executive he was known as. He started the record label, Rocafella Records, in the mid-90s with Jay Z before their relationship turned sour and they parted ways.
Dash has had serious money problems in the past decade and things only seem to be getting worse with he and Roy constantly fighting in court.
Damon Dash and Rachel Roy marriage
Details of the former couple's love affair are scarce. Damon Dash and Rachel Roy met while both were working at the Rocawear clothing store. Dash was part owner along with his old business partner and labelmate, Jay Z. Roy was an intern for the company.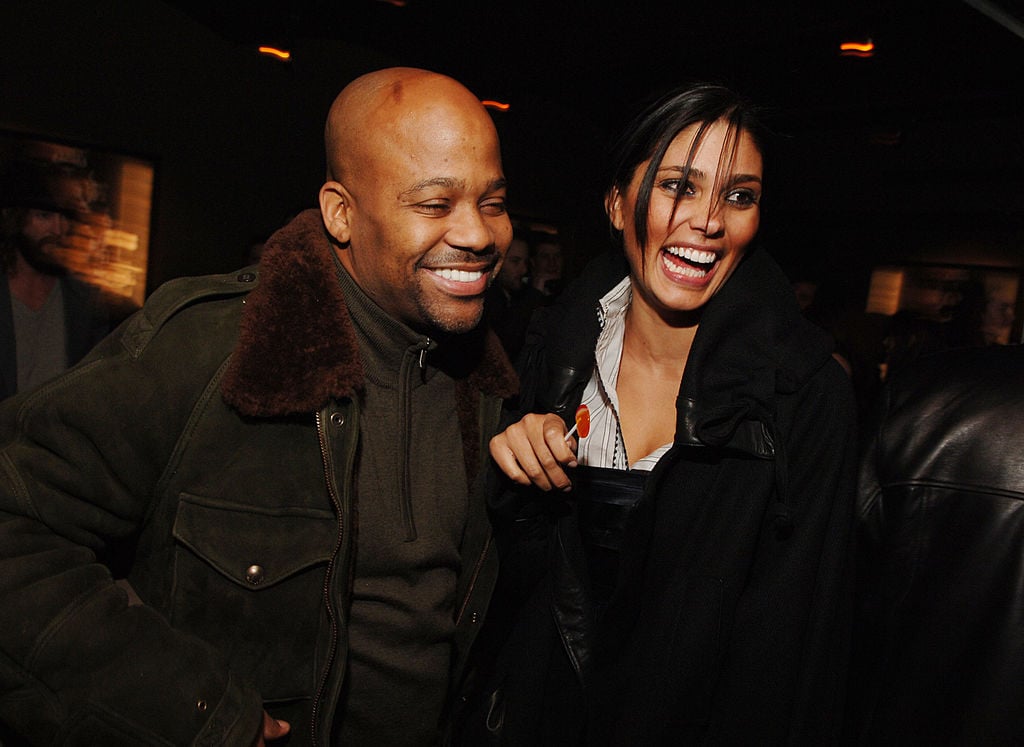 They married in a Mexican beach ceremony in 2005 and are the parents of two daughters – Ava and Tallulah. The timeline of their relationship before they tied the knot it murky, considering that by the time they would eventually split, their eldest daughter, Ava, would be 10-years-old.
Damon previously dated R&B songstress, Aaliyah. Their relationship came to an abrupt end when the singer was killed in a plane crash in 2001. He and Roy wed just three years after Aaliyah's passing.
Damon Dash and Rachel Roy divorce
The marriage between Dash and Roy was short-lived. The NY Daily News reported in March 2009 that the fashion powerhouse filed for divorce in a Manhattan Supreme Court. Court papers revealed that Roy classified the divorce under "nonmonetary relief," hinting that she requested little to no spousal support or alimony for the hip hop pioneer.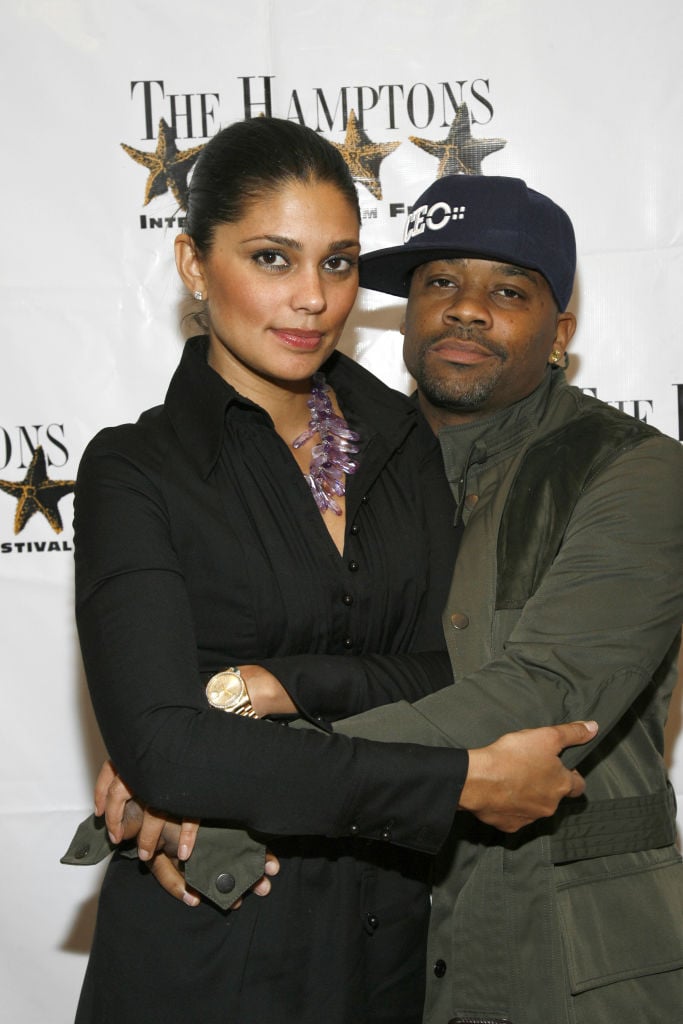 Her lack of interest in money may have been the result of Dash's mounting financial troubles. He was once estimated to be worth $50 million in a NY Magazine profile piece on the entrepreneur. His fortune did not last after it was revealed that he was in massive debt from bad business deals. He sold his stake in the Rocawear clothing line to Jay Z in 2005, the same year he married Roy. By the time of Roy's divorce filing, Dash owed $2 million in state taxes, and a bank began foreclosure proceedings on his two Tribeca condos.
Dash nor Roy commented on the divorce filing at the time but there were serious legal battles between the two on the horizon. The divorce would soon turn bitter and involve allegations of abuse and child endangerment.
Damon Dash and Rachel Roy court battles
In 2015, E! News reported that Roy was awarded sole custody of their two daughters. Dash was given limited visitation rights with the girls. Three days after losing custody of his children, Dash fought back and sued Roy for $2.5 million, claiming that she mismanaged their shared fashion empire.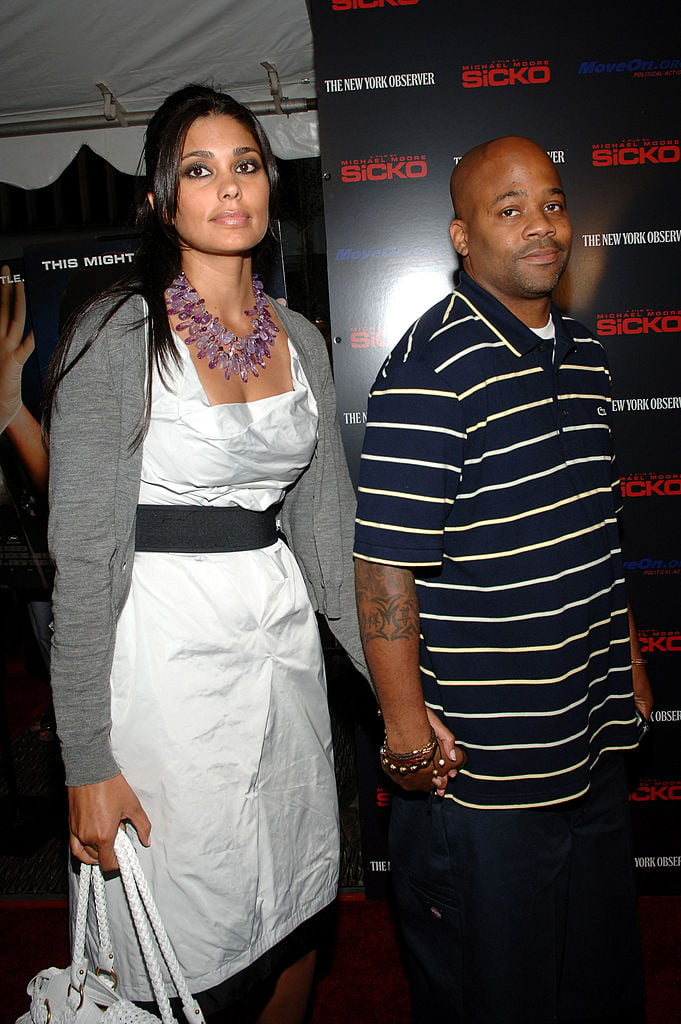 The fighting didn't stop there. Court documents from their bitter custody battle showed that Dash claimed Roy threatened his life with a knife. According to the NY Daily News, he also alleged that Roy drove drunk with their youngest daughter, Tallulah.
Roy and her daughters were granted a restraining order against Dash. In an emotional Instagram post that was later deleted, Dash responded to the protective order saying, "I can't even pick my daughter up, haven't seen her in three weeks, four weeks. It's considered kidnapping just to raise my kid."
It doesn't appear that the war is over between Dash and Roy. TMZ revealed this week that Dash filed paperwork requesting a judge lower his child support payments. Dash wants Roy to pay him back for some of the support he's shelled out.