'Dancing With the Devil': Demi Lovato Was 5 Minutes From Death After Her 2018 Overdose
Demi Lovato's 2018 overdose came as a shock to fans after she was sober for several years. In her new YouTube docuseries "Dancing With the Devil," Lovato revealed that she was five minutes from death after her overdose.
Demi Lovato has struggled with addiction and sobriety in the public eye for years. In the time since her 2018 overdose, the former Disney Channel star has been laying low and reflecting on how she got to that point. Now, she's opening up about her overdose — and the events before and after — in her new docuseries Dancing With the Devil.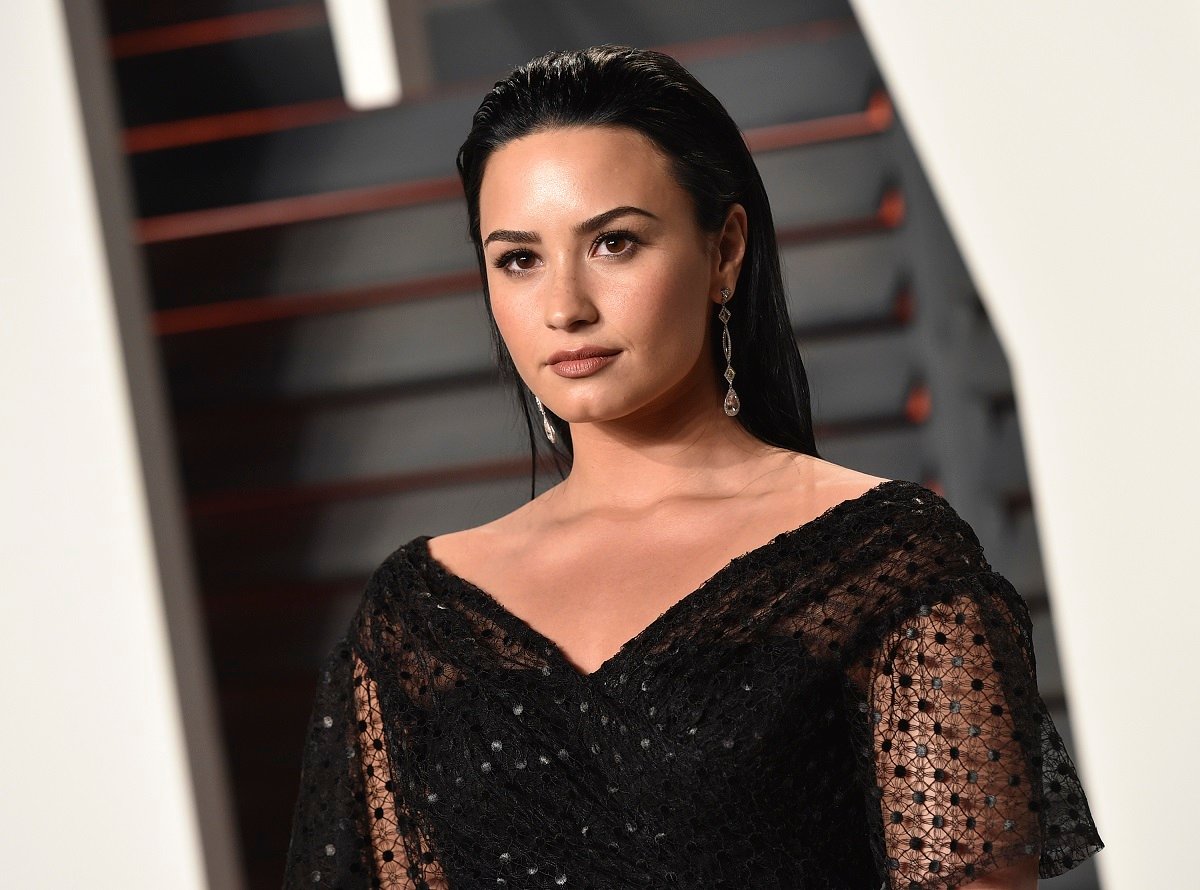 Demi Lovato was sober for 6 years before her 2018 overdose
Prior to her overdose in July 2018, Lovato had been sober for six years but was "miserable" and felt like she hadn't made any real positive changes in her life. The month before, she revealed that she had relapsed in her song "Sober." She also had relapsed with her eating disorder that she's struggled with since the age of 9.
Lovato opened up about her relapse back in 2020 on The Ellen DeGeneres Show. "Here I am sober and I'm thinking to myself: I'm six years sober, but I'm miserable. I'm even more miserable than I was when I was drinking," she recalled herself thinking. "Why am I sober?"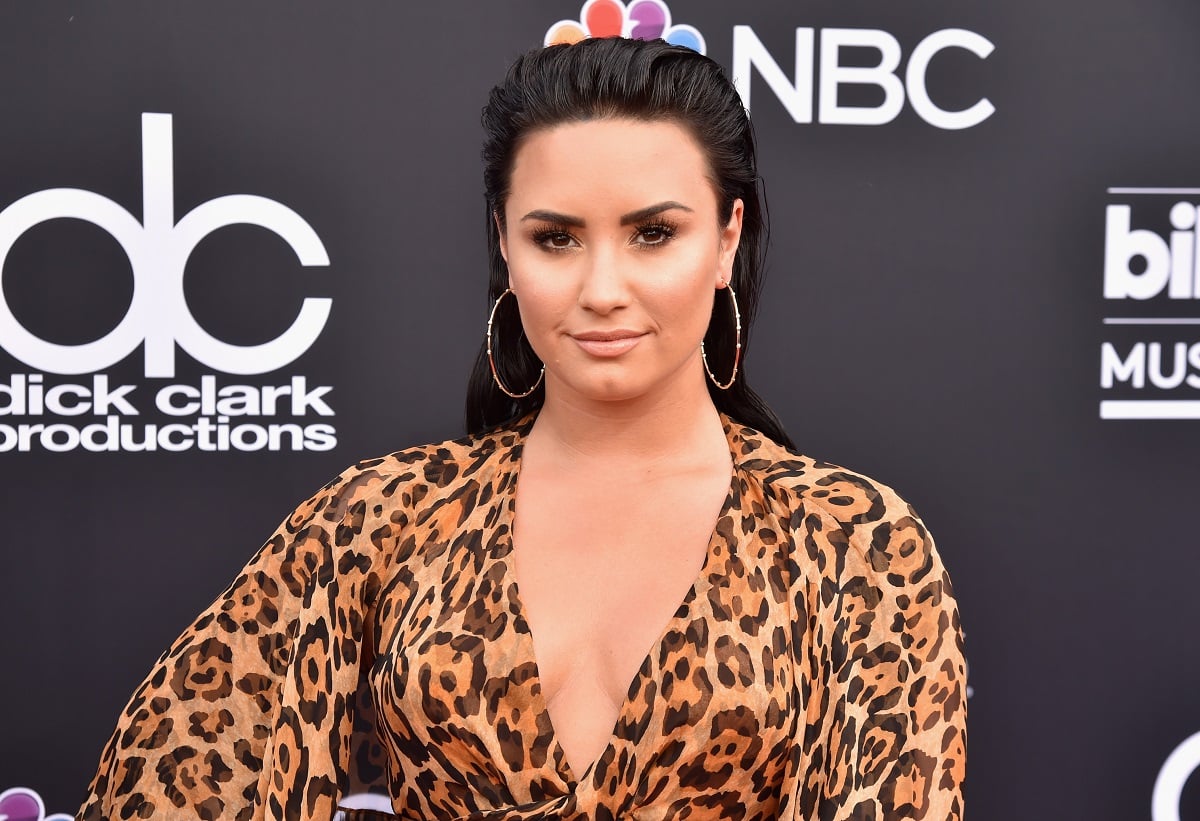 Demi Lovato was 'left for dead' after her overdose
When Lovato began floating the idea of drinking again, her team reportedly told her that she was being selfish and she would ruin not only her own life, but the jobs of the people who work for her. As a result, she felt abandoned and began to make destructive personal decisions.
Lovato's slide back into addiction was quick, and it wasn't long before she was mixing hard drugs such as meth, crack cocaine, heroin, MDMA, and more.
Lovato revealed in Dancing With the Devil that her drug dealer raped her the night of her overdose and she was left alone in her room unconscious. Her assistant discovered her in the knick of time: if any more time had passed, she likely would have died.
The "Sorry Not Sorry" singer had three strokes, a heart attack, pneumonia as a result of asphyxiation, and was legally blind when she woke up in the hospital. "I'm really lucky to be alive," she admitted. "My doctors said that I had five to ten more minutes, and had my assistant not come in, I wouldn't be here today."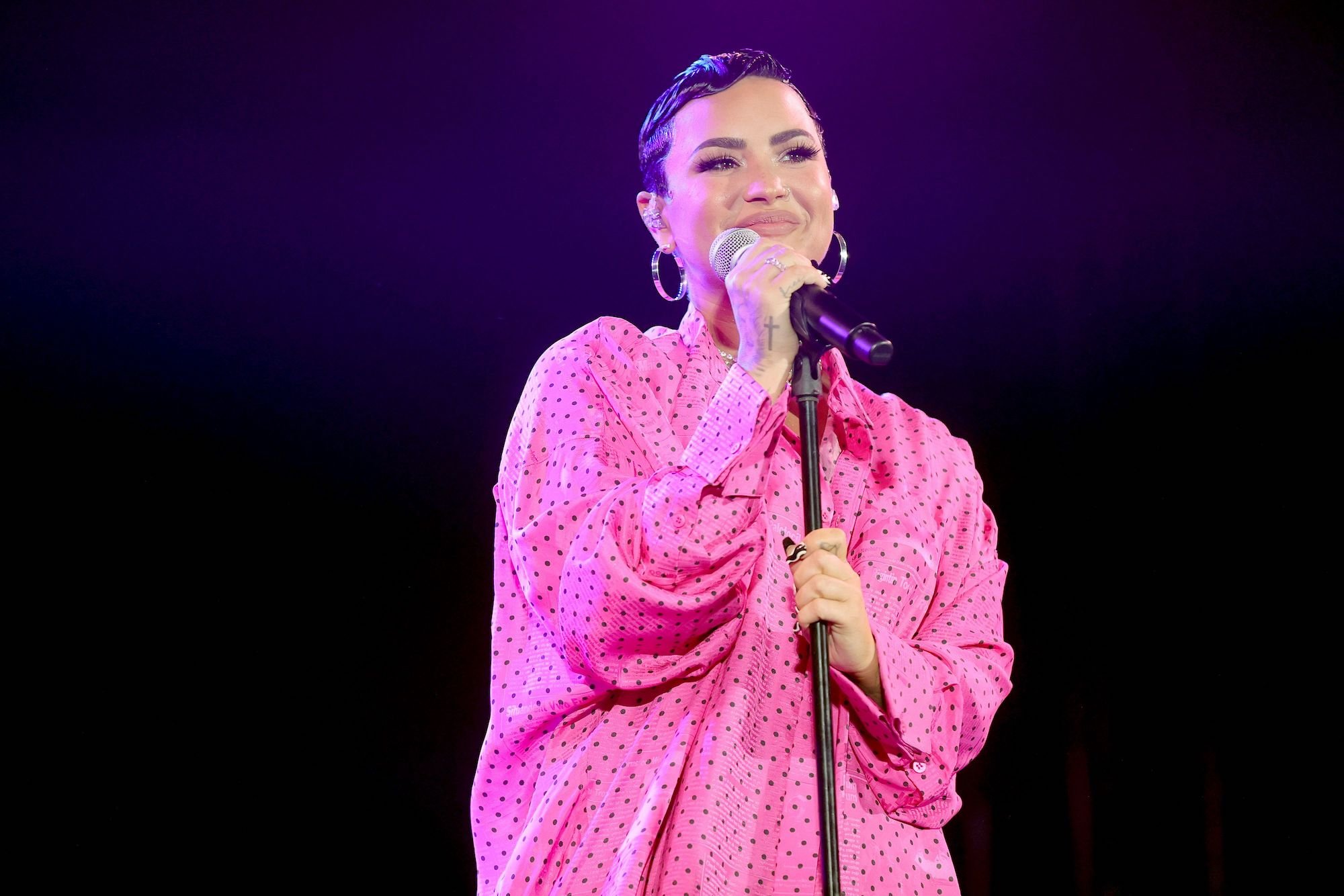 RELATED: Demi Lovato's Favorite Thing About Being Single Is Empowering — 'I Am OK With Myself and Loving Myself'
Related post url: 
Demi Lovato is 'California Sober' now
Lovato acknowledged that total sobriety doesn't work for every recovering addict. She now labels herself as "California sober," meaning she enjoys alcohol and marijuana in moderation. But she emphasized that her approach to recovery doesn't work for everyone and shouldn't be a model for others.
She even wrote a song called "California Sober" on her new album Dancing With the Devil… The Art of Starting Over.