Danica Patrick Posts Cryptic Message Amid Aaron Rodgers-Shailene Woodley Breakup News
The moment news flooded the internet that Aaron Rodgers and Shailene Woodley broke up many fans started to wonder what the NFL star's ex-girlfriend Danica Patrick was thinking. After all, the former NASCAR driver dated the quarterback for two years and was open about her hope to marry him only to split up and learn he got engaged to Woodley following their breakup.
Well, some fans believe that Patrick may have been trying to let us know what she thought of the news that Rodgers and Woodley called off their engagement with a cryptic message on Instagram.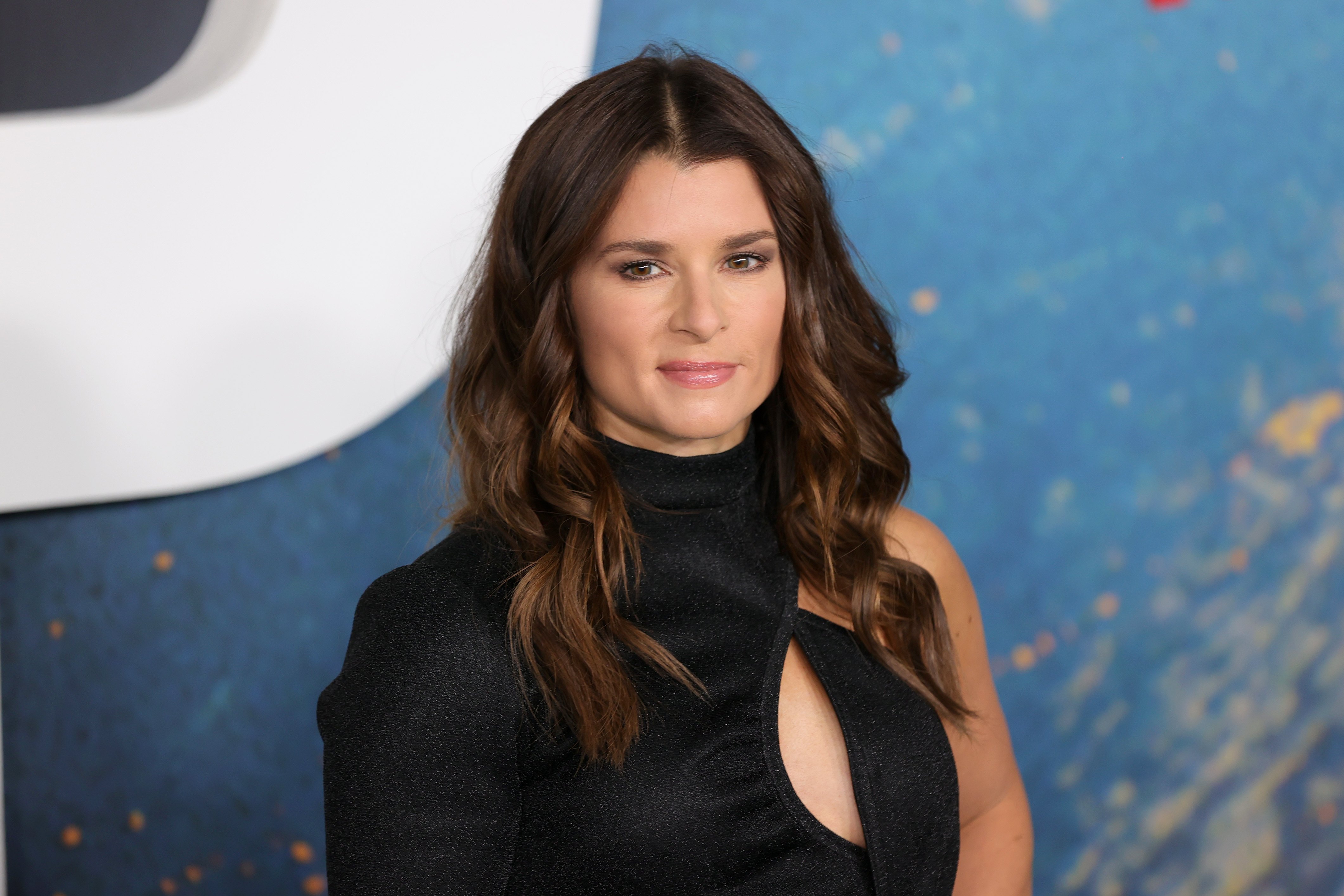 Memes of Patrick cirulated online following the news of Rodgers and Woodley's split
On Feb. 16, it was reported that Woodley and Rodgers called it quits, and almost immediately Patrick's name began to trend on Twitter.
There were countless memes ranging from Patrick laughing now to her and Olivia Munn welcoming Woodley into "the sisterhood." As well as other images of the former Indy driver with the text: "I told you so."
Patrick never said whether or not she knew Woodley personally but after she and Rodgers broke up, the website TerezOwens.com reported that Patrick was the one who had introduced the Green Bay Packers signal-caller and the Big Little Lies star.
Patrick's cryptic post on Instagram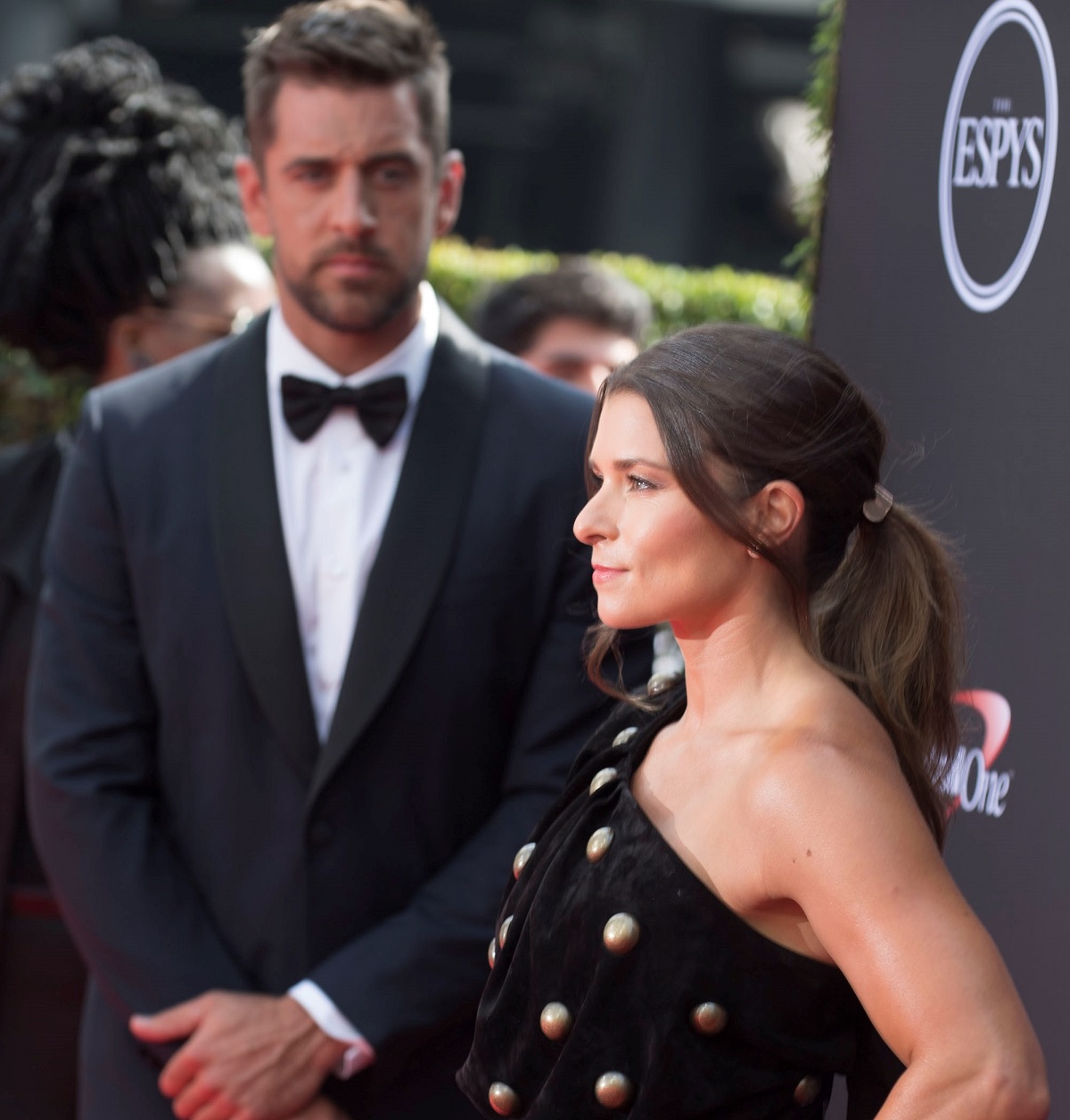 The possibility that they may know one another is why a number of fans have pointed to Patrick's recent Instagram post and think it may be directed at Rodgers' latest ex.
The Pretty Intense podcast host posted a picture by the ocean and wrote: "Life is trying to shift us into coherence. If you're not a match for your current life expect challenges. Try and move like the ocean, without resistance. The funny thing is … we know. We always know deep down what's good for us and what's bad. If you wonder, just ask. The answers are usually short and sweet. They may not always be what you want, but they're what you need."
Of course, Patrick's post may not be about Woodley at all as she shares food for thought often, however, the timing of it is what many fans find so interesting.
Who the retired racecar driver is currently dating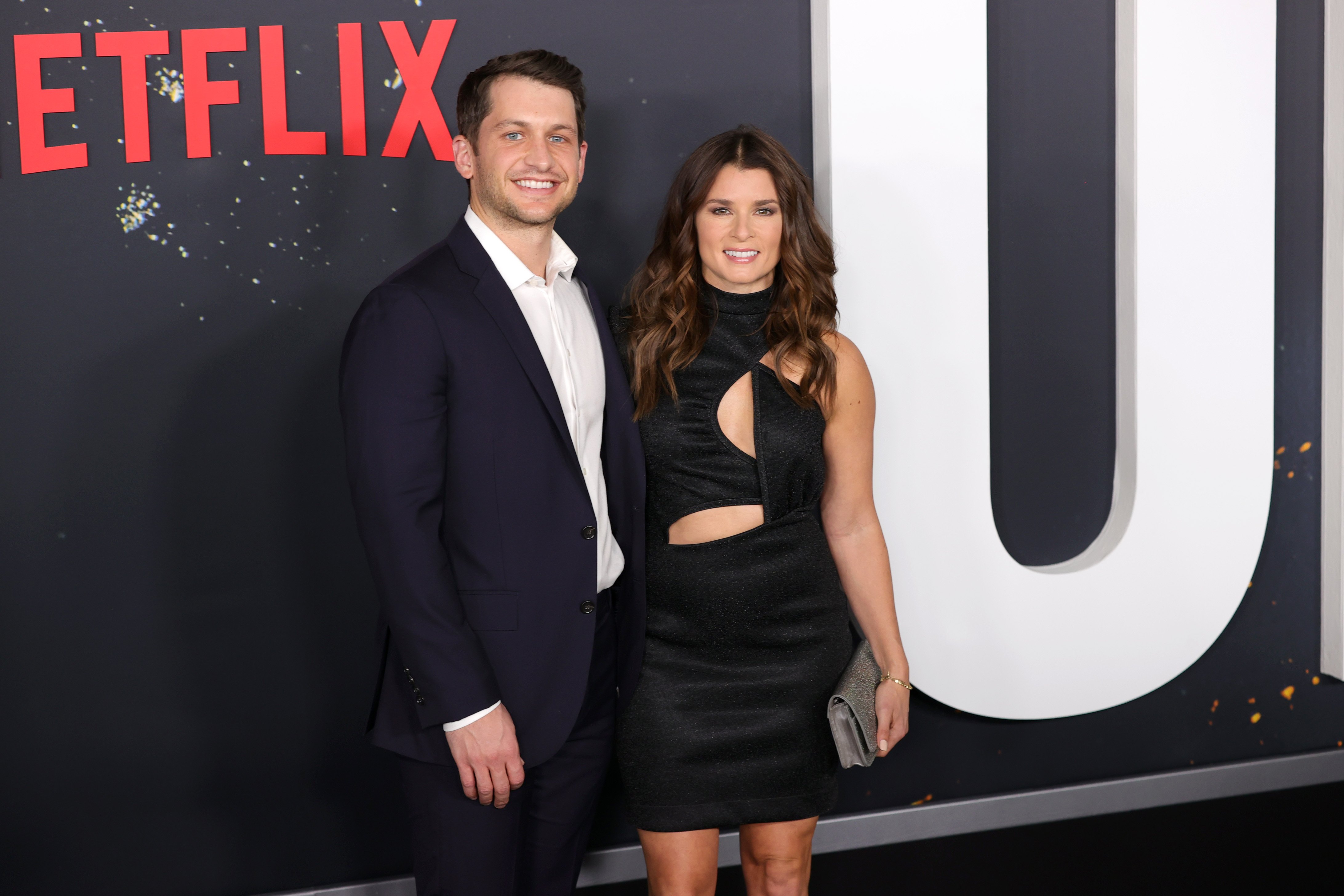 Patrick did find love again post her split with the NFL quarterback.
In April 2021, she went Instagram official sharing a photo of Carter Comstock on the beach giving her a kiss on the cheek. Patrick captioned it: "Beach workouts are fun for one, but better with you."
Comstock is the Chief Innovation Officer of Freshly, the prepared meal delivery company he co-founded in 2012. In an interview with Extra TV, Patrick gushed over her beau and their relationship revealing: "We both love to travel and we're both super open-minded. And, like, I had this sort of grand vision for finding someone that I could just sit on the couch with and, like, have a glass of wine and literally come up with any topic at all, simple or complicated, and just go, 'Let's talk about a tree. And, just go for two hours on like the nature of a tree. I just always imagined how great it would be to like find someone that you just sit on the couch and talk to for hours and that's just what we do."