Daniel Day-Lewis Once Broke Up With His Girlfriend By Fax When He Learned She Was Pregnant
Daniel Day-Lewis is known to be an intense, dedicated actor. Off screen, he has a history of dating high-profile celebrities. Day-Lewis' relationship with actor isabelle Adjani allegedly ended when Day-Lewis sent her a fax after she told him she was pregnant.
Actor Daniel Day-Lewis is known for the quirky way he gets into character for his films. The three-time Academy Award winner is so committed to his craft that he often ignores his other costars. His offbeat ways may extend off-set as well. Over the course of his career, Day-Lewis has been linked to several big-name leading ladies, and sometimes stories about his breakups don't leave him in the kindest light.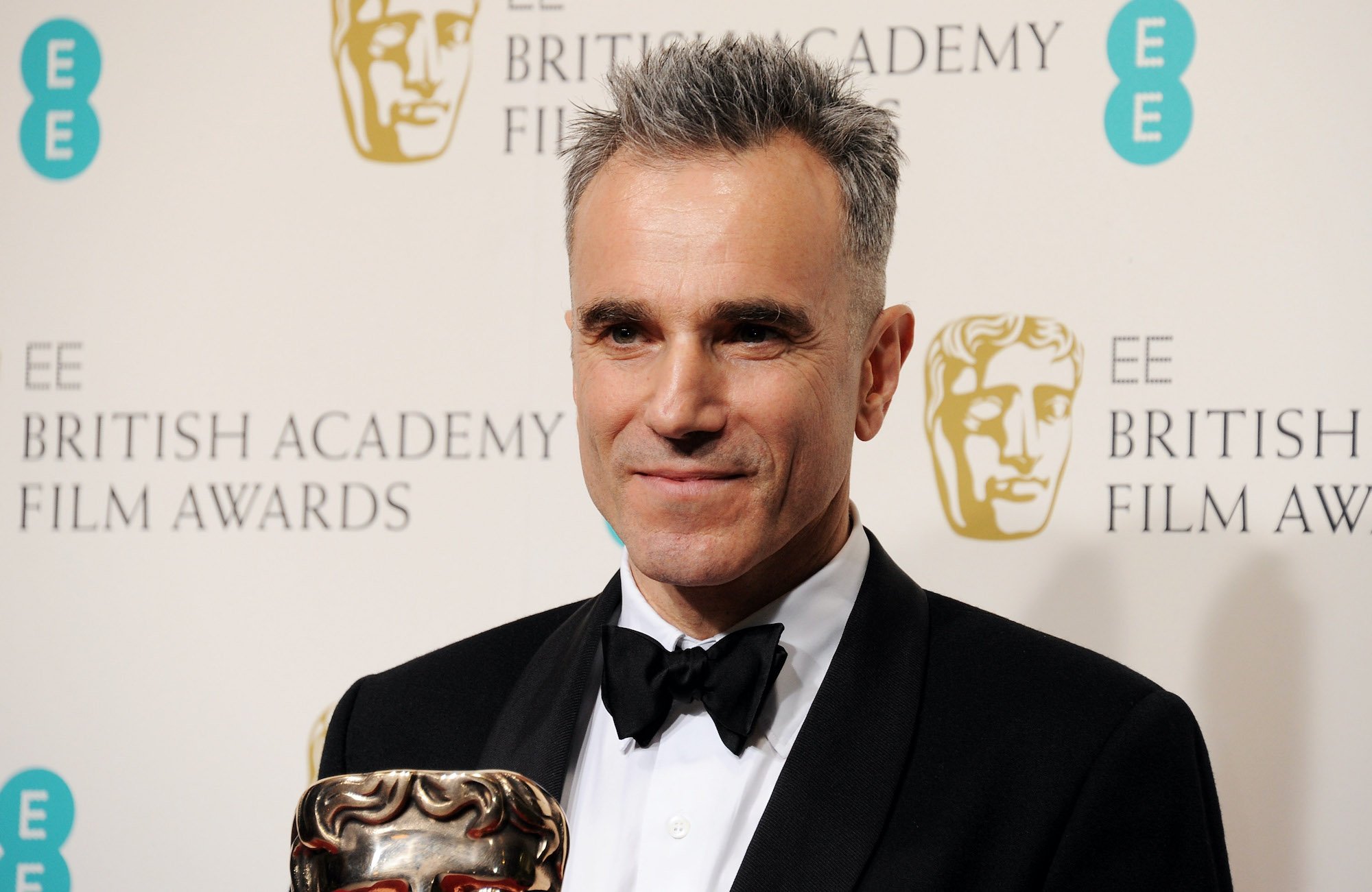 Daniel Day-Lewis is an intense guy
His intense passion for assuming the characters he plays is well known. From living in the wild before filming The Last of the Mohicans to spending time locked in a prison cell before making In the Name of the Father, Day-Lewis is staunchly committed to experiencing everything his character would. While that's an admirable trait and makes for great performances, sometimes it doesn't always translate well to everyday life. 
Staying in character even while the camera isn't rolling doesn't always thrill his costars. Liam Neeson was furious that Day-Lewis kept calling him by his character's name even while off set. Crews aren't always enamored with his antics either. During the filming of My Left Foot, Day-Lewis didn't leave his wheelchair and made crew members carry him around.   
His extreme dedication to his craft might at first seem an attractive trait, which is why so many Hollywood women were smitten with him. However, in time, that same intensity could be the reason they left him.
He's dated many leading ladies
While he's undoubtedly made waves with his acting abilities — talk around town about his dating life was always rather colorful. The serious, thoughtful thespian was linked to several leading ladies, including Julia Roberts, Winona Ryder, Juliette Binoche, Greta Scacchi, and even Sinead O'Connor. But the most startling rumor circulated about his relationship with French actor Isabelle Adjani. 
According to the Daily Mail, when Adjani informed Day-Lewis that she was pregnant with his child, he dumped her — by fax. Ouch! Friends initially claim that he refused to support the child but eventually changed his tune and now has a close relationship with him. But that's not the only story to show Day-Lewis in a bad light.
When he married his current wife, Rebecca Miller, it shocked many people, including his girlfriend at the time. Deya Pichardo was living in his New York apartment when a friend told her of the nuptials. While many of his relationships came with scandal, his marriage to Miller escaped all drama. The pair married in 1996 after a whirlwind romance and have been together ever since. 
He's just as picky with his movie roles
While many have raised an eyebrow at his dating life, the movie roles he's chosen, or more importantly hasn't accepted, often face scrutiny. Often known for being picky about what he takes on, Day-Lewis turned down loads of movies that eventually went on to critical acclaim. Looper reports he nixed main roles in Philadelphia, Interview with a Vampire, Shakespeare in Love, and The Lord of the Rings. 
Oftentimes his breaks between films were longer than some actors' entire careers. Nevertheless, Day-Lewis is easily one of the greatest actors of his generation. But that doesn't mean he wanted to do it forever. In 2017, he issued a statement saying that Phantom Thread would be his last film. From there, he would retire from acting completely. 
He talked more about his decisions in an interview with W Magazine:
"I did want to draw a line. I didn't want to get sucked back into another project. All my life, I've mouthed off about how I should stop acting, and I don't know why it was different this time, but the impulse to quit took root in me, and that became a compulsion. It was something I had to do."