Daniel Radcliffe's Parents Really Didn't Want Him to Star in 'Harry Potter'
Daniel Radcliffe is perfect for the role of Harry Potter. But despite how he was practically destined to play the famous boy wizard in JK Rowling's series, his parents didn't want him to take on the role. But why?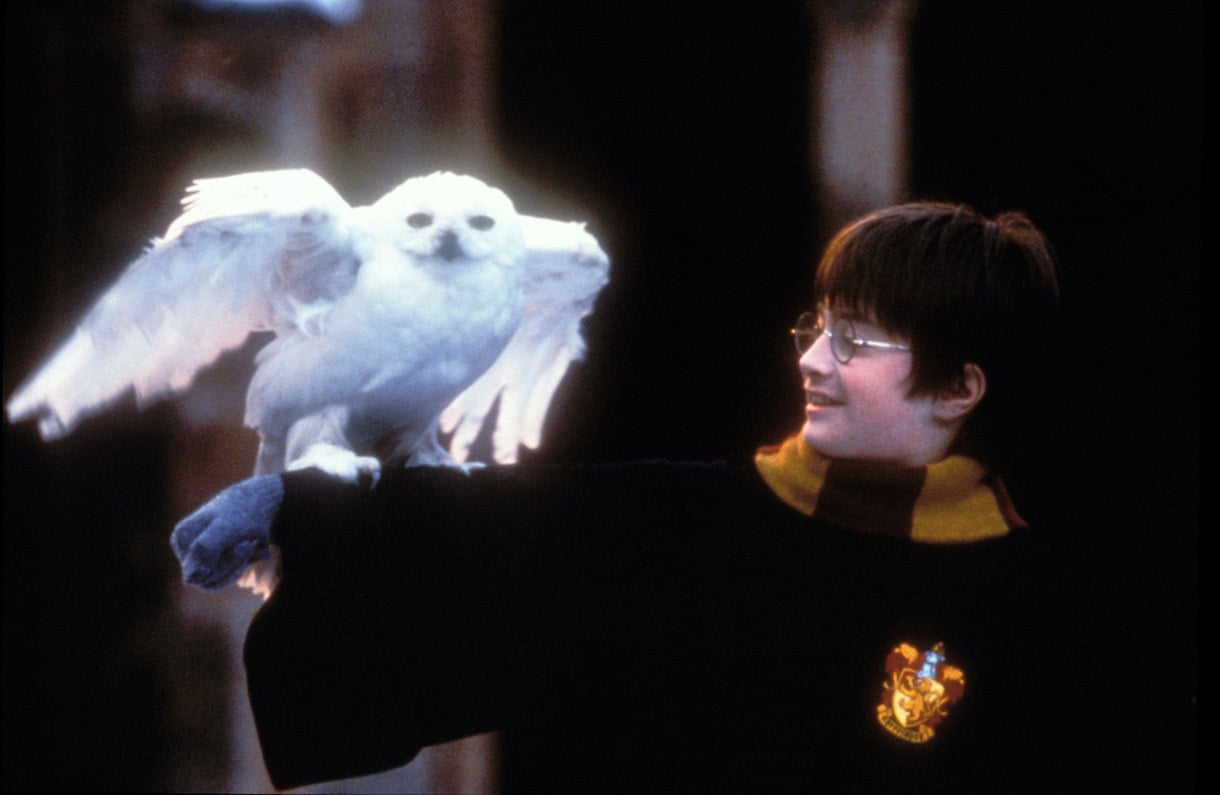 Chris Columbus and David Heyman thought Daniel Radcliffe was perfect for Harry Potter
Director Chris Columbus and producer David Heyman were keen on casting Radcliffe for the role of the famous boy wizard. They thought there was a warmth to him and a soulfulness that they hadn't seen in any of the other auditioners.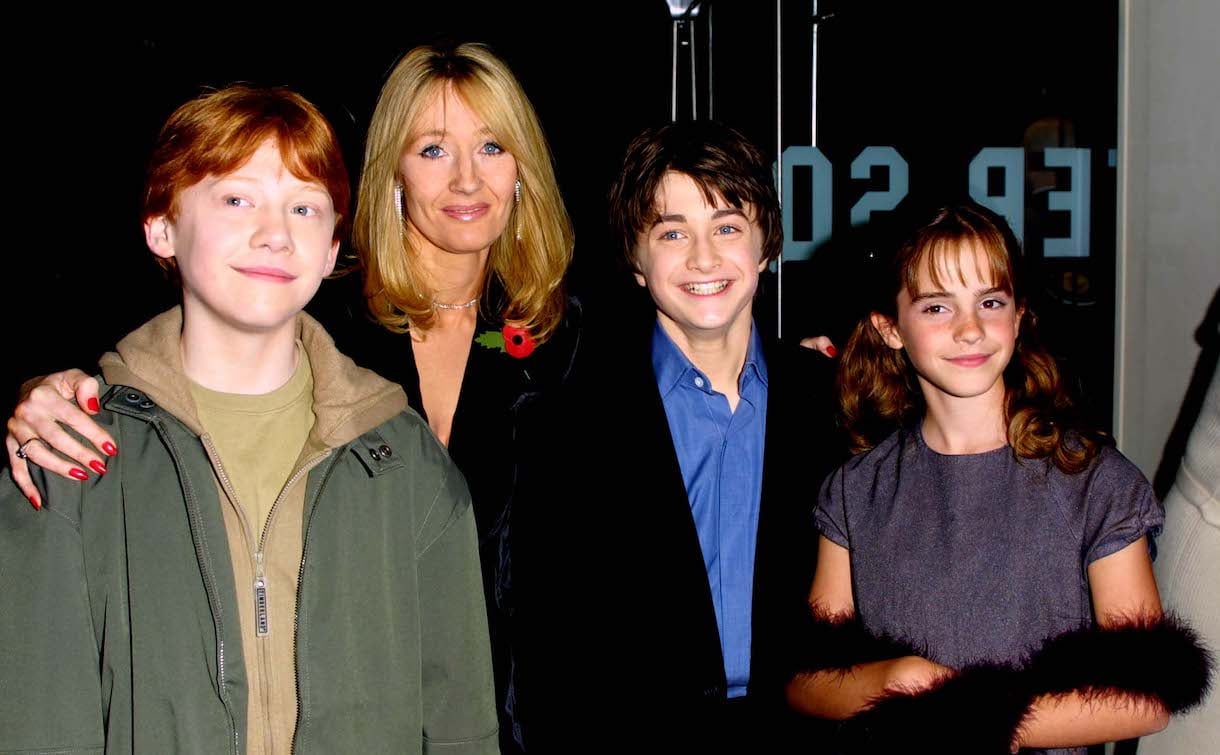 "David and I wanted a kid who seemed to have a haunted quality," said Columbus. "There was something even in Dan's most raw performances. Dan had the magic, the inner depth, and the darkness that no one else had. He had a sense of wisdom and intelligence that I hadn't seen in any other kid his age. And that was it. We both saw something there that was intriguing. We felt that if he could feel a little bit more comfortable in front of the camera, there was really something special there."
And the filmmakers weren't the only people rooting for Radcliffe to star in the film. Perhaps the most crucial decision-maker for the role was JK Rowling. Yet fortunately, she fell in love with Radcliffe and considered him to be her "long-lost son."
Daniel Radcliffe's parents didn't want him to star in 'Harry Potter' for this reason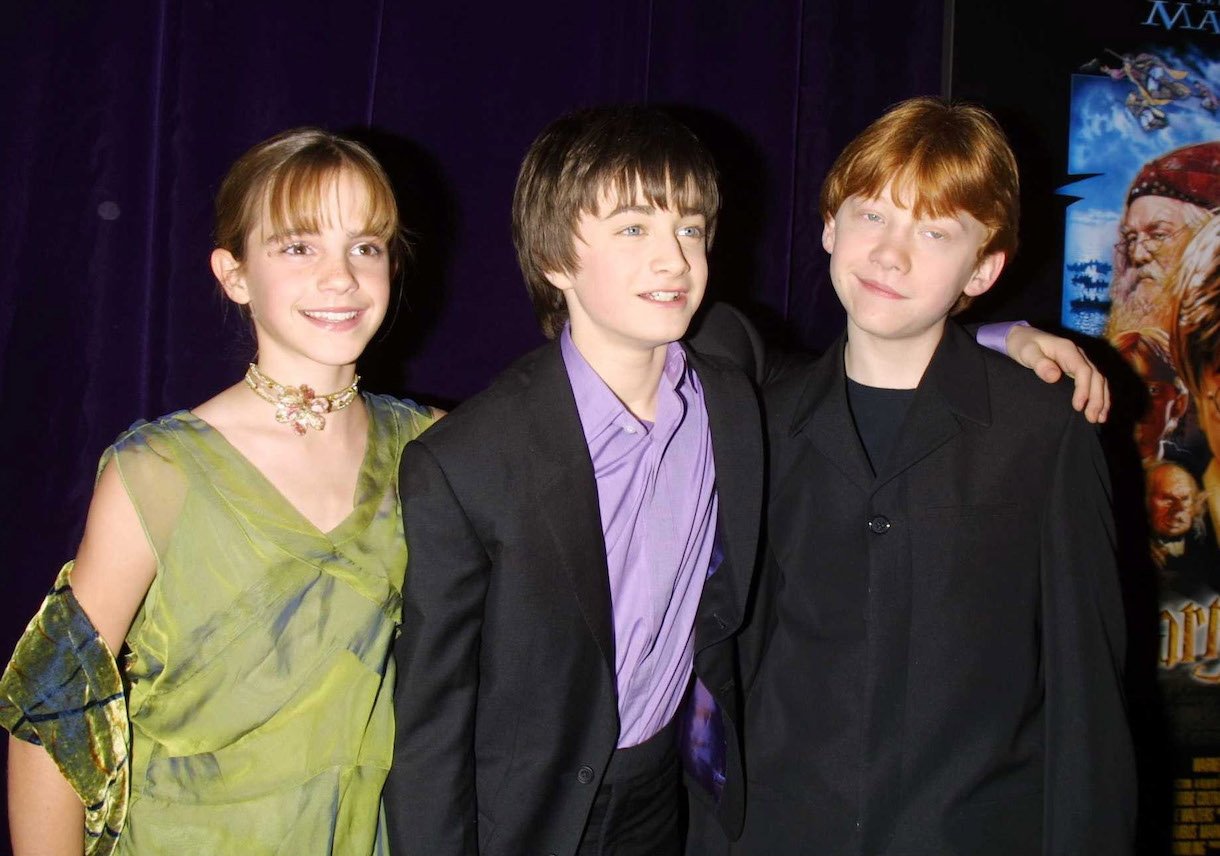 Despite the fact that Radcliffe would become a star from the Harry Potter series, his parents were quite hesitant about letting him take on the role. In fact, they decided that they didn't want him to star in the movie, thinking he was much too young. Mr. and Mrs. Radcliffe believed the experience would be too overwhelming for a 9-year-old kid, and that the fame would be too much for him to handle.
But Columbus was determined to convince his parents that their son would be in safe hands.
"We made it clear to Dan's father that our sole desire in terms of making this film was to protect Dan," Columbus explained. "I think once (Mr. Radcliffe) understood this, he was willing to let Dan make the film. For us, it was an easy decision, but to the Radcliffes' credit, they were totally aware of the enormity of the project and, for the sake of their child, were not going to make the decision lightly.
The adorable moment when Daniel Radcliffe learned he got the role of Harry Potter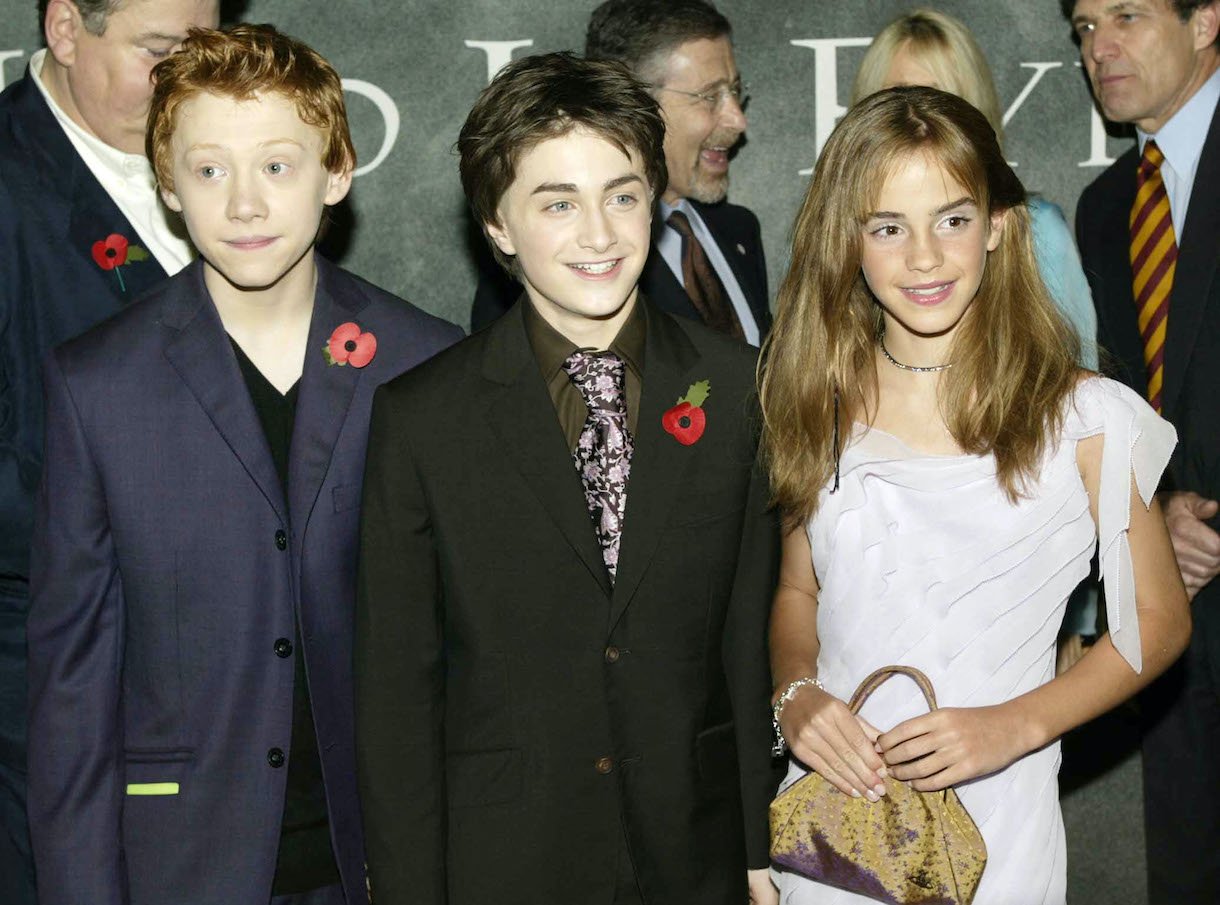 According to Harry Potter: Page to Screen, Radcliffe was taking a bubble bath when he got the news. Radcliffe was splashing around with his rubber ducky when his parents came in to announce that he would be playing the most famous wizard in the world.
"When the phone rang, I was in the bath," Radcliffe laughs. "My dad came in just beaming and told me I'd gotten the part. My mom was in the room already; I think they knew they were going to find out that night. It was a great moment, and I think I probably cried because I was just so happy. I think that was probably my reaction. And probably a fair amount of splashing."
That night, Radcliffe's parents let him stay up past his bedtime as a reward for getting the part.