Danny DeVito Almost Played Sallah in 'Raiders of the Lost Ark'
Indiana Jones fans might find it hard to picture anyone other than John Rhys-Davies as Sallah. The character, an Egyptian friend of Indiana Jones (Harrison Ford), first appeared in Raiders of the Lost Ark. He was also a memorable part of Indiana Jones and the Last Crusade. But before Rhys-Davies was cast, the role almost went to Danny DeVito. 
A scheduling conflict meant Danny DeVito had to turn down 'Raiders of the Lost Ark'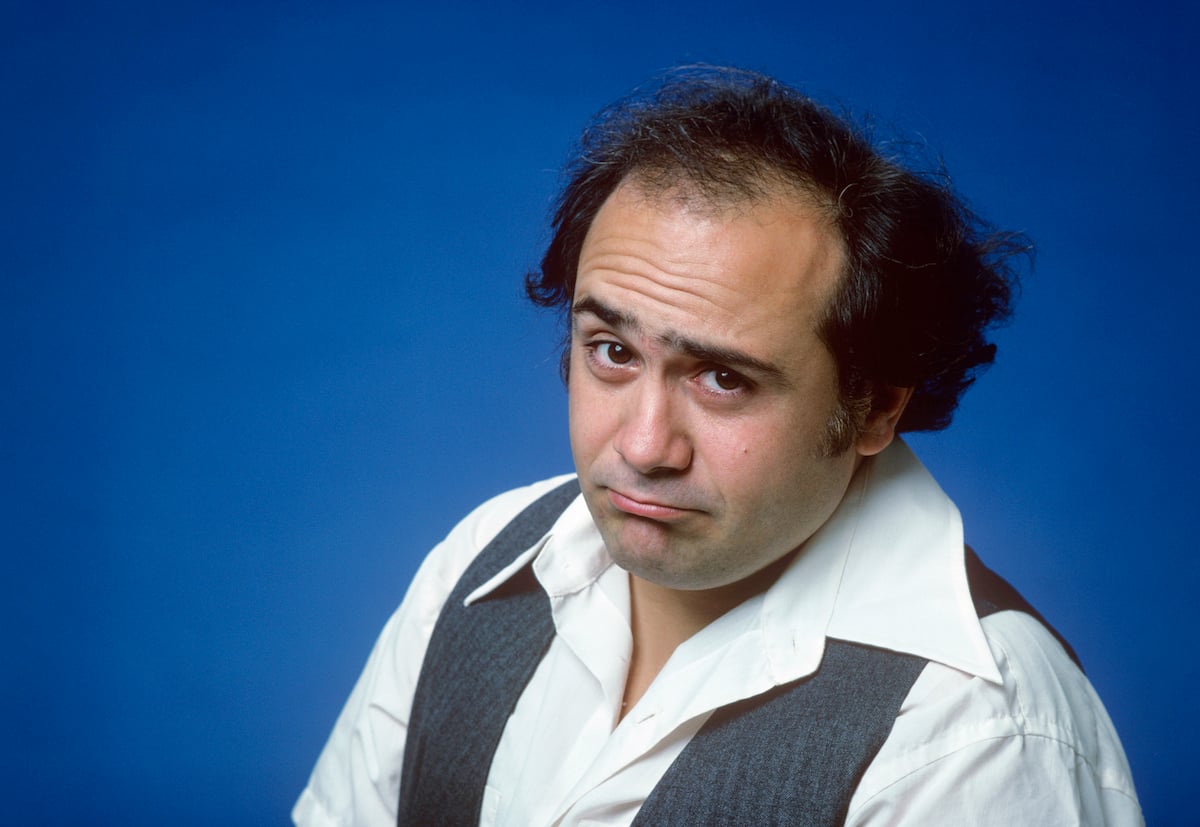 In an oral history of the making of Raiders of the Lost Ark published in Empire in 2012, director Steven Spielberg explained his original vision for the Sallah character.  
"Sallah was originally written as a Sam Jaffe or Gunga Din type — almost a small creature from the Star Wars cantina in an earthbound adventure film," Spielberg recalled.
He also had a clear idea of who he wanted to play Sallah: Danny DeVito. But a scheduling conflict meant his first-choice actor wasn't available.  
"I had originally offered the part to Danny DeVito, who wanted to do it but couldn't fit it around his schedule for Taxi," the Jurassic Park director explained. 
DeVito wasn't the only actor who ended up having to pass on Raiders because of a TV show. Tom Selleck was originally cast as Indiana Jones. But he'd just landed a starring role on Magnum P.I., and CBS wouldn't let him do the movie. As a result, Ford was given the role of the daredevil archaeologist.
Steven Spielberg told John Rhys-Davies to "do something between … 'Shōgun' and Falstaff"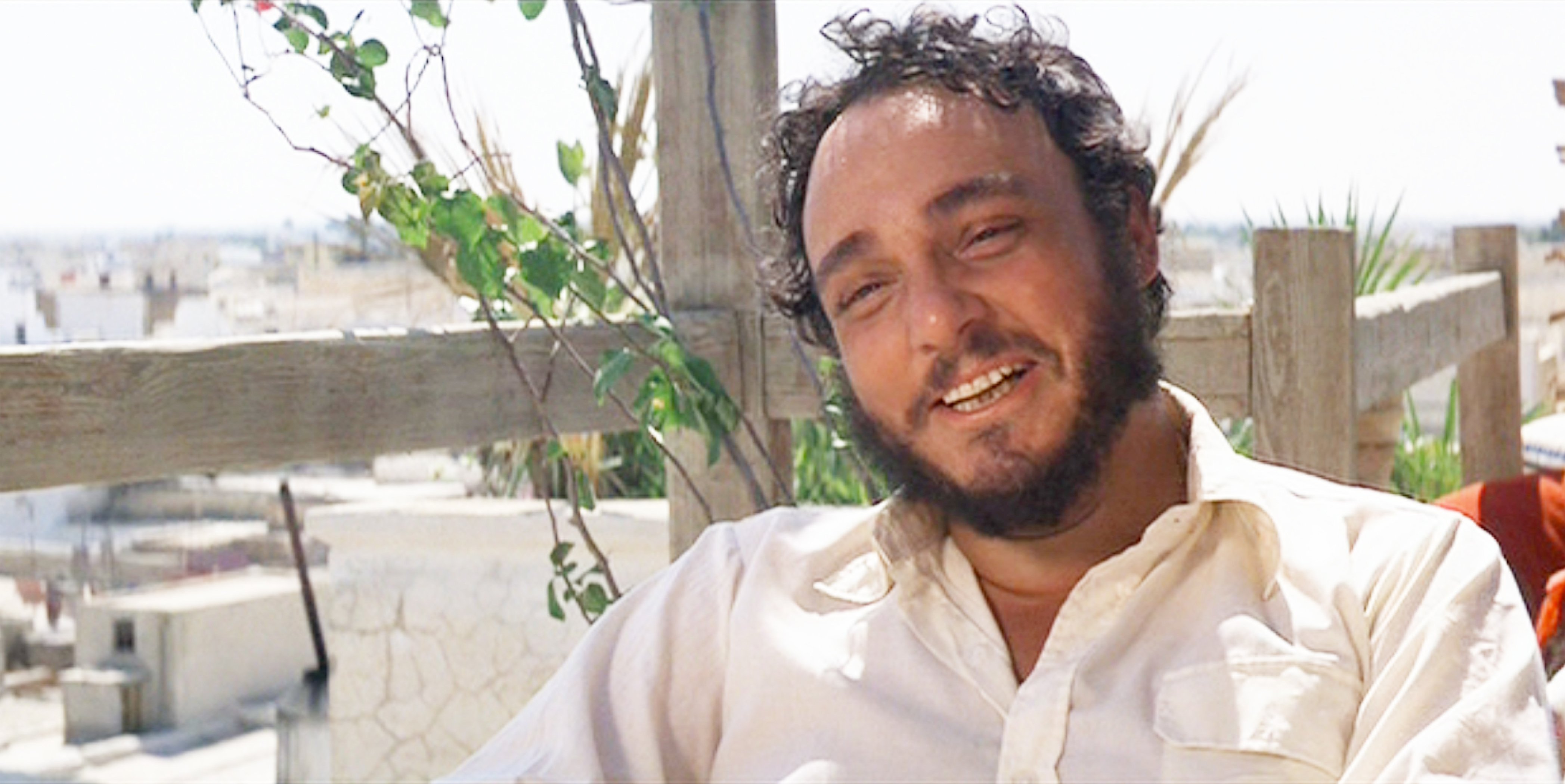 Once DeVito was out, Spielberg turned to Rhys-Davies, an actor he'd seen in Shōgun. Rhys-Davies played a Portuguese navigator in the TV miniseries about an Englishman's adventures in 17th-century Japan. 
"Mr. Spielberg had seen Shōgun. I went to see him and said, 'Well, look, it says here that Sallah is a 5'2″ skinny Egyptian Bedouin. Are you proposing surgery?' He said, "No, I want you to do something between that character you played in Shōgun and Falstaff.' I thought, 'Ah, this is interesting,' Rhys-Davies recalled. 
Rhys-Davies has also said that he wanted Sallah to be more than just comic relief in the first Indiana Jones movie.  
"I didn't want to make him just a comic figure or some sort of caricature, so I tried to develop him as an intelligent man who was an opportunist yet was also tremendously loyal … a survivor like Indy, but someone who, above all, puts a value on loyalty and friendship," he told AV Club in 2012.
Will Sallah be in 'Indiana Jones 5'?
Sallah didn't make an appearance in 2008's Indiana Jones and the Kingdom of the Crystal Skull. Rhys-Davies was offered the chance to be a guest in the wedding scene, but turned it down. The actor told AV Club that such a brief amount of screen time was "sort of short-selling" the character. 
Is there any chance Sallah will appear in Indiana Jones 5, which is currently set for release in 2022? Rhys-Davies doesn't think it's likely. 
"Well I keep sending signals that I'd love to be [involved] but I'm not on the mailing list at the moment," he told Express.co.uk in 2019. 
"And I've got an idea that perhaps I'm not quite as politically correct enough to survive in it anymore," the Lord of the Rings actor added. "And that's for a number of reasons, adding to which Sallah is no longer a believable character given the history of the Arab world and the West since we did the first one."
Check out Showbiz Cheat Sheet on Facebook!