Danny Glover's Net Worth and His Salary for 'Lethal Weapon 4'
Danny Glover has been in movies for more than 40 years. Here's the 'Lethal Weapon' actor's net worth.
For all the A-list movie stars in Hollywood, there are so many more actors who rarely receive the recognition they deserve. Take Danny Glover, for example. The actor has appeared in dozens of movies from 1979 through to the 2020s. Yet, despite his roles in classic movies such as Steven Spielberg's The Color Purple, he's often been more of a character actor than anything else. But how much exactly is Glover worth? Let's take a closer look.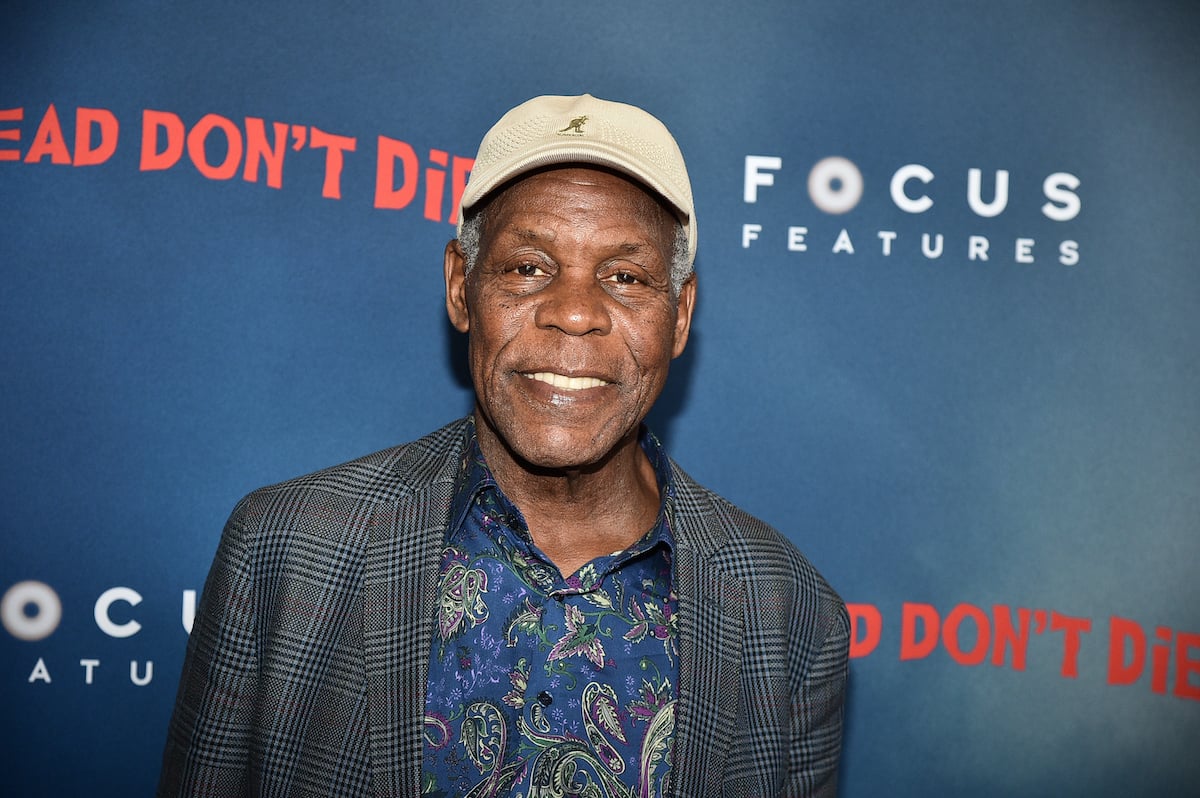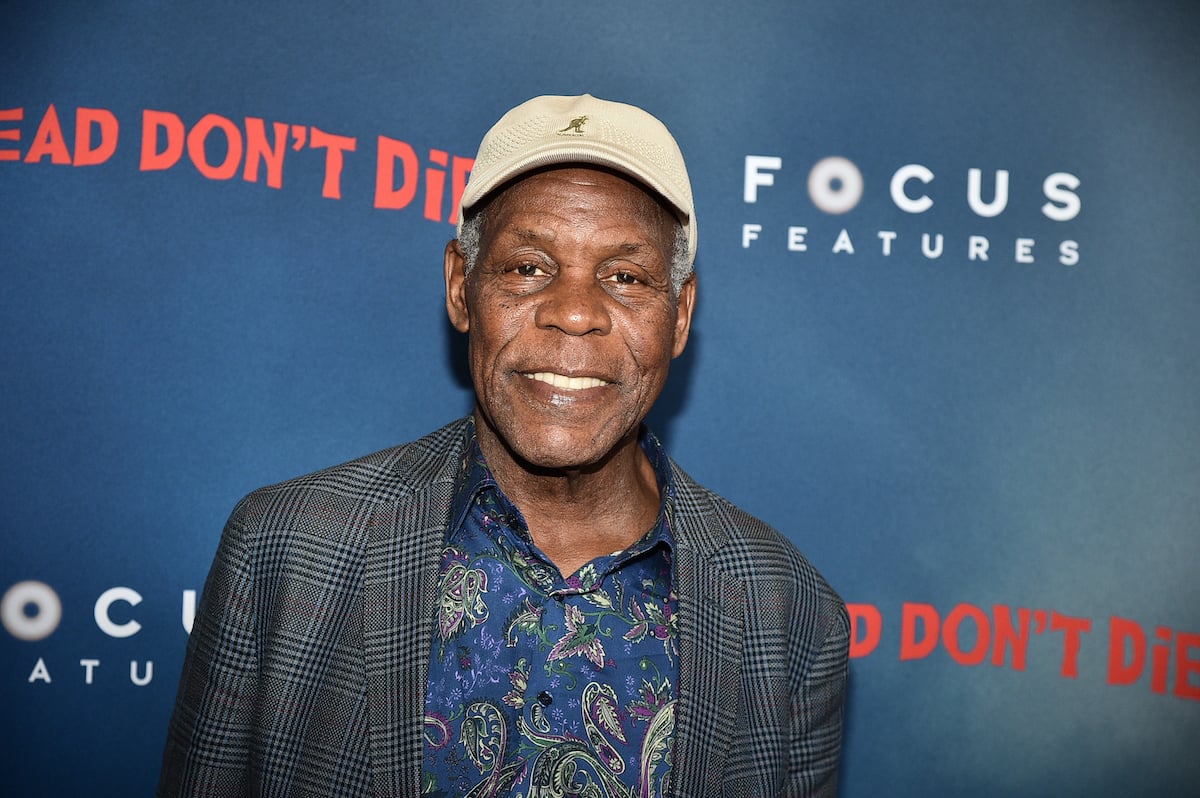 Danny Glover finally received an Oscar in 2022
Before delving into the financial side of things, it's essential to point out just how much Glover has contributed to cinema. Most moviegoers probably know him best for the Lethal Weapon series. But he has played a wide variety of characters over the course of his career and dabbled in just about every genre. Yet, it took until 2022 for the Academy of Motion Picture Arts and Sciences to finally take notice, dubbing Glover an Oscar-winning star. The actor received the Jean Hersholt Humanitarian Award on Jan. 15, 2022, at the academy's 12th Governors Awards.
The trophy is bestowed "to an individual in the motion picture arts and sciences whose humanitarian efforts have brought credit to the industry, according to the Oscars website. In Glover's case, the actor received the award because his "decades-long advocacy for justice and human rights reflects his dedication to recognizing our shared humanity on and off the screen," academy president David Rubin said in a statement. Past recipients of this award include Tyler Perry, Geena Davis, and Debbie Reynolds.
What is Danny Glover's reported net worth?
For all his work in the industry, fans might wonder whether Glover's net worth reflects his accomplishments. While that's a matter of opinion, the actor's current net worth is $40 million, according to Celebrity Net Worth. No doubt this comes not only from Glover's acting work but also producing and directing efforts. For the record, Glover's biggest box office hit is 2019's Jumanji: The Next Level.
Although Glover's net worth is completely solid, it pales in comparison to that of his Lethal Weapon co-star, Mel Gibson. Celebrity Net Worth has Gibson's current net worth at $425 million. Of course, he was an A-list leading man for much of his career, whereas Glover has rarely carried movies of the same size. In addition, Gibson is an Oscar-winning filmmaker, whose directorial efforts include The Passion of the Christ, Braveheart, and Hacksaw Ridge.
How much did he earn for 'Lethal Weapon 4'?
Celebrity Net Worth doesn't list many of Glover's salaries. But it does share two. According to the site, Glover earned $2 million to star opposite his Lethal Weapon castmate Joe Pesci in the 1997 comedy Gone Fishin'. Meanwhile, Glover earned $7 million to reprise his role as Roger Murtaugh in the following year's Lethal Weapon 4.
That film — for which Gibson reportedly earned $25 million — is among the most successful of Glover's career. So it shouldn't surprise fans that both actors are returning for the upcoming Lethal Weapon 5. Following the death of original director Richard Donner, Gibson himself is in talks to honor his late friend by directing the new film.