D'Arcy Carden Used to Nanny for 'Barry' Co-Star Bill Hader
Several celebrities in Hollywood once worked for other A-listers before becoming household names themselves. For instance, Jennifer Garner babysat for talk show host Stephen Colbert while still a struggling actor. The two even joked and had a sweet moment reminiscing about their earlier encounter before she became a megastar. D'Arcy Carden of The Good Place also had a similar meeting with one of her costars. The actor recently revealed that she used to be a nanny for her Barry costar Bill Hader.
D'Arcy Carden's profile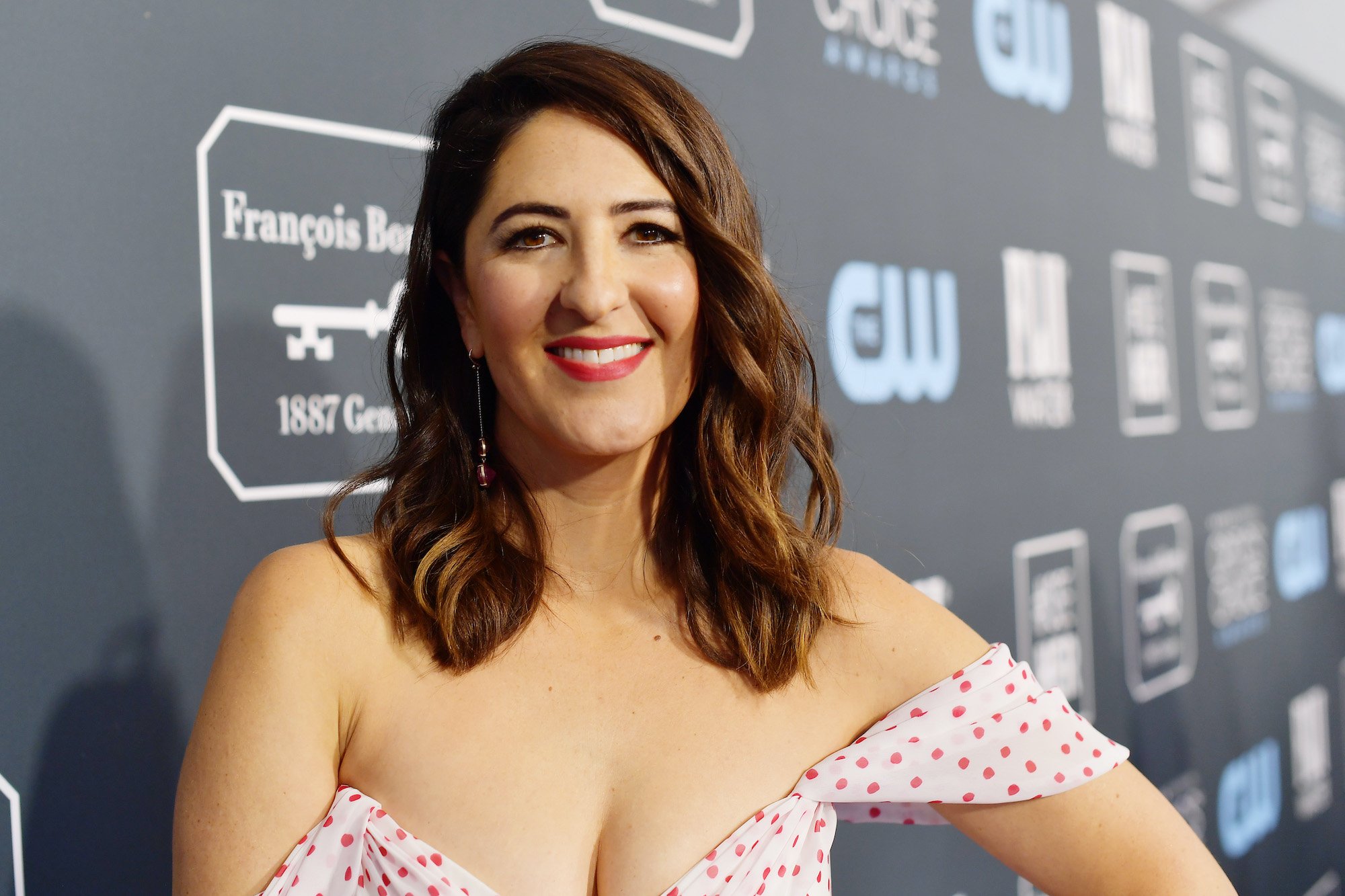 Born Darcy Beth Erkan, Carden studied in San Ramon Valley High School and graduated from Southern Oregon University with a Bachelor of Fine Arts in Theater. After Carden was invited to an improv sketch show, her interest grew, and she progressed with the improv team Upright Citizens Brigade Theatre and even toured with them.
In 2014 she landed a role in Comedy Central's Broad City playing Gemma, which she held onto until 2019. She also had guest roles in Inside Amy Schumer, Veep, and Crazy Ex-Girlfriend. She also appeared in iSteve and The To-Do List before playing Jessica in Other People.
In 2016 Carden landed her breakthrough role in The Good Place, playing live virtual assistant Janet alongside Kristen Bell, Jameel Jamil, and Ted Danson. The actor received critical acclaim for her portrayal of Janet in the show and even got nominated for a Primetime Emmy Award for Outstanding Supporting Actress in a Comedy Series and a Critics Choice Television Award for Best Supporting Actress in a Comedy Series.
In 2018 Carden landed a recurring role in HBO's Barry, playing Natalie Greer alongside Bill Hader. Carden was nominated for a Screen Actors Guild Award along with her fellow cast members in the show for Outstanding Performance by an Ensemble in a Comedy Series.
In 2019 she landed a role in Greener Grass, Let It Snow, and Bombshell. She also had a role in Bonding and Robot Chicken. The following year the star was cast in a recurring role in Mapleworth Murders.
Carden nannied for Hader before she was famous
Ever since she appeared in The Good Place, D'Arcy Carden has been a busy person as she has moved from one production to the next. One of her recent popular roles was in Barry, starring alongside Community actor Hader. Interestingly, Hader and Carden have a history that extends beyond the show.
In a 2018 interview with Seth Meyers, Carden revealed their relationship, saying she worked for the renowned actor (Hader) way before she broke into the Hollywood scene. Carden revealed that she worked for Hader babysitting his eldest two daughters full time. The actor also told the talk show host that she and Hader's children have a close relationship.
Carden also revealed that she was an extra on Saturday Night Live and that she changed her name during high school after she learned that her favorite band's frontman had a similar name save for an apostrophe. So she decided to alter her name to what it is today.
D'Arcy Carden improv'd more on 'The Good Place'
Carden played the human-AI Janet, who viewers got to see several versions varying from a good Janet to a bad one. With a background in improv, The Good Place showrunners allowed Carden to play around with her character, with the actor saying that the producers allowed her to do more with Bad Janet.
She said, "they let me do a little bit more with Bad Janet than we did with any of the other characters, which was a blast." Carden also estimated that her character on The Good Place had an upward of 20 versions that even she couldn't keep track of.
RELATED: 'The Good Place': D'Arcy Carden Says This Part of Playing Bad Janet Felt 'Kinda Shi*ty'