'Dark Side of the '90s' Exposes '90210,' 'Melrose Place,' and More 'TV for Teens'
The Vice TV series Dark Side of the '90s pulls back the curtain on the final decade of the 20th century. In its first two episodes, the show has tackled The Viper Room and Trash TV talk shows. They're just getting started. Another TV episode, "TV for Teens," shows the dark side of 90210, Melrose Place, and more.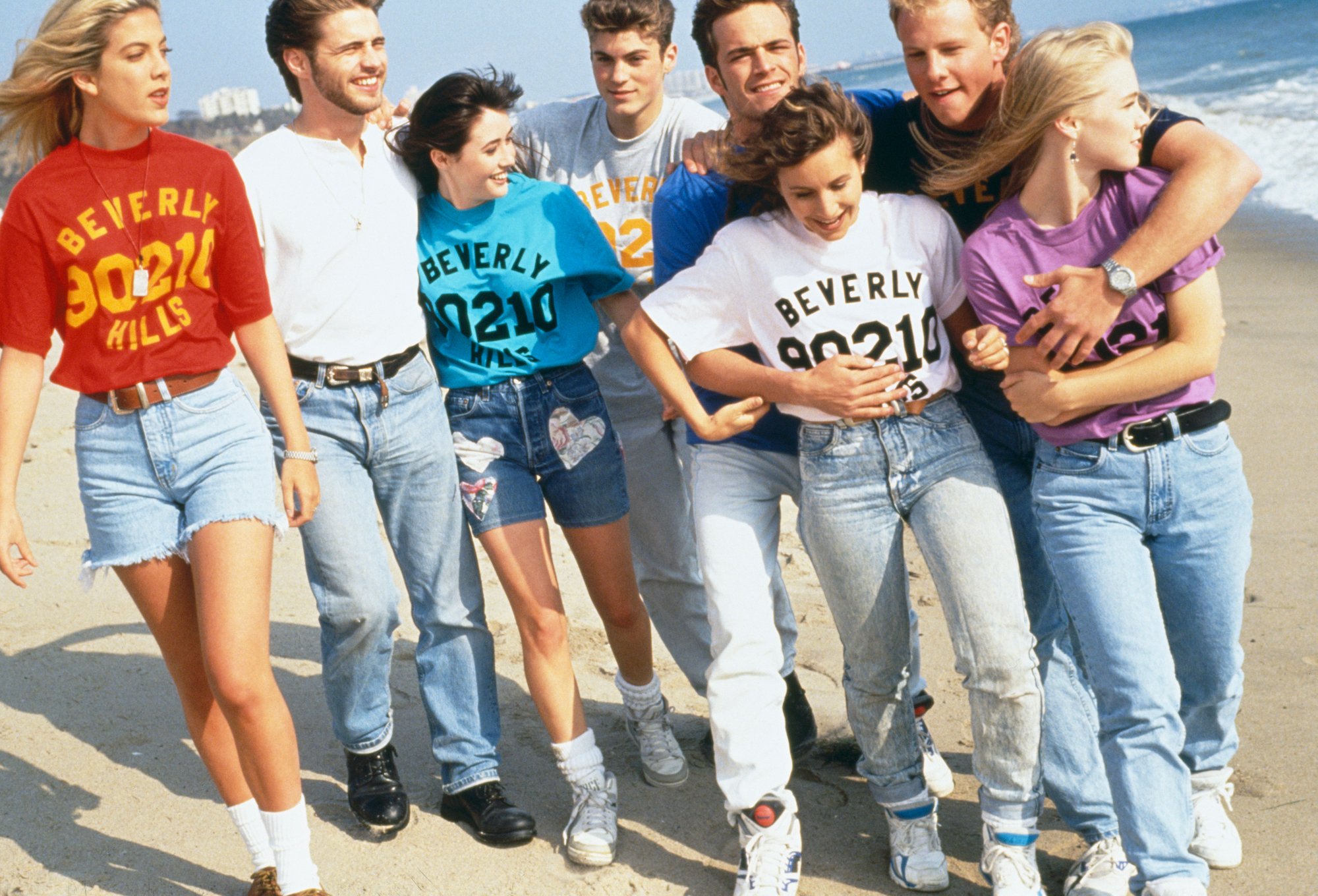 Mark McGrath, who narrates Dark Side of the '90s, spoke with Showbiz Cheat Sheet by phone about the series. McGrath explained how teen TV exploded on Fox in the '90s. We'll have more with McGrath about future episodes. First, "TV for Teens" premieres July 29 at 10 p.m. on Vice TV.
Network TV was waiting for a '90210' in the '90s
Today, there's TV for teens everywhere. Not just on broadcast, but cable networks like Disney Channel and Nickelodeon cater to teens, and streaming series do too. In the '90s, Fox staked its claim to the teen audience.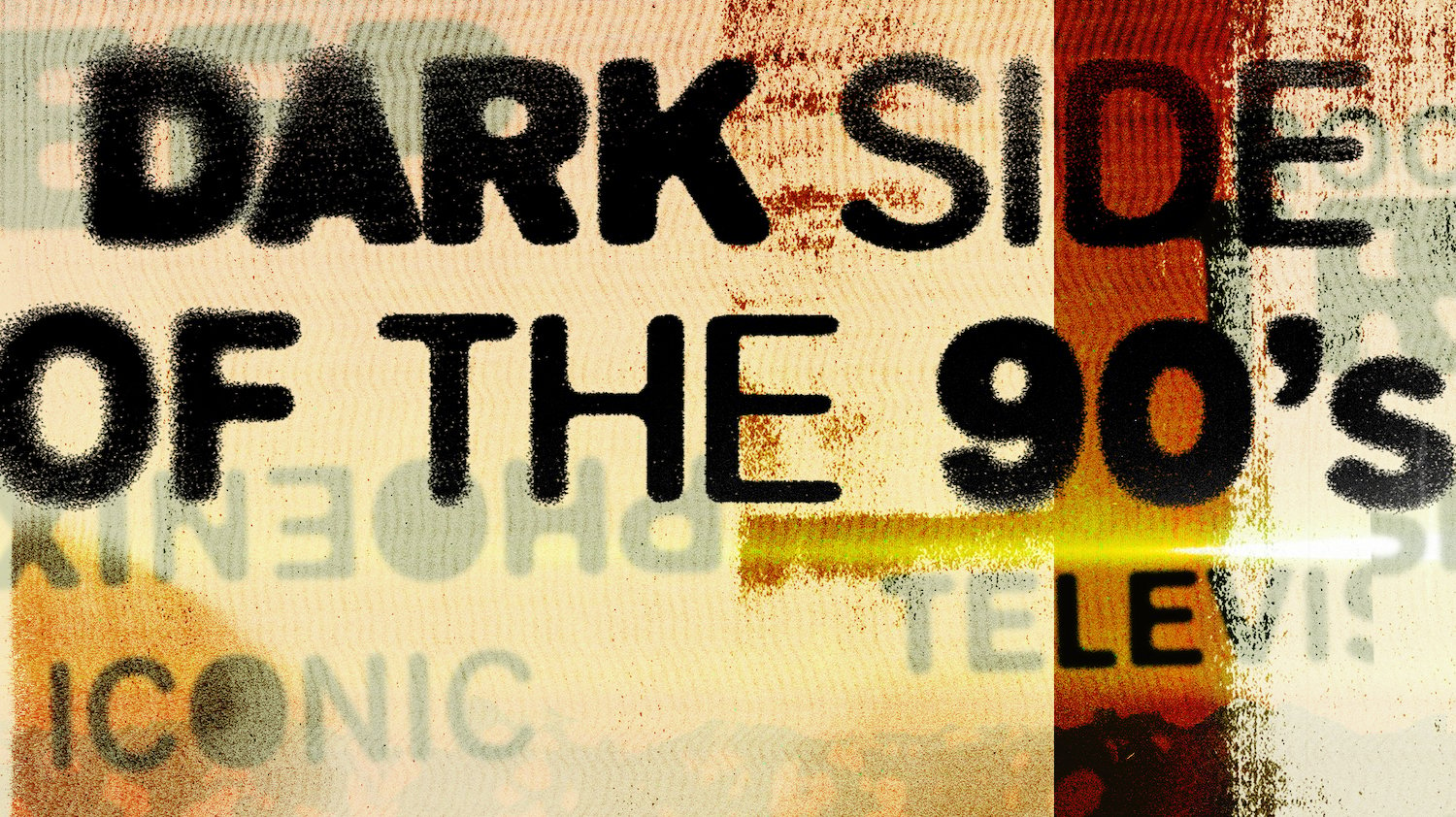 RELATED: Jessica Alba Opens Up About the Toxicity on 'Beverly Hills, 90210'
"'TV for Teens' really focuses on how it started," McGrath said. "Don't forget, back in the late '80s, early '90s, there were only three major networks. Here comes Fox, this fledgeling network trying to take on the big boys. Nothing was working for them."
'Dark Side of the '90s' focuses on Fox
Today, Fox is a major player. The Simpsons has been with them since the beginning, longer than the 32 years the show has been on. Prior to their own series, The Simpsons were shorts on Fox's The Tracey Ullman Show.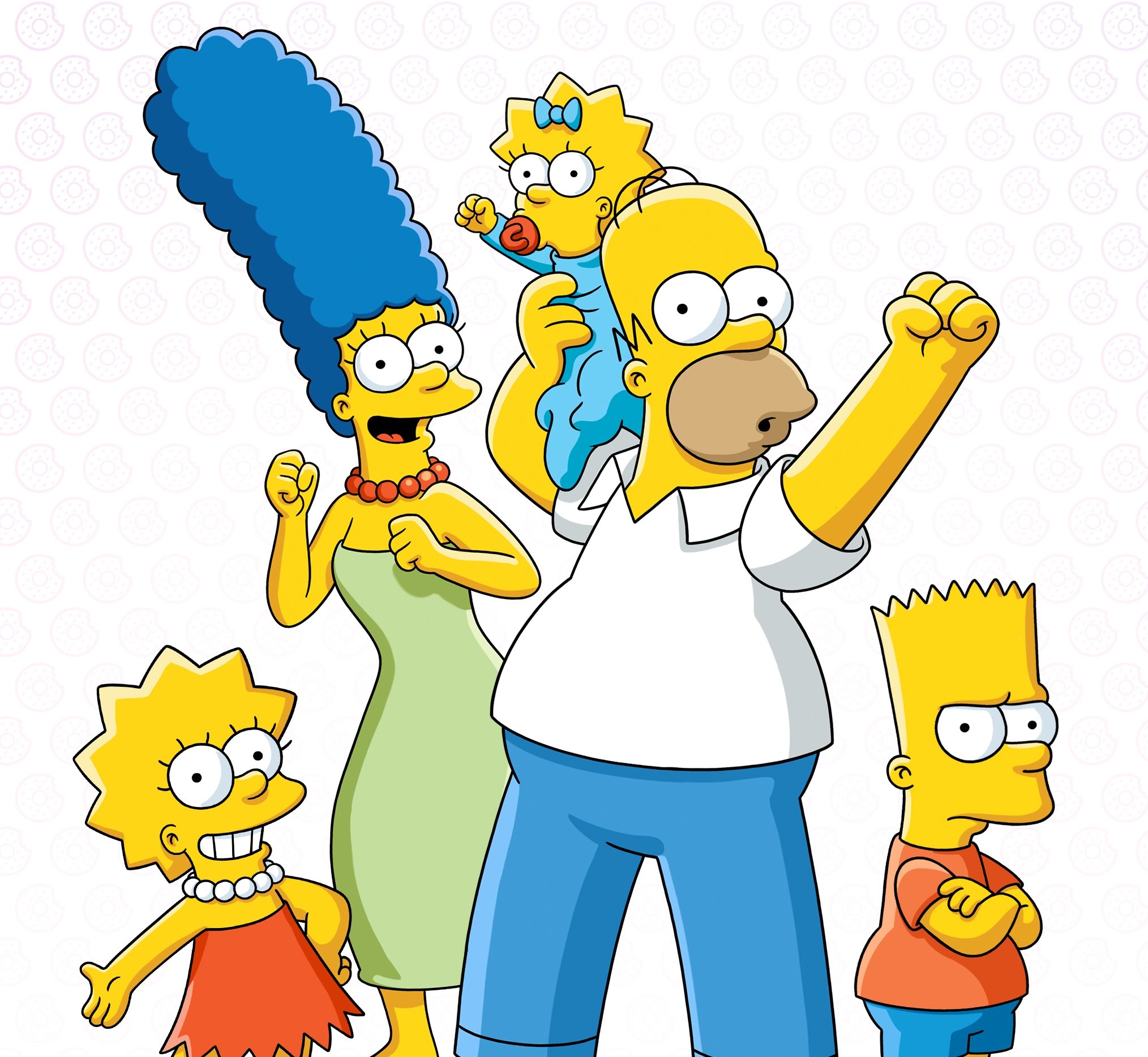 RELATED: All 'The Simpsons' Classic Episodes By This Writer Were 'Lousy' At First, He Says
"They tried this program, Tracey Ullman Show, they had a few shows, they just couldn't really connect" McGrath said. "They were on the verge of dying. But, a little tiny cartoon that was shown once on The Tracey Ullman Show called The Simpsons helped it explode."
With The Simpsons keeping the network afloat, McGrath says, Fox began exploring shows for a young audience.
"On the back of that success of The Simpsons, Fox was able to not only start getting viewers but start making some money and start putting money in production which led to the teen shows that we know, the 90210s, the Melrose Places, The Heights," McGrath said.
'The Dark Side of the '90s' explores hits and misses
Don't remember The Heights? That was a short-lived drama about a band. It did launch the hit song "How Do You Talk To an Angel."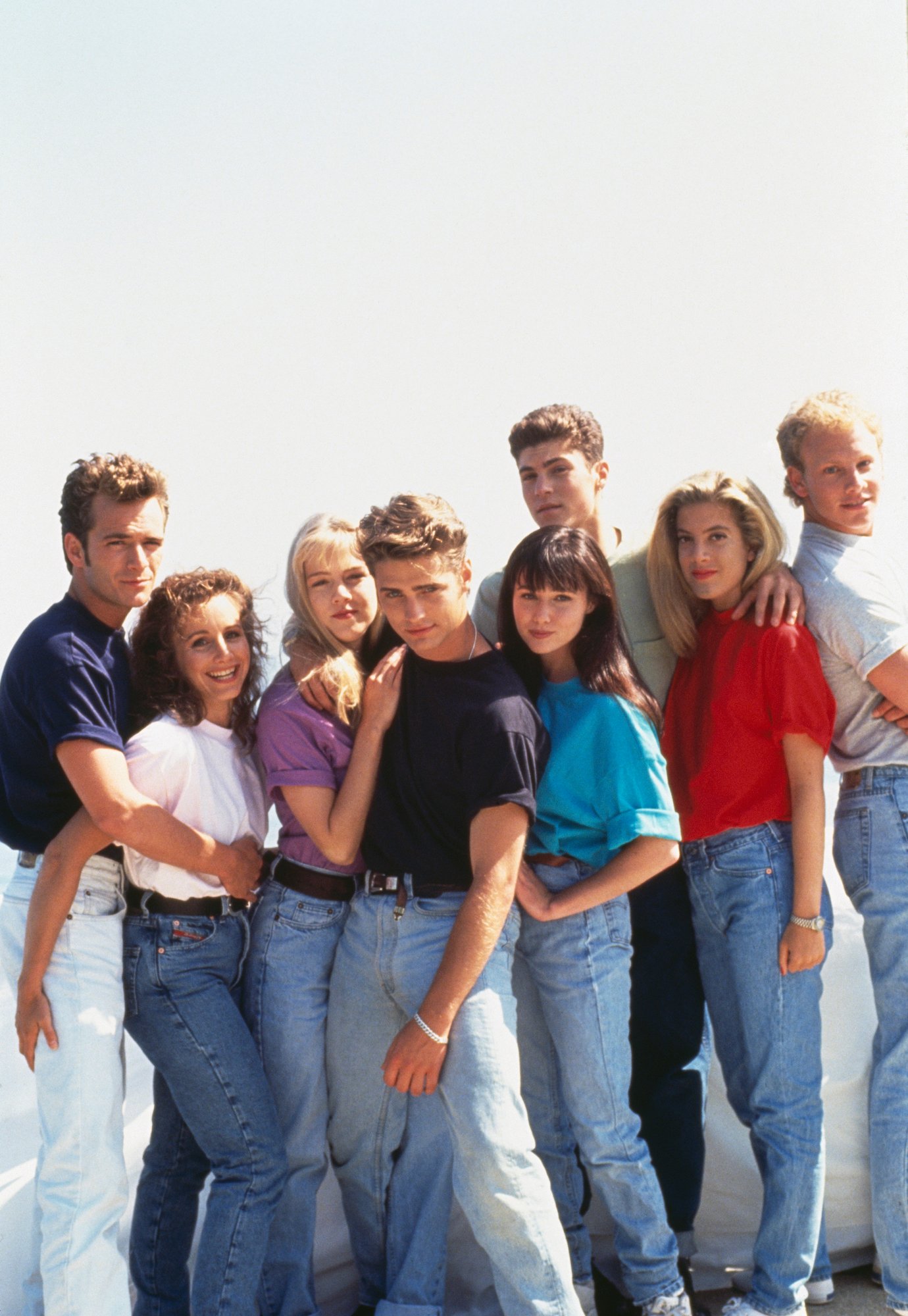 RELATED: 1 'Beverly Hills, 90210' Star Felt They'd 'Wasted' 9 Years of Their Life on the Teen Drama
"Not all of them are successful," McGrath said. "But, they were all strictly made for teens which eventually led to what you see now with Nickelodeon and Disney. This is really the story of Fox and how teen TV helped the network become what it is today."