Darren Star Tackles Being a Single Man in New York City in Upcoming Netflix Original, 'Uncoupled'
Darren Star and Jeffrey Richman have co-created a series for Netflix that will see Michael, single for the first time in two decades, navigating the New York City dating landscape.
It seems like much of the team involved in the original Sex and the City is finding new life on streaming platforms. Showrunner Michael Patrick King, along with Sarah Jessica Parker, Cynthia Nixon, and Kristin Davis, landed on HBO Max first with reboot, And Just Like That… Shortly after, Kim Cattrall landed a role on Hulu's How I Met Your Mother reboot, How I Met Your Father. Now, Netflix has ordered a new series from Sex and the City creator Darren Star. Star is the co-creator of the upcoming Netflix original, Uncoupled.
Darren Star to work with Neil Patrick Harris in new series, 'Uncoupled' 
Darren Star is at it again. The famed show creator has crafted another series about figuring out single life in Manhattan. According to Deadline, Jeffrey Richman is the show's co-creator. This time, the main character, Michael, finds himself suddenly single after his husband of 17 years walks out on him. While he is initially reluctant to get back out there and figure out what Manhattan has to offer to single men in their 40s, he starts to embrace his brand new life.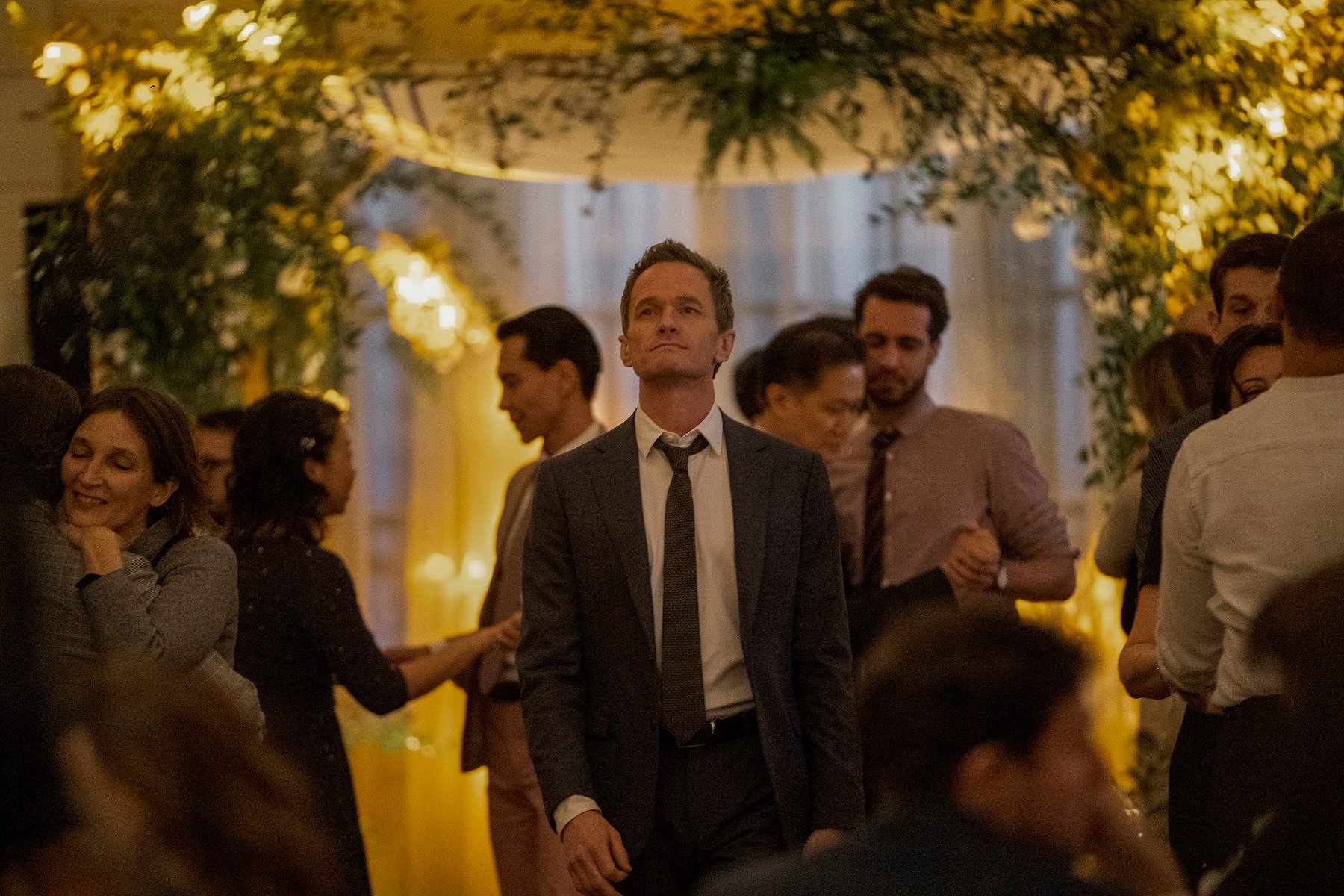 Neil Patrick Harris will portray Michael. The first look trailer promises that Uncoupled will have a similar vibe to Star's other creations. While Michael is heartbroken by his lost love, the trailer suggests he opens up to the idea of romance somewhere along the way. Sultry scenes don't look like they'll be hard to come by. 
Everything we know about 'Uncoupled' so far 
While the basic premise of Uncoupled is already known, the show's creators and Netflix are keeping plenty of secrets. However, we know that the wait won't be long. Netflix will release Uncoupled on July 29. The eight-episode season should give fans plenty of background info on Michael as he navigates a newly single life. 
Netflix has not yet announced whether they'll release the entire season at one time or one episode weekly. While Netflix has been largely known for releasing a full season at once, they've begun experimenting with alternative release schedules. Competitors, Hulu and HBO Max, have both adopted a weekly release strategy for their original content. 
Star was initially critical of the way 'Sex and the City' ended 
Star hasn't worked on Sex and the City in many years. He opted to take a step back in the show's final seasons. By season 6, he had nothing to do with storylines and the show's overall plot, and he wasn't particularly thrilled with how it all ended. In a 2016 Kindle Singles interview, Star said he thought the finale betrayed what the series was ultimately about. He suggested he probably wouldn't have sent all four women off, happily coupled up.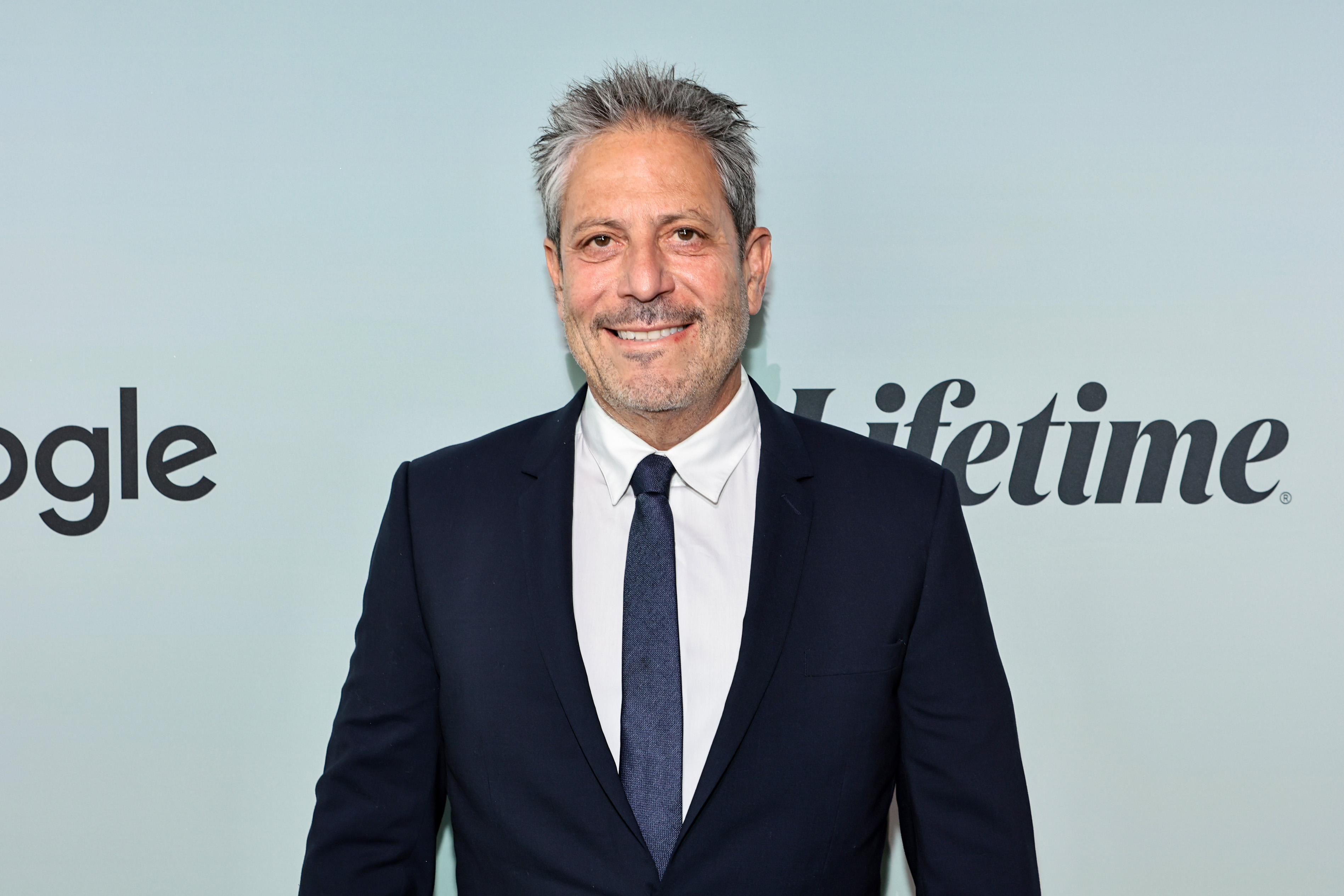 Star wasn't involved with And Just Like That… either. In 2021, ahead of the show's release, Star told the Hollywood Reporter that he was unable to do the show partly because of his schedule. He has been working consistently on new shows since stepping away from Sex and the City. Star has found success with Younger and Emily in Paris. Hopefully, Uncoupled is his next big hit.