Dave Bautista Once Admitted He Initially Didn't Like His Role in 'Guardians of the Galaxy Vol. 2'
Dave Bautista shared that he wasn't completely on board with his portrayal in 'Guardians of the Galaxy Vol. 2' when he initially read the script.
In the Marvel Cinematic Universe, Drax has almost become synonymous with Dave Bautista. The actor managed to make the role his own, so much so he's been a stand-out character in the MCU. But there was a point in time where Bautista might have been a little disappointed with the direction his character went.
Dave Bautista was broke before he landed Drax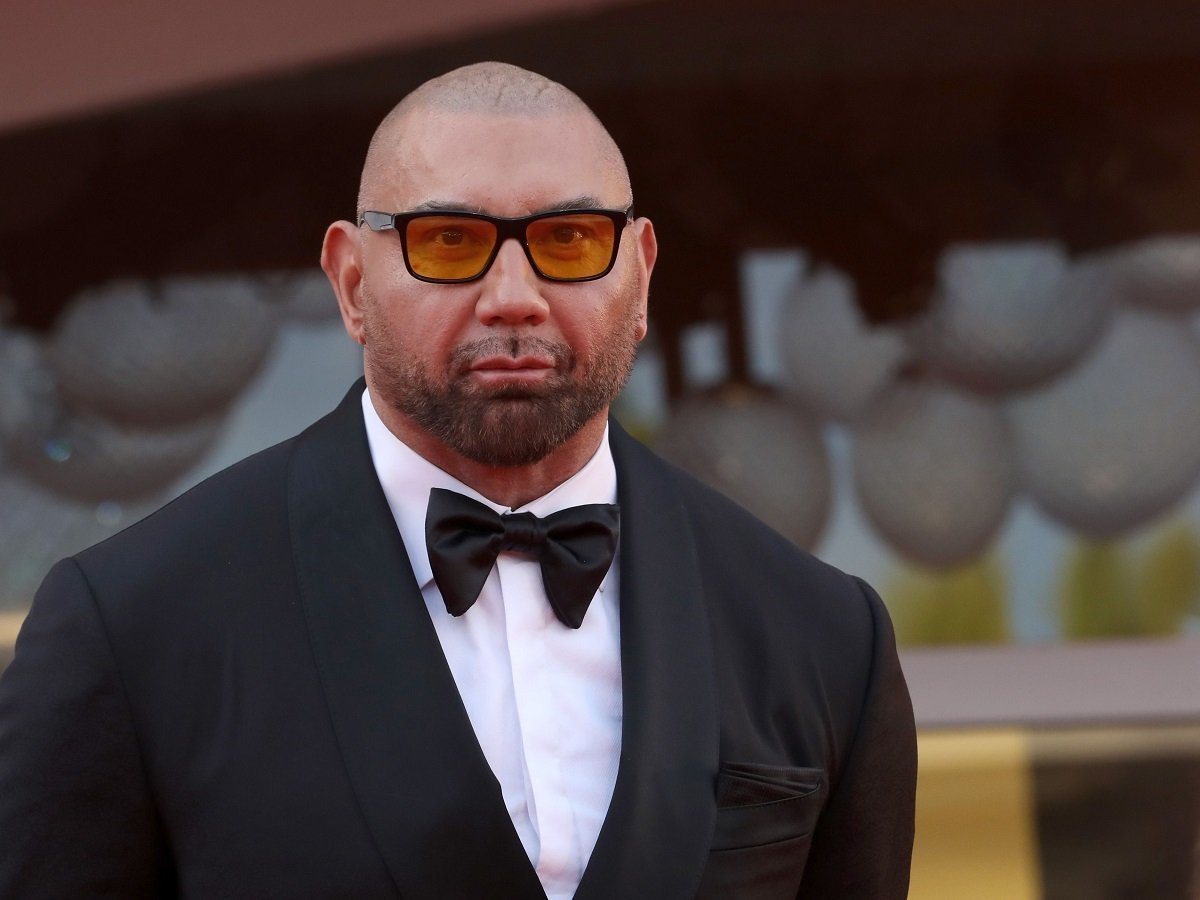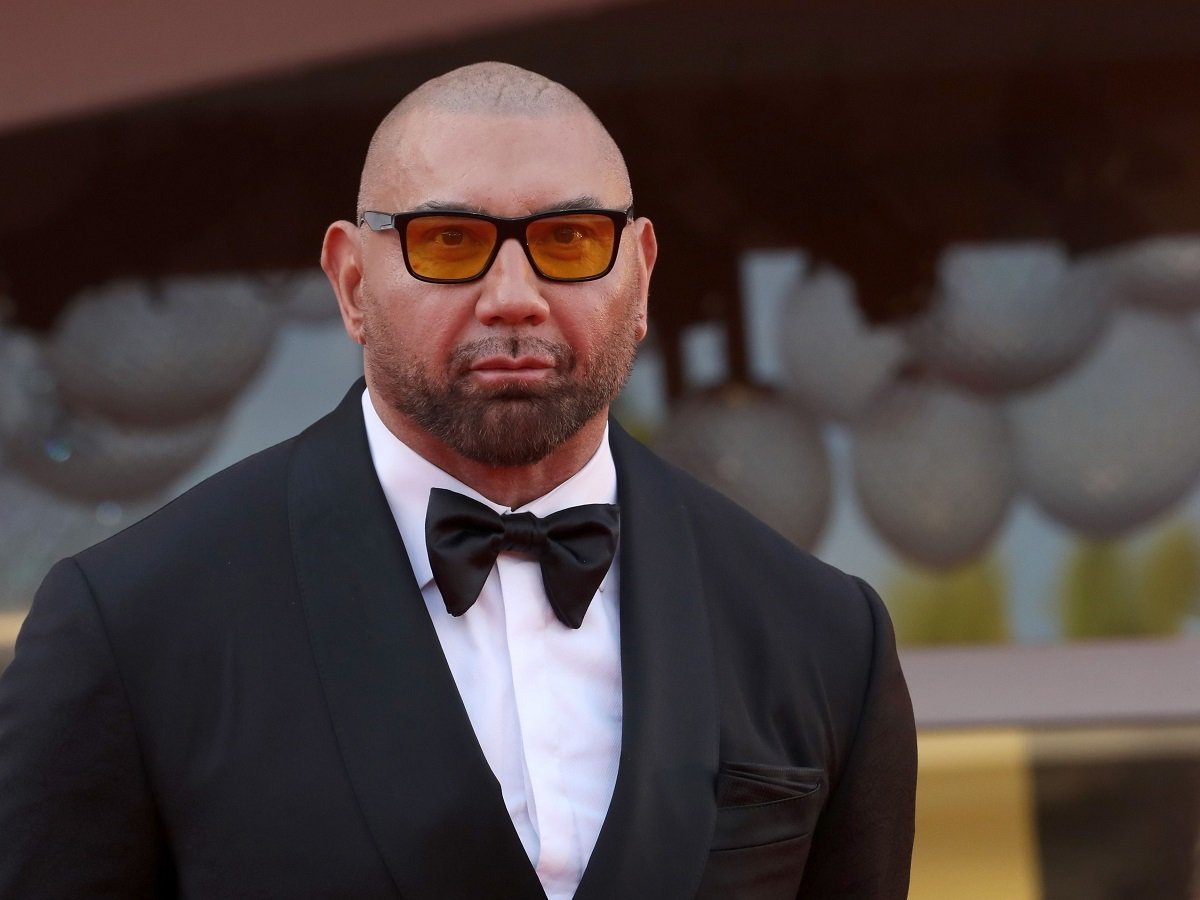 Drax was not only Bautista's breakthrough role, but it managed to rescue the actor from financial hardship. Although he was paid handsomely during his time in WWE, when he left wrestling he didn't find work for three years.
"So I'd really left wrestling behind and I could have gone back with my tail between my legs, but I still [would] have been just stuck in a place that I never would have gone any further, but I just took a chance," Bautista said in an interview with IGN.
Still, without a steady source of income, things were looking a bit grim for the superstar.
"And then when I got [cast], not only because I was broke, [everything changed]. When I say broke, my house was foreclosed, I had nothing, man. I sold all my stuff. I sold everything that I made from [when] I was wrestling," he said.
Given the difficulties he faced, it's no wonder why Bautista credits Drax for giving him a new lease on life.
"So Drax didn't just change my career. It literally changed the trajectory of my life. My life just got better and I just became more successful," he said.
Dave Bautista originally didn't like his role in 'Guardians of the Galaxy Vol. 2'
Despite all the fortune playing Drax has given him, there was a time Bautista was a bit skeptical of the role. When he was handed the script for Guardians of the Galaxy Vol. 2, it wasn't what he thought it would be.
"I was excited about the script," Bautista told CBR. "[but] when I first read the script, I wasn't crazy about my part. It went a different direction than what I thought they were going to go with Drax."
But the Army of the Dead star also admitted that his expectations were to blame for his disappointment.
"That's just because I was expecting one thing and got another. So I was a little bit thrown off at first. Also, what I usually do when I get a script is I read my dialogue first, I just didn't really get the jokes. I just didn't think Drax was that significant in the film, and I don't find myself funny at all," Bautista confided.
But after rehearsing the scenes with his fellow castmates, Bautista regained his faith in the role.
"When we sat down for the table read, is when it clicked. It clicked in my head. For one, I could hear everybody doing their own parts, and it was just so funny and deep, and some of it sad. But also, when I would say my lines and people would laugh, it would kind of start to make sense," he explained.
'Guardians of the Galaxy Vol. 3' will be Bautista's last time as Drax
Bautista has been adamant that the third Guardians movie will be his last time playing the MCU superhero.
"It's been a hell of a journey with this cast and Guardians and the whole Marvel Universe," he told People. "I feel like it really launched my career. And I'm kind of wrapping up that part of my journey, so it's very much a bittersweet thing."