David Beckham Once Dropped 'Seven Figures' on A Posh Birthday Gift For Victoria Beckham
Only a few celebrity couples have been deemed "relationship goals" and David and Victoria Beckham are among those iconic duos. The pair have been happily married for the last two decades and appear to fall more in love with each other as time passes. While the Beckhams have had plenty of fun times and very memorable public moments together, they have also had a handful of gift exchanges over the years which have been nothing less than extravagant.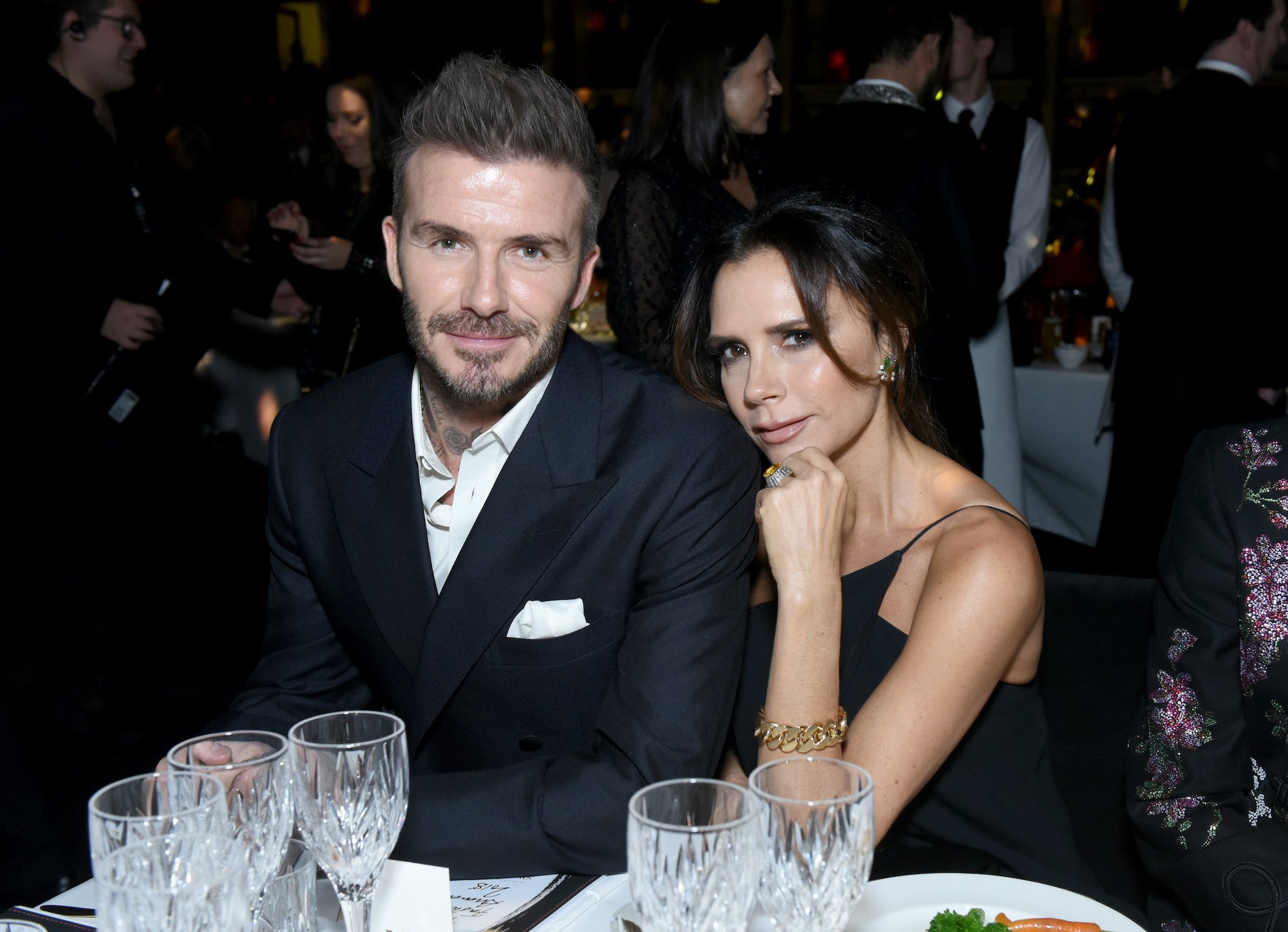 A look at David and Victoria Beckham's love story
David and Victoria Beckham first met at a charity event in Manchester in the mid-1990s. It was love at first sight for both celebrities as they couldn't hide their attraction for each other after being introduced.
A few months after their first meeting, David and Victoria began dating. Though they kept their relationship to themselves at first, they eventually went public as a couple. Before anyone knew it, the two announced their engagement and plans to get married.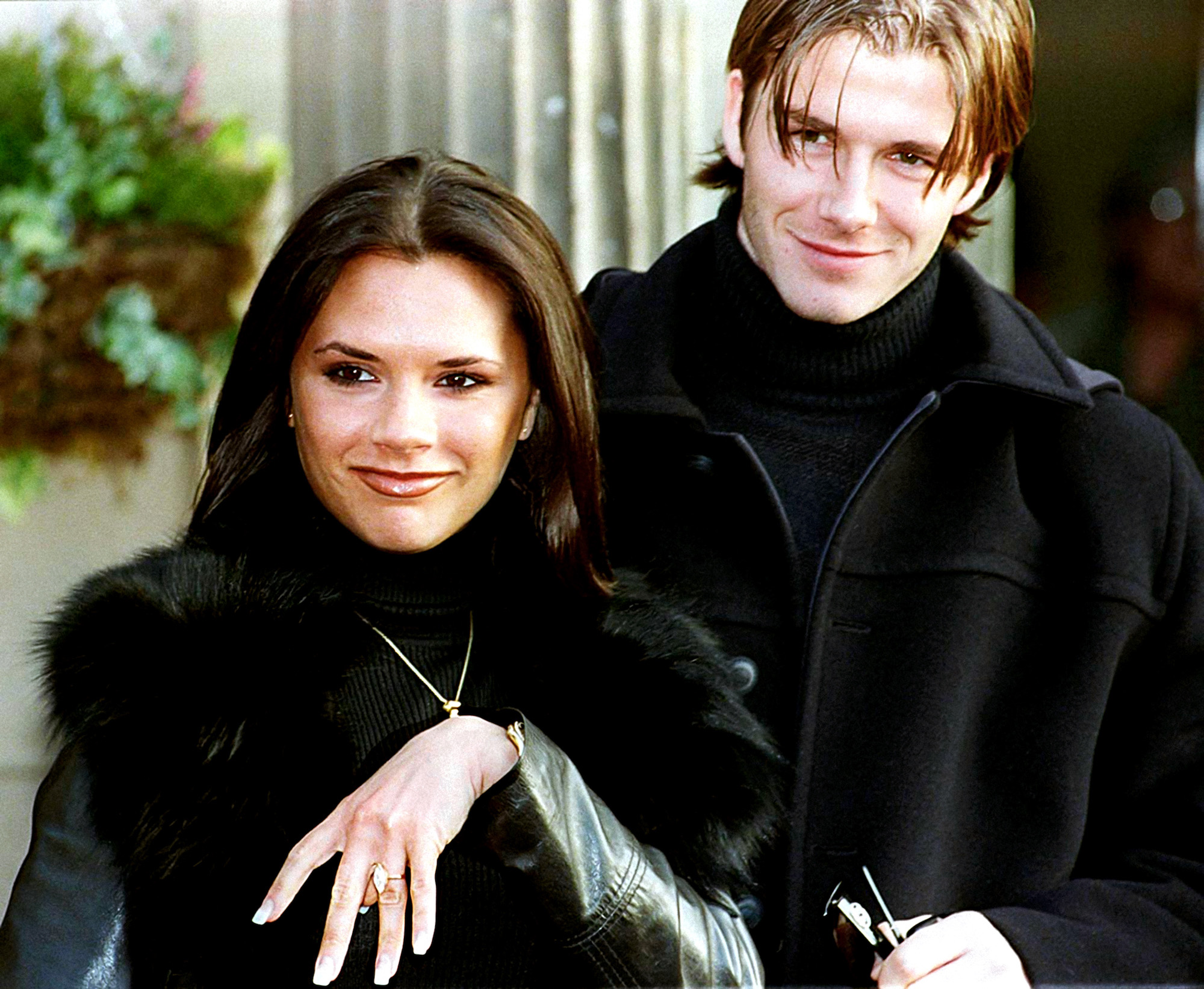 In March 1999, the couple welcomed their first child, Brooklyn. Four months later, Victoria and David tied the knot in an intimate ceremony held at Luttrellstown Castle in Ireland.
Over the next few years, the couple watched their popularity and respective careers skyrocket while growing their family. Victoria and David Beckham welcomed three more children, sons Romeo and Cruz and daughter Harper, between 2002 and 2011.
Though a lot has changed in their lives over the last two decades, the couple's love for each other has remained the same with them having celebrated their 22nd wedding anniversary in July 2021.
David Beckham bought Victoria Beckham a Californian vineyard for her birthday
Like most celebrity couples, David and Victoria Beckham have showered each other with lavish gifts throughout their marriage. Though much isn't known about Posh Spice's gift-giving, the athlete's lavish presents have made his love and dedication for his wife abundantly clear. 
A few years ago, Beckham gifted his wife her very own Californian vineyard for her birthday. According to Marie Claire, the professional footballer, who has a net worth of $450 million, bought the vineyard so that Victoria could indulge in her passion for wine, which she developed while living in Spain.
The outlet revealed that Beckham paid a "seven-figure sum" for the gift which he unveiled to the fashion designer while they were enjoying a wine-tasting weekend with celebrity pals Tom Cruise, Katie Holmes, Heidi Klum, Seal, Kate Beckinsale and Len Wiseman.
In addition to buying the property, David also hired a team to help him and Victoria run the vineyard and produce their own wine.
Becks spares no expense when it comes to his wife
This might not come as a shock, but the Californian vineyard isn't the only lavish gift David Beckham has bought for Victoria Beckham.
Over the years, the athlete has gone above and beyond to show his wife how much she means to him.
Before the pop singer gave birth to their son Cruz in February 2005, David gifted her a diamond encrusted sex toy that had a $1.8 million price tag.
In 2006, Beckham reportedly gave his wife a stunning $8 million Bulgari necklace adorned with diamonds and rubies for Valentine's Day. The exquisite jewelry piece is the most expensive gift David has given Victoria so far. But seeing as he doesn't have a problem dropping big bucks on lavish presents for his wife, we wouldn't be surprise if she received an even pricier gift from him in the future.