Why David Cassidy Didn't Want to Be on 'The Partridge Family'
David Cassidy was famous for his role on The Partridge Family -- but he didn't initially want it. Here's why he auditioned anyway.
David Cassidy is known for playing Keith Partridge on The Partridge Family. However, he didn't want to take the role for a very specific reason. Here's why he took it anyway.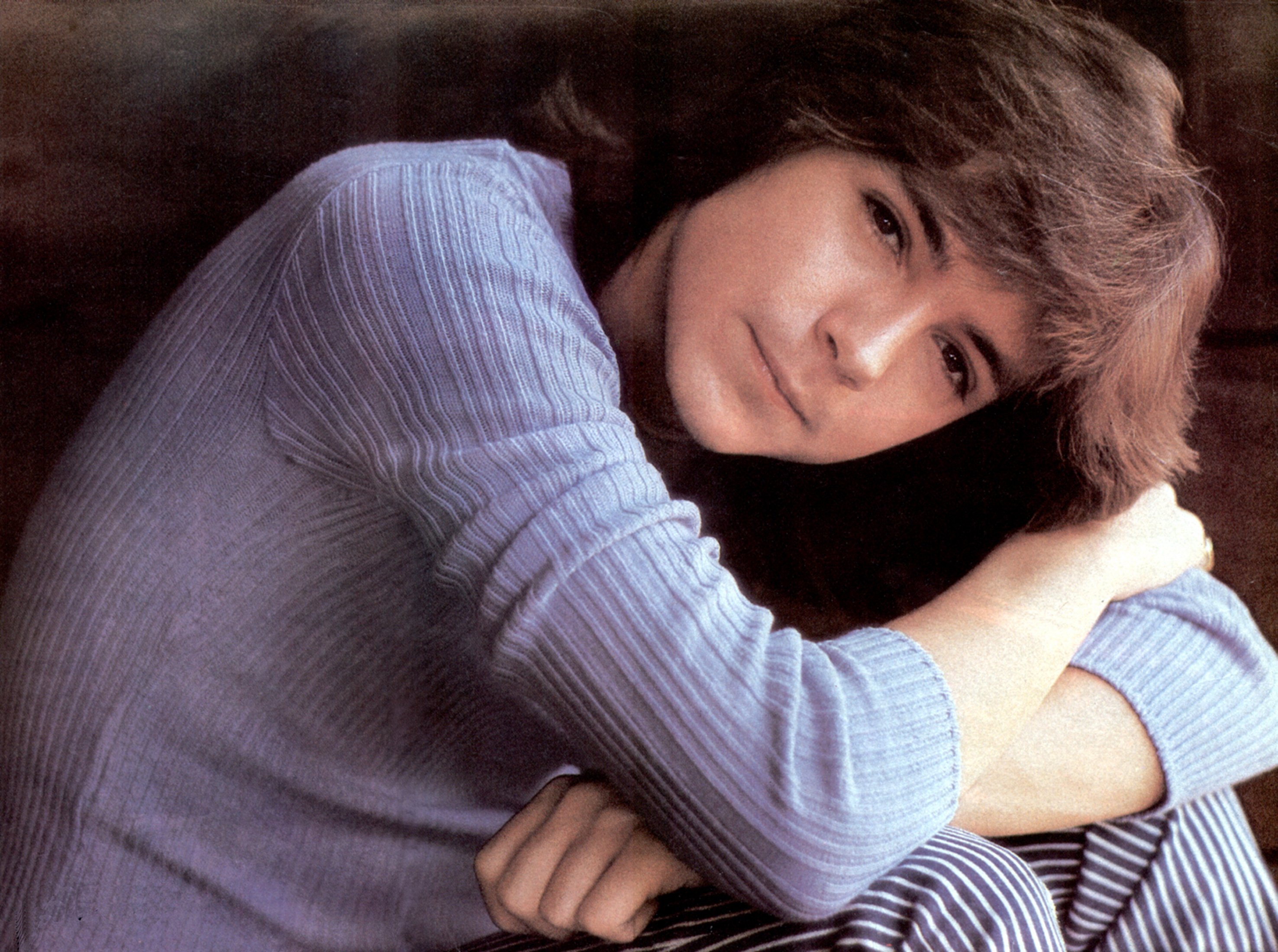 Why David Cassidy auditioned for 'The Partridge Family' when he didn't want to
In his memoir, C'mon, Get Happy…Fear and Loathing on the Partridge Family Bus, Cassidy talks about his agent, Ruth Aarons. He states he knew her since he was young and describes her as "part of my family." He says, "I never wanted to disappoint her. I really loved this woman. And wanted her to be proud of me."
Aarons wanted Cassidy to audition for a part in "a proposed situation comedy." There was tension between Cassidy and Aarons over auditioning. She would say to Cassidy, "Listen, David. Don't start." He recollects she would silence "me when I tried to say I wasn't too interested… It was something about a widow and her five kids who had a rock band. It sounded contrived."
Although Cassidy respected her judgement and was aware other actors whom Aarons represented were successful, he could not "understand why she seemed to be pushing me toward this fluffy-sounding sitcom." He says his instincts told him to do more "sophisticated work." Further, he had already had parts in dramatic shows. He had not done comedy or music in his television appearances and was working toward becoming a more serious actor.
How David Cassidy's audition for 'The Partridge Family' went
Cassidy ended up reading for the part a couple of times. He also met the casting head, a producer, and the writer of the pilot. Those involved told Cassidy the show had potential to become a "popular, family-oriented show."
Cassidy says the lines read at the audition were "awfully thin." He thought to himself "This really doesn't seem like any kind of a part for me." Further, Cassidy said "I knew from my father that turning down the wrong roles is very important for an actor's career." Cassidy's father, in fact, had turned down many roles that were not right for his career and never regretted doing so. For example, his father had recently turned down a role in The Mary Tyler Moore Show.
Why David Cassidy finally accepted a role on 'The Partridge Family'
Aarons convinced Cassidy he was a newcomer in Hollywood and should not turn away any potential opportunities. He was also grappling with the issue of rent money – what he terms "that dark cloud hanging over my head." When he did the screen test, he was pleasantly surprised to find Shirley Jones on the set who was also a client of Aarons'. He was happy she was there as he respected her acting ability and just "really liked her."
The pilot of the show was filmed in Los Angeles and Las Vegas but Cassidy did not think the show would catch on. He states, "I told myself the pilot would probably never lead to anything, anyway."
Did David Cassidy find success on 'The Partridge Family?'
Cassidy's assessment was wrong. Wide Open Country reports the show debuted in 1970 and continued for four seasons. It led to 13 studio albums and a cartoon spinoff. Despite Cassidy's reluctance, the show was a hit.