David Copperfield Dropped $50 Million to Own 11 Islands in The Bahamas
At the young age of 16, this man was teaching courses at NYU and starring in musicals — it sounds like magic. For celebrity David Copperfield, it was. The talented trickster used his propensity for illusions to gain a wide following, world-renown, and millions of dollars. He went from pulling rabbits out of a hat to purchasing islands in The Bahamas. His property in Musha Cay is unbelievably gorgeous, but it's no trick of the light. It's the result of decades of hard work, and a favorite getaway among other big names.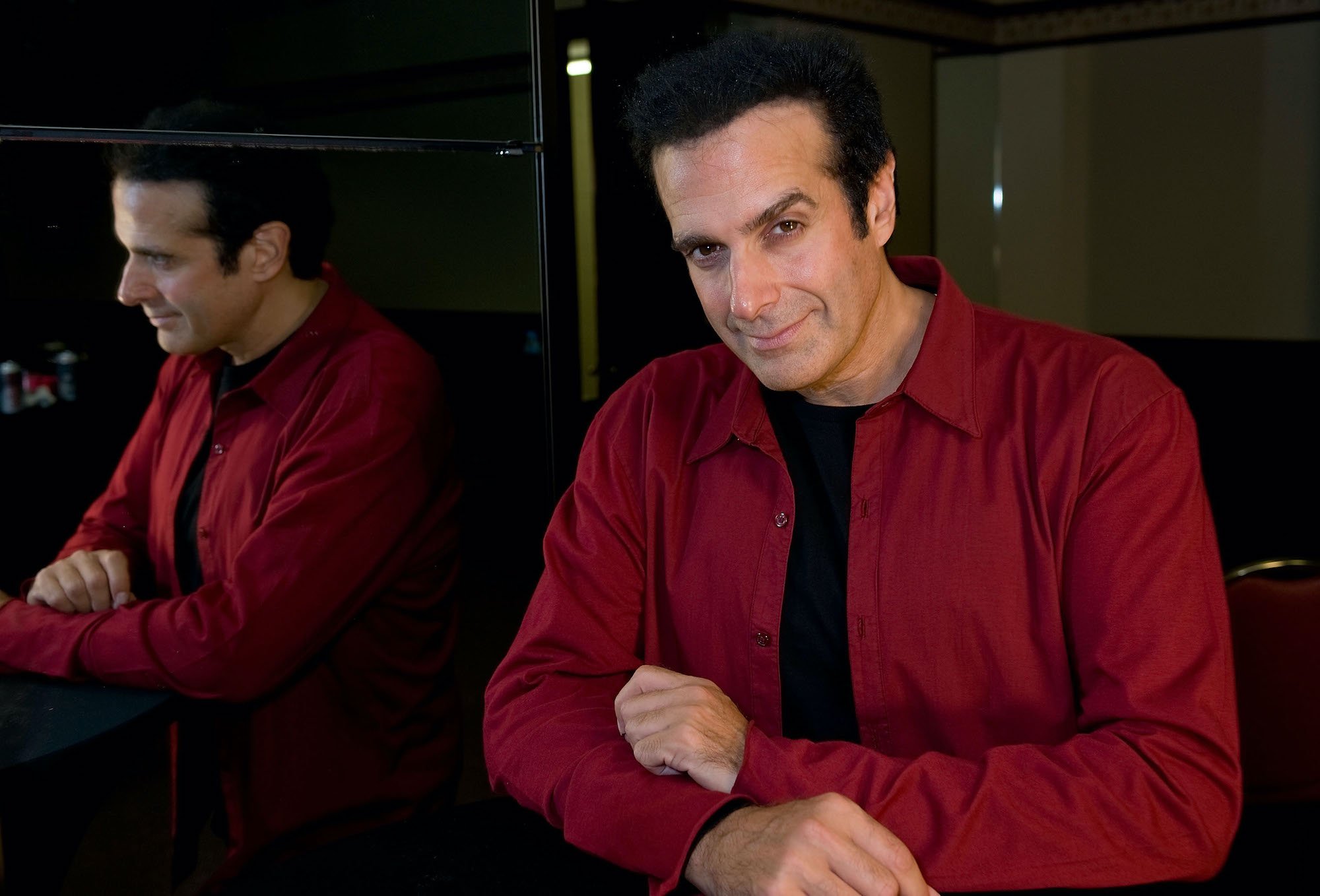 David Copperfield was redefining magic from a young age
The legendary magician we've come to know as Copperfield was born David Seth Kotkin. According to Biography, he became fascinated by illusions at a very young age and was admitted into the Society of American Magicians at just twelve years old. Copperfield went on to star as the lead in Chicago's Magic Man musical. Even after he abandoned the role, he seemed to retain the title. From that point on, he became the modern authority on magic, hosting an illusion-filled ABC special and performing in hundreds of shows per year.
He has even served as a professional mentor for other stars — teaching Steve Carell confidential tricks of the trade in anticipation of his magical The Incredible Burt Wonderstone role. In most cases, Copperfield has been careful to not reveal the methods behind his magic … but not everything he does is quite as subtle. In 2006, he dropped jaws — and $50 million — when he purchased his very own island getaway. 
The star owns a string of islands in The Bahamas
With plenty of riches — and well-deserving of a rest — it's no surprise that Copperfield opted to by himself a peaceful retreat. However, as soon as the purchase was complete, the iconic magician didn't relax. He got to work creating the ultimate resort, purchasing the surrounding 10 islands to complete the look. In perhaps his most impressive trick yet, Copperfield had transformed Bahaman island, Musha Cay, into an eleven-piece archipelago.  According to People, the grouping just south of Nassau has been rebranded as "The Islands of Copperfield Bay."
After $40 million of renovations, guests can now reportedly take advantage of "40 private beaches, an outdoor theater, a speedboat, gym, tennis courts, team illusions, and 'secret adventures'." Business Insider brings both good news and bad news about the retreat. While it is open to the public, it's $57,000 per night price tag makes it out of the question for most of the population. Still, some of our favorite celebrities have made their way to the illusionist's islands.
The Copperfield Bay has hosted many other A-listers
What do Johnny Depp, Oprah Winfrey, and Bill Gates have in common? They've all been guests at The Islands of Copperfield Bay and — by no coincidence — have a lot of money. Until the rest of us can borrow some of Copperfield's teleportation skills, the islands are primarily visited by other wealthy stars who can afford to enjoy its luxurious amenities. 
And, if you were hoping to splurge on the off-chance that you'll meet a few of your favorite celebrities, you're out of luck. In an effort to create the "most magical vacation destination in the world," Elle reports that the islands are only rented out to one group at a time. So, gather a squad of your best friends … or perhaps, worst enemies. If you go for eleven people, you could each have your own island.