'Dawson's Creek': Joshua Jackson Knows Joey and Pacey are Still Married
Joshua Jackson weighs in on a potential 'Dawson's Creek' reboot and shared his ideas about where Joey and Pacey are today. What did the actor have to say?
It's been 23 years since Dawson's Creek premiered, but the show is still beloved to this day. Thanks to streaming services, the angsty teen drama continues to find new audiences. Furthermore, fans who grew up with the show are constantly revisiting it for a healthy dose of nostalgia. In the age of reboots, some fans are even campaigning for the show to make a comeback. But is there any hope of this? Joshua Jackson, who played the lovable Pacey Witter on the show, recently weighed in.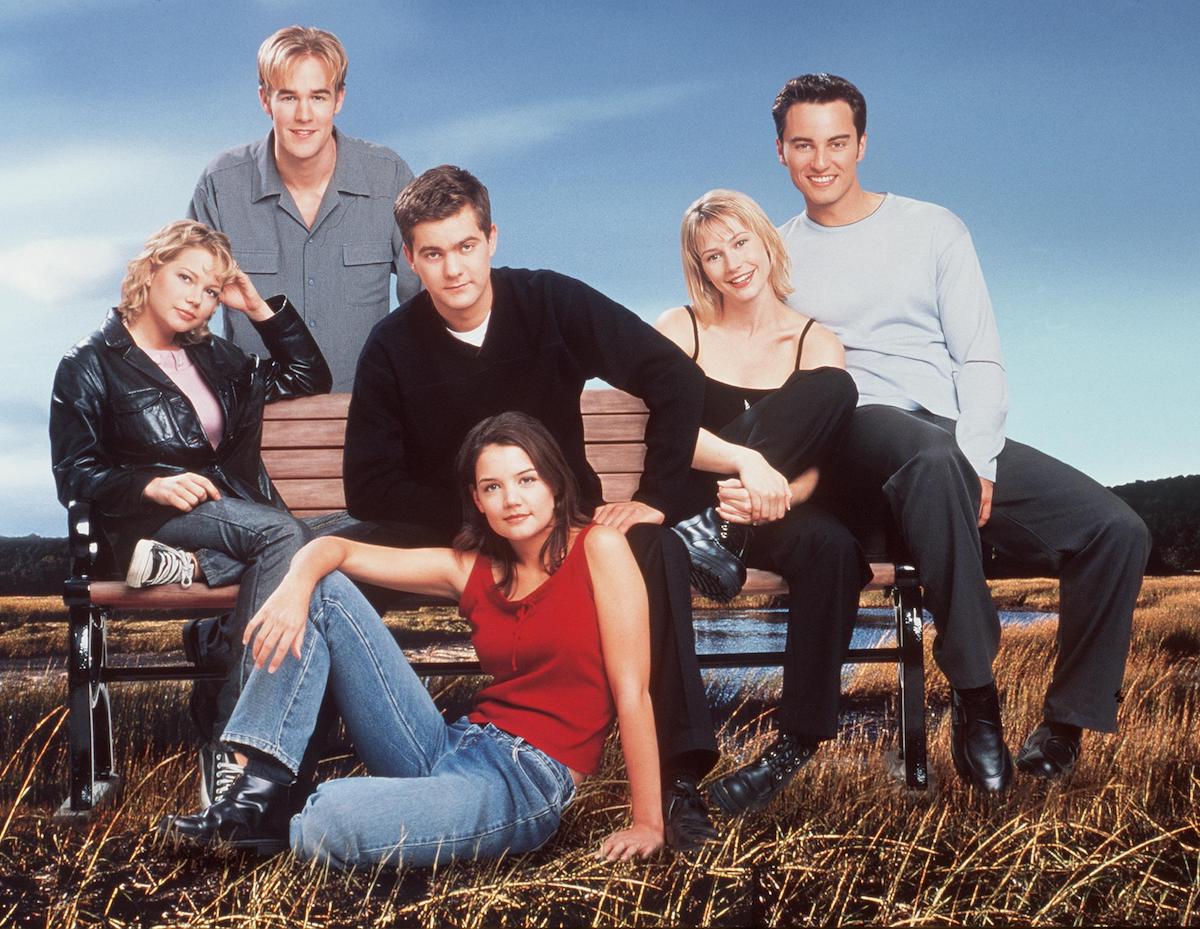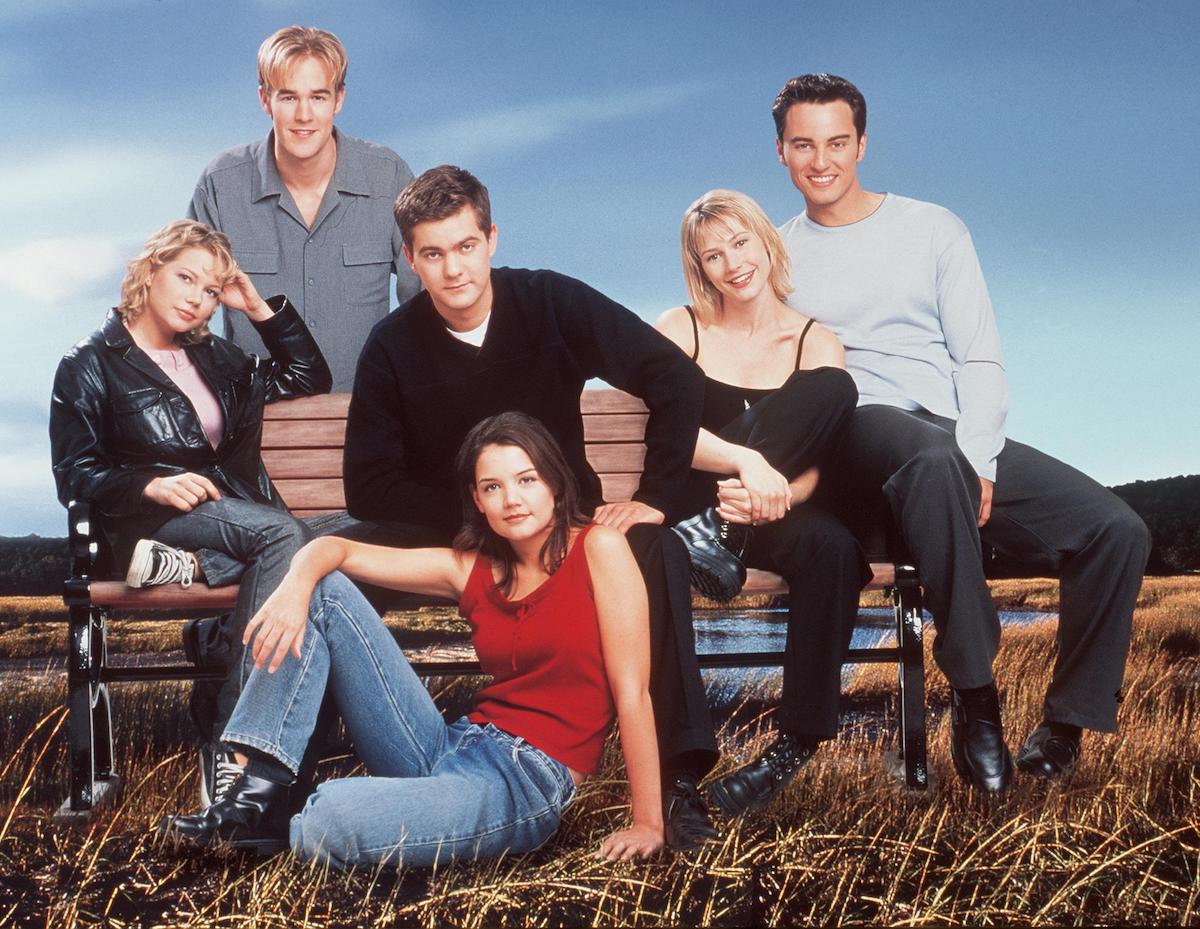 Though Jackson has had a successful acting career, starring in projects like Fringe, Little Fires Everywhere, and most recently, Dr. Death, his role in Dawson's Creek still stands out to fans. For countless teens, Pacey was the ideal boyfriend and Jackson's charm and sincerity served the character well. Funnily enough, Jackson could've just as easily played Dawson Leery. Kevin Williamson (who created the show) revealed that the actor was initially being considered for the titular role. However, when the powers-at-be expressed that Jackson was too suave and handsome to pull off playing a dork, Williamson campaigned for Jackson to be Pacey.
Joshua Jackson on the possibility of a 'Dawson's Creek' reboot
For his part, Jackson seems to have truly enjoyed the time he spent as Pacey. Though he, like his Dawson's Creek castmates, was ready for the show to end when it did, he looks back on the experience with fondness. But would he be up for doing a reboot? In a recent interview with Variety, the actor revealed that rebooting the show with an entirely new cast of teens could have potential. However, he doesn't feel like reuniting the original cast for a continuation story would be beneficial.
"I don't know that we need to see Pacey and Joey in their mid-40s," Jackson shared about a potential Dawson's Creek reboot. "The story was told about a group of people at a time and frankly, you probably could have cut the last two seasons out and just kept it in high school because it's such a particularly beautiful moment — and specific moment — in a bunch of people's lives. I know what their story is there: it's beautiful and it's self-contained and it's a moment and it's all those great things."
Jackson on if Pacey and Joey are still in love today
Continuing on, the Dawson's Creek alum shared that he knows that Joey and Pacey are still together. However, he doesn't think that telling their love story in the present time adds anything more to the narrative. "No one needs to see the gritty drama about Pacey and Joey and their marriage 20 years later," Jackson shared. "I don't know that you service that old story by telling the story of us getting old and gray and wrinkly and going through a midlife crisis together. I don't think that adds to the original story."
'Dawson's Creek' could still be rebooted with a new cast
Some Dawson's Creek fans might be bummed to hear that a reboot with the original cast might be out of the question. But hopefully, those who were Team Pacey and Joey will take solace in the fact that Jackson knows that the pair are still together.