'Days of Our Lives' Isn't Canceled, Is Definitely Coming Back for Season 56
Days of Our Lives fans can breathe easy. The beloved soap opera is definitely coming back next season, despite fears from some viewers that the show was on the chopping block.
On Jan. 29, NBC officially announced that its longest-running series had been renewed for a 56th season. That will keep the series on the air at least through the summer of 2021.
'Days of Our Lives' cancellation rumors began last fall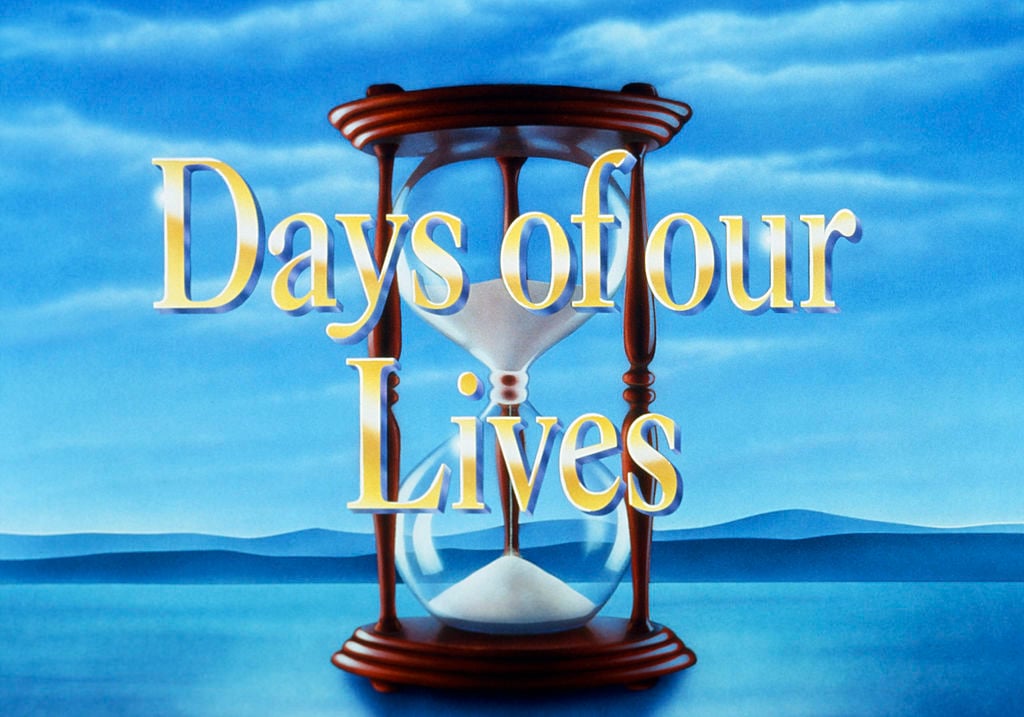 Soap operas attract just a fraction of the viewers that they did in their heyday. And with just four daytime dramas left after a wave of cancellations a decade ago (General Hospital, The Bold and the Beautiful, and The Young and the Restless are the others), fans are fiercely protective of their shows. So when word got out last fall that the entire Days cast had been released from their contracts, people panicked. 
The cast was swift to assure viewers that the show hadn't been canceled, explaining that NBC and Cordray Productions (the company that produces the soap) were simply in negotiations about a renewal. Waiting to renew the cast's contract was a money-saving move, Deadline reports.
"We are still here!" Kristian Alfonso, who has played Hope on Days since 1983, shared in a video she posted on Instagram on Nov. 12. "We are not going anywhere … Don't listen to rumors." 
NBC has faith in 'Days'  
While ratings for Days are not what they once were, NBC is committed to keeping the show on the air, according to Deadline.
"From our incredibly loyal fan base to our wonderful writers, cast and crew, the enthusiasm for Days never wavers," Bruce Evans, executive vice president, current programming, NBC Entertainment, said in a statement. "We're incredibly thrilled to bring viewers another season of a show that has cemented its place in television history and touches all generations."
"We are most grateful to NBC for their enduring faith in the future of Days of Our Lives, and we are excited to continue delivering compelling stories to our loyal family of fans into this new decade," said the show's executive producer Ken Corday.
Days aired its 13,755th episode in 2019. The show, which is set in the fictional Midwestern town of Salem, premiered in 1965 as a 30-minute drama before switching to an hour-long format 10 years later. 
'Days' fans react 
The news that Days was coming back wasn't a huge shock. NBC Chairman Paul Telegdy had already said that the series would "carry on" during the TCA Winter Press Tour earlier in January. Still, fans were thrilled that the network had made things official.  
"It's amazing Days of our Lives officially, officially got renewed!" tweeted one.
"Everybody freaking out … can now breathe. Season 56 is happening," read another tweet.   
"Way to go days of our lives congrads one best soaps going :)" wrote one fan. 
While Days of Our Lives will live on, there's no word yet on which cast members will be back for season 56.
'Read more: The Young and the Restless' vs. 'Days of Our Lives': Which Soap Opera Is the Most Popular?
Check out Showbiz Cheat Sheet on Facebook!