'Days of Our Lives': Melissa Reeves Had a Rumored Affair With a Co-Star
Soap operas are famous for creating epic drama. Fans are used to seeing turmoil onscreen, but there's been plenty of backstage commotion. Days of Our Lives is one daytime serial that's been a source of real-life scandals. One of the biggest behind-the-scenes stories involves actor Melissa Reeves' rumored affair with a fellow actor.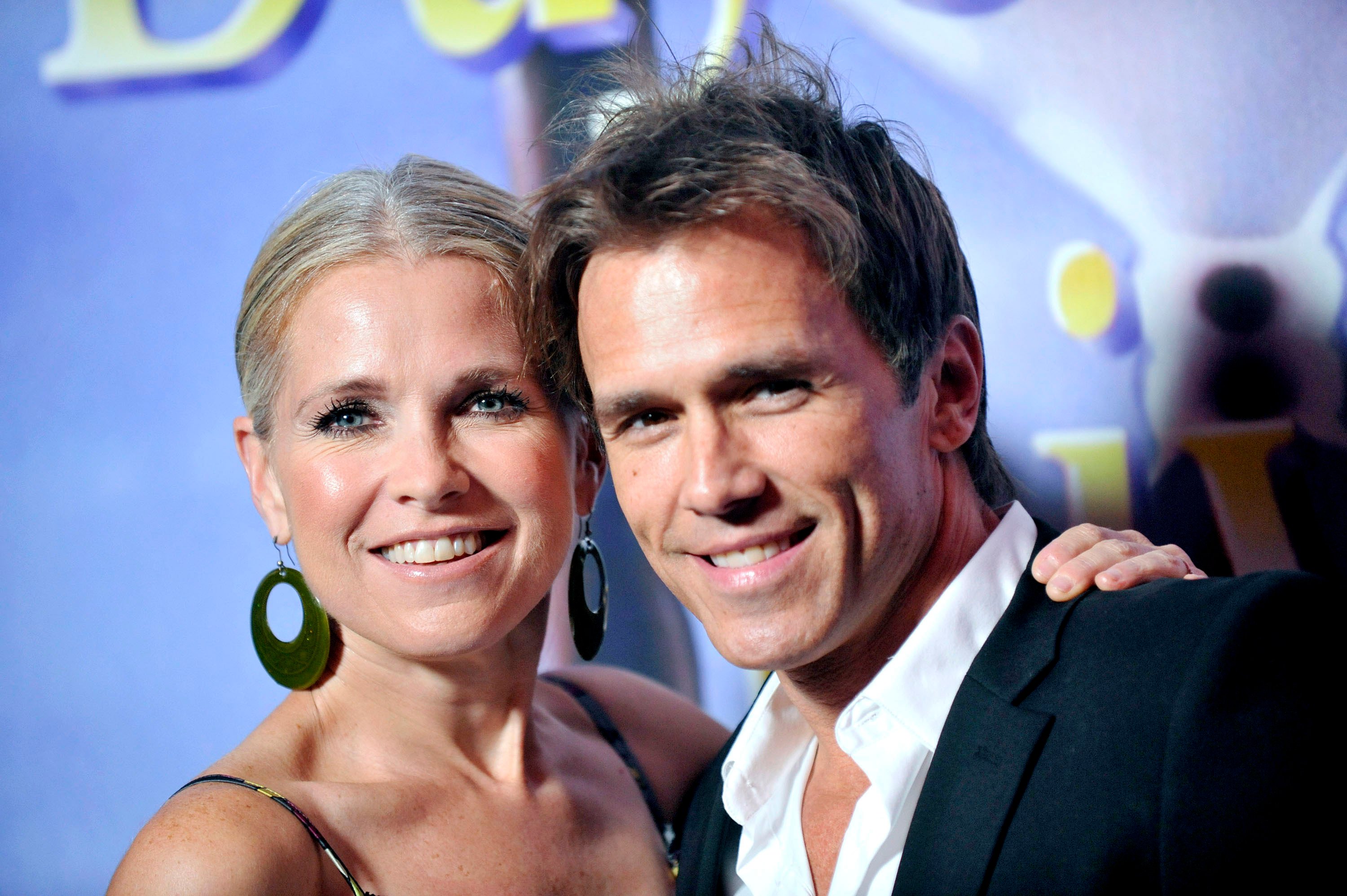 Melissa Reeves' rumored affair with a 'Days of Our Lives' co-star
Reeves is one of Days of Our Lives' most popular actors. In 1985, she debuted as Jennifer Horton, a member of the prominent Horton family. Throughout the years, Jennifer became the show's new heroine, and her relationship with Jack Deveraux (Matthew Ashford) made them a soap opera super couple.
Much like her character, Reeves had a real-life reputation of being a good girl. However, a long-standing rumor has tarnished her squeaky clean image. According to Soaps.com, in 1995, Reeves allegedly had an affair with co-star Jason Brooks, who played Jennifer's love interest, Peter Blake. There's never been in confirmation or denial, yet the story gained traction over the years.
Fallout from the rumored affair.
Whether there's any truth to the affair rumors remains a mystery. However, the following incidents arose suspicions in soap fans. Reeves left Days of Our Lives in 1995, which led to her being sued for breach of contract.
The reason for Melissa's departure was because she was working on her marriage. As for Brooks, he left the series in 1998. Since then, the actor's led a quiet life with his wife Corinne and their two sons. However, Brooks regularly pops up for a TV or film appearance.
Melissa Reeves returned to 'Days of Our Lives'
Melissa is married to former The Young and the Restless actor Scott Reeves, with whom she has two children. The couple's marriage managed to weather the alleged scandal. Currently, the couple lives in Tennessee, where Scott now works as a country music singer.
As for Melissa, she eventually made a comeback to daytime television. In 2000, she made a full-time return, reprising her role as Jennifer on Days of Our Lives. However, six years later, Reeves would depart the show again. Since 2010, she's appeared regularly on the show, but in September 2020 decided to leave. According to TVInsider.com, Reeves is set to make another return to the soap opera later this year. but it's unknown how long she'll stay.