DC and Webtoon Partner for Batman, Superman, Wonder Woman, and Other Online Comics
DC Comics and Webtoon entered a partnership in August 2021 to bring characters like Batman, Superman, Wonder Woman, and others in self-contained stories. Both parties are excited to introduce readers to the world of webcomics and the DC catalog of superheroes. Fans and artists wait eagerly to hear more details.
Webcomics are a new medium in the grand scheme of things. While Superman, Batman, Wonder Woman, and other DC Comics characters spent their lives on the page, they now jump into digital media. With a new deal between DC and Webtoon, their adventures are sure to get a lot more virtual.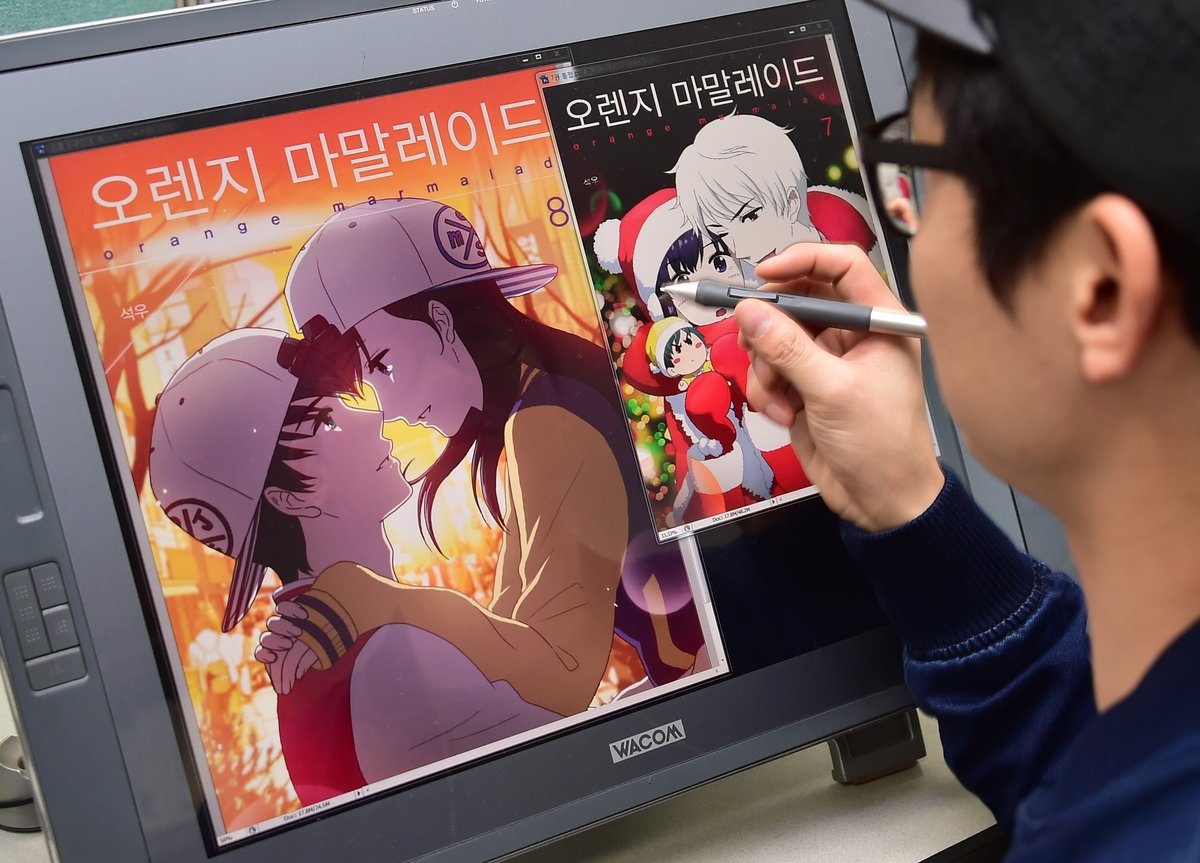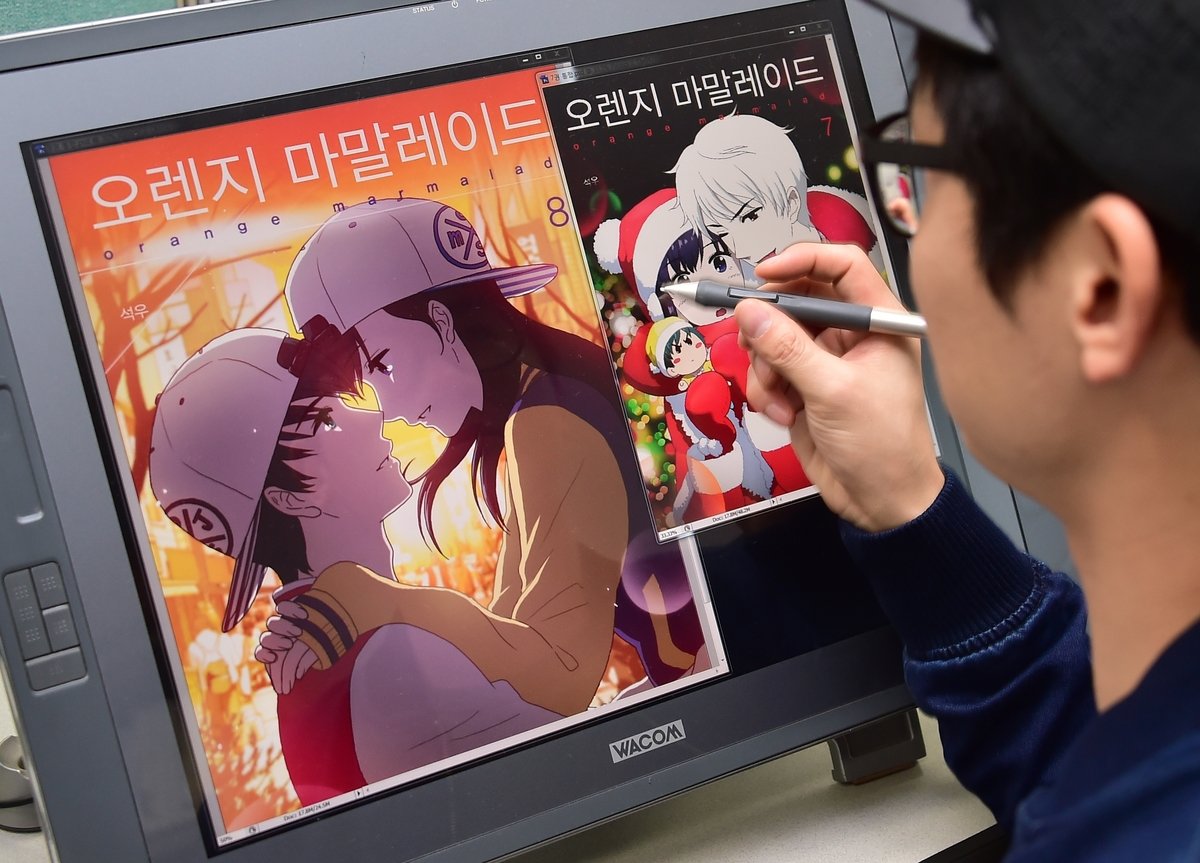 Superman, Batman, Wonder Woman, and others on Webtoon
It's hard to talk about webcomics nowadays without talking about Webtoon.
Launched by Korea's largest internet company NAVER in 2004, it took a few years for it to really explode. Then it only gaining more traction.
Lore Olympus leads the charge for webcomics gaining more attention. It reimagines the Hades and Persephone myth as a romance story. With an animated Netflix adaptation on the way, its popularity can only grow.
Some comics on the site have already been adapted. Netflix's Navillera follows a male ballet dancer and Nevertheless sees complicated romance unfold.
And now, DC and Webtoon are looking to bring Superman, Batman, Wonder Woman, and other heroes to the platform.
However, with decades of continuity to these characters, even more, stories might confuse people further.
DC and Webtoon are looking to publish self-contained webcomics
According to Variety, under the agreement between DC and Webtoon, they "will collaborate on standalone webcomics that 'appeal to all fans, without the need to know or read any previous stories.'"
Besides the general announcement, the deal's details remain quiet, with plans to reveal more in the coming weeks.
Variety also reports that Ken Kim, CEO of Webtoon Entertainment U.S. made a statement about the partnership.
"Webtoon takes 'well-known [intellectual property] like DC's to develop into content for younger generations,' said Kim. 'It is going to be beneficial for DC and Webtoon.'"
A big issue the comic book industry has struggled with is attracting new readers. When one character alone has thousands of comics, it can seem intimidating.
This new venture looks to break that trend by allowing readers with no prior knowledge to jump right into a story about Batman, Superman, Wonder Woman, Green Lantern, Batgirl, and dozens of others.
The exciting future between DC and Webtoon
In another statement via ComicBook.com, Kim then went on to express his excitement at the partnership.
"Webtoon is a great bridge to a huge worldwide audience of young comic fans, and DC is home to some of the greatest Super Hero stories on the planet," Kim said. "The potential to express famous IP through our platform, which is mobile native and focused on ease of access – is super exciting."
The first DC Webtoon is already up. Batman: Wayne Family Adventures dropped the first three episodes on September 8, 2021.
David Lee, head of content at Webtoon U.S., summed the experience up.
"This collaboration is a landmark for us as we work toward a new age of digital comics in the US," said Lee. "We're so happy to introduce long-beloved DC characters to our service – and we're looking forward to sharing more details soon."