DC FanDome 2021: 'The Flash,' Batwoman,' 'Stargirl,' and More Confirmed
DC FanDome announces the television shows, movies, and more that will be featured at the 2021 convention, including Arrowverse shows and DC movies.
Fans of DC should get ready for a bunch of new, exclusive information and content regarding their favorite television shows and movies, including The Flash and Batwoman. Warner Bros. has decided to bring back DC FanDome for a second year so that fans at home can virtually attend panels. It's all free, and the lineup is quite impressive.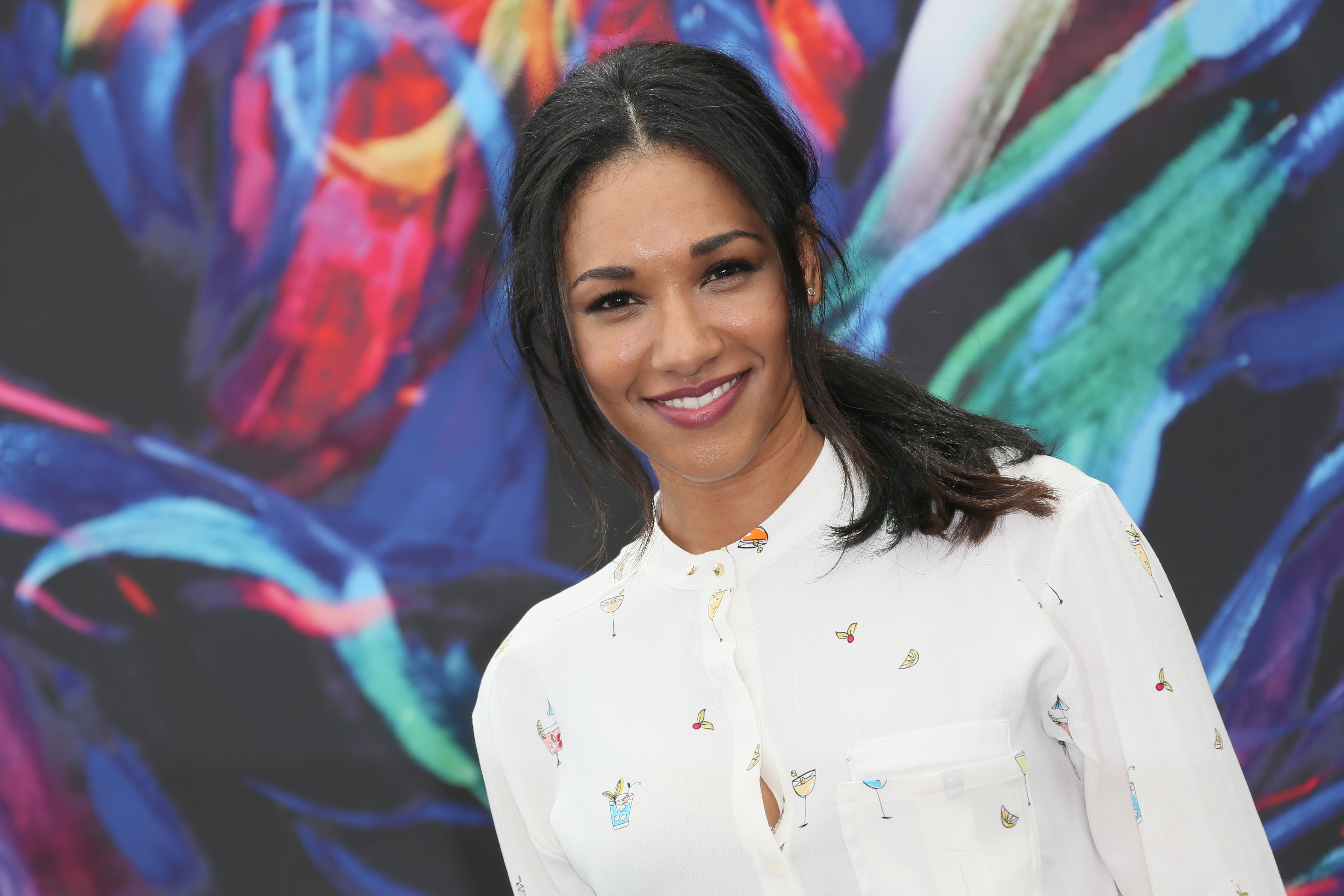 What shows and movies will have panels?
DC FanDome will have panels that cater to most fans' wants and needs. The Arrowverse, in particular, will have quite the outing as Batwoman, DC's Legends of Tomorrow, The Flash, Supergirl, and Superman & Lois will all have their own panels that fans can tune in to. The CW television shows included in the event, and are not technically a part of the Arrowverse, are Stargirl and the new series, Naomi.
Other notable shows included in the roster are Batman: Caped Crusader, Doom Patrol, Harley Quinn, Peacemaker, Sweet Tooth, Teen Titans Go!, and Titans.
As for the big screen, DC FanDome will highlight Aquaman and the Lost Kingdom, The Batman, Black Adam, The Flash, and Shazam! Fury of the Gods.
When will DC FanDome take place?
According to ComicBook.com, DC FanDome will start streaming on Oct. 16 at 10 am PT/12 pm CT on DCFanDome.com.
DC FanDome's first outing was last year, on Aug. 22, 2020. Warner Bros. created this monumental event to make up for the cancellation of the San Diego Comic-Con in 2020 as a result of the Coronavirus (COVID-19) pandemic. It was an immediate success due to the lack of conventions that year and the fans' desire to know all the latest news regarding their favorite television shows, movies, and more. Twenty-two million people in 220 countries experienced DC FanDome 2020.
Audiences will be able to stream this year's DC FanDome on DCFanDome.com, as well as on Facebook, Twitter, YouTube, and Twitch.
What to look for in the DC FanDome panels
In addition to seeing some of their favorite actors and producers, fans can look forward to exclusive footage, trailers, casting news, and more at DC FanDome.
In a statement, Ann Sarnoff, the chairman and CEO of Warner Bros., said, "This year, we're taking everything that people loved about DC FanDome and supercharging it to super-serve fans with even more exclusive first-looks, breaking news, in-depth interviews and insight from the stars and creative teams of their favorite DC content." If that doesn't make DC enthusiasts excited, we don't know what will.
Warner Bros. has confirmed some of the content that will be released at DC FanDome. The Flash's panel will feature an exclusive sneak peek of season 8, which we know will start with a five-part event titled "Armageddon." The highly anticipated The Batman movie will screen a second trailer at their respective panel. And the audience will be treated to a behind-the-scenes look at Aquaman and the Lost Kingdom.
It's safe to say that DC FanDome 2021 will be an epic event that all fans must tune in to if they want to hear breaking news about their favorite movies, television shows, and more. Plus, it doesn't hurt that the convention is all free and easy to navigate online.
RELATED: 'The Batman': DC FanDome Will Feature Exclusive Footage of the Upcoming Robert Pattinson Film
Related post url: