DCEU: 'Birds of Prey' Doesn't Need a Direct Sequel; 3 Stories that Should Come Next Instead
'Birds of Prey' wasn't quite the success Warner Bros. was hoping for. Thankfully, the movie doesn't need a direct sequel to keep building the DCEU.
Birds of Prey felt like it could be the next big superhero hit. However, for whatever reason, the Suicide Squad spin-off underperformed at the box office. Perhaps the R rating is to blame or a faulty marketing campaign. But in any case, a sequel to Cathy Yan's movie looks unlikely. Thankfully, the DC Extended Universe doesn't really need one to continue the story.
Here are three potential follow-ups to Birds of Prey without a direct sequel.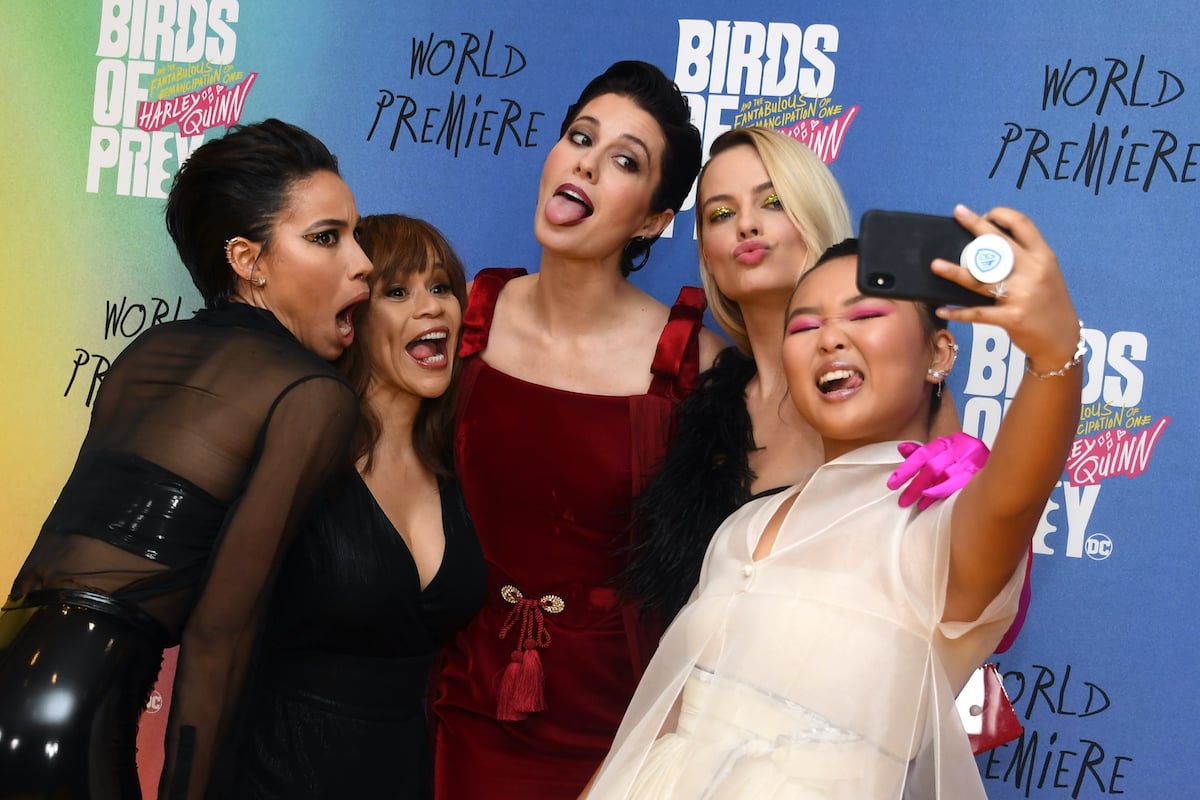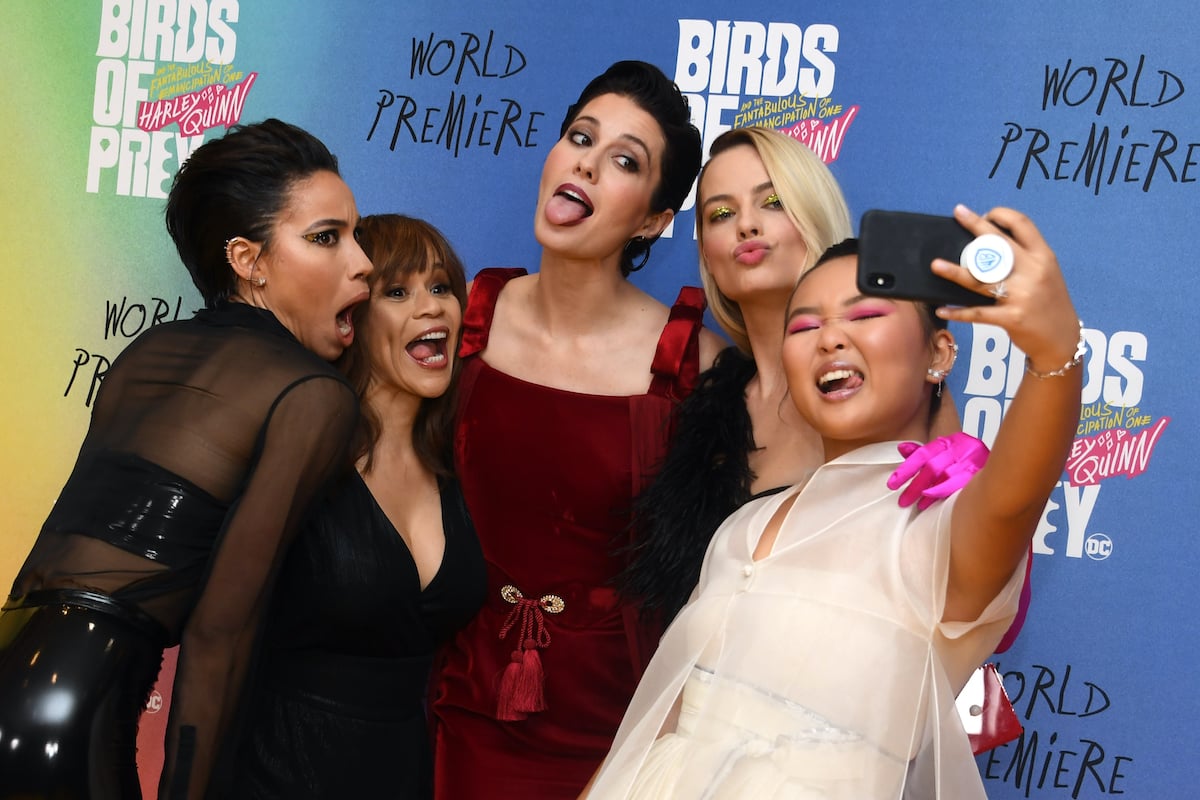 The 'Birds of Prey' could take flight on an HBO Max limited series
The announcement of Zack Snyder's Justice League revealed HBO Max is willing to invest in the future of the DCEU. So, given that Birds of Prey serves as an origin story for the titular team, why not launch a limited series following those female heroes?
Mary Elizabeth Winstead, Rosie Perez, and Jurnee Smollett-Bell would all likely be down to reprise their roles. And since only one of the three has superpowers, a Birds of Prey HBO Max show wouldn't have to resort to costly visual effects.
Rather, it could retain the violent, adult tone of the movie without driving up production costs. This more street-level storytelling is unlikely to find a place in the DCEU movies. So Birds of Prey could be the DCEU equivalent of the Marvel's Daredevil Netflix series.
Follow Harley Quinn into the 'Gotham City Siren' spin-off movie
Part of the confusion over the latest DCEU movie stemmed from its lengthy title. No one referred to it as Birds of Prey (and the Fantabulous Emancipation of One Harley Quinn). And as a result, casual moviegoers didn't even know it featured Margot Robbie's Harley Quinn.
Still, Robbie is probably correct that Harley works best in an ensemble. And there's something strangely appropriate about Harley popping into one team film after another without ever really sticking around. That's why we're still hoping Warner Bros. makes Gotham City Sirens.
Based on the DC Comics title, the project would see Harley, Poison Ivy, and Catwoman form a sinister alliance. Since The Batman exists outside the DCEU, such a project wouldn't feature Zoë Kravitz' Catwoman. But Gotham City Sirens could tie into our proposed Birds of Prey HBO Max series.
Tie these characters into the upcoming 'Batgirl' DCEU movie
Speaking of tie-ins, Warner Bros. is reportedly still developing a Batgirl movie. In fact, rumor has it Michael Keaton's Batman — if he officially signs on — would mentor the DCEU's Batgirl. After all, Batgirl is an integral part of the Birds of Prey superhero team in DC Comics.
Therefore, the Batgirl movie could be the lynchpin that ties together the Birds of Prey movie and any other projects featuring these characters. Black Canary, Huntress, and Renee Montoya could even play supporting roles in the Batgirl movie if they don't get their own spin-off.
The bottom line is that the DCEU has a ton of options for how it can use Birds of Prey to fuel the next phase of its storytelling. Perhaps the movie wasn't financially successful enough in the studio's eyes to warrant a sequel. But its storylines and characters don't have to die too.