DCEU: Henry Cavill and Dwayne Johnson Could Face Off in 'Man of Steel 2'
Several years have passed since Henry Cavill's most recent appearance as Superman. Yet, fans still haven't gotten the Man of Steel sequel they've been waiting for. Recent developments could mean that project is finally back on track. And if the latest reports are true, Cavill could be sharing the screen with Dwayne Johnson very soon.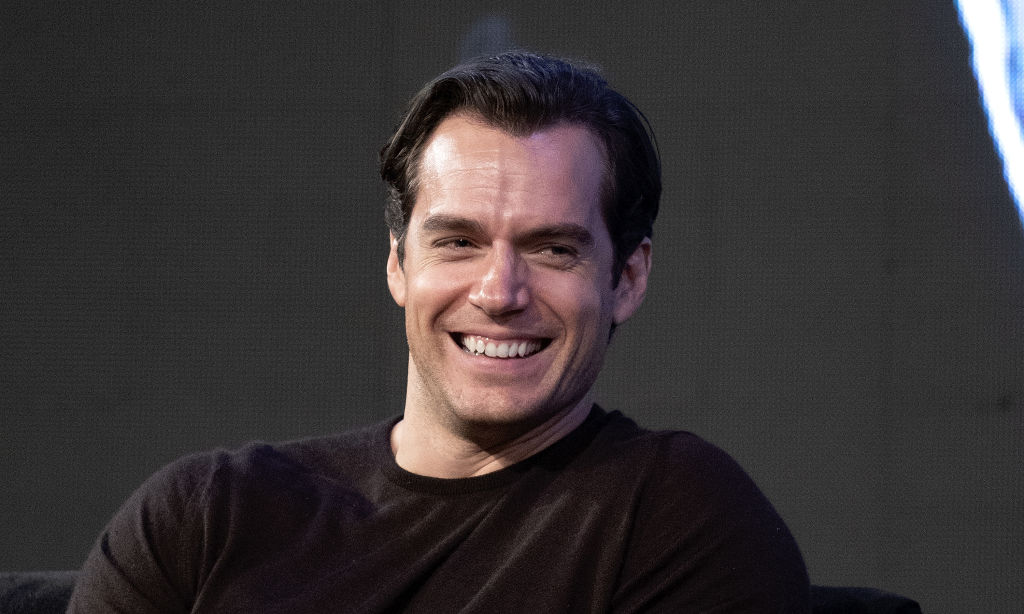 Henry Cavill has reportedly recommitted to playing Superman
According to reports, Cavill is firmly back as Superman in the DC Extended Universe. The news comes hot on the heels of the announcement that HBO Max will air Zack Snyder's Justice League in 2021. At this point, it's unclear if the Snyder cut will change the direction of Superman's story. The director's original approach was for a two-part Justice League story.
Even if his story stays the same, fans can expect Cavill's Superman to be very different the next time he soars on screen. After all, Snyder always intended his brooding, conflicted hero to evolve into the DCEU's ultimate symbol of hope. When news broke of Cavill's Superman status, Man of Steel 2 didn't seem like a part of the plan. Well, plans change, it seems.
Rumors claim Dwayne Johnson will co-star in 'Man of Steel 2'
Bounding into Comics reports that Cavill may be close to signing on for a Man of Steel sequel directed by Snyder and co-starring Johnson. Johnson has yet to debut as villain-turned-anti-hero Black Adam in the DCEU. But he's already set to headline his own movie in December 2021.
The story goes that the corporate higher-ups at AT&T — which owns Warner Bros. — are eager to keep the larger DCEU intact. Snyder really kicked it off with 2016's Batman v Superman: Dawn of Justice. And AT&T is reportedly emboldened by what they've seen of the Justice League Snyder cut and support for it.
Likewise, Johnson apparently wants in on Man of Steel 2. And Bounding into Comics reports his interest in the project could be instrumental in keeping Cavill. As for rumors J.J. Abrams might direct a Superman movie, the company prefers to tap into his skills as a television producer. The Lost creator is working on a Justice League Dark show for HBO Max.
Will 'Shazam 2' lead directly to a Superman-Black Adam showdown?
Prior to this report, Cavill's Superman was set only for cameo appearances. Of the upcoming DCEU films, fans most expected he would pop up in Shazam 2. After all, Superman was teased in the final moments of the first film. But if Johnson's Black Adam shows up in the Superman sequel, then Cavill's role in Shazam 2 makes even more sense.
Shazam and Superman have yet to cross paths on screen. But Shazam 2 could establish some camaraderie between the two heroes. Then, perhaps in a post-credits scene, Black Adam could enter the picture. Such a tease could tie directly into Man of Steel 2. By the time Shazam 2 hits theaters in 2022, fans will have already seen (and presumably loved) Black Adam.