DCEU Rumor: 'The Flash' Will Introduce a New Wonder Woman into the Movies
Batman and Superman might historically be the most popular DC Comics superheroes. After all, both have led countless movies over the years. Yet, thanks to 2017's Wonder Woman, the third figure in DC's iconic Trinity of heroes has become the most widely beloved. A new rumor claims the DC Extended Universe (DCEU) may add a new Wonder Woman to Gal Gadot's.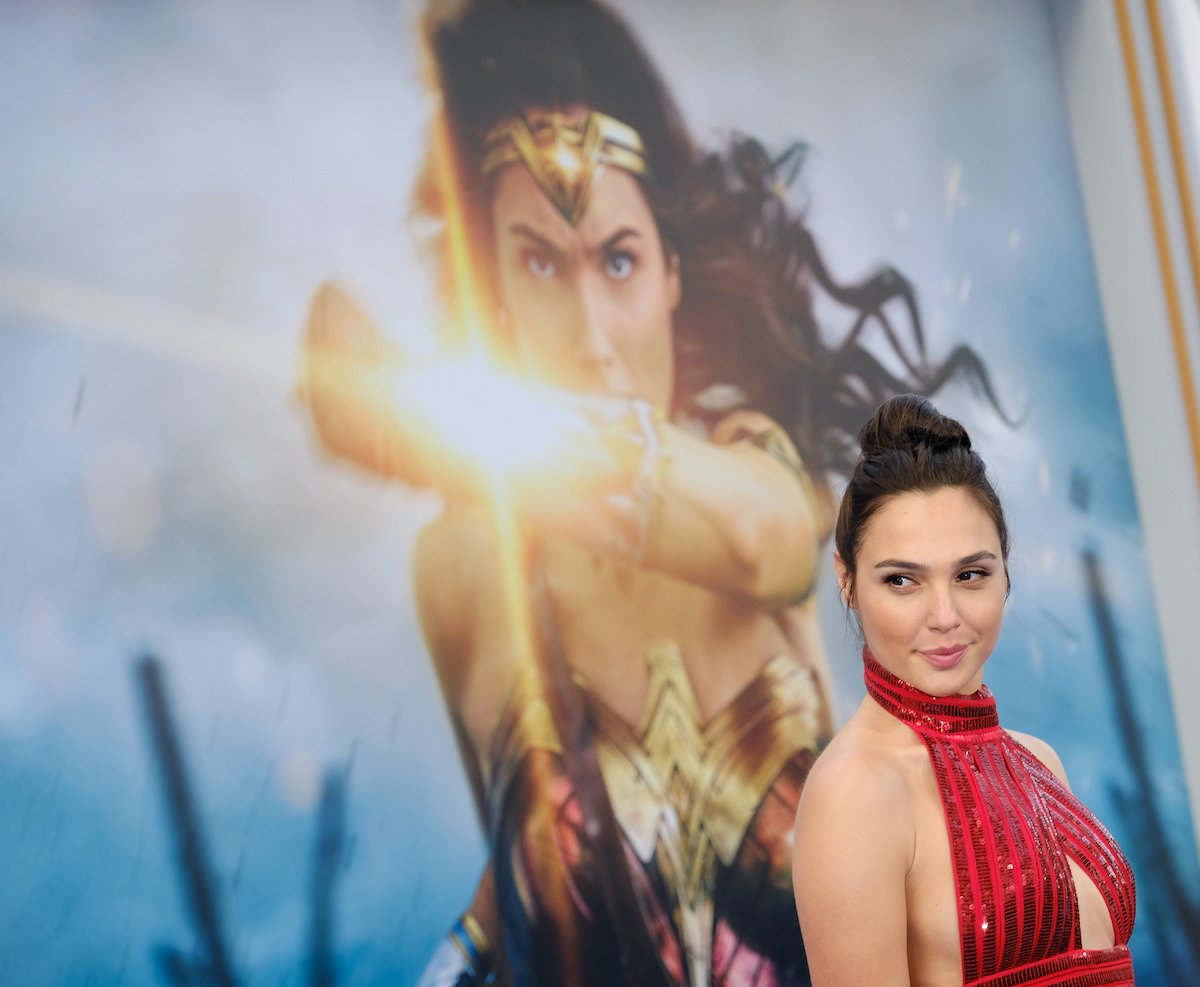 'The Flash' will take the DCEU in a very radical direction in 2022
The DCEU faced a somewhat rocky start after the theatrical cut of Justice League failed to meet expectations. However, the franchise has course-corrected in a big way with solo projects like Aquaman, Shazam!, and the upcoming Wonder Woman 1984. Now Warner Bros. will take another creative chance with the long-awaited solo movie The Flash in 2022.
Fans expect the film — which stars Ezra Miller as the titular hero — to serve as a soft reboot for the DCEU. After all, it draws inspiration from the comics' Flashpoint storyline, which served a similar purpose. In The Flash, Michael Keaton will revive his classic version of Batman from the Tim Burton-directed films. And now a new Wonder Woman may be onboard too.
A new rumor could see a familiar face return as Wonder Woman
Plot details regarding The Flash have remained fairly murky. At this stage, fans don't know if Miller's Barry Allen will travel to another timeline or a parallel universe. However, according to The Vulcan Reporter (via ComicBookMovie.com), Warner Bros. is interested in bringing in a new version of Wonder Woman. And they're considering Lynda Carter herself.
Carter memorably starred on TV's Wonder Woman from 1975 to 1979. And until Gadot, hers was the definitive live-action version of the character. If Keaton's Batman is set to reappear, it makes sense for Carter to revive her version of Diana Prince. Perhaps Keaton and Carter's older heroes will even hail from the same timeline or universe. Only time (travel) will tell.
Will Lynda Carter really reprise her role as Diana Prince 40 years later?
Until Warner Bros. or Carter confirms this, her potential casting should be taken with a significant grain of salt, however. With The Flash introducing the multiverse into the DCEU, anything is possible. So fans shouldn't assume any rumors or speculation are true just yet. However, Carter's Diana Prince would be a smart addition to the film, given the circumstances.
Director Patty Jenkins has already revealed she isn't interested in the shared universe aspect of the DCEU. So bringing in Carter as an alternate version of the character for The Flash gets around having to include Gadot in the project much at all. The original Flashpoint story takes Wonder Woman to some dark places, which would be fun to see Carter play.
Wonder Woman 1984 hits theaters and HBO Max on Dec. 25, 2020.