DCEU: Ryan Reynolds and Dwayne Johnson Hilariously Address 'Black Adam' Casting Rumors
Ryan Reynolds hasn't even taken Deadpool into the Marvel Cinematic Universe. Yet already, fans are anxiously awaiting for him to add the DC Extended Universe to his schedule. The actor, of course, has a less-than-desirable history with DC Comics, having starred in the infamous 2011 Green Lantern movie. But is now the time for redemption?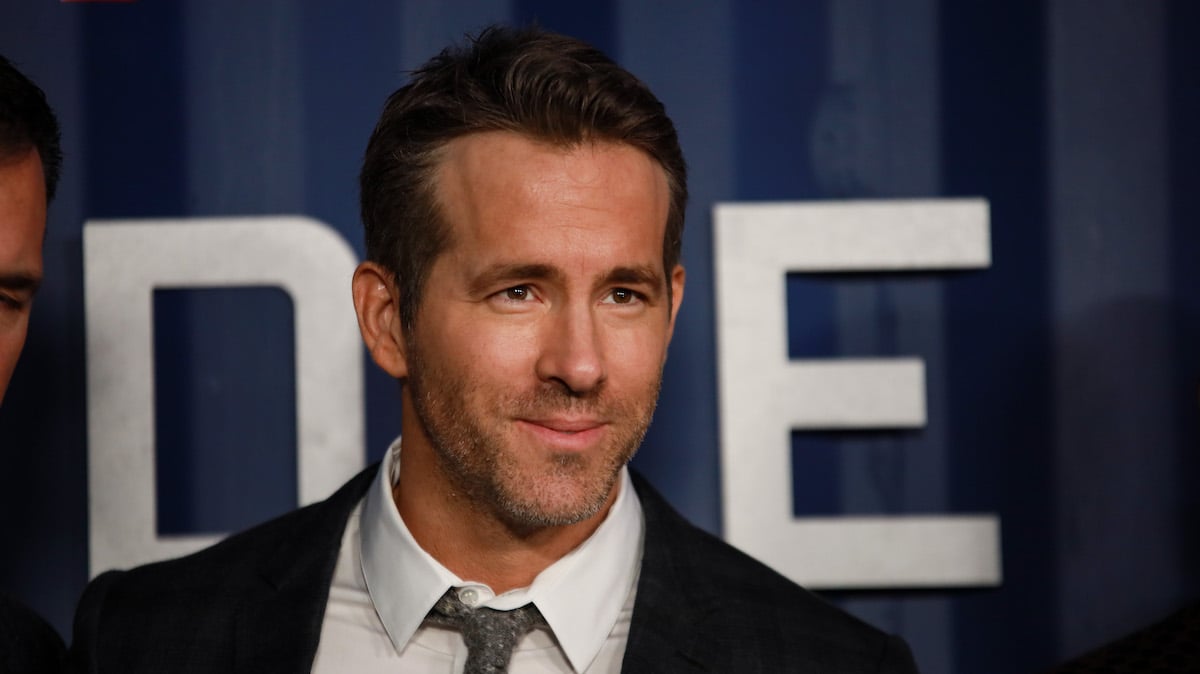 The internet is convinced Ryan Reynolds will join the DCEU soon
Since playing Green Lantern nearly a decade ago, Reynolds has routinely mocked the role. Despite decades of comics, fans and critics derided the film adaptation's script and visual effects. Still, the character always seemed like one due for another shot in the spotlight. And lately, fans believe Reynolds himself may reprise the role for Zack Snyder's Justice League.
After all, that much-talked-about director's cut will arrive on HBO Max in 2021. And the streaming service has a Green Lantern series in development. So perhaps DC will use Snyder's movie to launch whatever comes next. Reynolds even jokingly released his own cut of Green Lantern on social media, revealing appearances by Tom Cruise and the Justice League.
RELATED: Marvel and DC: 10 Actors Who Have Been in Both Universes
The 'Green Lantern' star and Dwayne Johnson respond to rumors
But the Green Lantern rumor isn't the only DCEU one plaguing Reynolds these days. Certain corners of the internet believe he's set to join the upcoming Black Adam movie. The film will star Dwayne Johnson, with whom Reynolds briefly shared the screen in Hobbs & Shaw. As the rumor goes, Reynolds is being eyed to play Hawkman.
Never one to turn down the chance to poke fun at the internet's ever-spinning rumor mill, Reynolds addressed this too. Taking to Twitter, he denies any truth to him playing Hawkman and sarcastically calls out the Justice League rumor too. For his part, Johnson played the role of doubting internet fan, playfully asserting that Reynolds is indeed all the superheroes.
RELATED: Deadpool 3′: Is Dwayne 'The Rock' Johnson The Newest Cast Member?
But is Reynolds really due for a big-screen DC return?
The two men clearly had a ton of fun toying with the rumors about Reynolds' return to DC. And until any official announcement is made, any reports in that regard should be considered rumors. However, it's not inconceivable that Warner Bros. might be courting Reynolds back into the fold. Perhaps the time has come for DC and Reynolds to make amends.
DC has been known to establish long-term relationships with actors in both live-action and animation. Besides, the company could be looking to take advantage of the longer-than-expected development period for Deadpool's introduction into the MCU. At this rate, Reynolds could debut as a new DC hero before fans get more of the Merc with the Mouth.