DCEU Theory: Marlon Wayans Could Soon Make his Long-Awaited Superhero Debut
Marlon Wayans could get an opportunity to finally play a DC superhero role he originally landed decades ago.
Throughout cinema history, no other superhero has quite the catalog of film adaptations as Batman. In fact, the Caped Crusader is so popular that there's just as many Batman films that never got made as ones that were released. Now one such canceled project could get new life within the DC Extended Universe. And, yes, it might involve Marlon Wayans' superhero debut.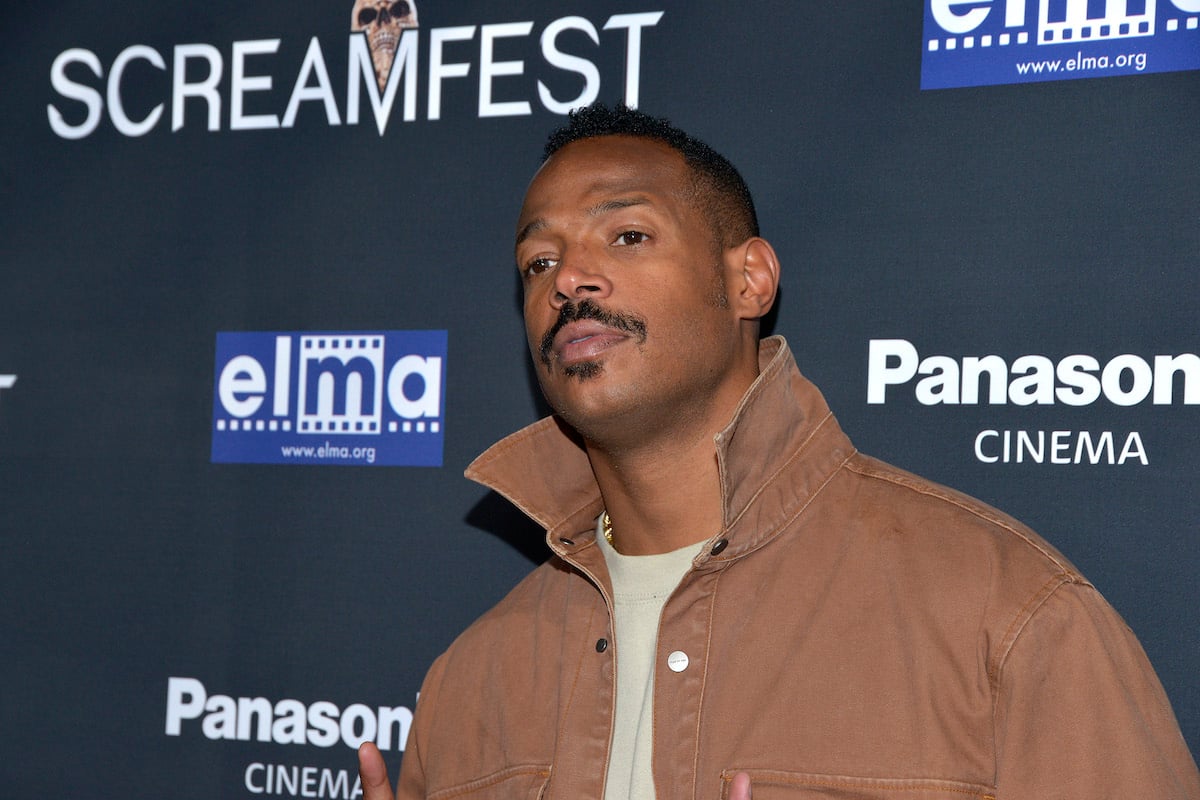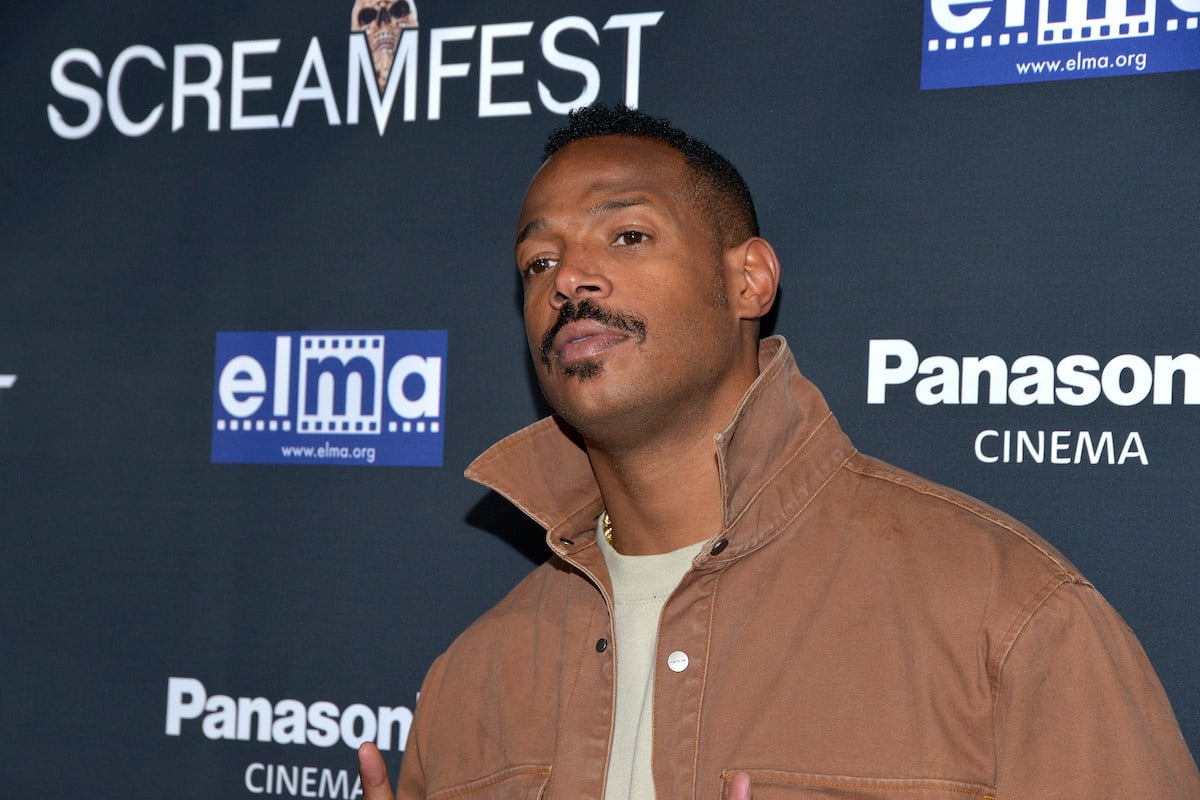 Marlon Wayans was supposed to play Robin in Tim Burton's movies
Tim Burton's 1989 Batman brought the Dark Knight to life like no before. Prior to the film's release, general audiences knew the DC hero mostly from the campy 1960s TV series starring Adam West. But Burton and star Michael Keaton proved comic book movies could be something else.
Of course, after 1992's Batman Returns fell short of expectations, both Burton and Keaton walked away from the franchise. Director Joel Schumacher stepped in for 1995's Batman Forever, and the franchise reverted back to a campier tone.
But Burton had planned to introduce Marlon Wayans as Dick Grayson aka Robin in Batman Returns. When that film became overstuffed with new characters, Robin was pushed to the third film. Alas, Burton's departure led to Wayans being recast, with Chris O'Donnell taking the role instead.
Michael Keaton's Batman return could give the actor another chance
However, it looks like the Batman continuity Burton created could come roaring back to life. Recent reports claimed Keaton is in talks to reprise the role in the DCEU. And if that's the case, it would mean both Batman and Batman Returns will be made canon.
Moreover, initial reports indicate the DCEU will not grandfather in Schumacher's movies. So Batman Forever and 1997's Batman & Robin will not be a part of the DCEU. As such, there's a chance — albeit slim — Keaton could bring the entire "Burtonverse" with him.
The DCEU will certainly need to explore what Keaton's Batman has been up to for the past few decades. And this is where Wayans could come in. After all, Keaton's Batman still could have taken on a partner during that period. If the DCEU wants to tap into Burton's vision, why not give the role back to Wayans?
A 'Nightwing' HBO Max limited series could be successful
Of course, Wayans is known mostly for his comedic projects. So the idea of seeing him enter the DCEU as Robin might seem like a strange fit. But Wayans also has more range than most people give him credit for. In fact, he's set to appear in the upcoming Arethra Franklin biopic Respect in 2020.
The 47-year-old actor is, of course, too old to play the Boy Wonder. But a bit of de-aging would make him the perfect fit for a crimefighting flashback featuring Keaton's Batman and Wayans' Robin. Plus, if Wayans' Dick Grayson is a hit, he could continue on as Nightwing, as he does in the comics.
That incarnation of the character has never appeared in live action before. But a Robin cameo in the DCEU could set the stage for a Nightwing TV series. And it just so happens Wayans recently signed a contract with HBO Max, where Zack Snyder's Justice League will debut in 2021.
In an age when DC is exploring all possibilities, anything could happen.