DCEU: What Michael Keaton's Batman Return Means for Robert Pattinson's 'The Batman'
When Warner Bros. announced The Batman, no one could have imagined what the film would evolve into. The movie will present a fresh take on the hero's story, with Robert Pattinson in the lead. Of course, that was before news broke about Michael Keaton's potential addition to the DC Extended Universe. Now fans are curious how Keaton's role might affect The Batman.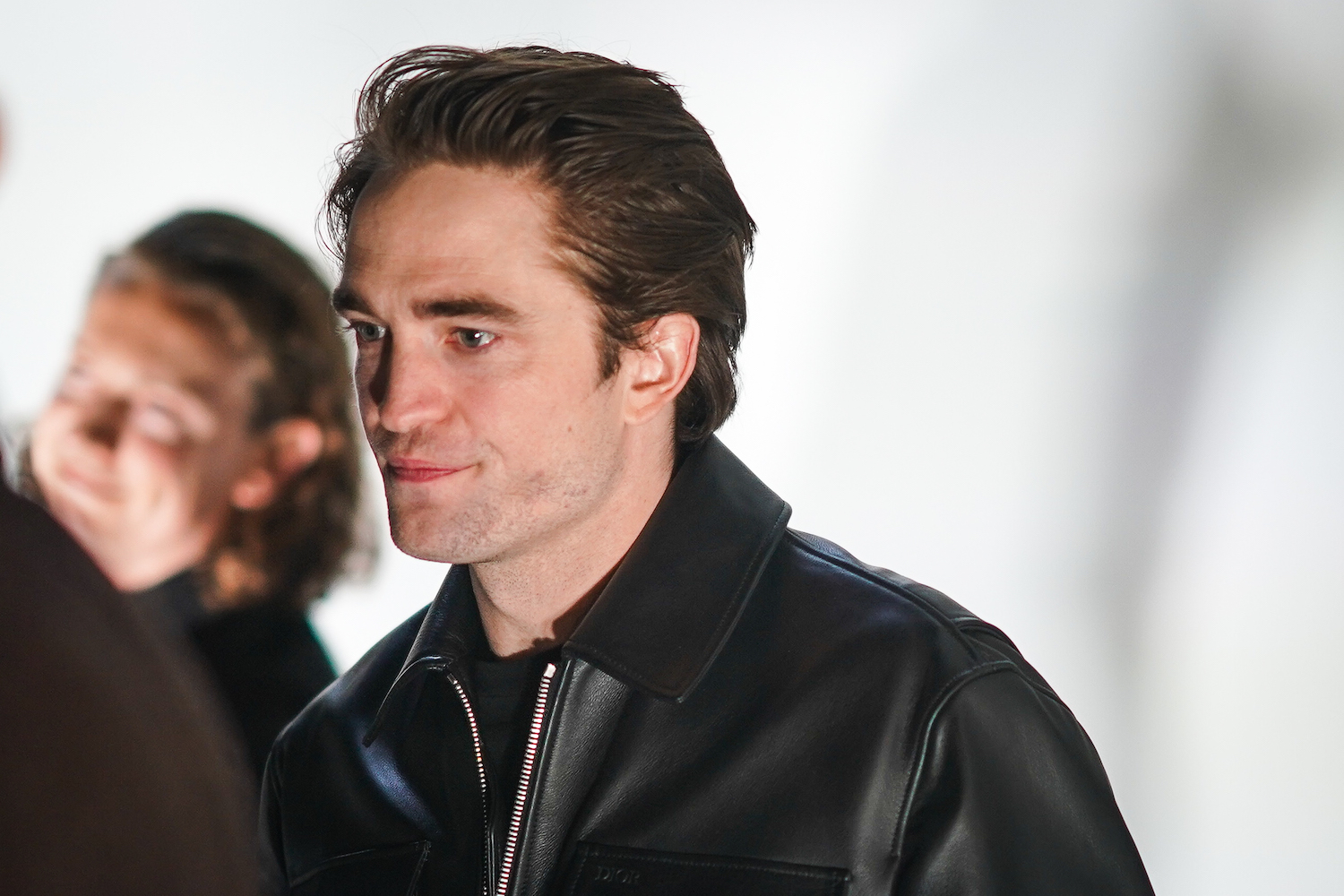 Robert Pattinson will debut as Bruce Wayne in 2021's 'The Batman'
Initially, writer/director Matt Reeves' The Batman should have been the first solo movie featuring Ben Affleck's Bruce Wayne. After having a key role in ensemble films, Affleck seemed eager to take his Batman off on his own. Until he didn't. Now Zack Snyder's Justice League is likely the last fans will see of Affleck's Batman.
After his absence, The Batman was retooled to focus on a hero early in his career. Robert Pattinson signed on to play a younger Batman. But his Dark Knight will bear no connection to Affleck's. Rather, The Batman — much like Joker — exists in its own distinct corner of the DCEU. As intriguing as Reeves' movie sounds, it creates a big problem.
But the DCEU is looking to bring back Michael Keaton's Batman
With Affleck gone and The Batman a standalone, the greater DCEU is currently without a Batman. According to reports, this is exactly where Keaton comes into play. The actor — who played Batman on screen in 1989 and 1992 — will apparently step in as the DCEU's new Batman.
But he isn't simply replacing Affleck. Instead, Keaton will enter courtesy of time travel and the reality manipulation of The Flash movie. That film will reportedly see Barry Allen (Ezra Miller) muck around with time. As such, he will create a new dimension and greatly change the reality of the DCEU.
Warner Bros. also wants Keaton to stick around for a while. Rumors are swirling that this new Batman could mentor other heroes. The DCEU has long had a Batgirl movie in development. Moreover, Keaton might be eyed to co-lead a Batman Beyond movie, in which he'd train a new Batman.
The DC multiverse is in a state of rampant growth right now
So how does Keaton's potential casting affect Pattinson and The Batman? The short answer is it doesn't. In fact, the DCEU is putting an increased emphasis on the multiverse. First, the DC heroes converged on The CW's "Crisis on Infinite Earths." And now Keaton might don the cowl again.
Of course, nothing is official just yet. But it will be interesting to see Keaton back in his own most iconic role. Moreover, fans wonder how far the DCEU will go to capture that nostalgic magic. Perhaps — just as Zoe Kravitz takes on Catwoman for The Batman — Michelle Pfeiffer might be back too.