DCEU: Why 'Zoey's Extraordinary Playlist' Star Jane Levy Is the Perfect Choice for Batgirl
Fans were shocked to learn Michael Keaton could be staging a Batman return. And if the actor does join the DC Extended Universe, reports claim he will mentor younger heroes. Given Keaton's age, this makes sense.
But more than that, this storyline would neatly lead into the Batgirl movie Warner Bros. has long had in development. And the studio has the perfect lead in Zoey's Extraordinary Playlist star Jane Levy.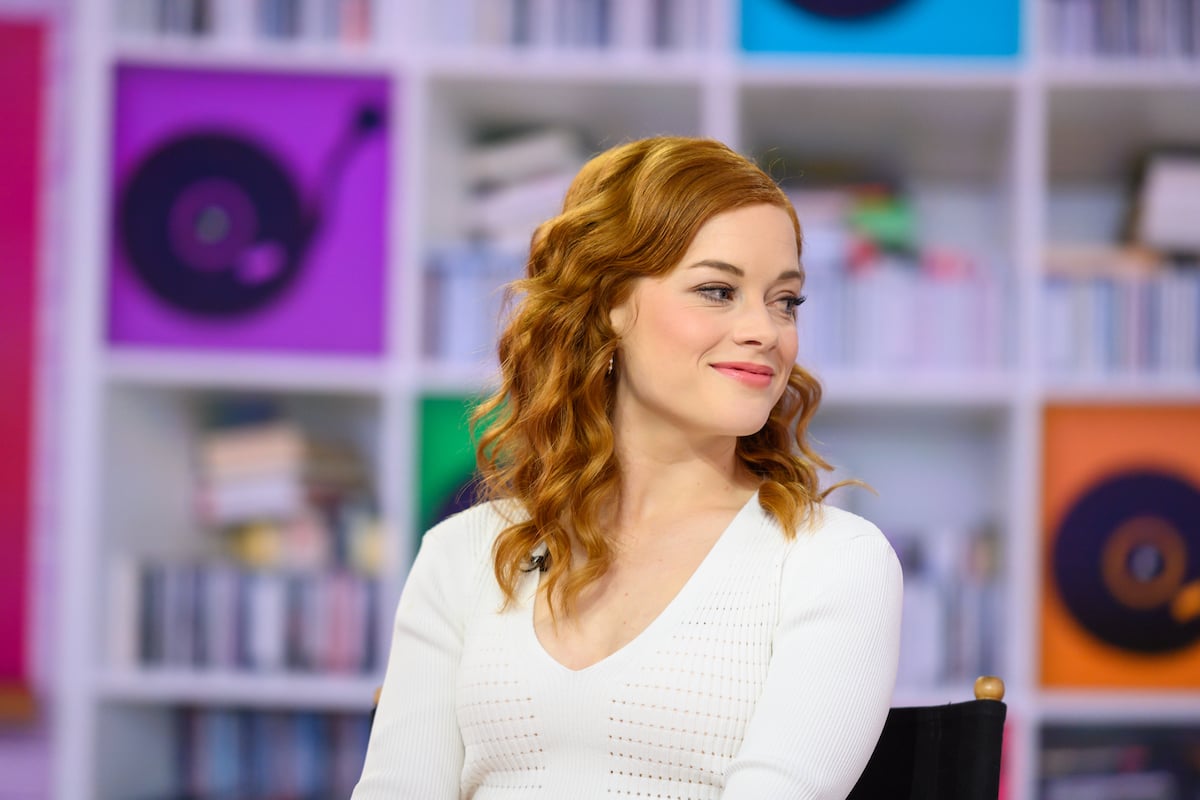 Jane Levy is a rising star primed and ready to lead her own franchise
Nowadays, of course, Levy is known for her hit NBC series. The 30-year-old actor is known for having red hair, but according to a 2013 interview with Allure, she's actually a natural blonde. Although her redheaded look fits, this is far from the only reason she's perfect to play Batgirl.
Levy's career has been percolating for nearly a decade. From 2011 to 2014, she starred on ABC sitcom Suburgatory and, more recently, appeared on Hulu's Castle Rock. Then, on the big screen, she's dabbled in just about every genre including musical, drama, and comedy.
This is all to say she brings the range, age, and comics-accurate look to the role of Barbara Gordon. Moreover, because Levy is a rising star, she wouldn't demand the huge paycheck of other stars like Emma Stone, with whom she shares a similar look and skill set.
The 'Zoey's Extraordinary Playlist' star has a built-in fan base
For all the work she's done, Levy is easily best known for being a horror icon. In 2013, she starred in the Evil Dead remake and reteamed with director Fede Álvarez for 2016 hit Don't Breathe. Although the actor concedes she's taking a break from horror, the genre has given her a devoted following.
After all, the horror and superhero genres often attract similar levels of passion. And in particular, Levy's stint in the Evil Dead franchise means a ton of fans are familiar with her work. Moreover, Levy has conquered the physically demanding horror roles, which serves as good preparation for an action-heavy superhero role.
Fans are already behind the idea, and Levy is ready for the role
This geek-friendly horror experience could help secure Levy's casting in something like Batgirl. And, in fact, she's already made her way into the casting discussion. Whether fans know her from her horror films or Zoey's Extraordinary Playlist, the actor has been preapproved by many fans.
And best of all, Levy herself has confirmed she wants to take on the role. In 2018, following the announcement of the Batgirl movie, Levy took to Twitter to express her interest in the project. Her star has only risen since then thanks to Zoey's Extraordinary Playlist. So stay tuned for updates.