'Dead to Me' Season 3: Questions We Need Answers to in the Final Season
Dead to Me will eventually return to Netflix with a third and final season. The Christina Applegate and Linda Cardellini-led series has a lot of plot points to address in its last episodes. These are four of the most important questions we need answers to in the finale season of Dead to Me.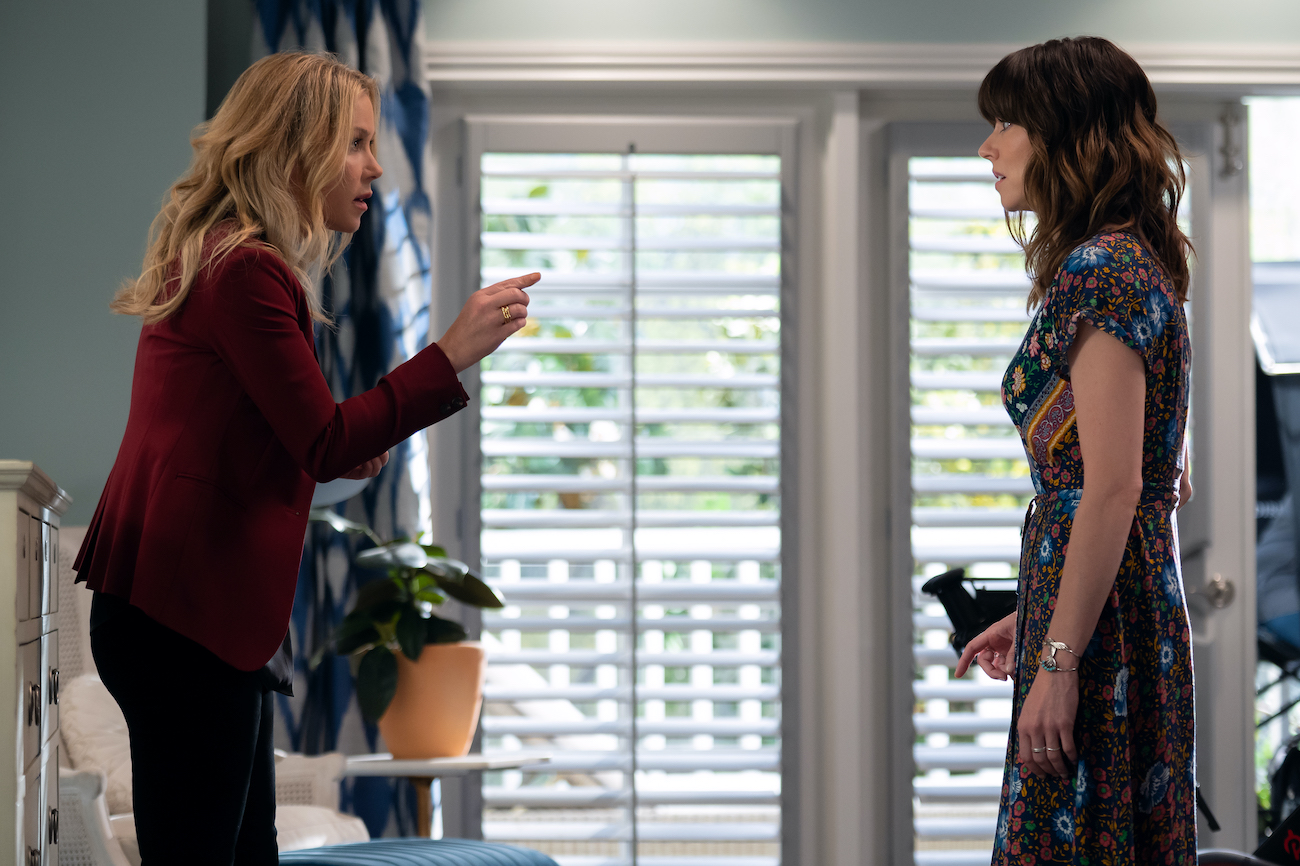 'Dead to Me' Season 3 release date remains unknown 
Dead to Me creator Liz Feldman confirmed a third and final season of the Netflix series in July 2020. "I always knew … that I didn't want it to be a long long-running show," she told Deadline. 
"Then there was a certain point when we were in production on season 2 when the end of the show came to me, pretty profoundly, so I realized, 'I know the story that I have to tell' and season 3 feels like the right time to do that. It's just something that came to me organically, and I tend to try to follow the gut feelings I have."
Many fans of the Netflix series wonder when Dead to Me will return. At publication, the streaming giant has not announced a release date for season 3. 
Will Jen get caught for Steve's murder?
Jen (Applegate) and Judy's (Cardellini) unlikely friendship began at a grief counseling group. Throughout the drama of season 1, Jen learns Judy is responsible for killing her husband, Ted, in the hit-and-run accident.
Though initially distraught by this news, Dead to Me Season 1 ends with Jen asking Judy to "come home" and help her deal with Steve's (James Marsden) body. Season 2 revolves around keeping Steve's murder a secret, but Jen ultimately tries to confess to Perez (Diana-Maria Riva) and take her to Steve's body. 
What's more, Jen's son Charlie (Sam McCarthy) knows what she did thanks to the letter she wrote to Judy, which he finds in season 2 of Dead to Me. This brings us to another question that needs clarity in the final episodes.  
Will Charlie confront Jen about Steve's murder in 'Dead to Me's final season?
In season 2 of Dead to Me, Charlie finds the letter in which Jen confesses to Steve's murder. Will Charlie use this information to his advantage in season 3 of the Netflix series? Or will he protect Jen and keep the secret? After all, she did buy him a new car at the end of season 2.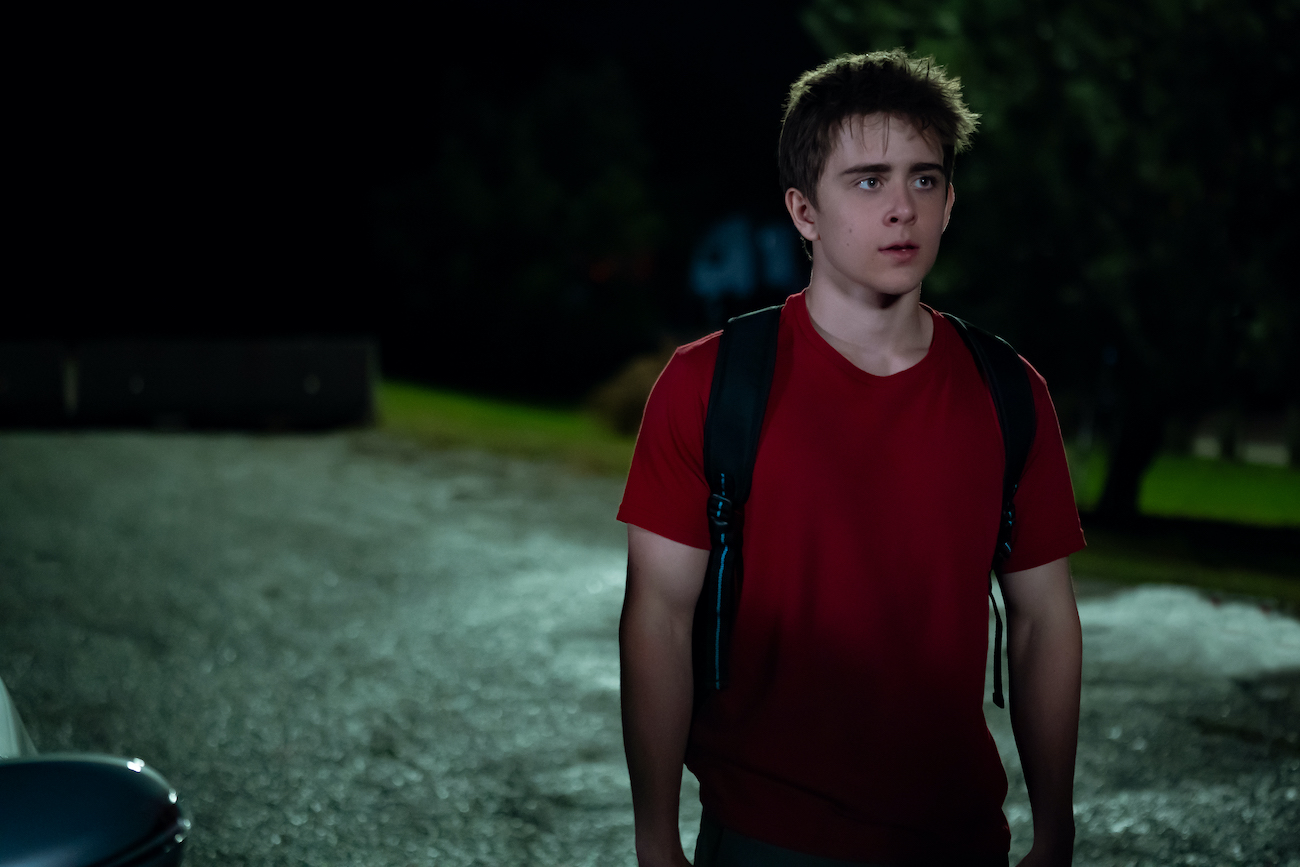 How the car accident Jen and Judy got into at the end of season 2 play out? 
Dead to Me Season 2 concluded with a shocking car accident. As Jen and Judy are heading home to give Charlie the gift of a new car, they notice the stop sign Jen petitioned for has been installed. Then, Steve's twin brother Ben (Marsden) drunkenly crashes into them. 
Was anyone fatally injured in the crash? Will Ben get caught for drunk driving?
Does the bag of incriminating evidence Nick has come up in the final season?
Judy brought Nick (Brandon Scott) a bag of evidence that incriminates Steve and his father for their involvement in the Greek mafia. But since Jen never officially confessed to Perez, this bag could do more harm than good in the new season of Dead to Me. Will Nick use this evidence against Jen?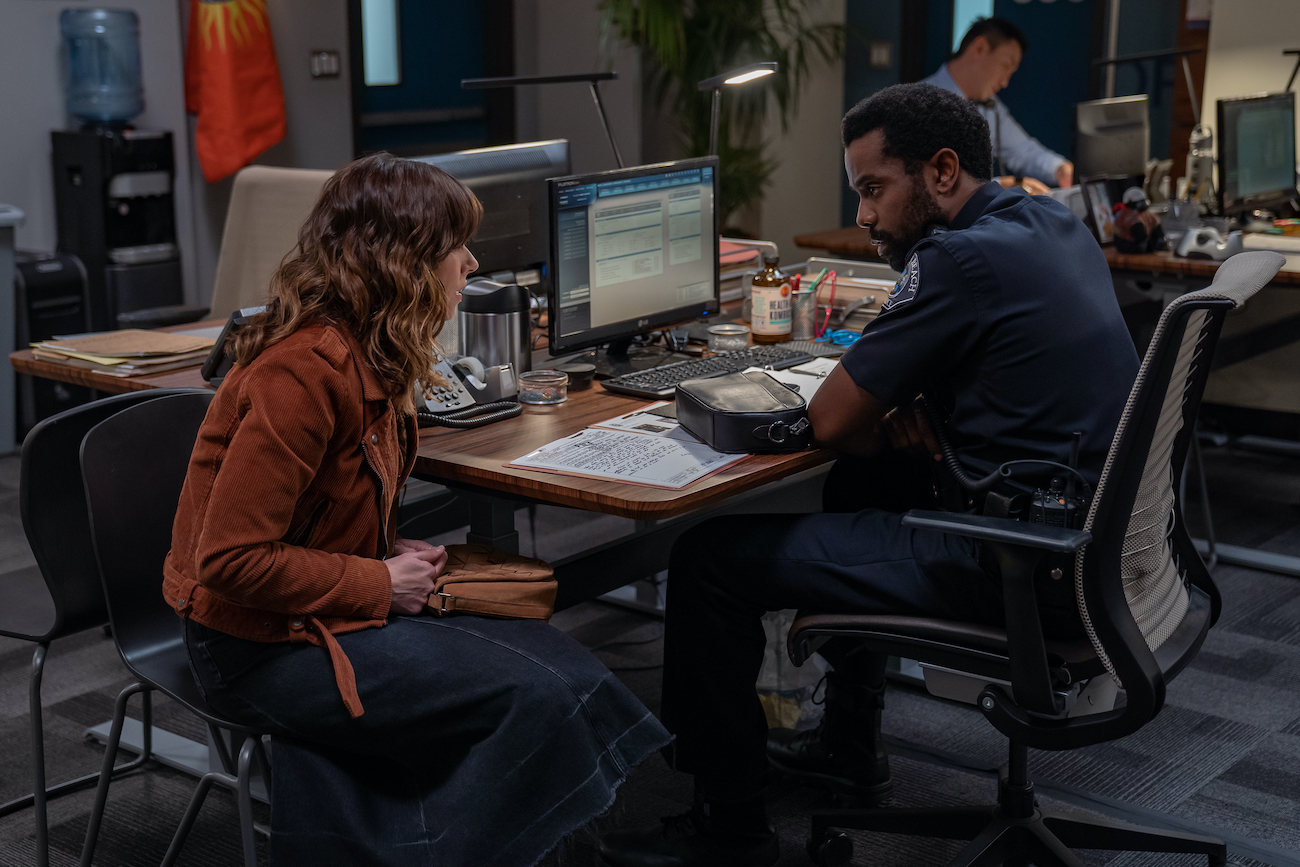 The answer to these questions and more lie in the future episodes of Dead to Me. Stay tuned to Showbiz Cheat Sheet for updates on the new season. 
Watch the first two seasons of Dead to Me on Netflix.