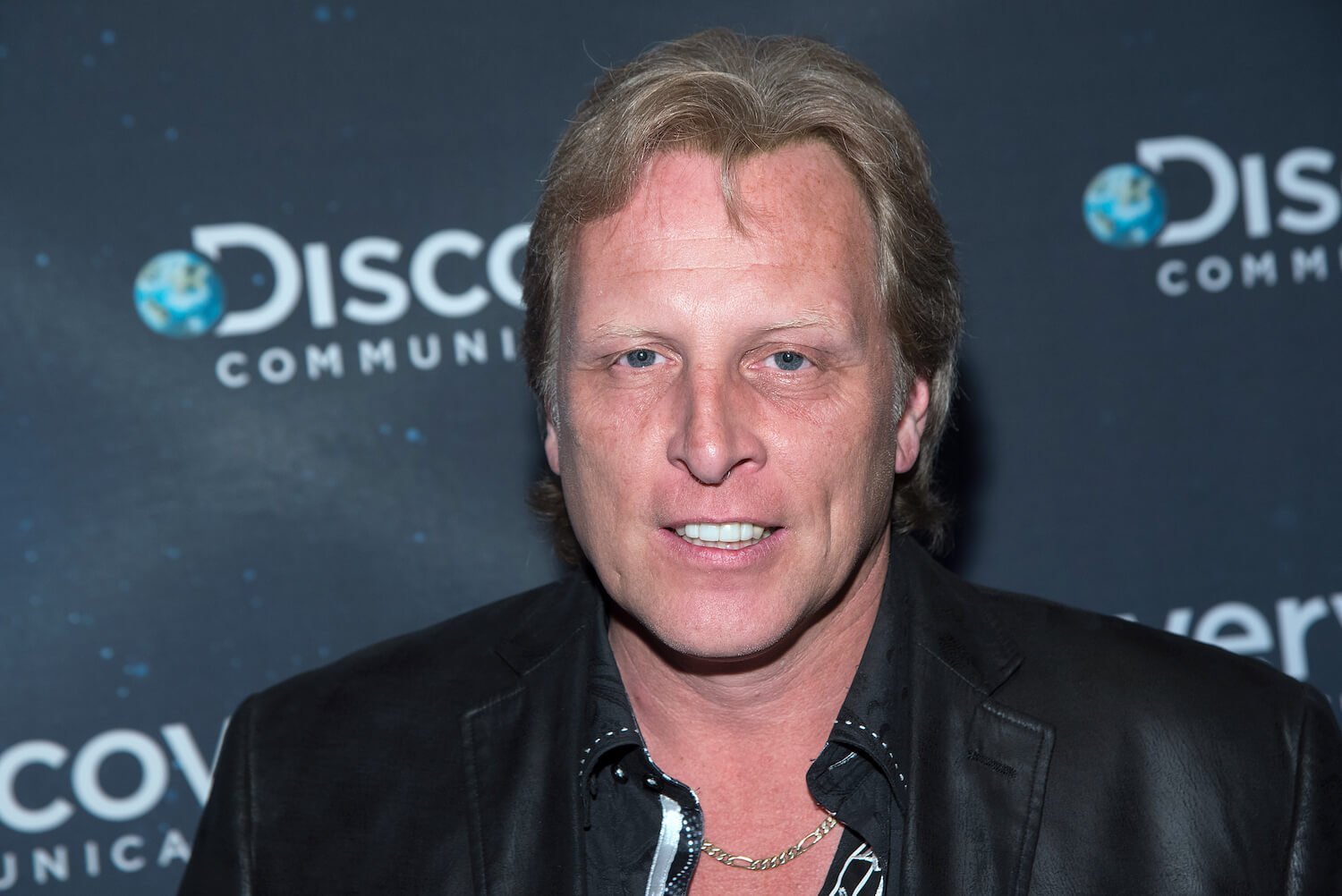 'Deadliest Catch': Inside Sig Hansen's 'Poisoned' Relationship With His Estranged Daughter
What happened between 'Deadliest Catch' star Sig Hansen and his estranged daughter, Melissa Eckstrom?
Discovery Channel's Deadliest Catch Season 19 is in full swing, and Sig Hansen and his daughter, Mandy Hansen, share their experiences of crab fishing in the Bering Sea. Sig has been part of the series since 2005, and fans know him as the captain of the F/V Northwestern. Unfortunately, Sig had legal issues with his estranged daughter, Melissa Eckstrom. Here's what to know about his estranged daughter's accusations against him.
Melissa Eckstrom, 'Deadliest Catch' star Sig Hansen's estranged daughter, sued him
Sig and Mandy Hansen have a loving father-daughter relationship in Deadliest Catch Season 19. But Sig has another daughter he doesn't speak of on the show. His estranged daughter, Melissa Eckstrom, was born during his first marriage to Lisa Eckstrom. Melissa accused Sig of sexually abusing her when she was a child.
Lisa and Sig had a brief marriage and separated before Melissa's birth. Their divorce trial awarded Sig visitation rights. But he chose to relinquish his parental rights in Melissa's "best interest," according to The Seattle Times.
According to Melissa's claims, she battled trauma during her childhood that culminated in depression and an eating disorder due to her father's abuse. She stated she had memories of her father's abuse in the '90s when she was 2 years old.
"I have memories … of being in a room alone with my father and crying out in pain," Melissa stated in a court declaration in 2017.
Melissa filed a lawsuit in 2016 that included medical records, findings from a state Child Protective Services supervising caseworker, and an evaluation from a therapist when the alleged abuse occurred. A deputy prosecutor's letter from the 1990s written to Melissa's mother shows prosecutors didn't file charges at the time because they didn't believe they could prove her side of the case "beyond a reasonable doubt."
In 2018, a three-judge panel of the Washington State Court of Appeals ruled that a civil trial for the lawsuit against Sig could proceed.
"Each time they tried to extort me, I told them no; I take responsibility when I make mistakes, but I will not put up with these false allegations that a judge dismissed decades ago," Sig stated, according to The Seattle Times.  "We will appeal this to the state supreme court and expect them to reverse the decision."
Before this lawsuit, Sig had troubles with his ex-wife, Lisa. In 1992, he battled with his estranged wife regarding visitation rights with Melissa. The judge who handled the divorce and custody battle ruled that no abuse happened.
The fisherman says his daughter was 'brainwashed' by her mother
Sig Hansen doesn't discuss this delicate matter regarding his estranged daughter in Deadliest Catch Season 19, as it's well behind him now. But during his legal battle against Melissa Eckstrom, he stated he believes Melissa was "brainwashed and programmed by her mother and multiple members of her family" to accept the allegations.
"She poisoned my relationship with our daughter through years of vile lies," Sig stated at the time.
One of Lisa's past ex-boyfriends appeared to stand with Sig. He stated that Lisa concocted lies about Sig so he wouldn't receive full custody of Melissa.
Sig returned to Deadliest Catch in season 13 following the accusations.
How to get help: If you or someone you know has been sexually abused, text HOME to the Crisis Text Line at 741741 for free and confidential support.
Deadliest Catch Season 19 airs Tuesdays at 8 p.m. ET on Discovery Channel.
For more on the entertainment world and exclusive interviews, subscribe to Showbiz Cheat Sheet's YouTube channel.