'Deadpool 3': Ryan Reynolds Playfully Explains Why the Character's MCU Debut Is Taking So Long
When Disney acquired Fox, fans knew the X-Men and Fantastic Four — both of which appeared in Fox movies — would likely receive the reboot treatment. But Ryan Reynolds' Deadpool exists in a category of his own. To that end, many assumed he would be the first character incorporated into the Marvel Cinematic Universe. So why the delay on Deadpool 3?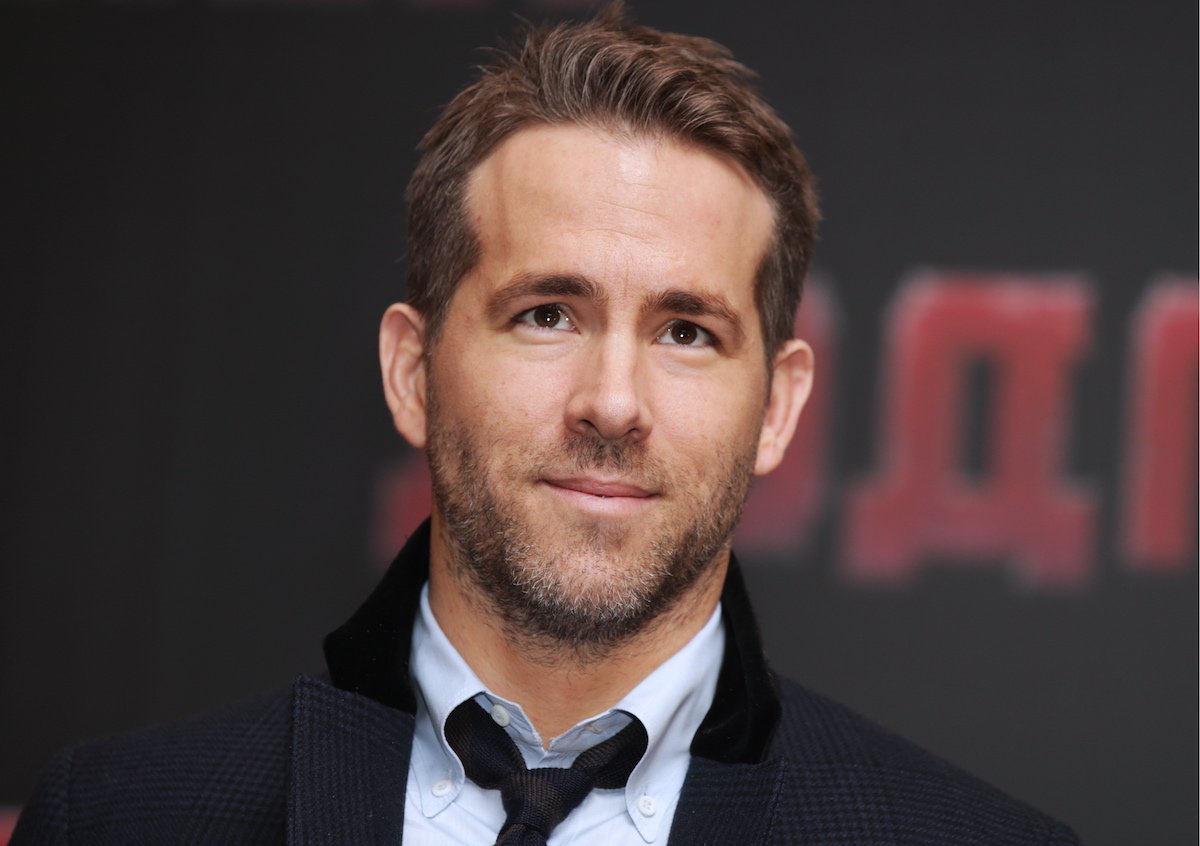 Ryan Reynolds' Deadpool will show up in the MCU eventually
The big challenge, it seems, has been deciding how to make the R-rated Deadpool fit within the Disney-owned MCU. The character's two solo movies are known for their extreme violence, sexuality, and graphic language.
And none of that gels very well with the family-friendly tone of most MCU movies. Reynolds' ownership over the character has made matters even more complicated. The actor reportedly pitched a wild idea for how to bring Deadpool in the MCU.
He also served as a producer on both Deadpool movies and a writer on the second one. So one might imagine he and Marvel Studios head Kevin Feige have very different ideas about how to make the character work.
RELATED: 10 Reasons 'Deadpool' Should Kick off a New X-Men Universe
Related post url: 
The actor gave fans the most hilarious reason for the wait
And in a recent Twitter post, Reynolds teased why fans have been stuck waiting so long for Deadpool 3. The actor shared a video marking five years since the initial Deadpool test footage leaked. This brief animated sequence was presented during the development of the first movie. And Fox didn't give the project a green light until it leaked online.
Presented in the style of a crime procedural, the video builds up the mystery of who is responsible for the leaked footage. Suspects include Reynolds, director Tim Miller, and writers Rhett Reese and Paul Wernick. And this playful post blames the delay of Deadpool's MCU debut on this still-unsolved mystery. Happy "Leakaversary" indeed.
RELATED: This 'Game of Thrones' Star Would Be Perfect to Play a New Deadpool in the MCU, According to Creator Rob Liefeld
Related post url: 
Will Reynolds join the MCU before 'Deadpool 3' enters production?
Of course, the big assumption underlining this whole conversation is that Reynolds will make his first MCU appearance in Deadpool 3. However, given the character's popularity, it's possible Marvel Studios will find a way to include him elsewhere prior to his next solo movie.
Rumors abound as to what project Reynolds could appear in. However, the rest of the X-Men and Fantastic Four probably won't debut until Phase 5 or so. To that end, Deadpool could begin the difficult task of tying the formerly Fox-owned Marvel characters in with the greater MCU.