Deadpool Just Quietly Joined the Marvel Cinematic Universe
Ryan Reynolds' Deadpool has been absent from the screen for nearly five years. Fans have been anxiously awaiting his arrival in the Marvel Cinematic Universe. And with an unexpected Disney movie, they might have just gotten their first taste of what Reynolds' MCU Deadpool will be like.
After his embarrassing big-screen debut in 2009's X-Men Origins: Wolverine, Ryan Reynolds' Deadpool finally got the chance to shine. His 2016 solo movie and its 2018 sequel went on to become box office hits. But after Disney purchased Fox, the character's future remained uncertain. Reynolds himself called out the lack of Deadpool in Marvel Studios' Phase 4 line-up. Fans expected him to pop up eventually but not like this.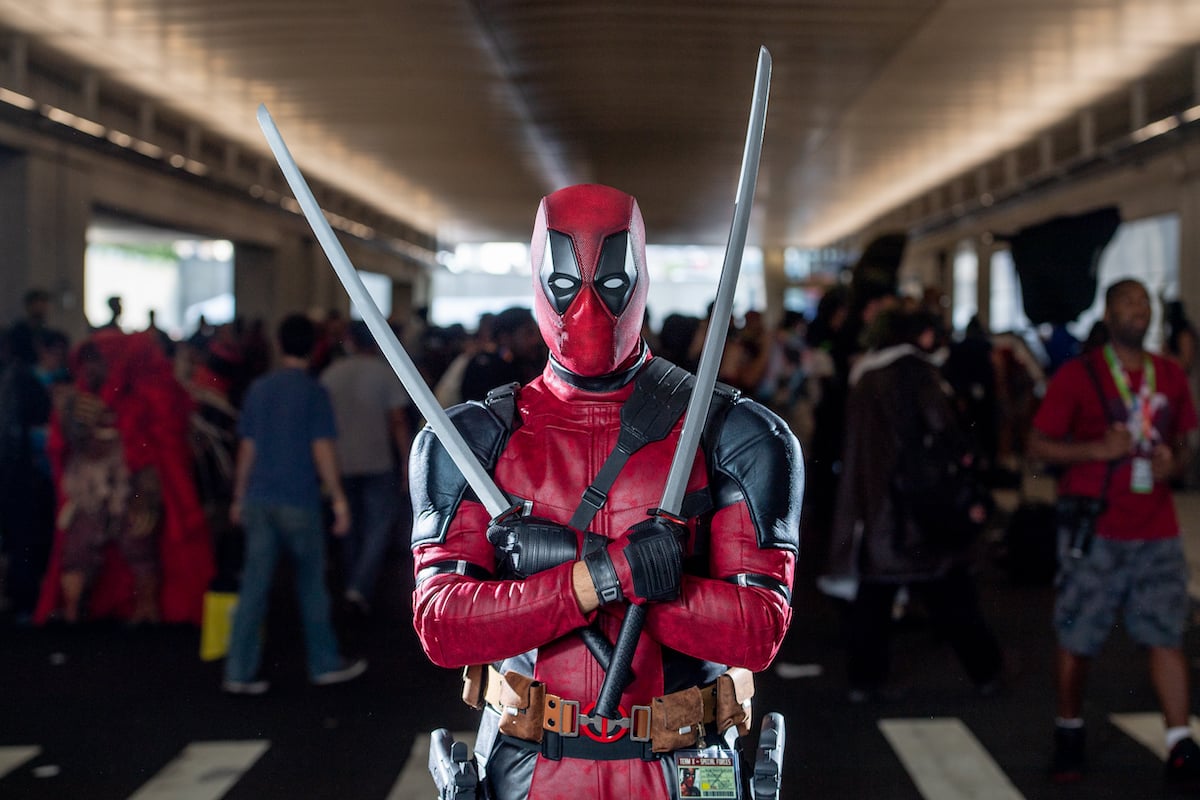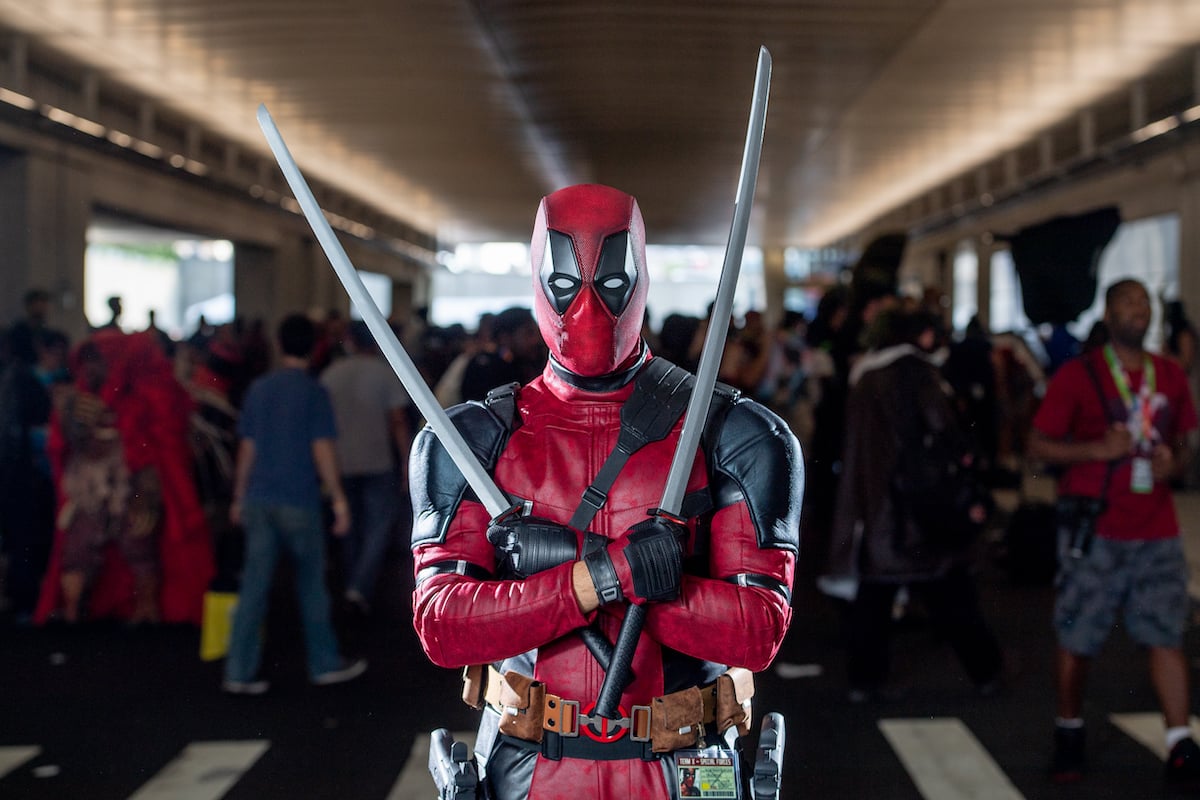 'Loki' set the stage for Deadpool's possible entrance
Since Marvel sold off the rights to the X-Men characters long ago, the mutants — and, by extension, Deadpool — have existed in their own cinematic universe. The Marvel Cinematic Universe (MCU) has therefore never acknowledged mutants whatsoever, leaving many fans wondering how these characters would be re-introduced. Of course, Deadpool exists independently, as he is self-aware of his big-screen exploits.
Nevertheless, Marvel just took a huge leap toward bringing the Fox X-Men characters — and other previous versions of Marvel heroes — into the MCU. The Loki Season 1 finale concludes with the creation of the Marvel multiverse. Fans have known for a while this concept was on the horizon in Phase 4, thanks to the announced Doctor Strange in the Multiverse of Madness. Now that it's official, Deadpool's ready to come home.
This surprising Disney movie brought him into the MCU
It's long been more a question of when Reynolds' Deadpool would make his MCU debut. Some fans assumed it might happen in the Doctor Strange sequel or perhaps in a post-credits tease in Spider-Man: No Way Home. And while Deadpool hasn't popped up in the MCU canon just yet, a new promotional video for a very different Disney-owned movie is certainly building to that.
In a viral video Reynolds released the day before Loki's finale, Deadpool sits with Thor: Ragnarok standout Korg (voiced by Taika Waititi) to react to the Free Guy trailer. The upcoming sci-fi comedy stars Reynolds as a non-playable video game character who becomes aware of his true existence. Waititi plays the irate game publisher desperate to restore order within the game. The two also appeared in Green Lantern together.
Free Guy — which was delayed from a summer 2020 release, due to the coronavirus (COVID-19) pandemic — was originally a Fox movie. But its acquisition by Disney feels like the perfect opportunity to seamlessly fold Deadpool into the greater MCU. The clip even gives fans their first indication of how Deadpool might fit in with the other Marvel characters, particularly if his next movie is forced to carry an R rating.
Will Ryan Reynolds star in 'Deadpool 3'?
Speaking of Deadpool 3, this latest viral video seems like further indication that Deadpool's arrival in the MCU is imminent. In addition to the Loki finale, this Free Guy promo seems designed to ramp fans back up for some kind of official announcement about Deadpool 3.
At this point, there are no concrete details about when Reynolds could officially appear in the MCU. But it's all connected not just within the MCU but also in the studio's marketing. So this footage confirms the MCU's Deadpool has killer chemistry with Korg and can deliver the funny even when he's censored.