'Dear Evan Hansen': Ben Platt Playing a High Schooler Leaves Some Fans Seriously Annoyed
Ben Platt's performance in the Broadway production of 'Dear Evan Hansen' earned critical acclaim. But the same can't be said for the movie. Audiences have torn it to shreds. And one detail about the film has especially irked fans. It concerns the star's unconvincing age.
When Dear Evan Hansen debuted on Broadway, the musical received rave reviews from critics and audiences alike. Star Ben Platt's performance especially earned critical acclaim. However, the same can't be said for the movie. Audiences have torn it to shreds. And one detail about the film has especially irked fans. It concerns Platt's unconvincing age.
Ben Platt left the title role on Broadway but reprised it for the film version of 'Dear Evan Hansen'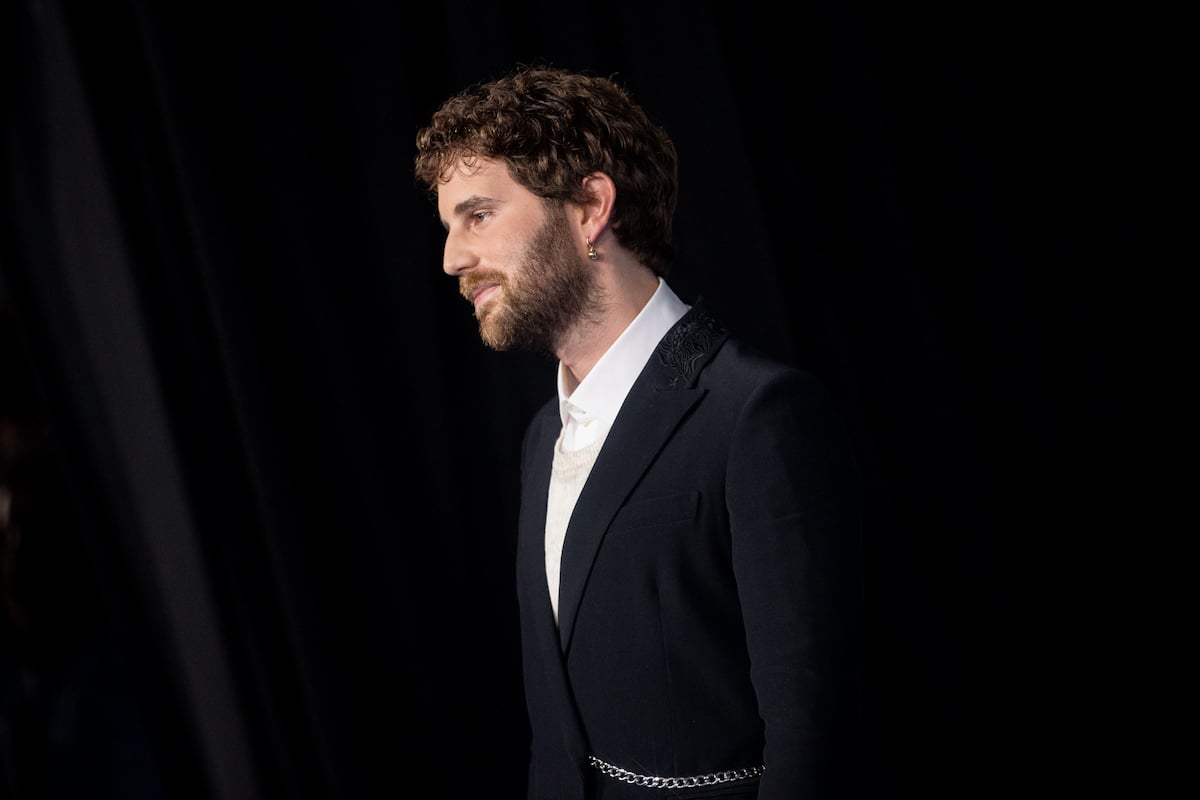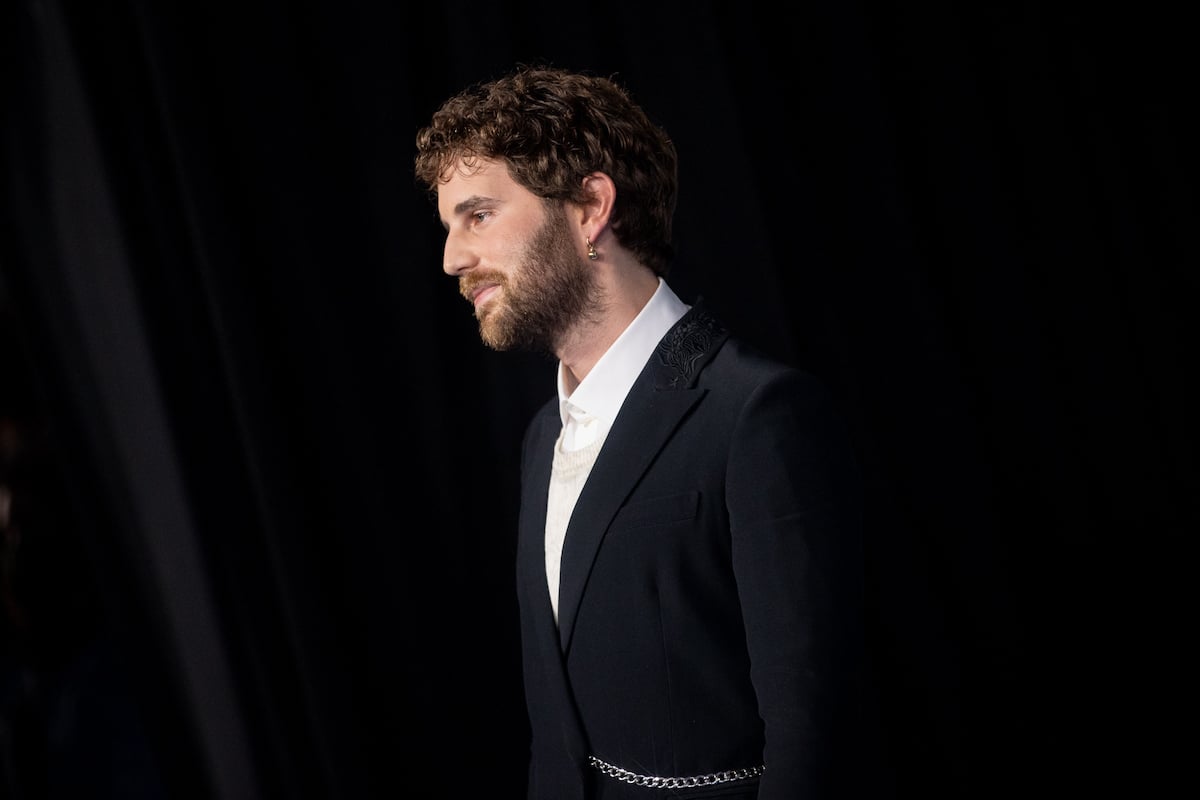 Dear Evan Hansen chronicles the life of the titular character, who has trouble fitting in until a schoolmate dies. When viewers first meet Evan Hansen, he writes letters to himself as a form of self-affirmation at his therapist's direction.
However, these letters find their way to the dead schoolmate's parents, who believe Evan had a greater connection with their child than they knew.
The parents begin looking at Evan as a shoulder to lean on as they feel bonded through their son. But Evan does nothing to correct the situation because it brings him attention, with many seeing him as the face of mental health.
Evan goes to extreme lengths to support his lie by soliciting his tech-savvy friend to help him create fake emails from the dead classmate. However, his mother finds out and urges Evan to come clean. But even after doing so, the dead teen's parents still forgive Evan and consider him a close acquaintance.
Platt debuted the role of Evan Hansen in the 2016 Broadway musical. His performance earned him several awards and critical praise. He stepped away from the character after he went on tour but reprised the role when the producers came calling for the film adaptation of Dear Evan Hansen.
Audiences have mocked Platt for his age in 'Dear Evan Hansen'
After the highly anticipated trailer for the movie Dear Evan Hansen dropped, fans weren't pleased about several aspects, including Platt's age. The 27-year-old actor found himself on the receiving end of trolling as social media users ripped him apart for playing a teenager at his age.
The trailer divided viewers, many of whom agreed Platt looked anything but a teen. Fan reactions on Twitter include the following:
"That dude looks like he's the principal."
Another fan agreed, saying, "Ben Platt is amazing, but he's really too old to pass as a teenager anymore." The commenter even gave their own suggestions as to which actors would have been more convincing in the role.
One user said they had to do a Google search to confirm the actor's age after reading a troll calling Platt "a 42-year-old."
But Platt wasn't having any of it as he tried defending himself. The actor even called his haters "randos being jerks about age" in a since-deleted tweet, the Daily Mail reports.
According to the publication, Platt explained that producers filmed Dear Evan Hansen in a rush because he wasn't getting any younger. The star said he also thought the movie would get the boot due to the pandemic and was concerned he would "have outgrown" the role by the time filming resumed.
This isn't the first time an adult Platt has portrayed a teen
Platt almost makes for a believable teen due to his boyish good looks, and his track record confirms that. Dear Evan Hansen isn't the first time the actor has played a high school student. He portrayed high schooler Payton Hobart in 2019's The Politician.
Hollywood is no stranger to casting older actors as teens. Stars well into their late 20s or early 30s play teenage characters in most productions. TV shows such as Riverdale, Glee, and Pretty Little Liars have included actors much older than the high school students they portray.
Still, audiences receive many of these series positively, making Dear Evan Hansen a unique case.