'Dear Evan Hansen' Movie Cut 4 Songs From the Broadway Show—Director Explains Why
Changing a Broadway musical's soundtrack in its film adaptation can seriously impact the narrative. This was expertly done in 1961's West Side Story, when "Cool" was moved to follow Riff's death. This completely changed the song's meaning and impact. Sometimes, songs are cut simply because there are more songs in a stage show than would make sense to have in the movie. Some songs also don't translate on screen as well as they do on stage. And that seems to be how the Dear Evan Hansen movie director Stephen Chbosky felt about this movie musical. In a recent interview, he explained why he cut four Dear Evan Hansen songs for the movie.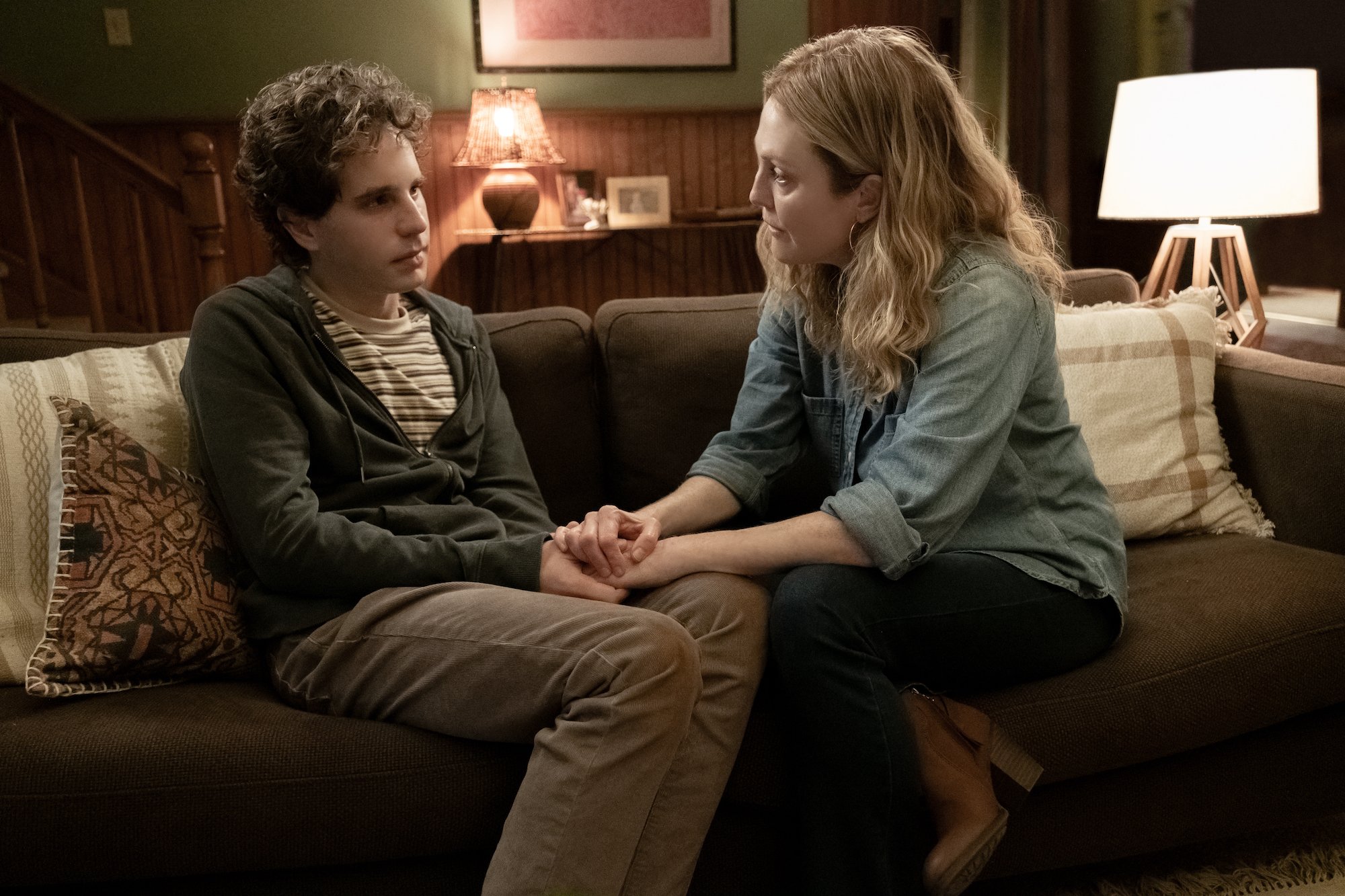 'Dear Evan Hansen' song cuts
The Dear Evan Hansen Broadway show has 14 songs, its most memorable being "Waving Through a Window" and "You Will Be Found." The movie will have 11 songs, two of which are brand new. Movie musicals often add new songs to the repertoire. And if the film is lucky enough, the songs will be written by the people who made the musical.
That was the case for 2012's Les Misérables movie, which added "Suddenly." Composer Claude-Michel Schönberg and lyricist Alain Boublil told Entertainment Weekly they wanted a song like "Suddenly" in the original stage production, but it didn't make narrative sense. The movie musical allowed them to finally flesh out that idea. Benj Pasek and Justin Paul wrote the music and lyrics for Dear Evan Hansen. And they also wrote the two new songs for the movie, "The Anonymous Ones" and "A Little Closer," sung by Amandla Stenberg and Colton Ryan.
The Broadway show's opening number, "Anybody Have a Map?" was cut from the show, eliminating one of the few songs Amy Adams' character sings. "Disappear," "To Break In a Glove," and "Good For You" won't be in the movie either.
RELATED: 'Dear Evan Hansen' Movie Fixes Musical's Biggest Plot Hole, Ben Platt Says
Why 'Dear Evan Hansen' director Stephen Chbosky cut 4 songs
Chbosky told Variety the decisions behind cutting each song weren't made easily. The opening number was especially hard to ax. He said:
"We had many discussions about what each number did and what we needed. It was hard. The one song I love so much and was so sad to see go was 'Does Anybody Have a Map?' It's a great song and on stage, it works so well as an abstraction. It opens the show, we meet the families and the characters. But we felt the best way to tell the story was to start with Evan, start with 'Waving Through a Window.' And then, when you meet Connor's parents, they're strangers to us. We're really on Evan's journey. It freed us up to meet all the characters through Evan. And it binds the audience to a way in Evan that is so valuable. These were the kinds of discussions we had a lot."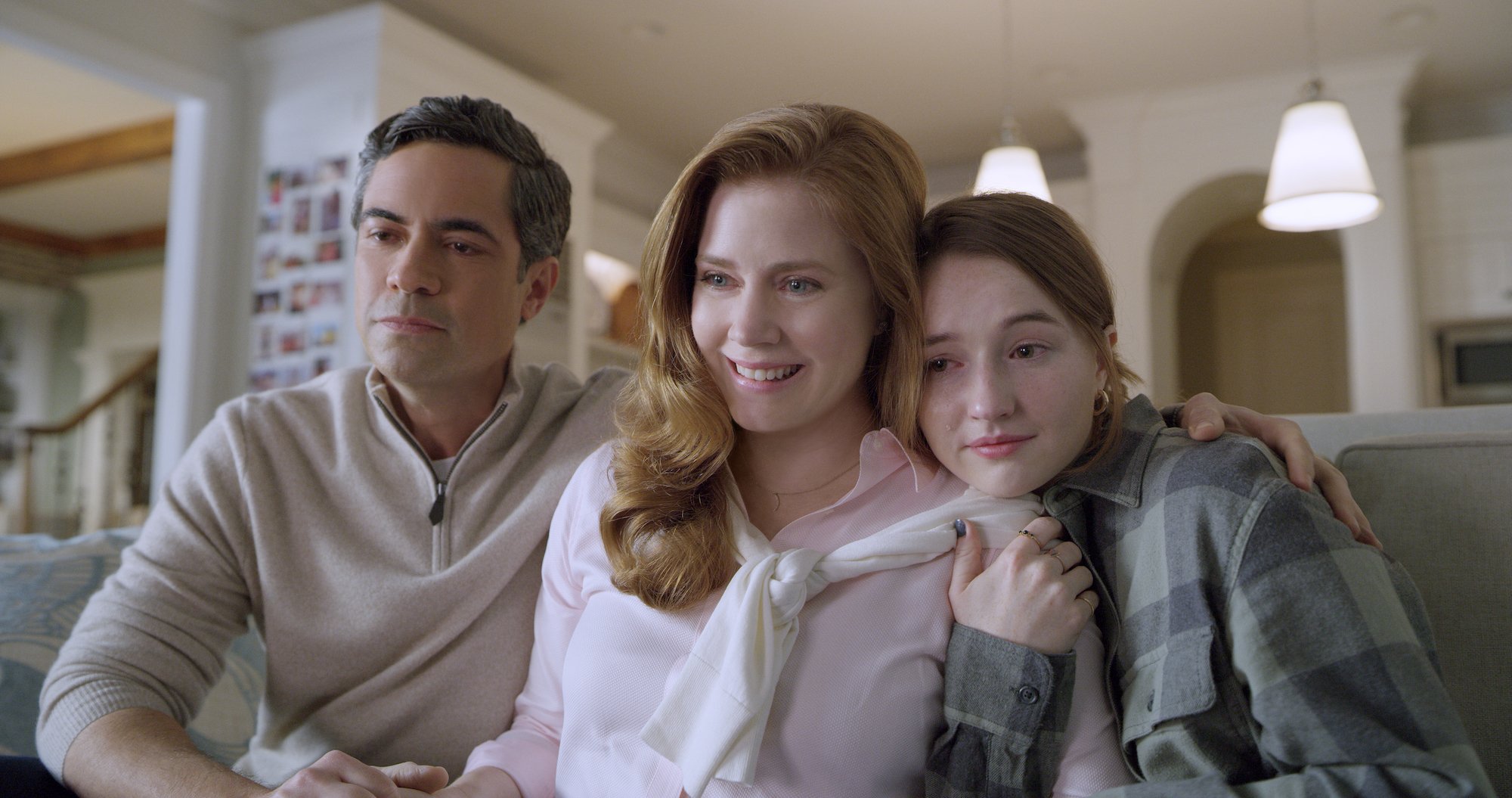 RELATED: 'Dear Evan Hansen' Movie Review: Ben Platt's High School Musical
'Dear Evan Hansen' movie has live singing
Another thing Les Misérables and Dear Evan Hansen have in common is live singing. Chbosky explained why he felt having Ben Platt, Julianne Moore, and the rest of the Dear Evan Hansen cast sing live was so important for the drama.
"To me, live singing was a cornerstone of this particular movie," he said. "I had an instinct that the more matter of fact we could be about the music, the more the dialogue and lyrics are almost indistinguishable in how we approach them, that the tone would be more grounded and real."
He continued:
"We're dealing with real grief, real emotions; there really isn't any fantasy. The difficulty with a musical usually is finding a reason to sing. And with some of the other musicals I've done and enjoyed, it's usually performance or fantasy based; it's inside a cabaret or it's a Disney princess. But a dining room is different than a castle and a teenager's bedroom is different than a cabaret. So we had to find the right way into each song."
Dear Evan Hansen comes out exclusively in theaters Sept. 24.