'Dear Evan Hansen' Star Ben Platt Responds to Backlash About Age: 'I'm Trying My Best to Tune It Out'
Ben Platt's age has been a point of contention since the Dear Evan Hansen trailer came out. The movie musical hits theaters Friday, Sept. 24. And in the meantime, Platt, 27, says he's trying to "tune out" all of the critiques about his age, as well as the other Dear Evan Hansen movie critiques. In recent interviews, the actor shared why he thinks his age is fine as well as his theory about why there's so much vitriol around the film adaptation of a musical that was such a Broadway hit.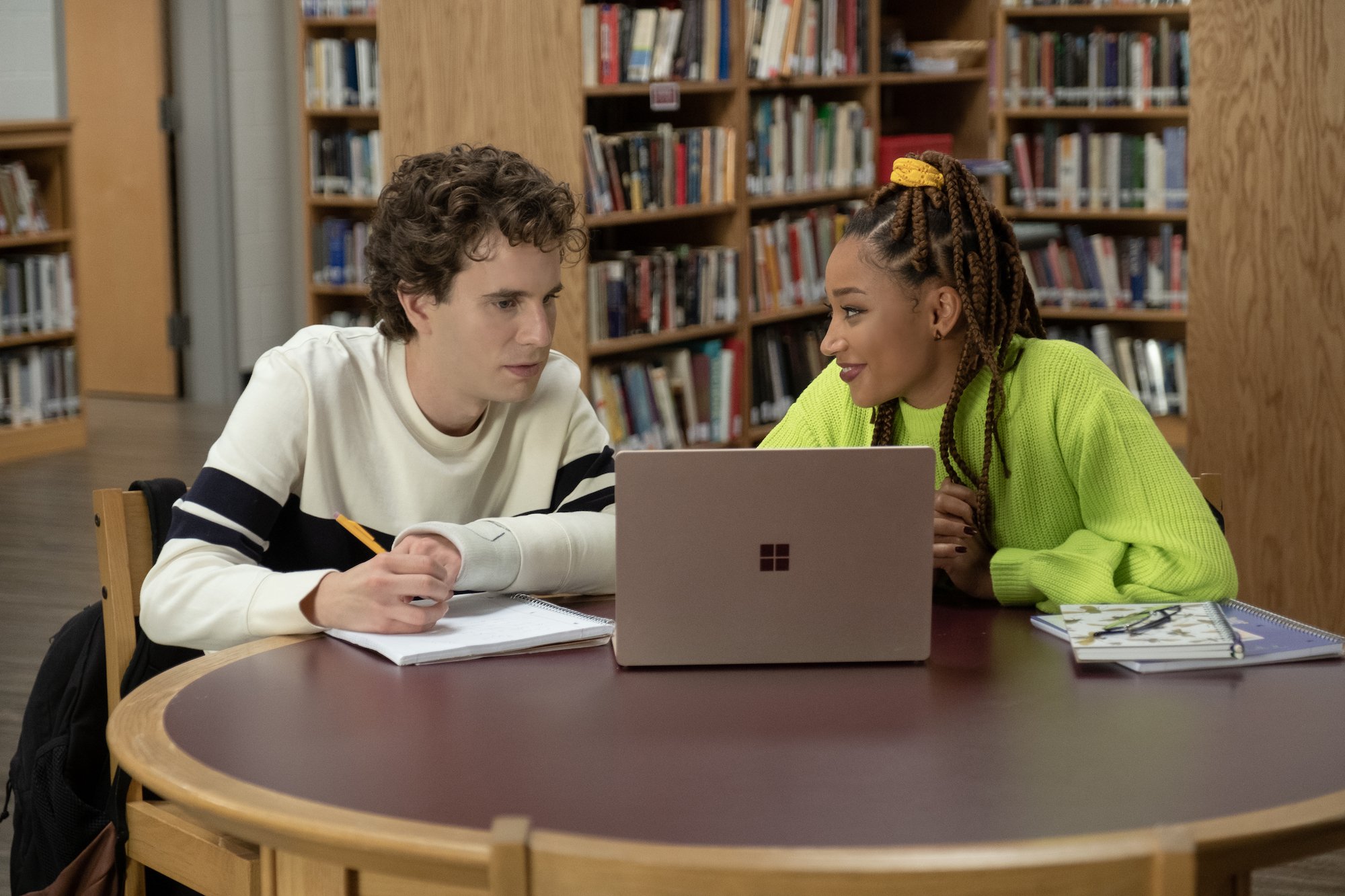 Ben Platt's age in 'Dear Evan Hansen'
Platt has been working on Dear Evan Hansen for most of his 20s. He first got involved with the Benj Pasek and Justin Paul musical when he was 21 years old. The Pitch Perfect alum helped create the role of Evan Hansen in its workshop stages. He then starred in all of the out-of-town productions, which led to him playing Evan in the Dear Evan Hansen original Broadway cast. Platt won a Tony award for his performance at the age of 23, making history as the youngest solo actor to win the Tony for Lead Actor in a Musical.
Given his Dear Evan Hansen history, his casting in the film seemed all but inevitable. But his being 27 hasn't gone over well with critics and audiences. Many feel Platt's look in the movie (namely, his hair) make it look like he's trying too hard to look younger. But there are other actors Platt's age in the Dear Evan Hansen cast.
Connor Murphy actor Colton Ryan is 26 years old. And Jared Kalwani actor Nik Dodani is 27. Other actors playing high schoolers are Kaitlyn Dever, Platt's love interest in the movie, is 24. And Amandla Stenberg, who plays classmate Alana Beck, is 22.
Ben Platt's response to comments about his age
Actors in their 20s playing high schoolers is far from abnormal in Hollywood. Just look at any show on The CW. Still, Platt's age isn't sitting well with some. But The Politician star is determined to not let it get to him.
"I am trying my best to tune it out because there's nothing I can do about how old I am," Platt told NBC's The Drink. He continued:
"All I can do is play a character, and when I'm playing a character, there's all sorts of things about myself that are not like who I am — I weigh a little less or I dress a little differently or my hair is a little curlier. And in this particular case, I'm someone younger than I am and that's my job as an actor is to play things that are not like me."
Platt's age isn't the main Dear Evan Hansen critique. The film, directed by Stephen Chbosky (The Perks of Being a Wallflower, Wonder), currently has a 42% critics score on Rotten Tomatoes. And one criticism is the fact that Platt's father, producer Mark Platt (La La Land), produced the movie. People online feel Platt's casting was due to nepotism. Platt hasn't addressed these comments.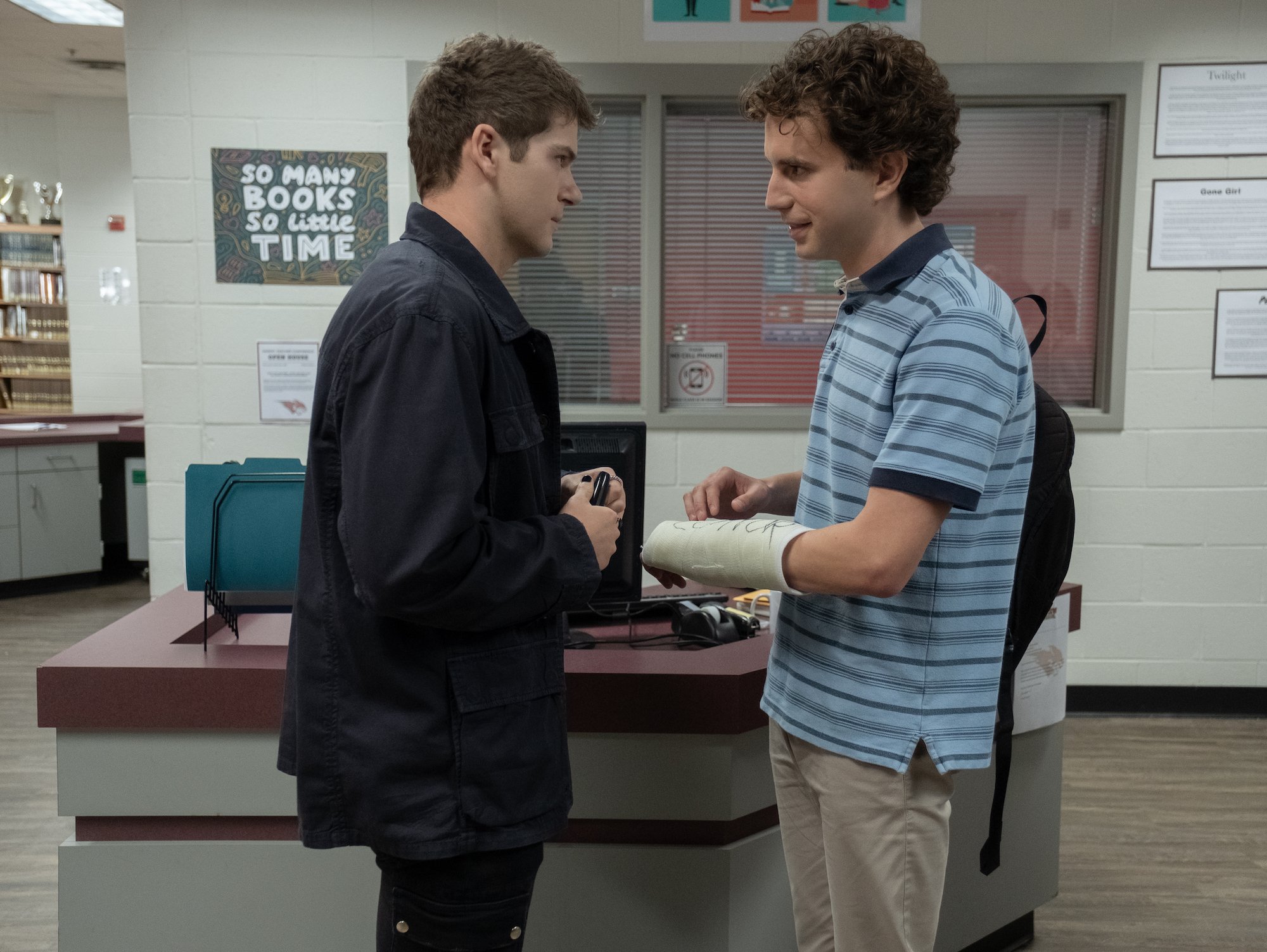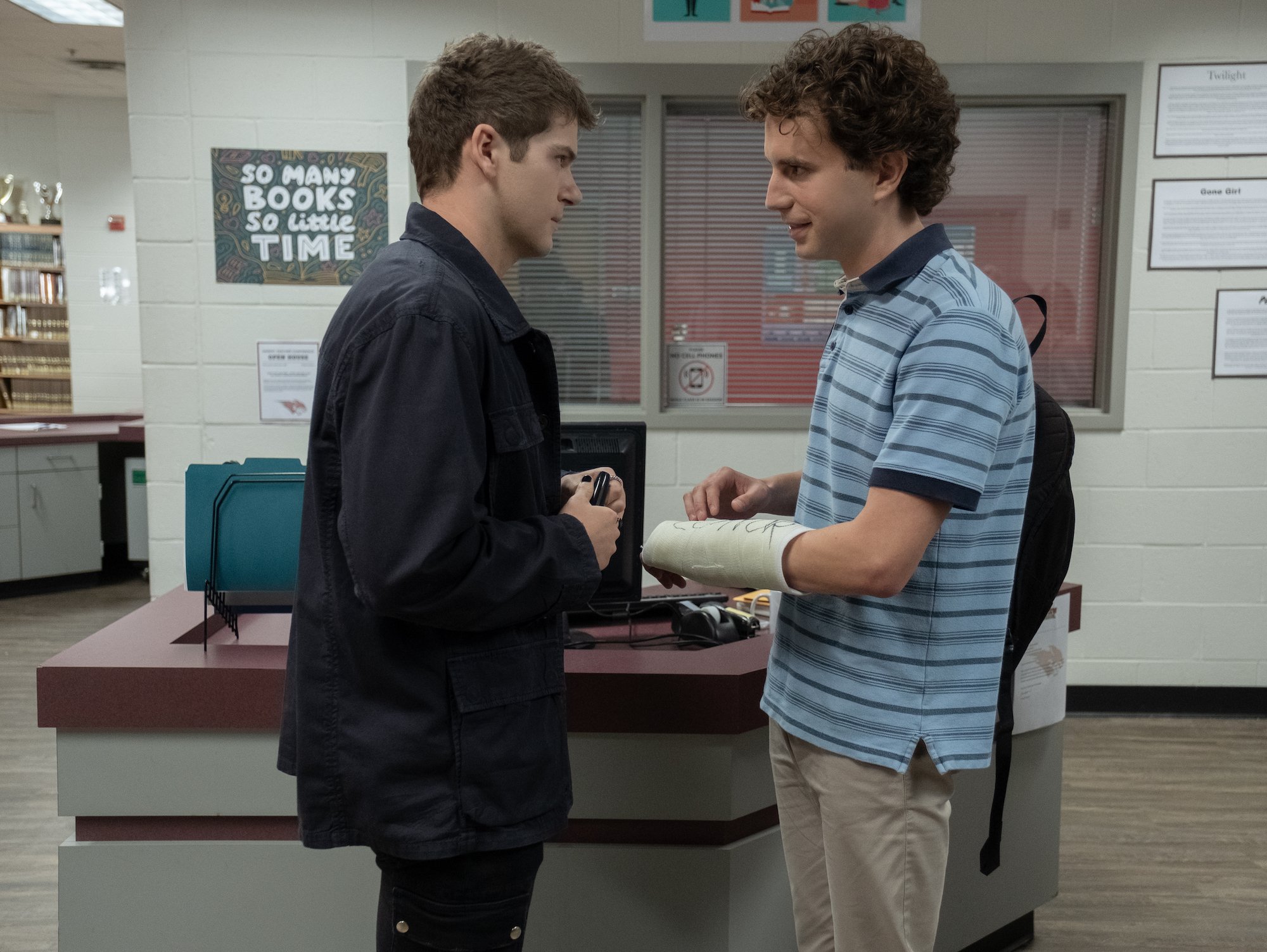 'Dear Evan Hansen' criticism
Some feel the movie wrongly takes advantage of the serious issue that is teen suicide and mental health struggles. Netflix's 13 Reasons Why received similar criticism because of its intense depictions of self-harm and sexual violence. (Netflix has since edited out the most intense and critiqued scene.) Dear Evan Hansen was on Broadway at the same time 13 Reasons Why came out, and it was praised for its lighter treatment of the difficult topic at the time.
The Dear Evan Hansen movie team is hoping opinions will change once people actually see the movie in theaters, according to TheWrap. And at a Dear Evan Hansen Q&A with Katie Couric, Platt said he's seen how Dear Evan Hansen has helped young people living with mental health struggles. He said:
"I saw firsthand how it changes people's lives, starts conversations. Everyone is looking for something to hate right now. We're bored and outraged and tired and frustrated. I get it. We're going through a horrible time. People who want to love it will love it and people who want to hate it will hate it…And everyone hates musicals."
Notably, Platt also revealed the biggest critique of Broadway's Dear Evan Hansen — Evan's lack of consequences — is fixed in the movie.
Dear Evan Hansen hits theaters nationwide Sept. 24.