Debbie Harry: How Her Interactions With Truckers Inspired Blondie's Name
Blondie's name led to some misconceptions over the years. For example, some people believed the classic rock band's name was connected to a notorious genocidal dictator. In actuality, Blondie took its name from something truckers kept saying to Debbie Harry.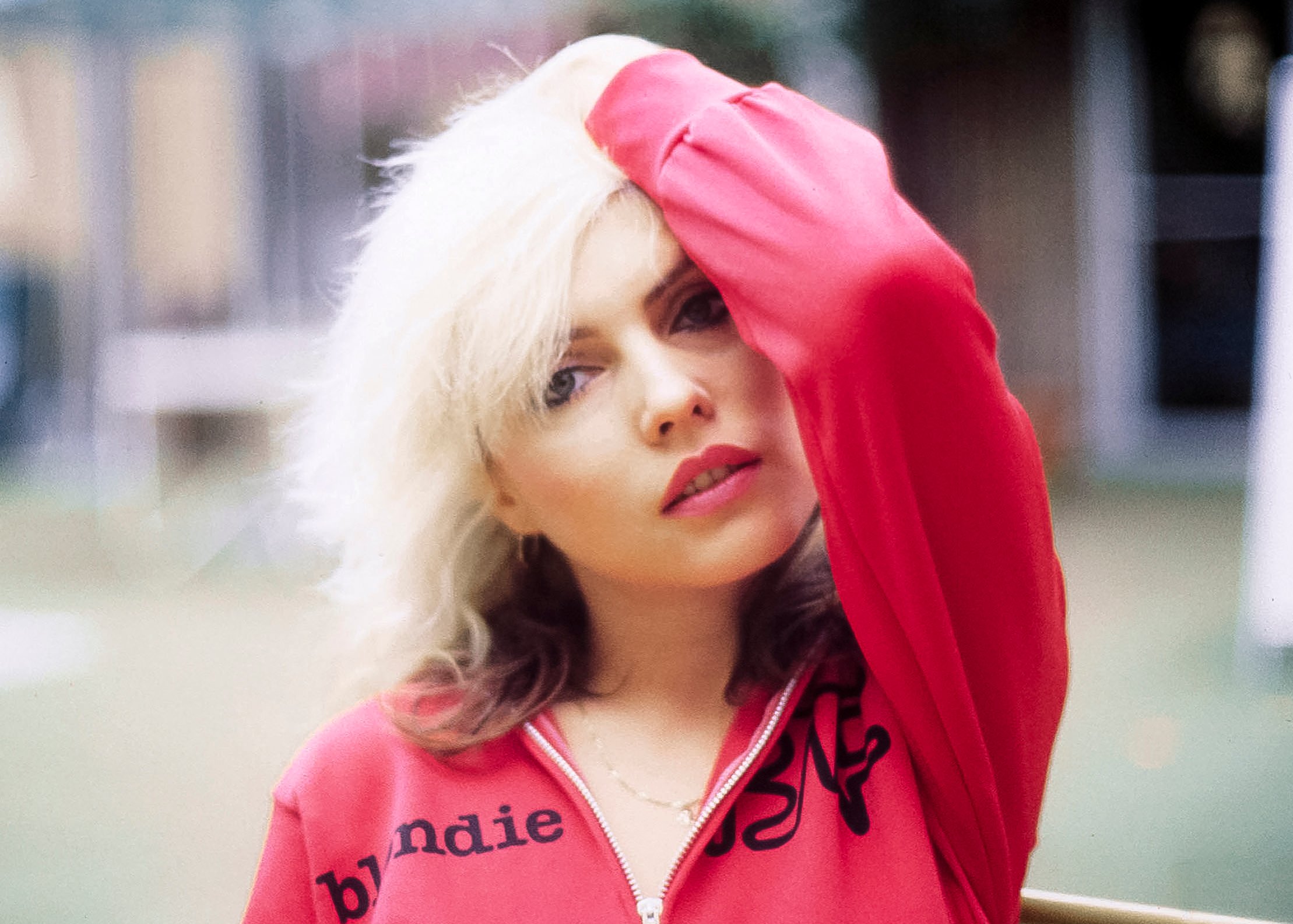 What makes Blondie so legendary?
Blondie is a popular band that released hit songs in multiple genres, including pop, disco, new wave, and reggae. Ten of the group's songs charted on the Billboard Hot 100. Four of those songs reached No. 1, specifically "The Tide Is High," "Call Me," "Heart of Glass," and "Rapture." In addition, two of Blondie's albums hit the top 10 on the Billboard 200: Parallel Lines and Autoamerican.
Blondie was successful in the United Kingdom as well. The Official Charts Company reports six of its songs became No. 1 hits in the U.K., specifically "The Tide Is High," "Call Me," "Heart of Glass," "Sunday Girl," "Atomic," and "Maria." Two of Blondie's albums hit No. 1 in the U.K.: Parallel Lines and Eat to the Beat. In 2006, Shirley Manson of Garbage inducted Blondie into the Rock & Roll Hall of Fame.
How Debbie Harry inadvertently inspired Blondie's name
Chris Stein, Blondie's guitarist, revealed the band's name stemmed from something truckers repeatedly said to Harry. "It was just from what people yelled at Debbie," Stein told WBUR. "Debbie came home one day with her hair dyed blond and then told me within a week or so truck drivers were yelling, 'Hey, Blondie!' at her all the time." Subsequently, the group adopted the name Blondie.
Blondie wasn't originally named after Adolf Hitler's dog, but it almost was at 1 point
According to an urban legend, the band was named after Blondi, Adolf Hitler's dog. Stein said he wasn't sure he was even aware Hitler had a dog named Blondi when the band started using their name. He also stressed a difference between his band's name and the dog's name. "There's no 'e' on Hitler's dog's name; it was B-l-o-n-d-i," he said.
According to The Quietus' John Doran, the band eventually learned that Hitler had a dog named Blondi. Doran wrote the band thought of changing their name to Adolf Hitler's Dog "in protest." Doran asked Harry what would have happened if they actually did that. "The label would have dropped us," Harry said. "I loved that name, though. It's really funny, isn't it?"
Blondie's name created a misconception about Debbie Harry
The band's name created another misconception. WBUR reports Harry's blond hair caused people to think the name "Blondie" referred only to her and not to the group. The band's record label, Private Stock Records, tried to counteract this notion with an ad campaign called "Blondie is a Group."
Blondie became a successful rock group — and it wouldn't be quite the same if not for some truckers.