Debbie Reynold's Role in 'Halloweentown' Was the Main Reason This 'Ninja Turtles' Actor Joined the Cast
Some know her from Singin' in the Rain, others know her as the powerful and kind Aggie Cromwell from Disney's Halloweentown. 
Here's what we know about this Disney Channel Halloween flick and what cast members had to say about working with this legendary actor. 
Judith Hoag portrayed a Cromwell witch in 'Halloweentown'
As one of the most powerful witches in Halloweentown, Gweg Piper (Judith Hoag) is just trying to raise a normal family in the human world. That doesn't exactly go as planned when her mother pays a visit one halloween night.
This actor starred alongside Kimberly J. Brown, who portrayed the eldest of her children, Marnie Piper. Gwen Piper's mother, though, and the most powerful witch in Halloweentown, was portrayed by Debbie Reynolds. 
What made Judith Hoag want to appear in 'Halloweentown?'
During one interview with Halloween Daily News, this actor shared her experience prior to joining the cast. Disney Channel was fairly new at the time, and her son was still too young to watch it. It was mostly the script and Reynolds that made Halloweentown so special. 
"I got a script, and I heard that Debbie Reynolds was attached to it, which immediately made me want to be a part of it," Hoag said. "I read the script, it was really sweet. The head of the Disney Channel at the time, his son was a huge Ninja Turtles fan, so they were really excited about getting me on board, and I was excited to be working with them, and then also working with the kids and working with Debbie."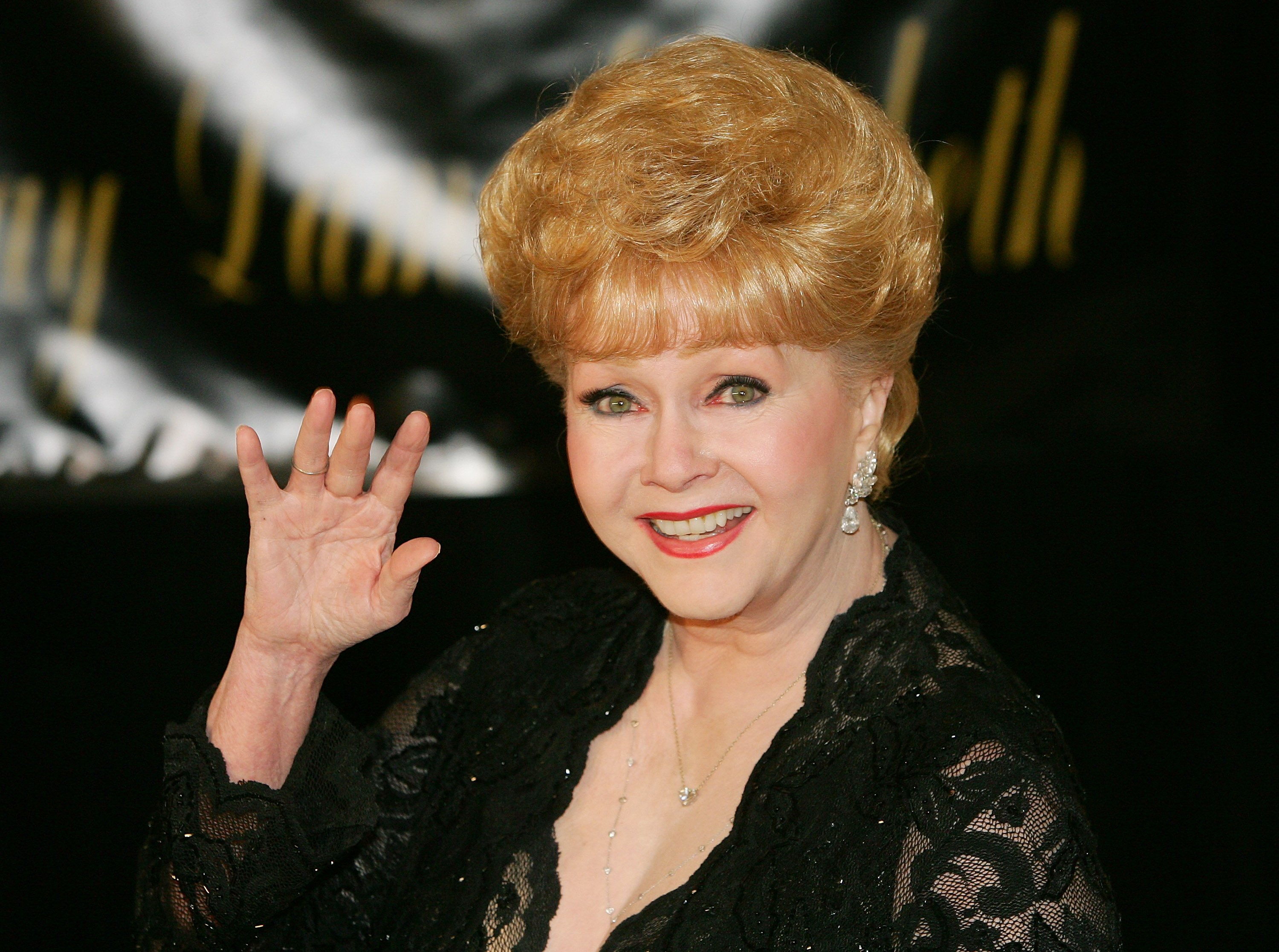 The actor shared what it was like to work with Debbie Reynolds
As one of the most iconic actors of all time, Debbie Reynolds appeared in the movie musical version of Singin' in the Rain, as well as The Unsinkable Molly Brown, How the West Was Won, and Tammy and the Bachelor. How did she uphold her fan base years later?
"Debbie always traveled with a big stack of photos to autograph," Hoag said of her co-star. "You have to remember this was before social media. And she was so good at cultivating and loving her fans. She would take pictures all the time and pose for pictures all the time."
"We'd be trying to walk to set and she's stopping and taking pictures," she continued. "At one point I was joking with her, and I said, 'Oh my goodness, Debbie, you would pose with a coat hanger.' She laughed, and she said, 'But I would because I understand that my fans are vitally important.'"
The Nightmare Before Christmas is available on Disney+, where Halloween-inspired movies like Twitches, The Haunted Mansion, and Halloweentown II: Kalabar's Revenge are also available for binge-watching. To learn more about Disney+ and to subscribe, visit their website.