Debbie Reynolds and Elizabeth Taylor Bonded Over Their Dislike For Eddie Fisher, Who They Both Married
Elizabeth Taylor and Eddie Fisher's marriage was scandalous, but it didn't last. They got married in 1959, the same day Fisher's divorce from Debbie Reynolds was finalized. Their relationship started and ended with scandal, as Taylor had an affair with Richard Burton in 1963 that ended her marriage to Fisher.
In 1966, Reynolds and Taylor reconciled their friendship on a cruise to Europe. And according to Reynolds, both she and Taylor didn't understand what they ever saw in Fisher in the first place.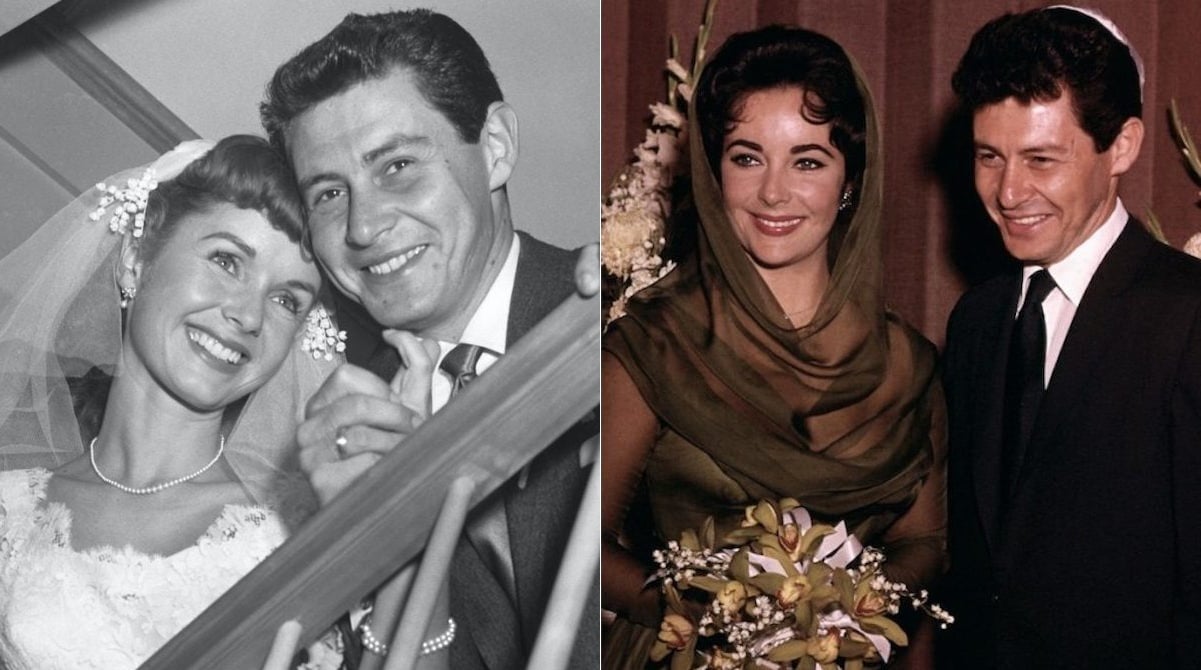 Debbie Reynolds and Elizabeth Taylor made up in 1966
Taylor and Reynolds' friendship was nonexistent during Taylor's tryst with Fisher. The women had been friends since high school, and Reynolds was even Taylor's matron of honor in her 1957 wedding to Mike Todd. It wasn't until Taylor had been divorced from Fisher for two years when they decided to let go of their past drama.
In 1966, Reynolds went on a cruise to Europe on the Queen Elizabeth. As fate would have it, Taylor went on the same trip. Reynolds found out her ex-friend was on the ship when she saw her luggage.
"I said, 'Who has all that luggage?' And they said, 'That's Elizabeth Taylor's luggage.'" Reynolds told People. "I almost changed my mind and didn't go."
She ended up staying on the ship, and the former friends planned to meet in Reynolds' room to hash things out.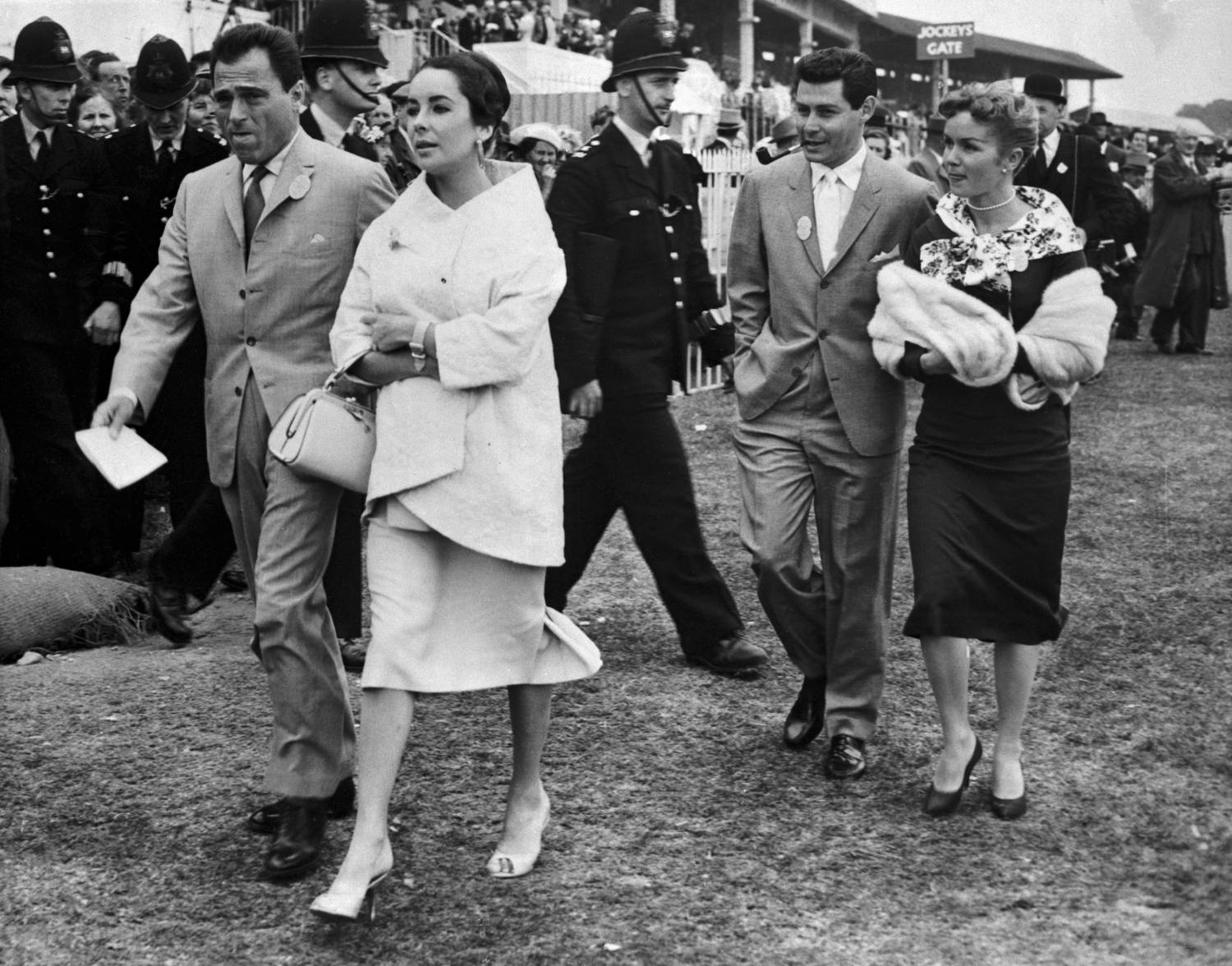 RELATED: Debbie Reynolds Said Her Friendship With Elizabeth Taylor Was 'Worth More' Than Eddie Fisher
Elizabeth Taylor admitted to Debbie Reynolds that she was wrong to marry Eddie Fisher
The Singin' in the Rain star told People that Taylor didn't apologize to her when they had drinks in her room, but she did admit she was wrong. She also asked the Cleopatra star why she was ever into him.
"At that time, in my cabin, before we went to dinner, we both made our little [amends]. I said, 'Why in the world would you want him anyway?' She said, 'Well, I don't know why I did it, and I certainly was wrong. But look what I have now!'" Reynolds said. "I said, 'Well, lucky you!' And that's how that got over."
According to Vogue, Reynolds once recalled that they got drunk together after that conversation.
"We just said, 'Let's call it a day.' And we got smashed. And we had a great evening, and stayed friends since then."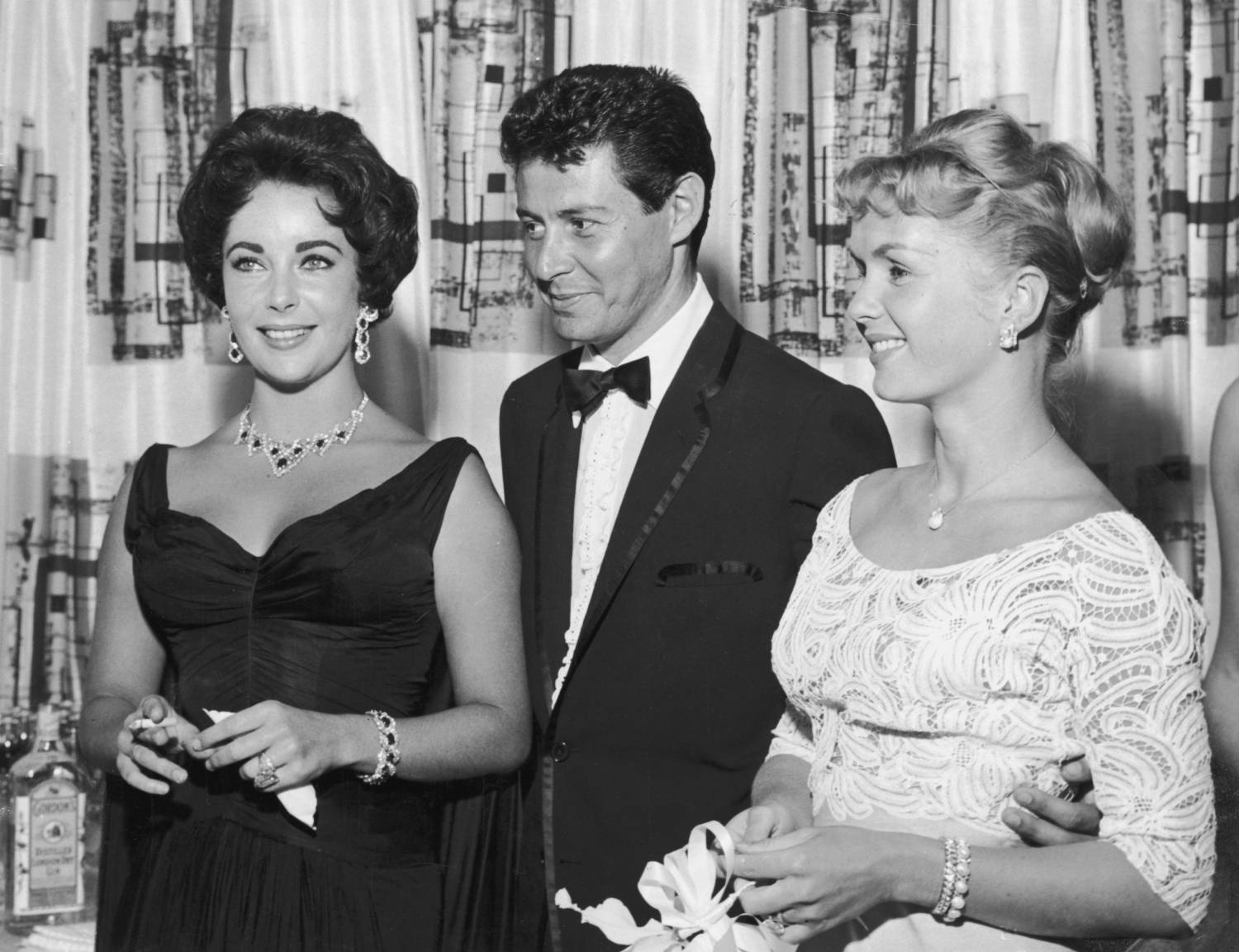 RELATED: Debbie Reynolds Didn't Think Elizabeth Taylor 'Ever Really Loved' Eddie Fisher
Debbie Reynolds and Elizabeth Taylor stayed friends until Taylor's death
Indeed, the actors remained close for the rest of their days. Taylor died in 2011, but there were plenty examples of their strong bond in the years before.
In 2000, they co-starred in the TV movie These Old Broads, written by Reynolds' daughter, Carrie Fisher. The comedy fictionalized their real-life relationship drama, and Taylor even gave Reynolds a tearful apology about the Fisher affair while on set.
During the Sept. 11, 2001, terrorist attacks, Taylor helped Reynolds get to safety in New York City. They had both been at the same Michael Jackson concert the night before, and Taylor didn't want her friend to be alone and afraid in her midtown hotel room. At the end of that week, Taylor helped Reynolds get a private plane back to Los Angeles so she wouldn't miss her previously planned concert.
According to Todd Fisher's memoir My Girls, his mother got to the theater at 1:35 p.m. for a 2 p.m. curtain call. At the top of the show, Reynolds publicly thanked Taylor for getting her to safety and to the theater, then said, "I guess that makes up for the Eddie thing." Indeed.