Debbie Reynolds v. Elizabeth Taylor: Who Had The Higher Net Worth When They Died?
Debbie Reynolds and Elizabeth Taylor are Hollywood icons. The late stars left behind lasting legacies through their films, and their personal lives were also just as famous as their work.
Reynolds and Taylor appeared in a slew of films throughout their lifetimes and received plenty of accolades for their work, but who had the higher net worth they died?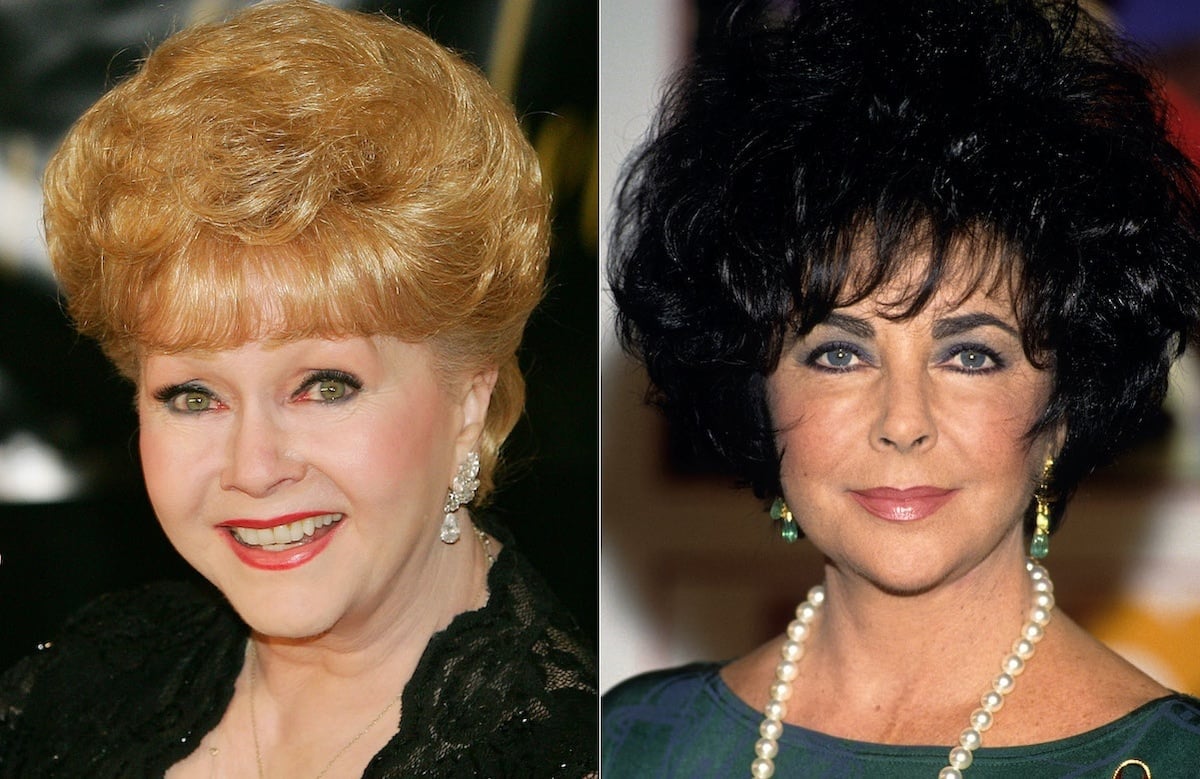 Were Debbie Reynolds and Elizabeth Taylor friends?
Taylor and Reynolds met when they were teenagers. Reynolds won the Miss Burbank beauty pageant at age 16, and she landed a contract with the renowned production company Metro Goldwyn-Mayer (MGM).
She left her Californian high school and started attending the school on the MGM lot while she worked, and that's when she met Taylor, who was already working for MGM and attending its high school. They were only a few months apart in age (Taylor was born Feb. 27, 1932, and Reynolds was born April 1, 1932), and they became fast friends.
Their friendship became fraught with scandal when Taylor had an affair with Reynolds' first husband, Eddie Fisher.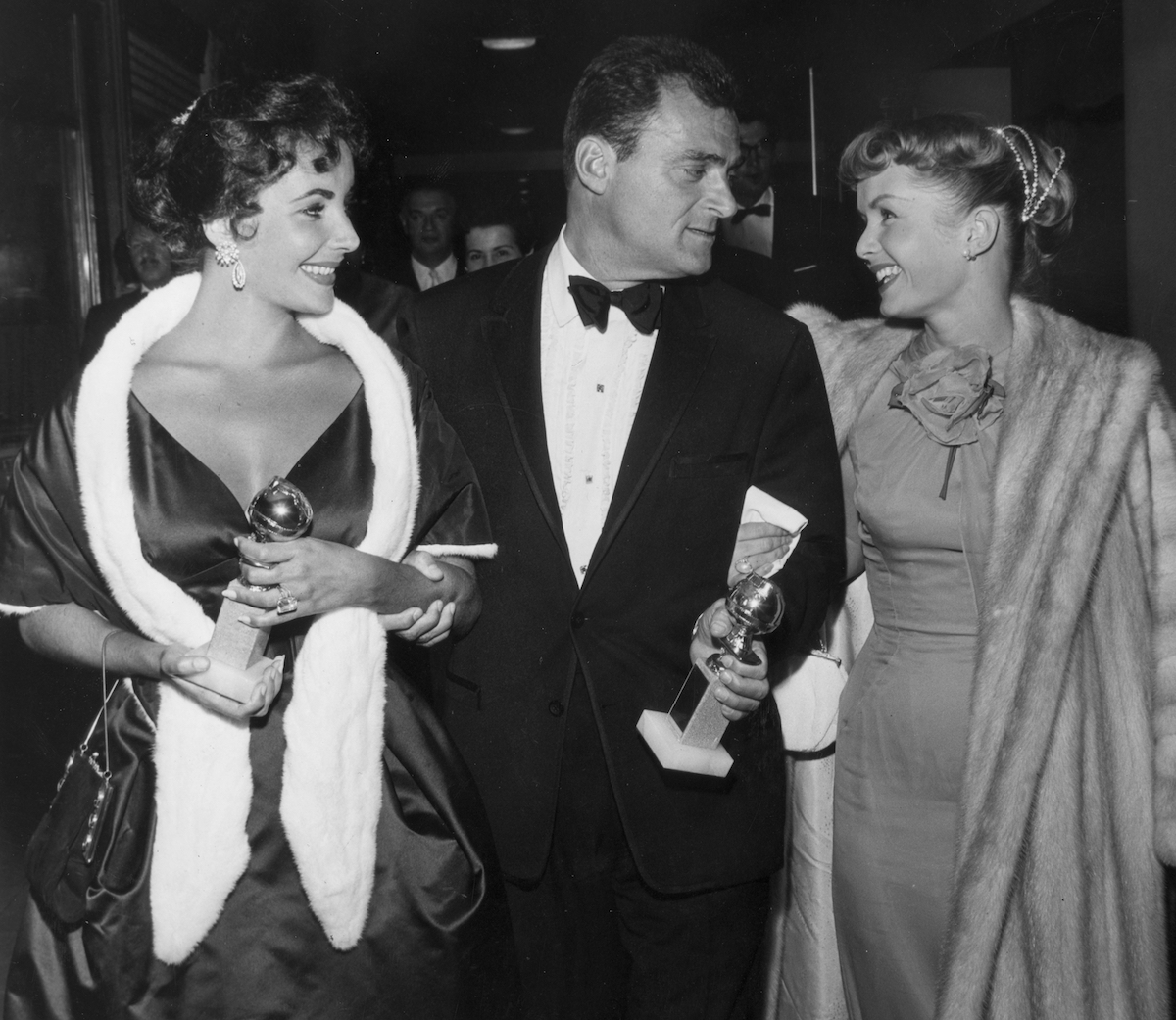 RELATED: Carrie Fisher vs. Debbie Reynolds: Who Had the Higher Net Worth?
Elizabeth Taylor had an affair with Debbie Reynolds' husband, Eddie Fisher
Reynolds and Fisher married in 1955 and shared two young children—Carrie Fisher (yes, Carrie Fisher) and Todd Fisher. The family of four was considered America's sweethearts, and Fisher's affair with Taylor shocked the world.
Taylor's third husband, producer Mike Todd, unexpectedly died in a plane crash in 1958, and Reynolds sent Fisher to comfort her. Fisher and Taylor got married in 1959, the same day his divorce with Reynolds was finalized.
Throughout all of the relationship turmoil, Taylor and Reynolds continued to work. They both already had successful films under their belts, like Reynolds' Singin' in the Rain, and they were able to leverage their "tabloid feeding frenzy" of a love triangle into more work and money.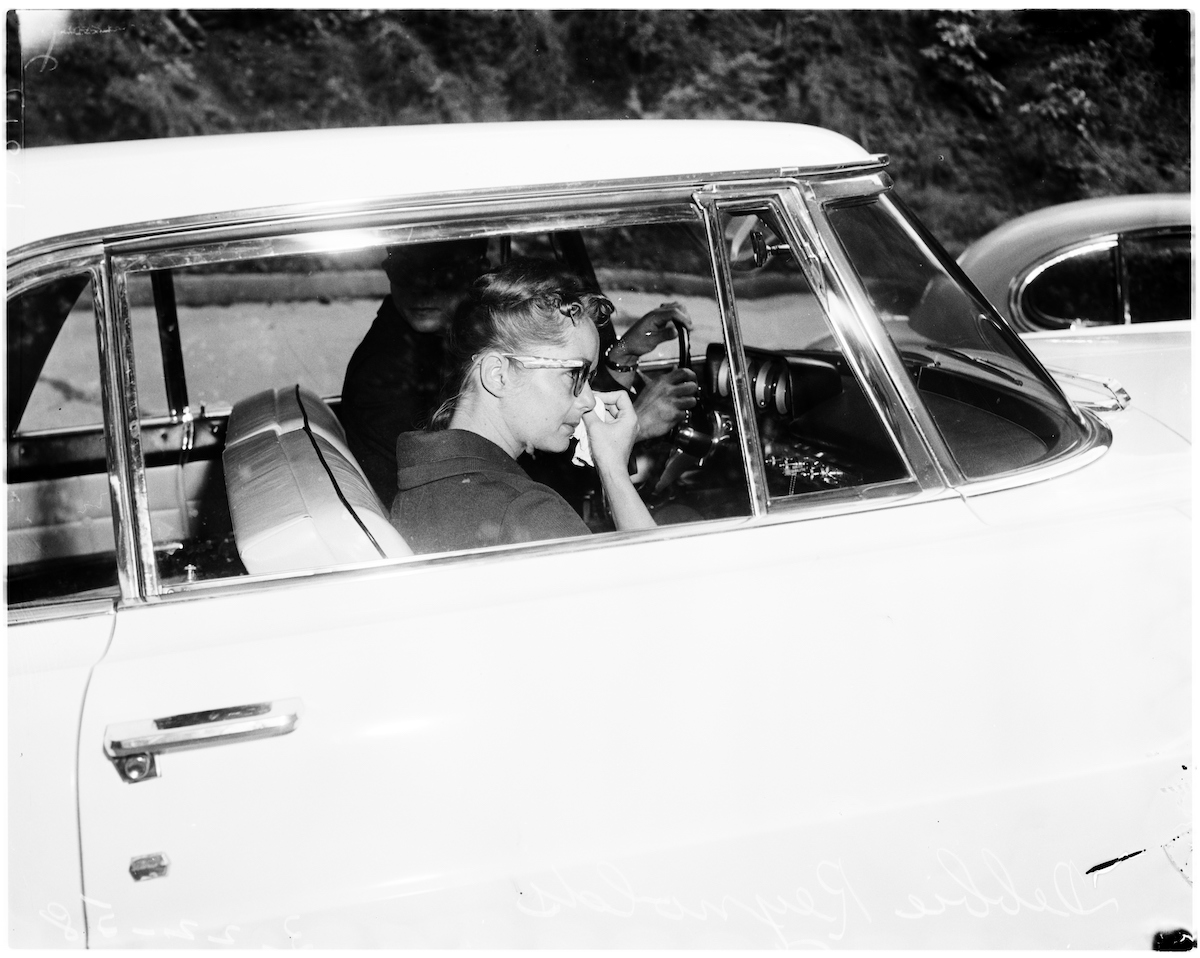 RELATED: Debbie Reynolds Said Her Friendship With Elizabeth Taylor Was 'Worth More' Than Eddie Fisher
Debbie Reynolds and Elizabeth Taylor's net worth were impressive, but nowhere near equal
Reynolds and Taylor's careers survived the scandal, bankruptcy, and time. Taylor ended up winning two Oscars—one while she was married to Fisher, and another when she was married to Richard Burton. She also won four Golden Globes, two BAFTA awards, and she was nominated for a Tony in 1981.
For her part, Reynolds got an Oscar nomination for The Unsinkable Molly Brown in 1965, and she was awarded the Jean Hersholt Humanitarian Award in 2015. She was nominated for five Golden Globes, one Emmy, and one Tony.
Both of their film careers were filled with classics, like Taylor's Cat on a Hot Tin Roof, Cleopatra, Who's Afraid of Virginia Woolf?, BUtterfield 8. Reynolds dominated the movie musical genre with movies like Singin' in the Rain, The Tender Trap, and The Unsinkable Molly Brown.
Reynolds had to rebuild her hard-earned finances after two marriages left her bankrupt, however. She did that by constantly putting up live shows and by selling her famous collection of Hollywood memorabilia for $25 million. She continued to act through her age, whereas Taylor's last project was in 2002.
Taylor threw herself into philanthropic work during the AIDS epidemic. She co-founded the American Foundation for AIDS Research in 1985, and established the Elizabeth Taylor AIDS Foundation in 1993.
Taylor died in 2011 at the age of 79 of congestive heart failure. According to Celebrity Net Worth, she was worth $600 million.
Reynolds died the day after her daughter, Carrie, on Dec. 28, 2016, of a stroke. According to Celebrity Net Worth, she was worth $85 million.