Debbie Reynolds Once Owned a Las Vegas Casino — And It Was a Total Flop
A triple-threat actress, singer, and dancer, Reynolds was involved in one of the biggest scandals of the '50s. There's more you might not know about her.
Iconic actress Debbie Reynolds was one of the great performers of Hollywood's Golden Age.
A triple-threat actress, singer, and dancer, Reynolds was involved in one of the biggest scandals of the '50s, when her then-husband, Eddie Fisher, left her to be with Elizabeth Taylor.
Reynolds managed to keep a great sense of humor all throughout her life, and when she passed away in 2016, only one day after her daughter, Carrie Fisher, an important piece of history died with her.
Still, fans love learning everything they can about Reynolds, and the unique business ventures she undertook during her lifetime – including one that was not so successful.
Debbie Reynolds' remarkable acting career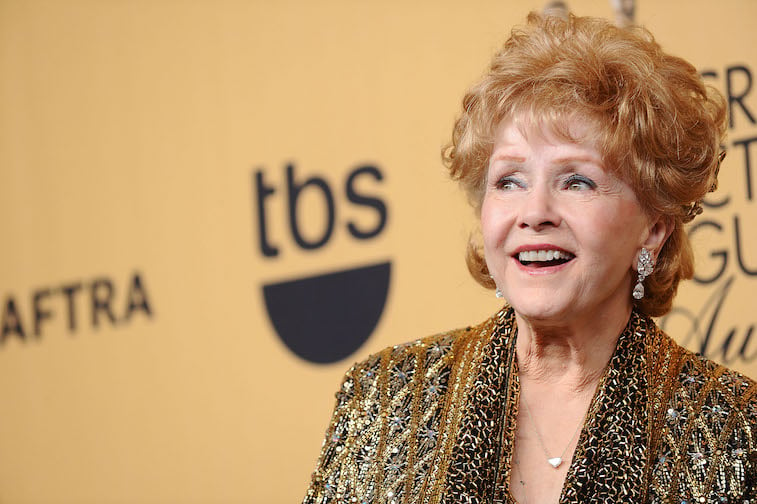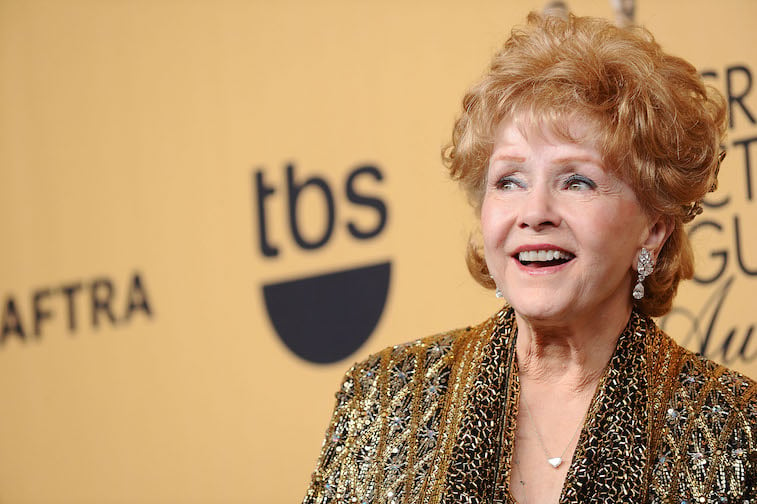 Debbie Reynolds was born in 1932 in El Paso, Texas. She was raised by working-class parents, and although her family experienced poverty, Reynolds maintained a positive attitude that would stay with her forever. In 1939, Reynolds and her family moved to California, and it was there, in 1948, that Reynolds was "discovered" after winning a beauty contest.
A veteran of the studio contract system, Reynolds was first contracted with Warner Bros. before moving to MGM. She became a familiar face during the fifties and had a special passion for musicals. Reynolds could sing and dance, which meant that she was very versatile, and directors were eager to work with her.
After the success of her film, Singin' in the Rain, Reynolds became a major star and went on to appear in many more big-budget films. She continued to work well into her senior years, both in films and on stage, and for close to a decade, she had one of the most popular nightclub shows on the Vegas strip. 
When did Debbie Reynolds buy a Las Vegas casino?
Debbie Reynolds had many other interests besides movie-making. A few of her business ventures over the years included opening her own dance studio and producing and releasing an exercise video. While many of her passion projects made money, there was one that definitely didn't. In 1992, Reynolds purchased the Clarion Hotel and Casino, a Vegas-based casino. Reynolds turned the property into the Debbie Reynolds Hollywood Hotel and added several features, including a museum and a stage for live performances.
Although the concept was fun, it ultimately never really took off. The hotel was located a good distance away from the Las Vegas strip, which meant that it suffered from a lack of traffic and it began bleeding money. In 1998, Reynolds sold the property to the highest bidder.
It took her years to recover from the financial strain the hotel placed on her, and she ended up having to sell many personal possessions just to pay the debts that had accumulated.
Debbie Reynolds was one of Hollywood's biggest collectors
Without a doubt, Debbie Reynolds was very successful in one of her ventures – collecting and displaying Hollywood memorabilia. Beginning in the seventies, Reynolds started collecting pieces of old Hollywood history, from costumes and props to movie posters and sketches.
Ultimately, Reynolds had to auction off some of the most valuable pieces of her collection in order to pay for hotel debts, but she still managed to keep a few of the ones that meant the most to her – including a statue of the Maltese Falcon. 
A few of the pieces that Reynolds featured in her collection over the years included Charlie Chaplin's iconic bowler hat and the white dress that Marilyn Monroe wore in her film The Seven Year Itch. At the time of her death in 2016, Reynolds still held the title of one of Hollywood's most beloved collectors, as well as an acting icon.