Debbie Reynolds Said Her 'Singin' in the Rain' Costar Gene Kelly Was a 'Severe Taskmaster' With Dreadful On-Screen Kisses
Considered by many to be the ultimate Hollywood musical film, 1952's timeless Singin' In the Rain wins over audiences even today with its impeccable dance performances, music, and comedic moments.
Unfortunately for film costar Debbie Reynolds, the experience of making this masterpiece was not as wonderful as the film itself. For the actor, new to Hollywood and young when she signed on to play Gene Kelly's on-screen girlfriend Kathy Selden, it was a difficult and painful time.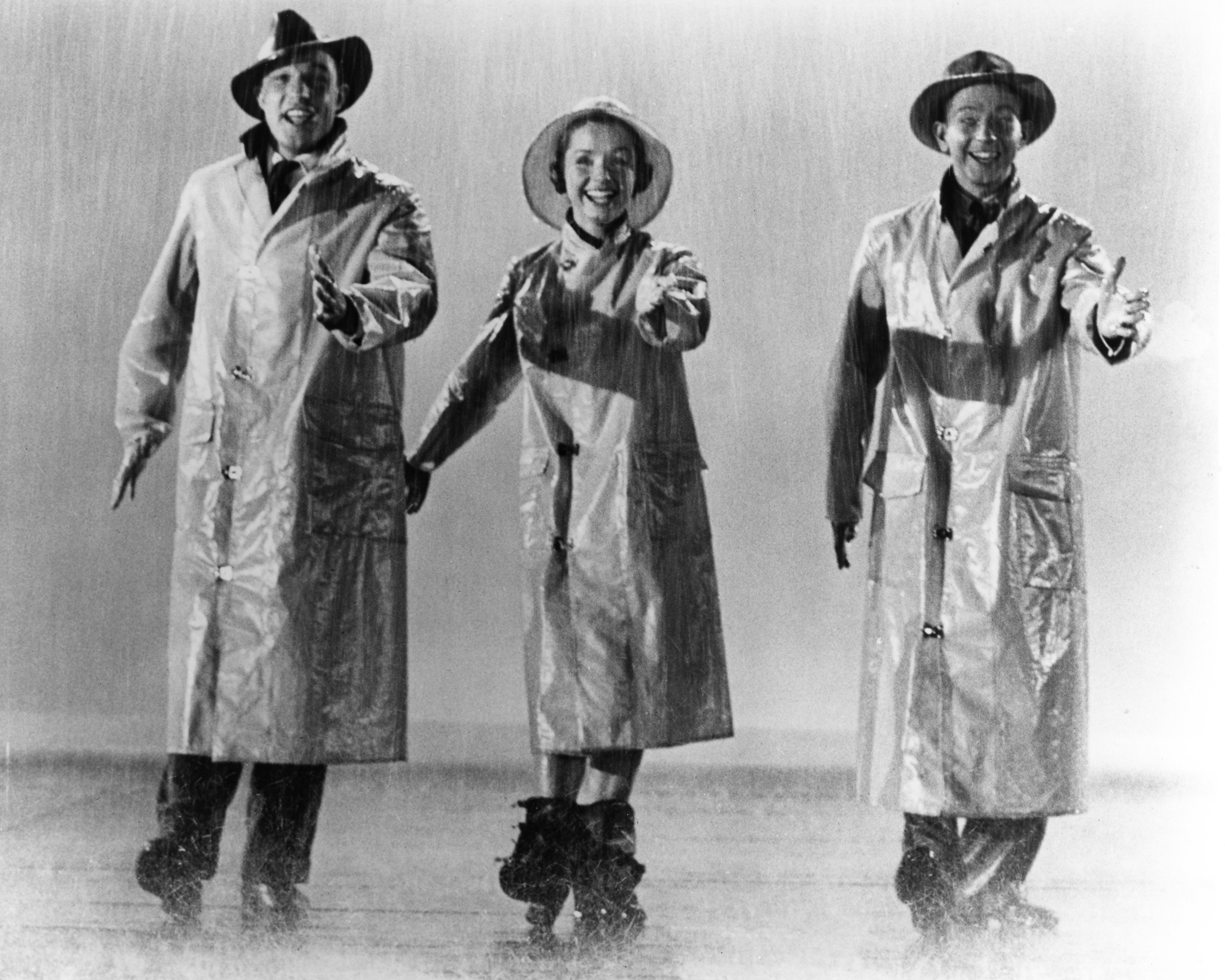 Gene Kelly did not want to work with 19-year-old Debbie Reynolds
In her 2013 memoir Unsinkable, Reynolds looked back on her life and career. She recalled her determination to prove to her costar and film director Gene Kelly that she could handle the involved dance numbers.
Kelly was a professional dancer classically trained in ballet. Their costar Donald O'Connor was a "triple threat," an actor, singer, and dancer. At 19, Reynolds was a newcomer and unwanted by Kelly, the biggest star at film studio MGM.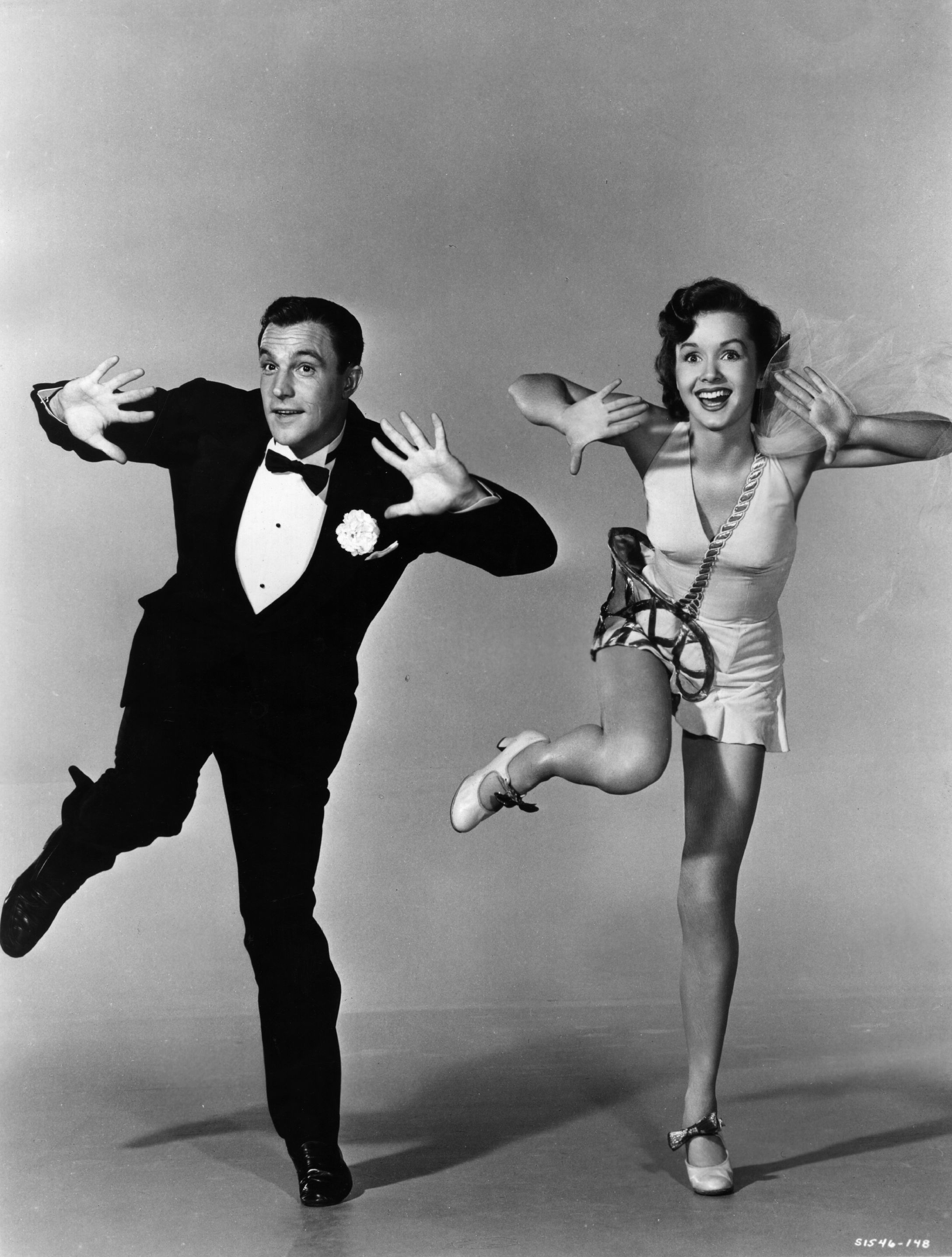 "Gene definitely hadn't wanted me as his costar," he wrote. "But Louis B. Mayer [cofounder of MGM] himself had chosen me to play Kathy Selden, and there was nothing Gene could do about it, even though he was MGM's biggest star at the time."
It was one thing knowing Kelly was unhappy with Reynolds as his costar. It was altogether dejecting, as Reynolds wrote, when Kelly "criticized everything I did and never gave me a word of encouragement. He was a severe taskmaster."
Debbie Reynolds was horrified when Gene Kelly kissed her
Reynolds, who died in 2016, described her body's automatic reaction to an on-screen kiss with Gene Kelly, that left her disgusted and Kelly furious.
"In Singin' In the Rain, Gene and I play two people falling in love. [During] one of the film's many famous scenes, the camera comes down from an overhead crane as we kiss and "You Are My Lucky Star" swells on the soundtrack.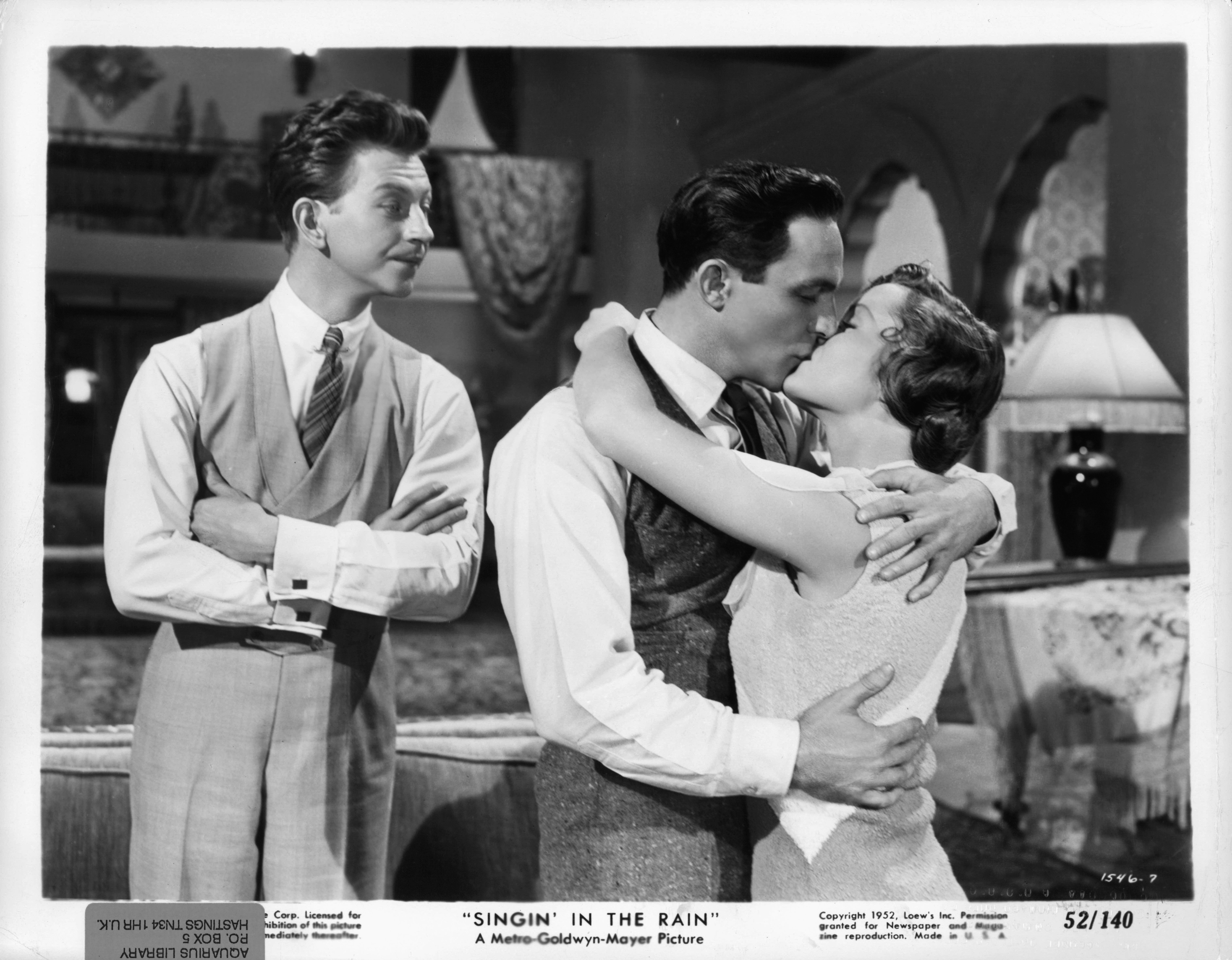 "The camera closed in. Gene took me tightly in his arms…and shoved his tongue down my throat. 'Eeew! What was that?,' I screeched, breaking free of his grasp and spitting.
"I ran around frantic, yelling for some Coca-Cola to cleanse my mouth. It was the early 1950s, and I was an innocent kid who had never been French-kissed. It felt like an assault. I was stunned that this 39-year-old man would do this to me.
His costar's outburst upset Kelly, but the show had to go on. Reynolds and Kelly re-filmed the scene that fans know and love.
Gene Kelly and Debbie Reynolds remained friends after making the film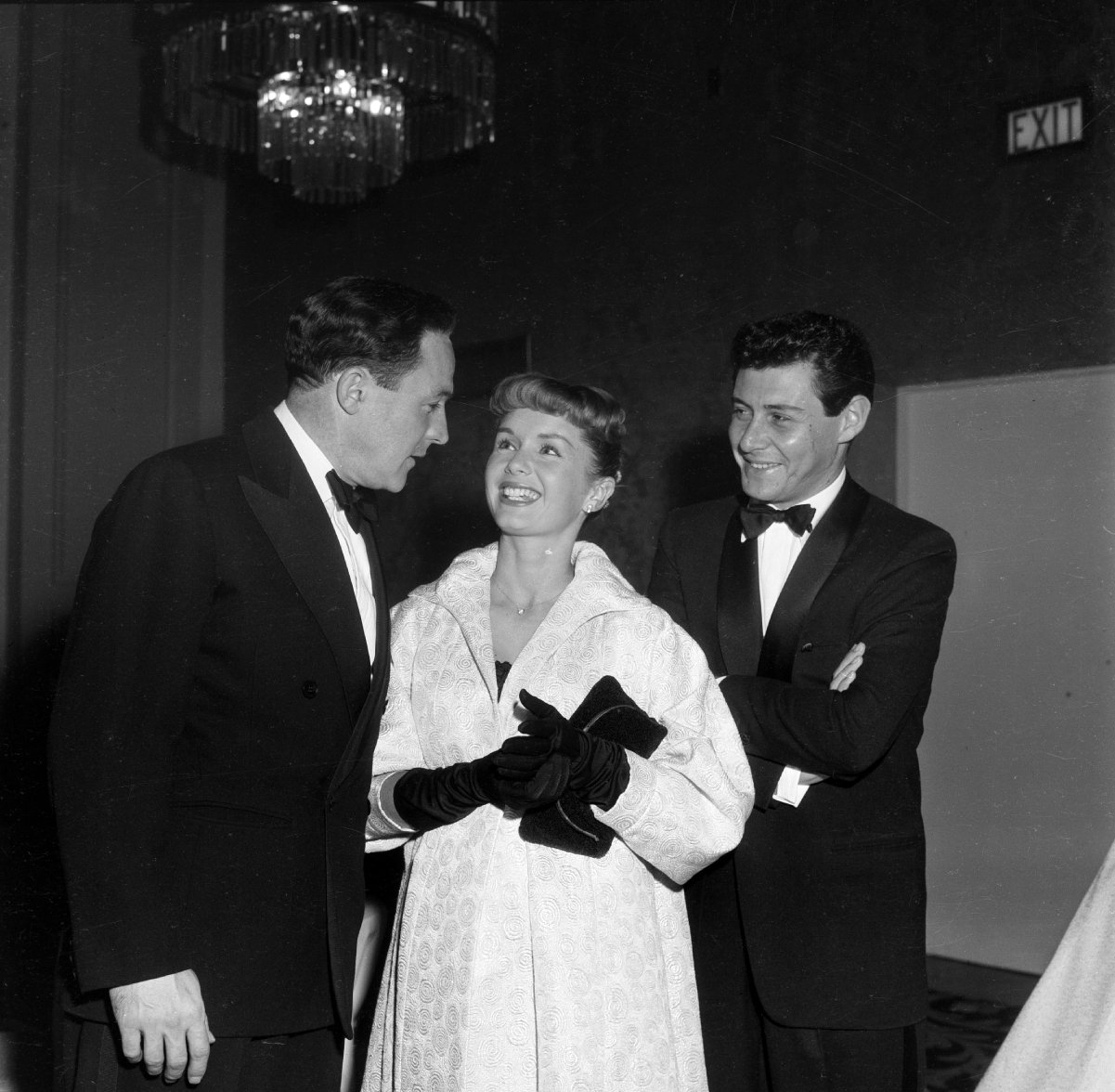 Since the making of the beloved musical that ranked No. 5 in the American Film Institute's "100 Greatest American Films Of All Time" list, Gene Kelly reportedly said, "I wasn't very nice to Debbie. I'm surprised she still speaks to me."
Reynolds wrote with affection and gratitude of her relationship with Kelly in the years after they filmed Singin' In the Rain.
"He transformed an untrained high school girl into a dancer," she wrote. "In the early '70s, Gene came to see me when I was starring in Irene, my first time ever on Broadway. After the show, he came backstage, hugged me, told me how proud he was of me, and kissed me – no tongue.
"I was so moved, I cried."