Debra Messing Wants Her Fans to Know That She Was Available for 'Being the Ricardos' Amid Nicole Kidman Casting Talks
A biopic about Lucille Ball and Desi Arnaz is reportedly one step closer to getting made. On Jan. 13, it was reported that Nicole Kidman and Javier Bardem were in talks to star in the Alan Sorkin directed biopic, Being the Ricardos. Fans weren't exactly thrilled with the casting news. They were invested in another actor taking on the role of Ball. Namely, they wanted to see Debra Messing as the iconic I Love Lucy star. Messing wants everyone to know she was into it, too. Not only that, but she was available to become the redheaded comedienne.  
Nicole Kidman is in talks to portray Lucille Ball
The world may see Messing as the perfect Lucy Ricardo, but apparently, Sorkin doesn't see it. On Jan. 13, several media outlets announced that Kidman and Bardem are in the final stages of talks to take on the lead roles in the upcoming flick. The news ended months of speculation about who would take on the part of Arnaz. There was no speculation about Ball because fans were certain Messing was the perfect fit.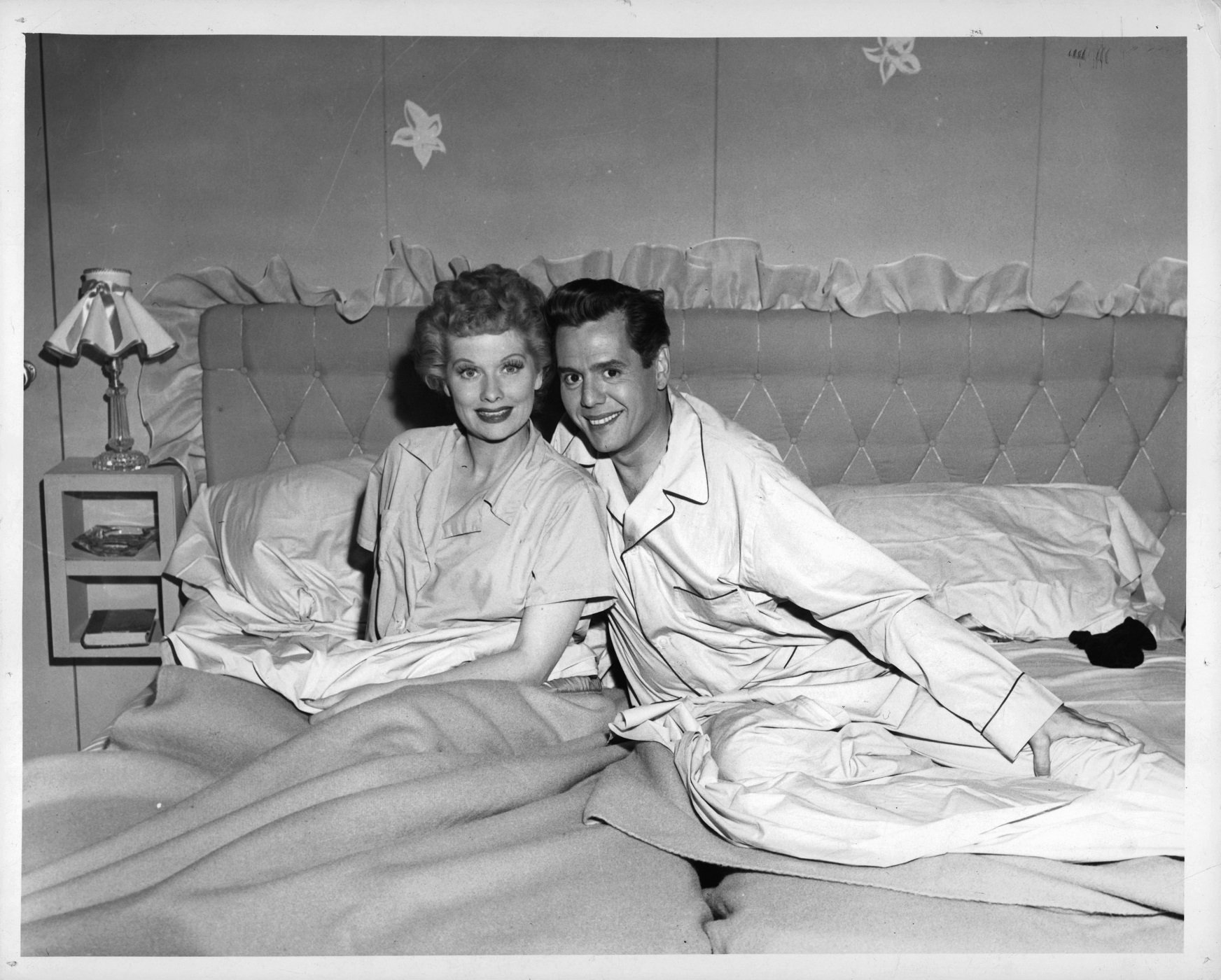 According to Deadline, the movie will follow a single production week on I Love Lucy and will focus on some dramatic elements that threatened to upend the lives of both Ball and Arnaz. How heavily the movie will focus on the drama and how it will incorporate Ball's signature comedic timing is unknown.
Debra Messing fans think she would be a better Lucille Ball
Fans of Messing had long assumed she'd take on the role in Being the Ricardos. After all, Messing shares Ball's iconic red hair and has the facial expressions necessary to do the late comedienne justice. In fact, fans were so sure of the casting that they assumed Messing was a shoo-in when the film was announced. Now that Messing isn't the front runner, they have serious questions, and Messing has some answers.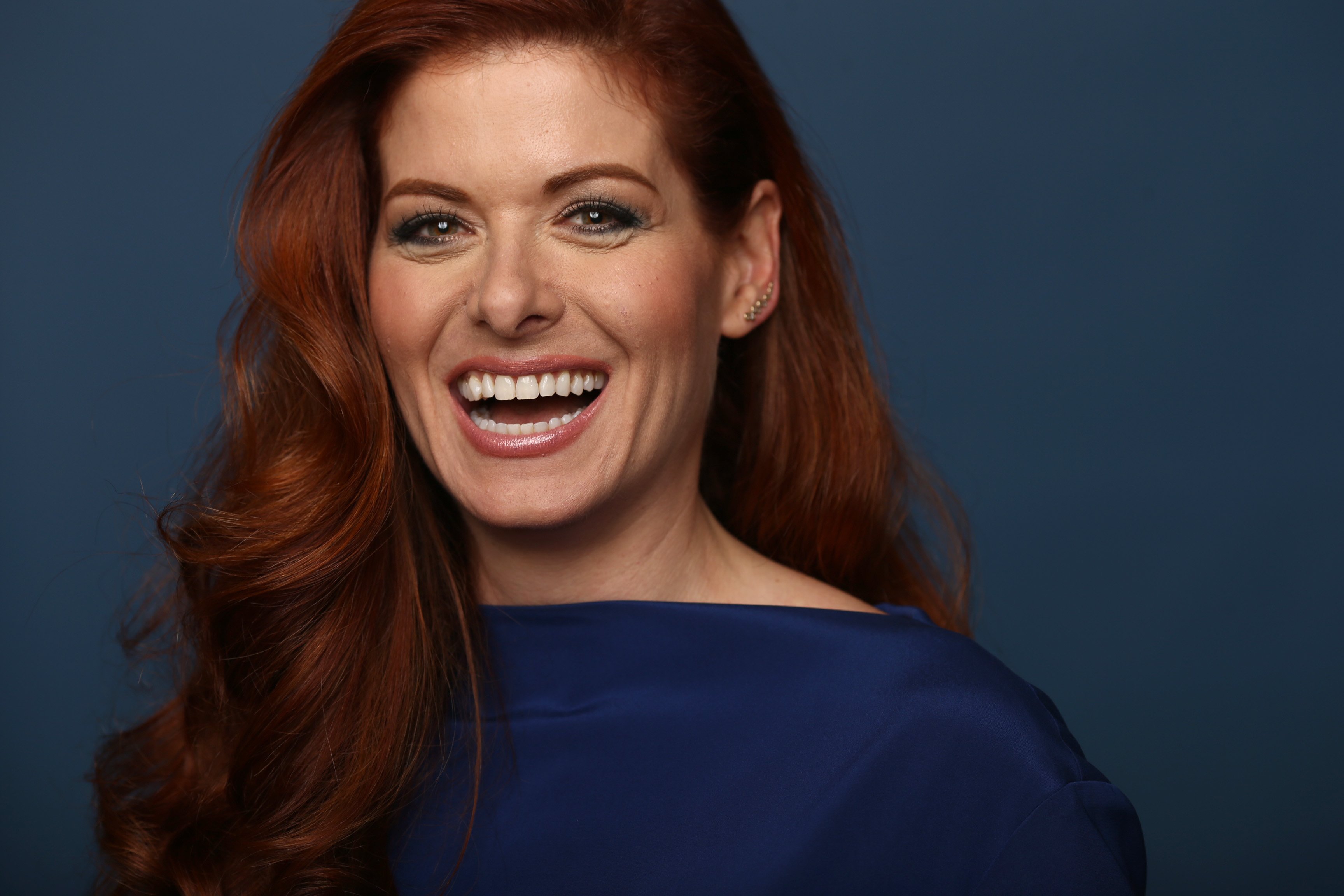 One Twitter user suggested that Messing must have a scheduling conflict preventing her from taking on the role. Messing herself chimed in to let everyone know that there is no scheduling conflict and that she is available. The very public statement by Messing has been seen as a bid for the job. It seems unlikely that Sorkin will consider the opinion of Twitter in his final casting decision, though.
Valerie Bertinelli thinks Messing was "robbed"
While fans are generally outspoken about casting decisions, other members of Hollywood's elite general stay mum about such matters. That's not the case this time. Valerie Bertinelli has a very clear opinion about who should take on the role of the famed star. Bertinelli took to Twitter to suggest that Messing was "robbed" when news of Kidman's casting hit the internet.
That's not to say that Kidman couldn't portray a convincing Lucille Ball. Bertinelli might be set in her opinions, but other Twitter users have argued that the casting should depend on the story the move plans to tell. If the film will be about I Love Lucy's production, Messing is needed to nail the facial expressions. If the movie is going to take a more dramatic turn and look at the mess that was Ball and Arnaz's rocky marriage, Kidman seems like a good choice.