'Degrassi' Actors Who Died
The Degrassi TV shows have been enjoyed and watched by fans of all ages. Created by Linda Schuyler and Kit Hood, the series showcase the struggles of being a teenager, ranging from everything to peer pressure and sex and teen pregnancy to bullying and poverty. It was relatable and real but still entertaining. Similarly, some Degrassi actors have also gone through unexpected issues, such as legal woes, alcoholism, and even death.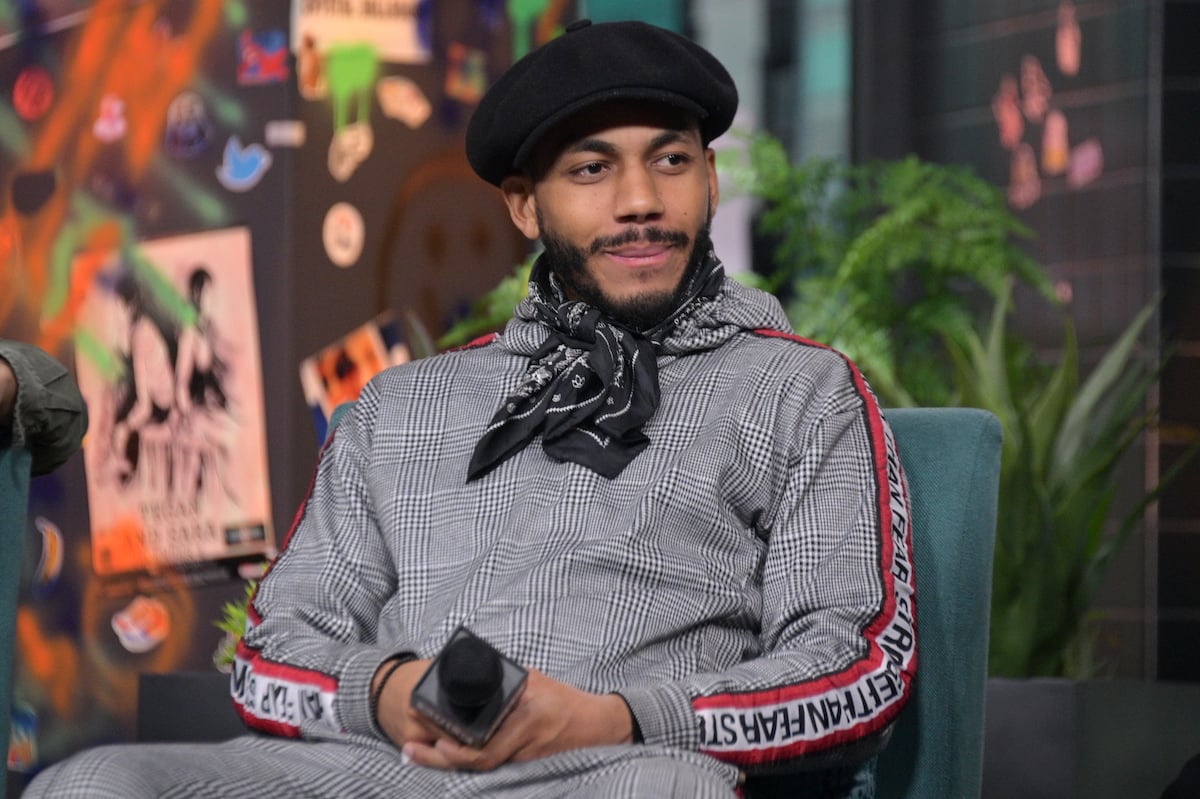 Jahmil French's death shocked fans
Jahmil French starred on Degrassi: The Next Generation as Dave Turner. Dave was initially overshadowed by his cheerleader cousin Chantay Black (Jajube Mandiela), but over time, he came into his own. He became popular around the school for his radio program and had great relationships with students like Alli Bhandari (Melinda Shankar). French would appear on the show for four years before exiting the series in 2013.
Sadly, he died in March of 2021 at age 29. The circumstances behind his death remain unknown. As news of his death spread, as USA Today notes, tributes poured out from many Degrassi actors and others who worked with him such as his Soundtrack co-star Christina Milian.
RELATED: 'Degrassi: The Next Generation': Will There Be a Revival With the Original Cast Members?
Neil Hope died alone
Neil Hope played Derek "Wheels" Wheeler on Degrassi Junior High and later, Degrassi High. Wheels was a troubled student who used alcohol as a way to cope. The New York Times reports that in real life, Hope also struggled with alcoholism. He was known to go into periods of isolation and reportedly died alone in 2007 in a rooming house in Canada.
Sources told The Guardian without elaboration that he died of "natural causes," aged 35. Hope was reportedly "buried as an unclaimed person," leaving friends and family wondering about his whereabouts until 2012, when police confirmed his death.
"His life was not an easy one, but the time he spent with us was a shining example of determination, hard work, and hopeful optimism and he is sorely missed," executive producers Linda Schuyler and Stephen Stohn said in a statement shared with The Star.
R.D. Reid lived a long life
R.D. Reid appeared on The Kids of Degrassi Street. He played Don Canard, the father of Stacie Mistysyn's Lisa, an aspiring writer who once went out with a character named Griff. Interestingly, Neil Hope actually portrayed Griff.
After The Kids of Degrassi Street, Reid enjoyed a fruitful career, appearing in a laundry list of shows. Friday the 13th: The Series, Goosebumps, The Famous Jett Jackson, and Nikita are among his many credits on IMDb. Reid reportedly died at the age of 72 in June 2017. His cause of death is unclear.
How to get help: In the U.S., contact the Substance Abuse and Mental Health Services Administration helpline at 1-800-662-4357.
RELATED: Drake on Why He Left 'Degrassi: The Next Generation'