Are Demi Burnett and Slater Davis Still Friends? The 'Bachelor in Paradise' Star Discusses the Relationship After the Split
Looks like Bachelor in Paradise star, Demi Burnett, and her ex-boyfriend, Slater Davis, are making things work — but just as friends. 
Burnett and Davis got together long after the former reality star ended her engagement with Kristian Haggerty. So Bachelor Nation fans were excited to see Burnett spark up a new romance. However, Burnett and Davis broke up about four months after going public with their relationship. Then in a recent episode of Burnett's Big Demi Energy podcast, the BIP alum revealed how her friendship with Davis has changed since their split.
Demi Burnett and Slater Davis break up after dating for four months
On June 20, Us Weekly reported Burnett and Davis ended their relationship after the couple unfollowed each other on social media. Meanwhile, Entertainment Tonight revealed the two were just "evaluating things" for the time being. Then in the June 24 episode of the Big Demi Energy podcast, Burnett confirmed her breakup with Davis. 
"I recently broke up with my boyfriend," she said. "I love him, I'm crazy about him. He's wonderful and it's just been really hard."
The Bachelor Nation star also hinted why things didn't work out with her ex, sharing they weren't able to trust one another. 
"It's toxic on every level whenever you get to that point where you're questioning everything each other's doing," Burnett said. "If you can't trust each other, you're never gonna have a relationship."
She added, "I know I did everything I could to be trustworthy. I know I was up to nothing, I was always f*cking loyal. Everything was about Slater, everything was about the person I was with. But if you have trust issues, you're still going to question everything."
Even so, Burnett was still hesitant to admit her romantic relationship with Davis was over. 
"I wouldn't necessarily declare it — as of right now — a breakup," Burnett said, adding the music artist was coming to her home after recording the podcast.
Demi Burnett discusses her friendship with Slater Davis now
When Burnett announced her split with Davis, the Bachelor in Paradise alum confirmed she was still "good friends" with her ex.
"We are wanting to work on ourselves and we are still very good friends," Burnett said. "It's just never fun whenever you're going through that."
Then in the Big Demi Energy podcast published on July 1, Burnett updated fans on her current friendship with Davis. 
"As everyone knows, I recently went through my breakup with my boyfriend. I guess my ex-boyfriend now. That sucks to say," she said. "But yeah, we've been talking a lot and we're really good now."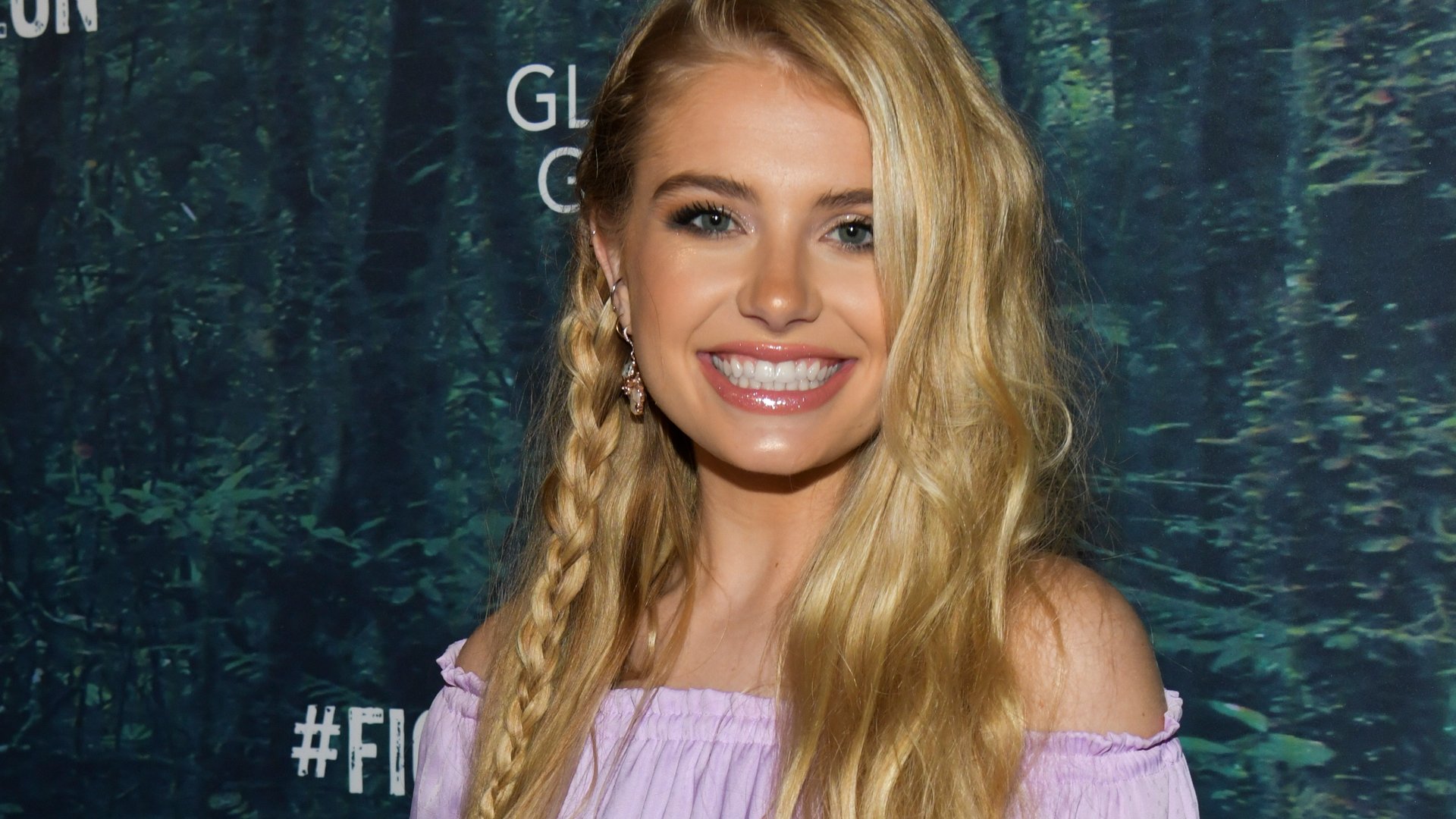 Burnett also explained the pressure is off and she seems to be having more fun with Davis as her ex-boyfriend. 
"We've hung out some," Burnett said. "He has been wonderful, he's been really great. We've been great together, we've probably laughed more in the past couple weeks than we have the past few months."
She continued, "It's no pressure, friends, hanging out, getting along. It's definitely put me in a better place. I'm really happy with where we're at."
Although some Bachelor Nation fans may be disappointed Burnett and Davis broke up, it's nice to hear they're still friends. So cheers to that.
Check out Showbiz Cheat Sheet on Facebook!