Demi Moore Once Considered Ashton Kutcher The Love of Her Life
Demi Moore and Ashton Kutcher were married before the 'That '70s Show' star tied the knot with Mila Kunis. And at one point, Moore considered Kutcher the love of her life.
Before settling down with Mila Kunis, Ashton Kutcher was in a long-term relationship with Demi Moore. And despite their brutal breakup, Kutcher and Moore were very much in love at one point. In fact, Moore has gone so far as to refer to Kutcher as the love of her life.
But what caused them to break off such a seemingly great marriage?
It turns out there was a whole lot of drama going on behind the scenes, despite the happy appearances they put on for the cameras. Keep reading to find out how it all unfolded.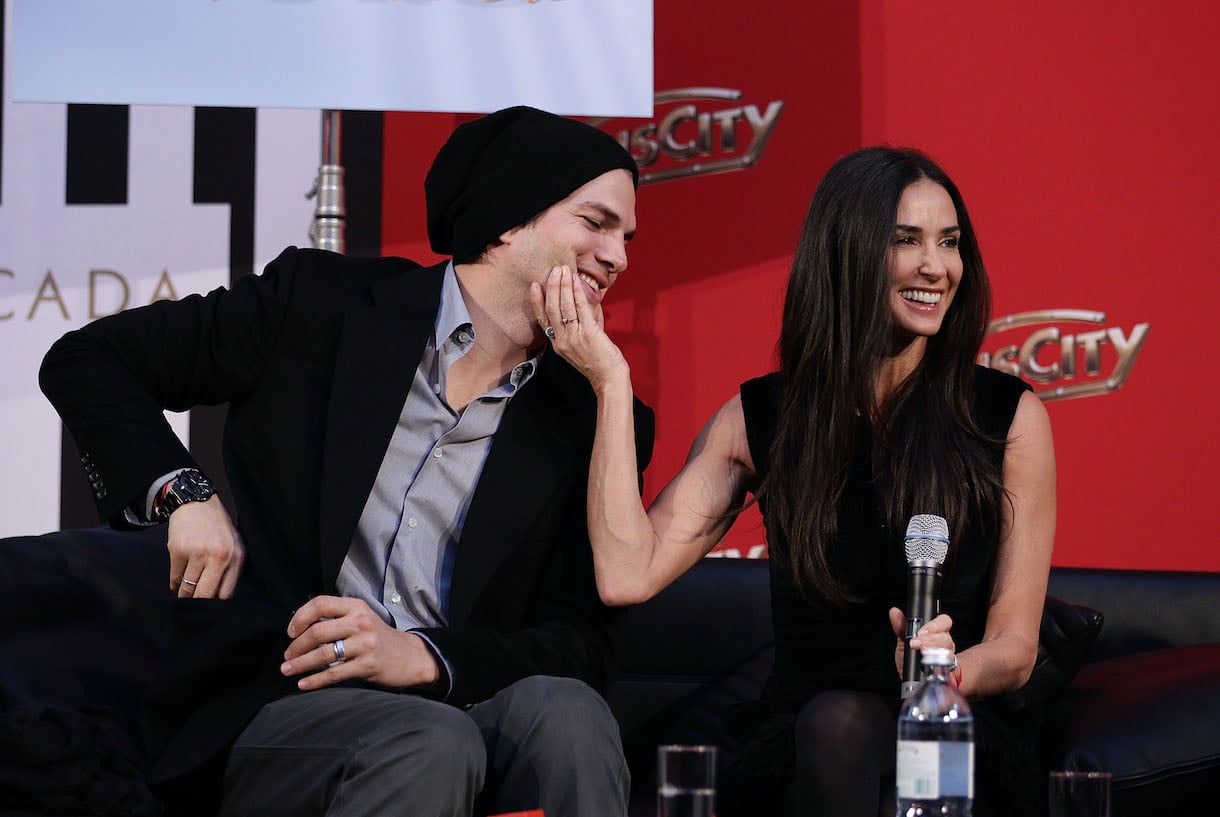 Demi Moore and Ashton Kutcher met at a dinner party in 2003
Moore and Kutcher met at a dinner party back in 2003. And according to the Ghost star, she and Kutcher ended up hitting it off right away. She says in her memoir Inside Out that it was almost as though they had known each other for years, despite meeting only hours before.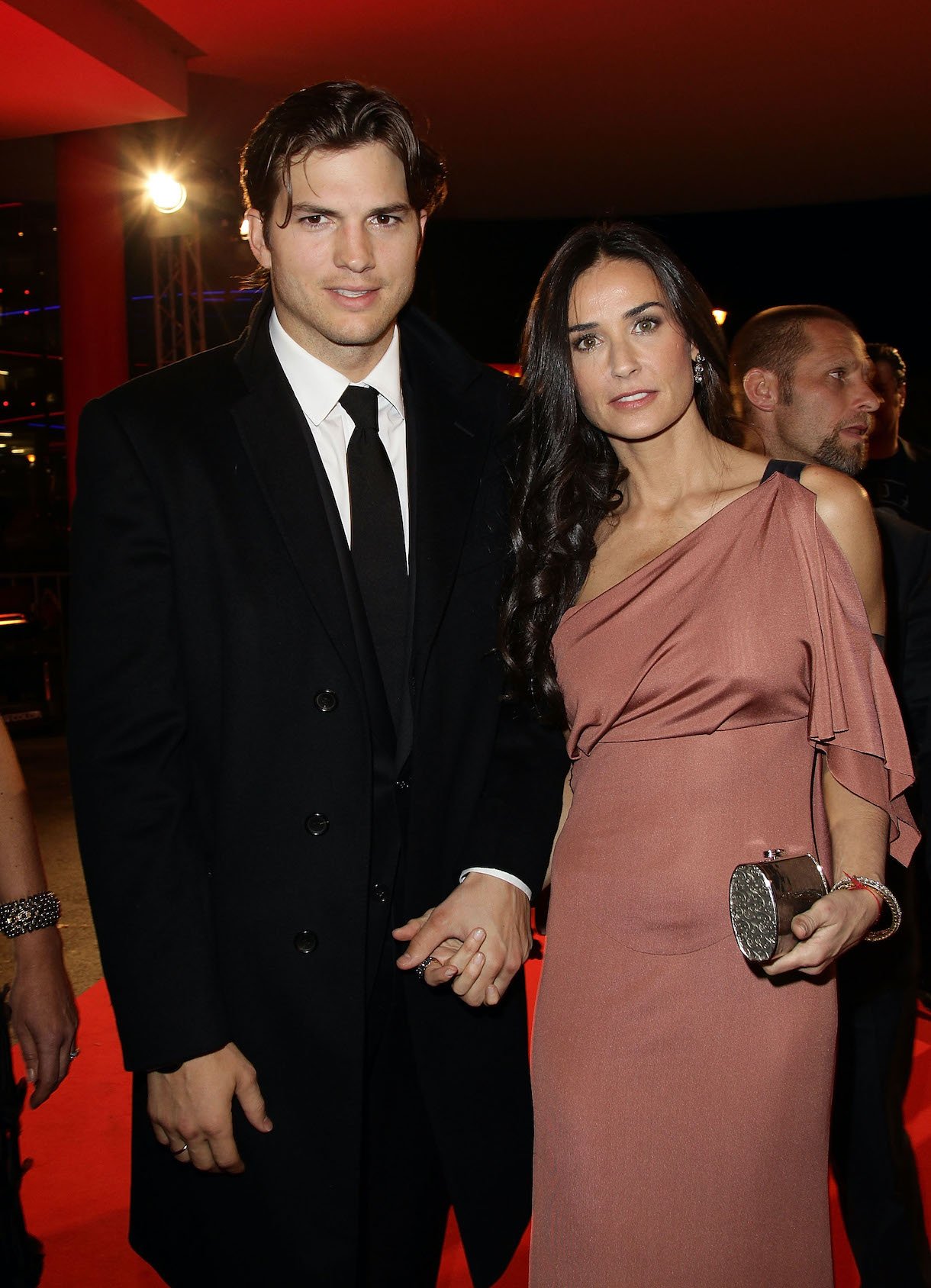 And according to Moore, their fifteen-year age difference wasn't an issue in their relationship.
"He was twenty-five," writes Moore in her memoir. "I was forty. But I'm telling you: we couldn't feel it. We were totally in sync from our very first conversation."
"Keep in mind, when I was twenty-five, I became a mom," she continues. "I skipped straight from being a young adult into motherhood and marriage. When I met Ashton, it almost felt like a do-over, like I could just go back in time and experience what it was like to be young with him- much more so than I'd ever been able to experience when I was actually in my twenties."
Demi Moore considered Ashton Kutcher to be the love of her life at one point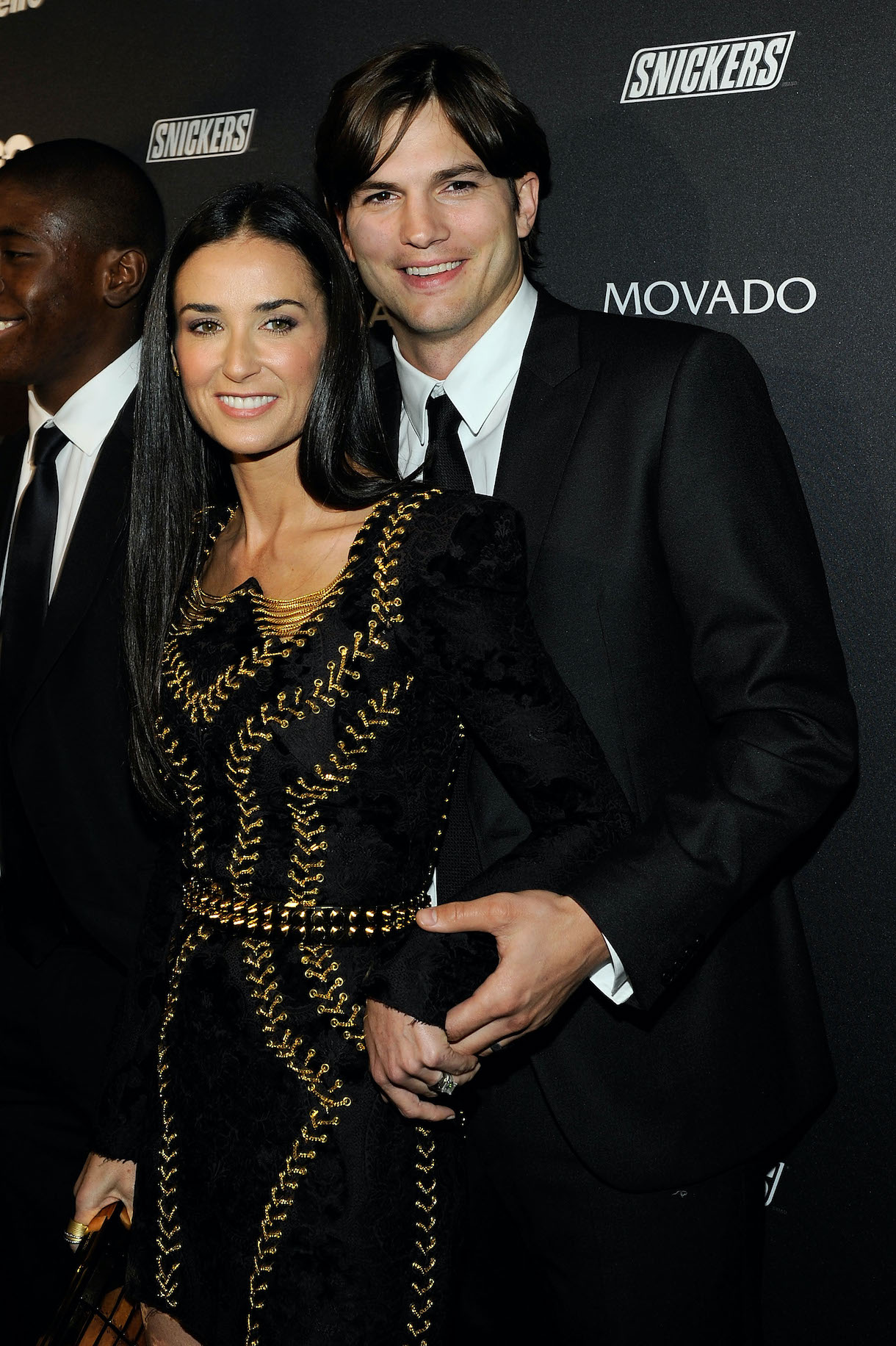 As Moore admits in her memoir, she considered Kutcher to be the love of her life. He began to make her feel safe and fulfilled in a way that she had never felt before. But unfortunately, she began to rely on Kutcher a bit too much in their relationship, to the point where he started to feel suffocated.
Moore even admits that she became "addicted" to Kutcher, which ended up drawing him further and further away from her.
Demi Moore's 'addiction' to Ashton Kutcher destroyed her relationship with her three daughters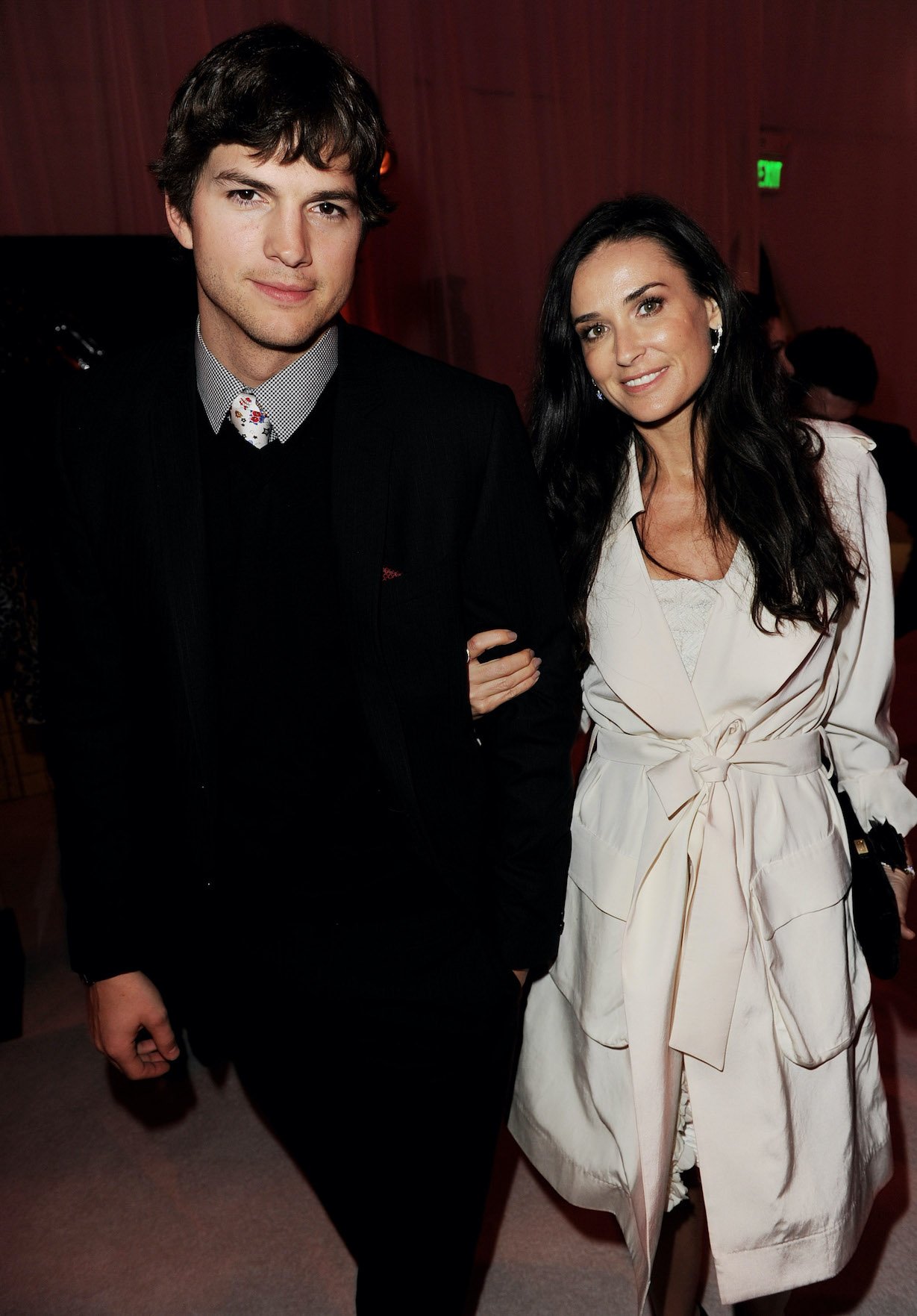 Unfortunately, her addiction to Kutcher wound up hurting her relationship with her three daughters, Rumer, Tallulah, and Scout, who felt abandoned by their mother.
"The girls were angry that I'd become so dependent on Ashton," Moore writes. "I was addicted to him, is the best way I can put it. And I did all the things that addicts do. I prioritized my addiction over my needs and the needs of my family. I made strange, unconvincing justifications for my behavior- and his."
Fortunately, though, Moore's relationship with her daughters has recovered. Now, she and her kids are closer than ever before. And instead of prioritizing a romantic relationship, she now chooses to put her kids first and foremost.