Demi Moore Revealed What Made Her Fall in Love With Bruce Willis
What caused Demi Moore to fall in love with Bruce Willis?
Demi Moore and Bruce Willis were married from 1987-1998. At one point in time, they were labeled as the "hottest couple in Hollywood." Yet one thing led to another, and eventually, the actors divorced.
But how did their relationship blossom in the first place? And what was the special ingredient that caused Moore to fall in love with Willis? Keep reading to find out.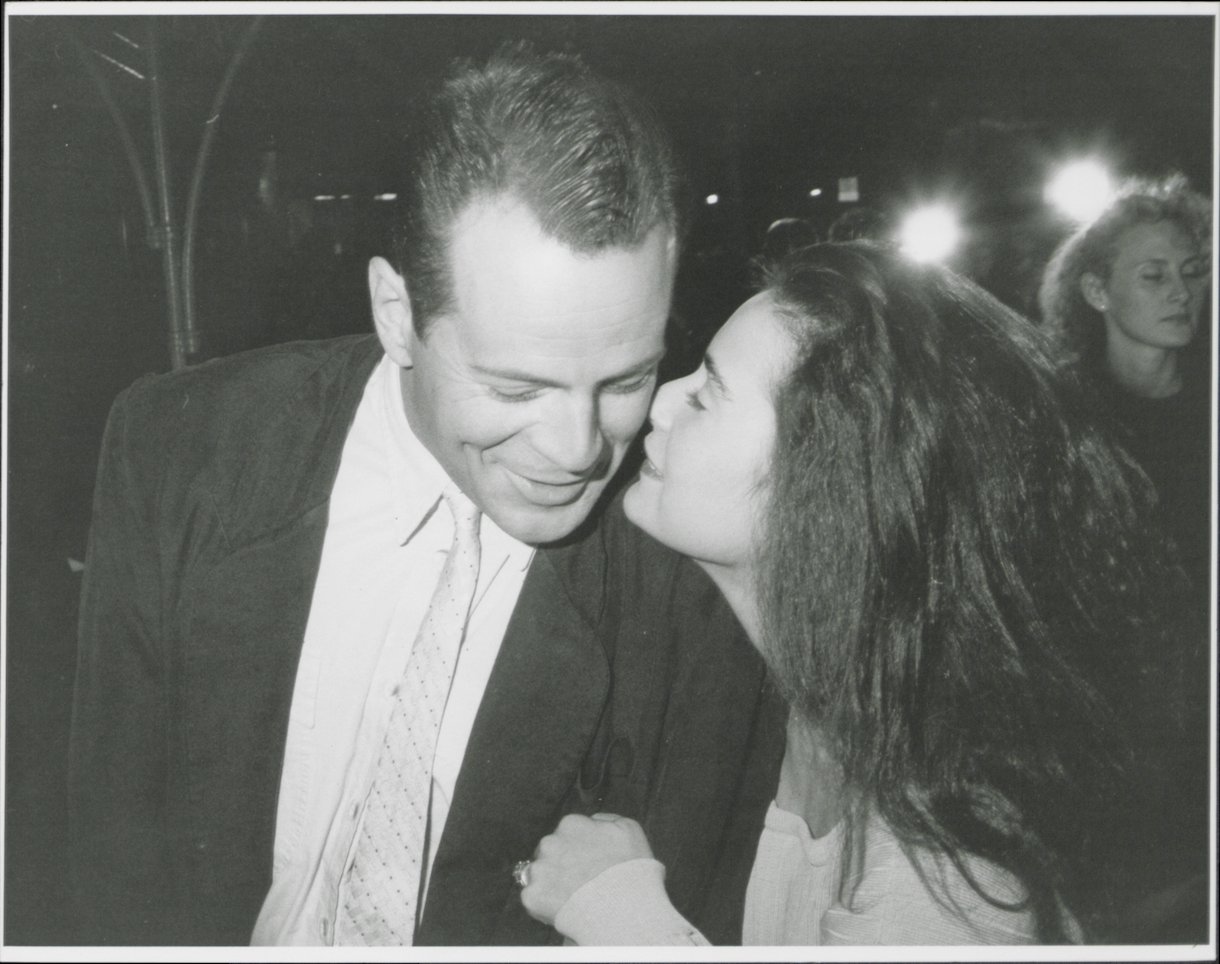 Demi Moore and Bruce Willis met at a movie premiere for 'Stakeout'    
Moore and Willis met during an after-party for the movie Stakeout. The film star's Moore's ex-fiance, Emilio Estevez. And although she had entered the party with Estevez as her date, she left with Willis's phone number.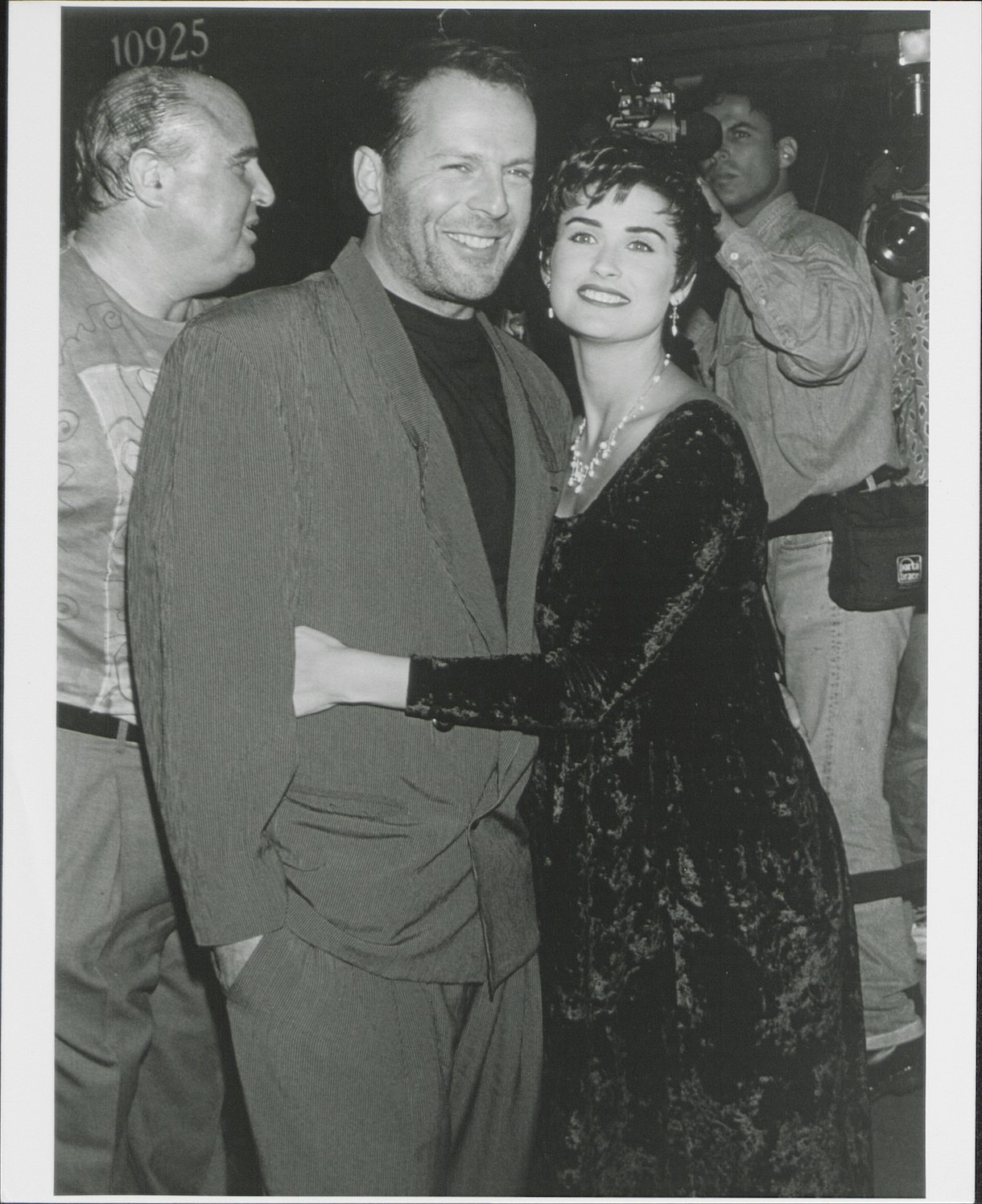 According to Moore in her recently published memoir, she had to end things with Estevez because he was unfaithful to her. So instead, she opened herself up to Willis, who she claims was the ultimate gentleman. 
"I'd never encountered treatment like this before," Moore writes in her memoir. "Bruce was so gallant- in his own boisterous way, a real gentleman. When I said it was time for me to go home, he offered to walk me to my car. He was so eager about it- Like a little boy who didn't want to miss the ice-cream truck."
She goes on, adding how nervous he was when they exchanged phone numbers. 
"When he asked for my number, I felt a wave of schoolgirl flutters," Moore writes. And as he wrote down her number, she remembers, "his hands were shaking. He was so vulnerable at that moment. All his bravado was gone."
Demi Moore opens up about what made her fall in love with Bruce Willis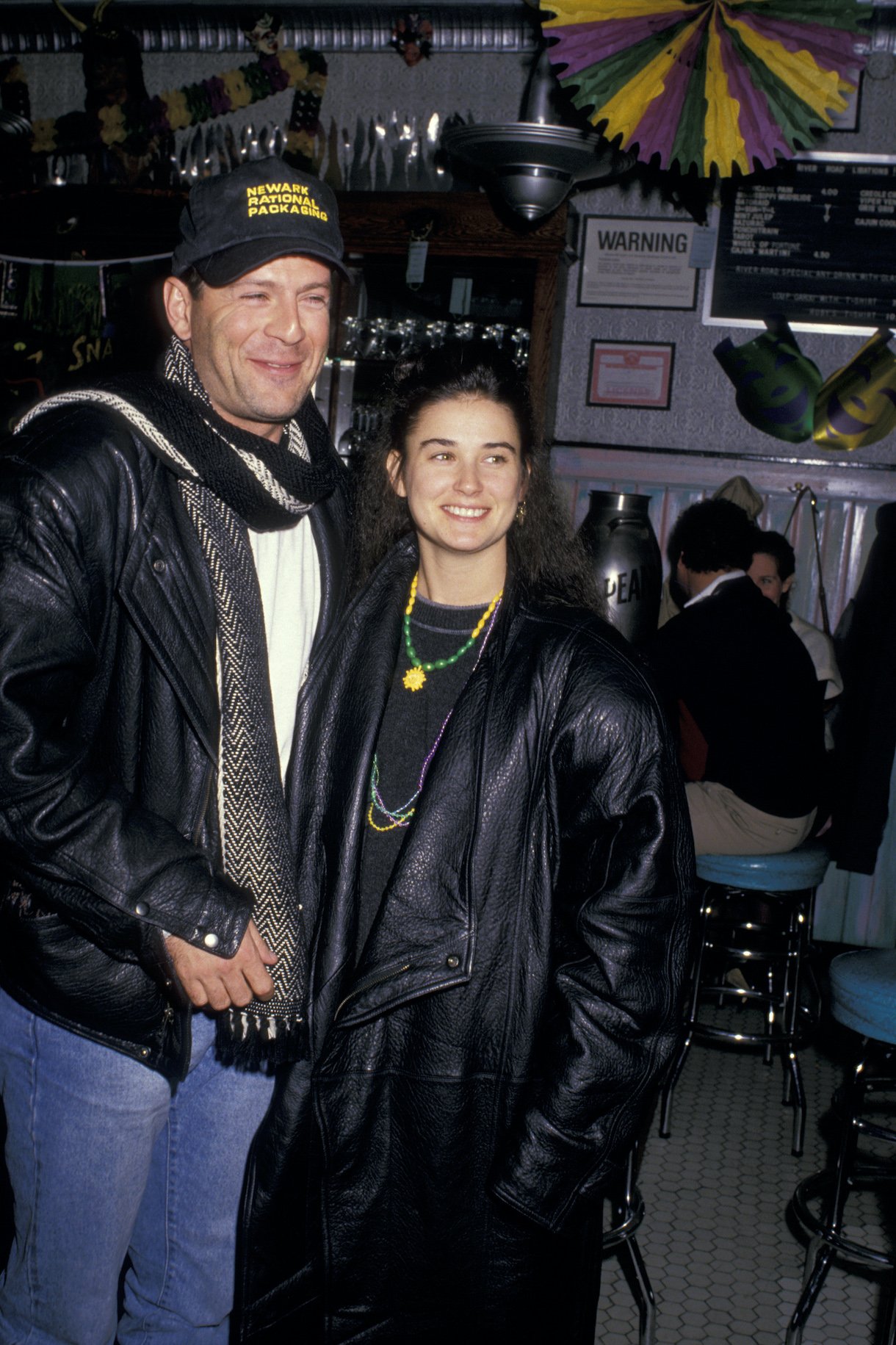 In a 1991 interview with Vanity Fair, Moore talks about the characteristics that caused her to fall in love with Willis. Because the Ghost actor was raised in a chaotic household while growing up, she wanted someone who could offer her a sense of stability. Fortunately, she had Willis, who was willing to give her the security that she had always longed for.
"Most men, I found, played games, like 'I'm not going to let you know I like you, babe,'" she told Vanity Fair. "But he was straight out about who he was. I needed to be loved and embraced. Bruce wanted to nurture me as much as I wanted to nurture him." 
Simultaneously, Willis was willing to wait for Moore even when she pushed him away. This was a trait that she admired.
"When I pushed him away, he said, 'O.K., I'll wait.' I thought, Wow. This is a really different kind of person I'm dealing with."  
Bruce Willis reveals why he fell in love with Demi Moore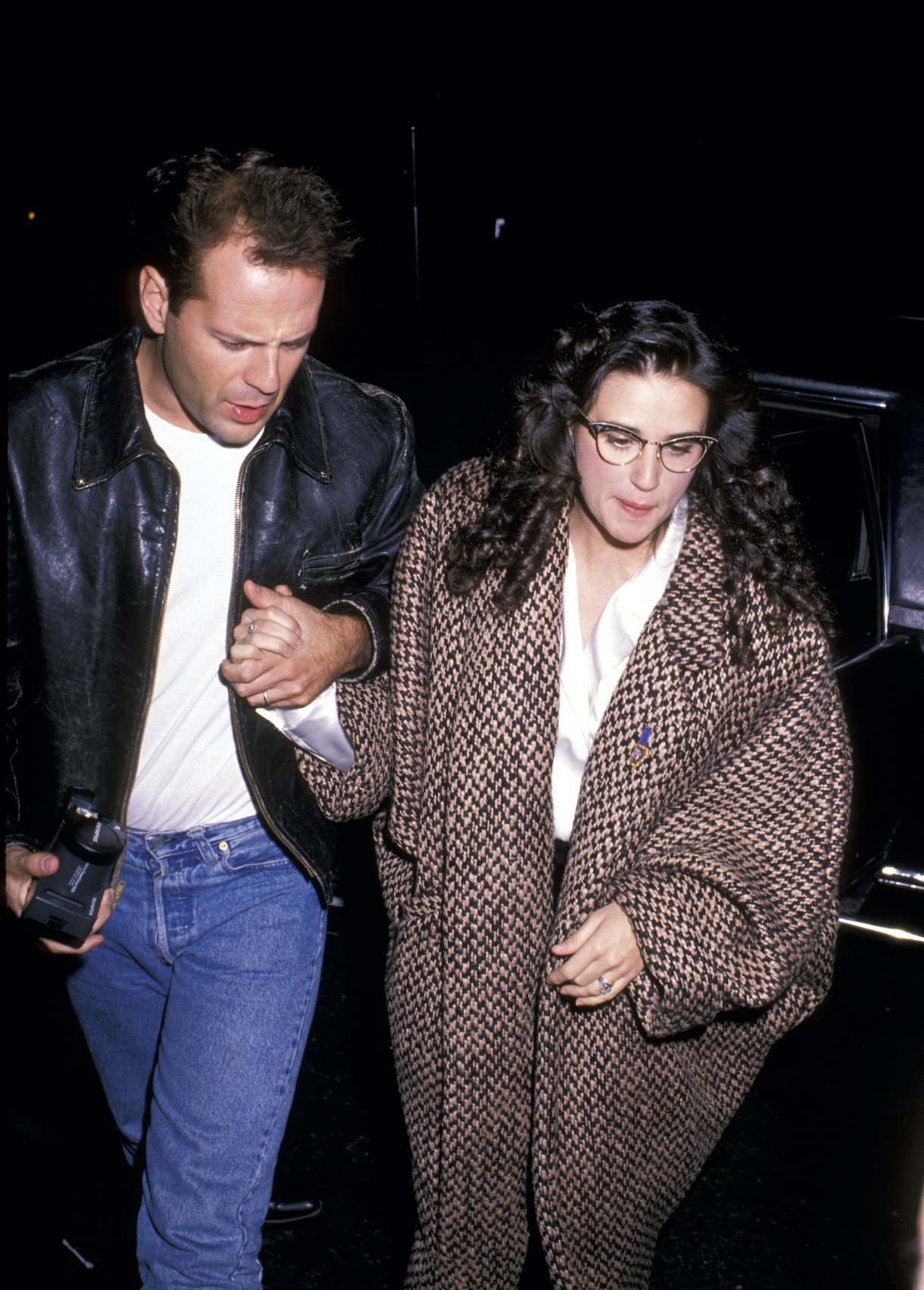 And as for Willis? What caused him to fall in love with Moore? 
"It's her face," he told Vanity Fair. "I fell in love before I even talked to her. She's just a very charming girl. The girl you saw in Ghost is what I fell in love with. She's so open and honest and not afraid to be vulnerable."