Demi Moore Said Ashton Kutcher Offered 'No Compassion' When She Needed Him Most
Ashton Kutcher and Demi Moore were once the most talked-about couple in Hollywood. Their relationship made headlines due to their combined fame and 15-year-age gap. According to Moore in her recently published memoir, the two started off as "soulmates," yet things became rocky after they decided to tie the knot. 
And as the Ghost actor reveals, her ex-husband offered "no compassion" when she was in the worst pain of her life.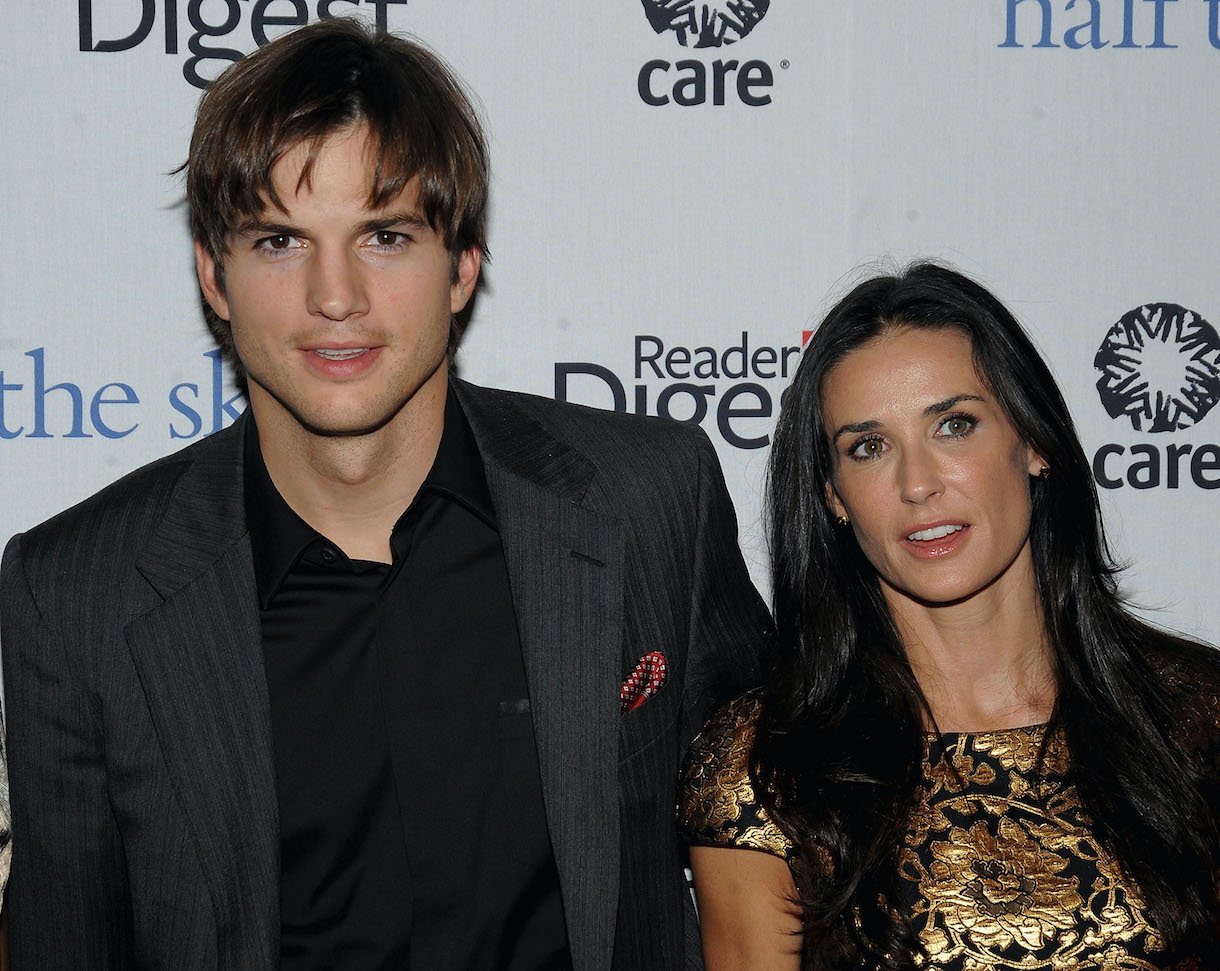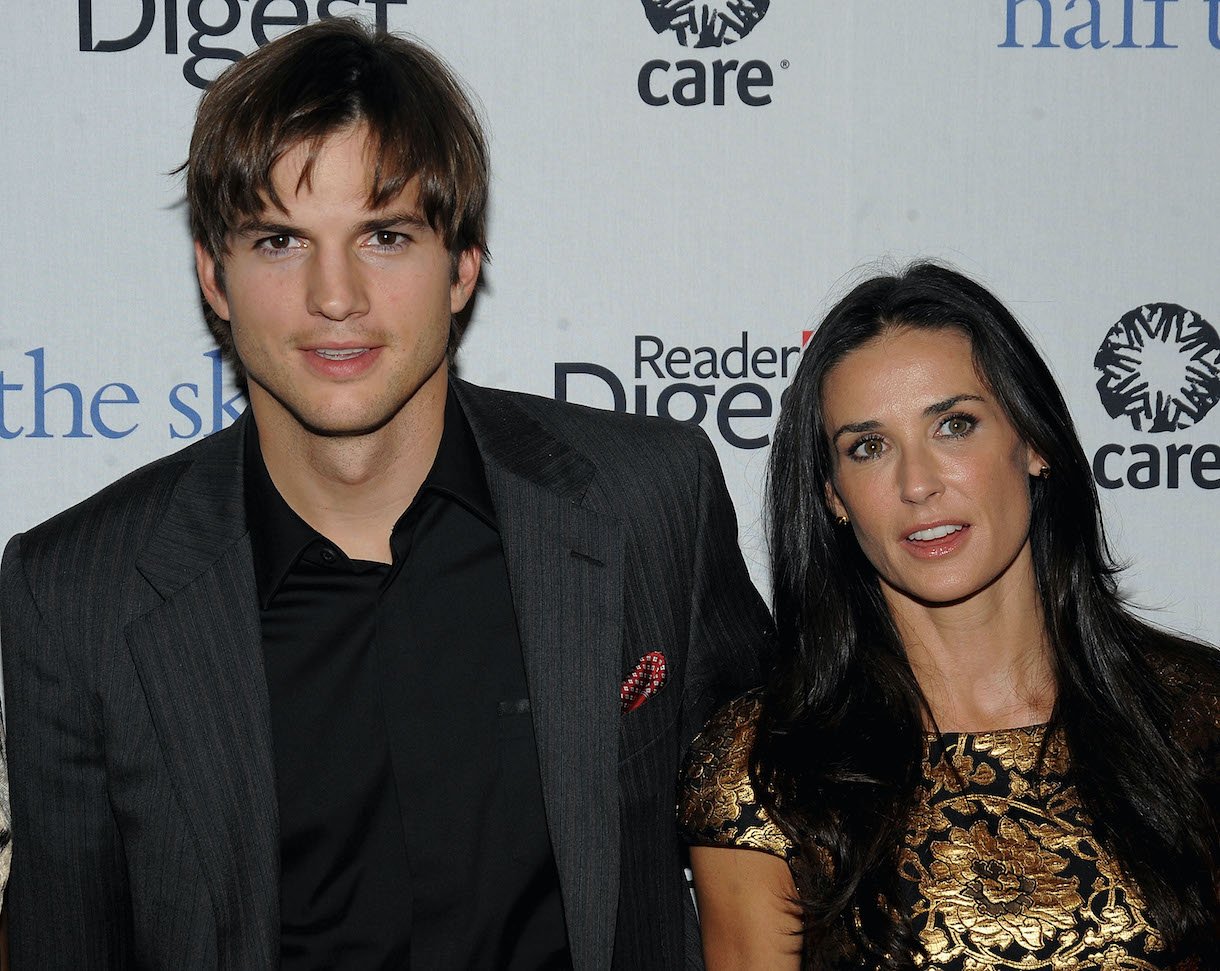 Demi Moore says she was 'addicted' to Ashton Kutcher
Moore gushes about the honeymoon stage of their relationship in her memoir, Inside Out. She emphasizes how intimate their bond was and how she eventually became "addicted" to Kutcher.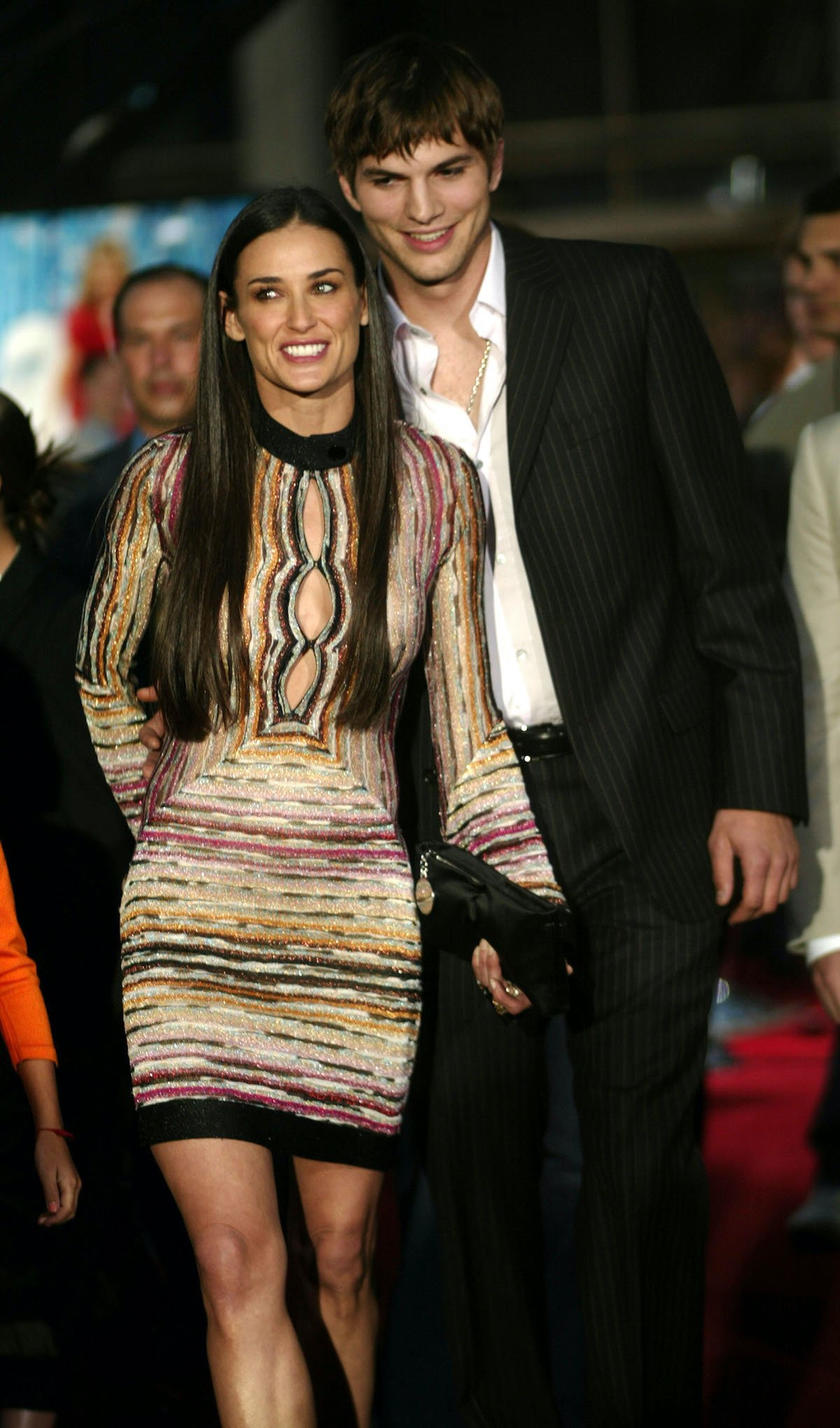 In her previous marriage to Bruce Willis, Moore admits that she was too emotionally unavailable for him. This ultimately led to their divorce, leaving her heartbroken.
So in an effort to maintain her new marriage with Kutcher, Moore decided to take the opposite approach.
In her book, she confesses that she might have been too available with Kutcher, to the point of being needy. This ultimately led to her then husband's desire for space. 
Slowly, the That '70s Show actor began to pull away from Moore. He would start making up lies about people not wanting her on the set of his films, just so he could have some time away from her. Of course, this left Moore feeling crushed.
Demi Moore says Ashton Kutcher had 'no compassion' for her during one of the most challenging moments of her life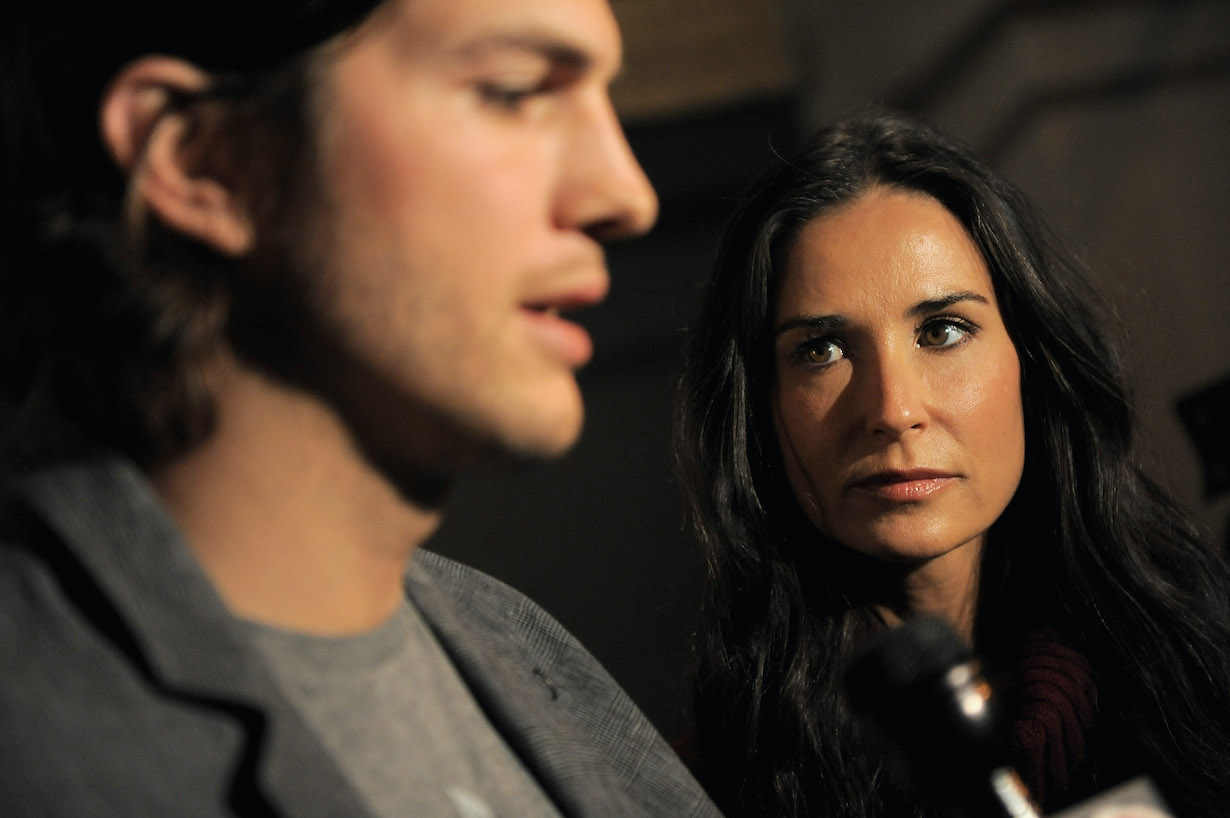 In Moore's memoir, the St. Elmo's Fire actor opens up about being addicted to alcohol. While she was sober when she met her husband-to-be, Kutcher said he didn't think alcoholism "was a real thing." Moore alleges that Kutcher pushed her to drink, yet he'd "shame" her for it when she drank too much. 
And while she was in the process of detoxing to get sober, Kutcher offered no support.
She says, "He was in Europe the following week, and the girls were with their dad. I used that time to detox. It was one of the hardest things I've ever had to do in my entire life. It's like the worst flu you've ever had times a hundred. I gutted through that week."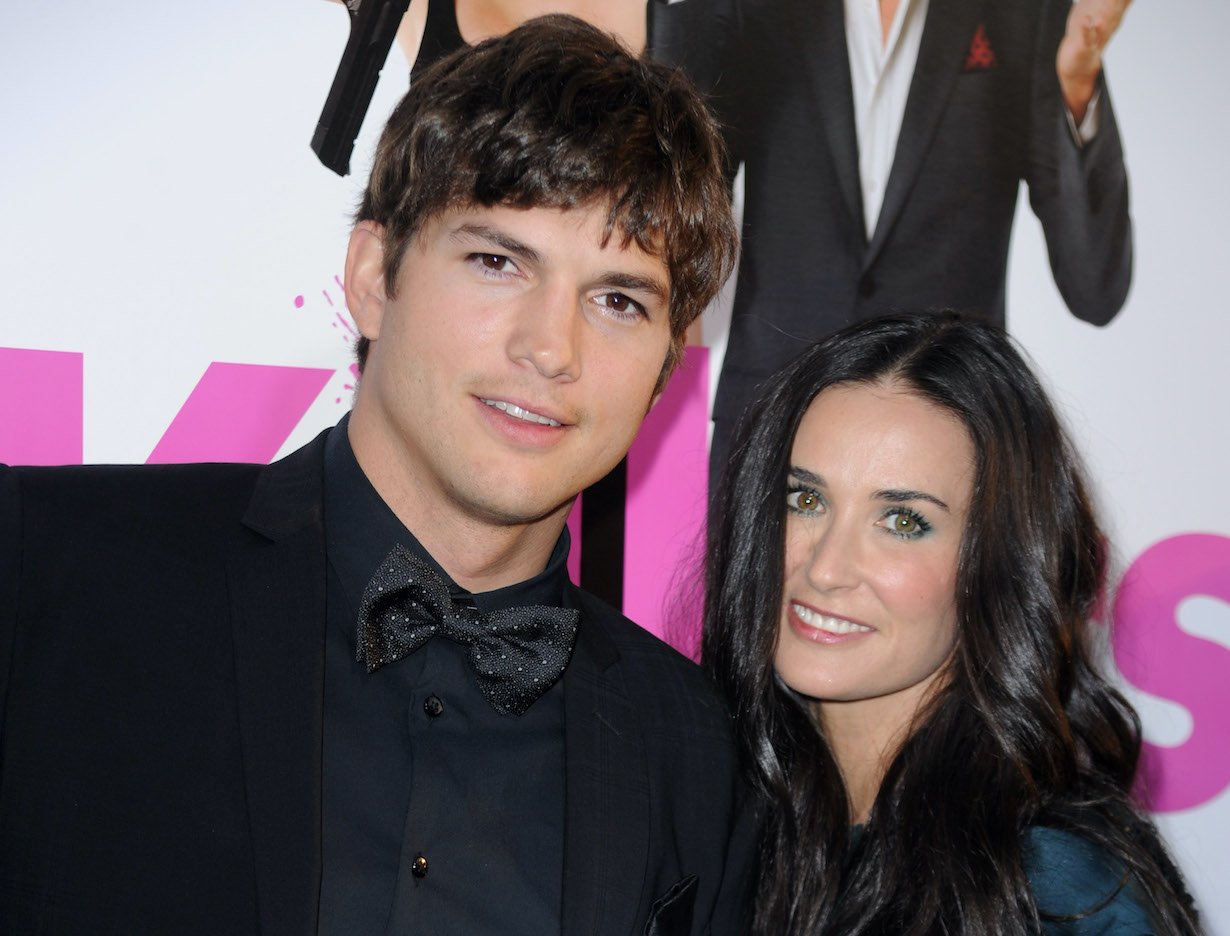 She adds, "When Ashton returned home, I felt like I'd gone through a war. He did not offer me any reinforcement or compassion. I felt like he was angry with me for having this problem in the first place: you made your bed; now you have to lie in it."  
The 'That '70s Show' actor cheated on her with a 21-year-old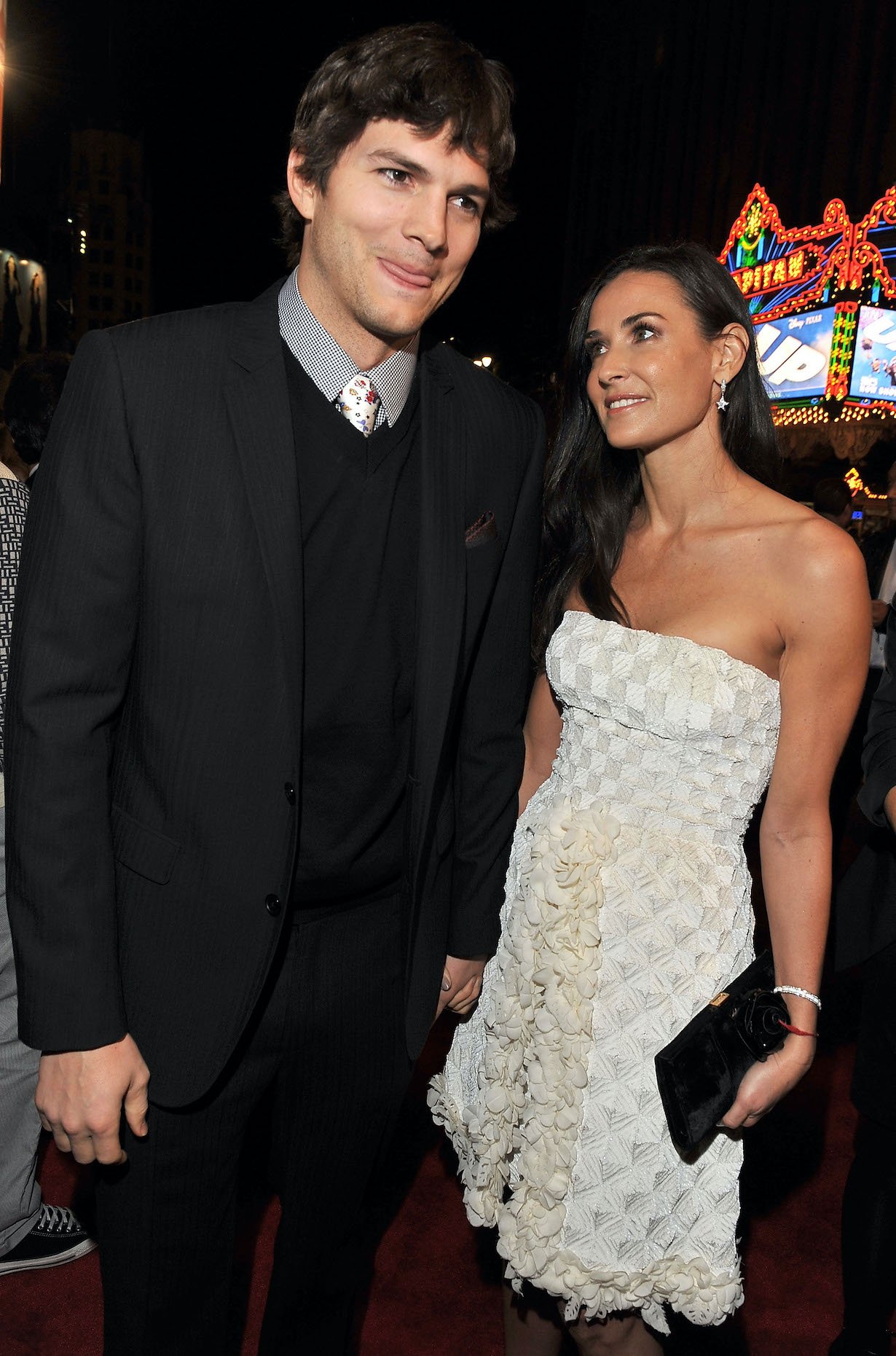 According to Moore, Kutcher ended up cheating on her with a 21-year-old who he met at the bowling alley. She said she found out about the cheating scandal through a Google Alert on her phone, according to The Hollywood Reporter. 
When Moore called Kutcher to confront him, she says he confessed to it right away. Later, he tried to justify his actions because they had a threesome earlier that year. Moore admits that she didn't even want to add another person into the bedroom, but felt obligated. She did this to be perceived as the "cool wife" that she thought Kutcher wanted her to be.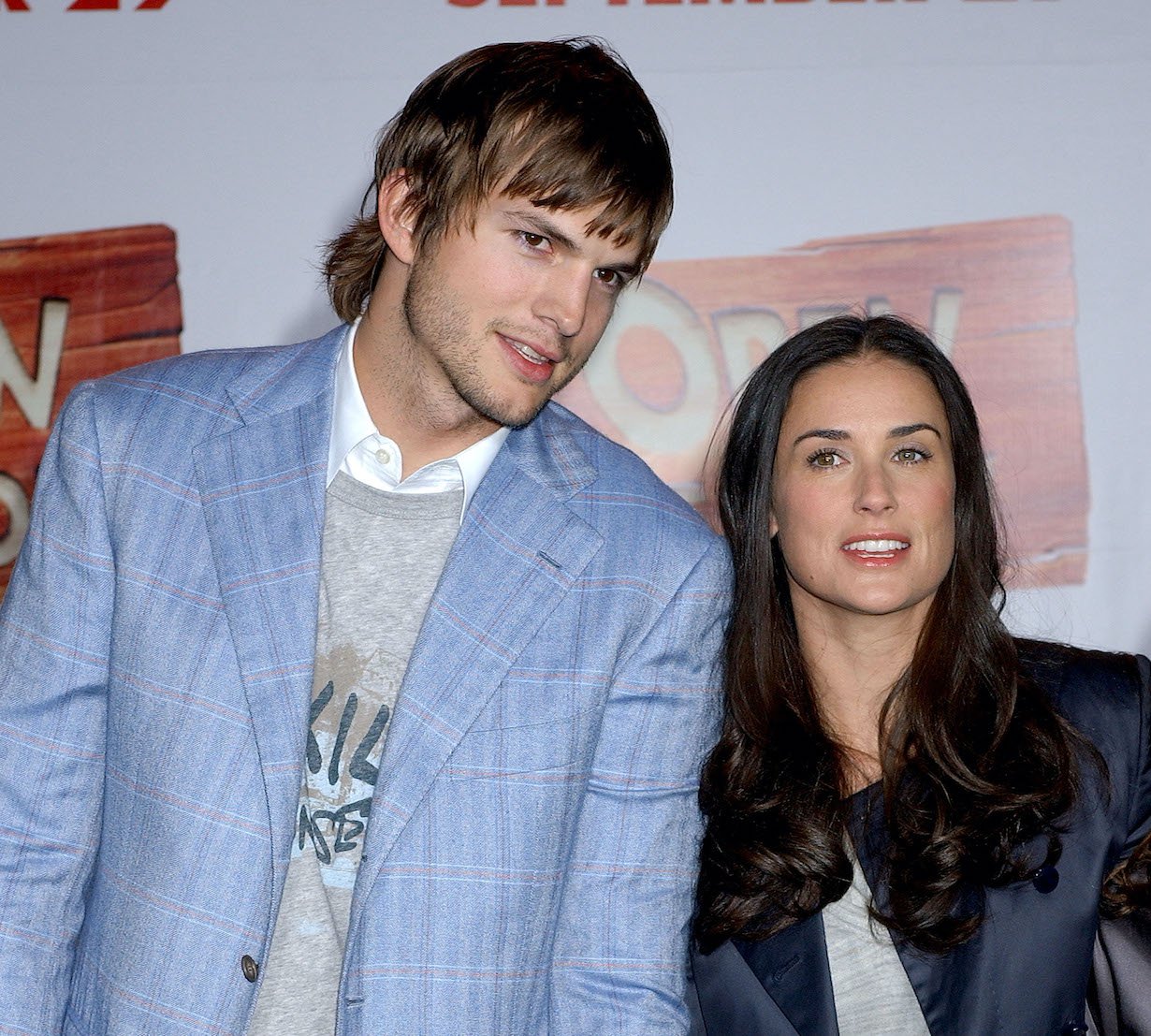 Moore says, "Ashton did not compensate for his behavior by being extra solicitous and kind. In retrospect, I think all of this was his way of trying to get out of our marriage. He didn't know how to do that in a loving way, or maybe he was too conflicted." 
Moore goes on to say, "Every one of his actions was saying, please don't love me. But, unfortunately for both of us, I did."