Demi Moore Says Ashton Kutcher Cheated on Her on Their Wedding Anniversary
At the beginning of their relationship, Demi Moore says Ashton Kutcher showered her with love and affection. Yet as time went on, Kutcher became more and more distant. He stopped being the same loving partner that he was in the initial stages of their courtship and instead turned into someone cold and uncaring.
At least, this is how Moore portrays him in her memoir, Inside Out. And sadly, he became so uninvolved in their marriage that he cheated on her during their wedding anniversary weekend.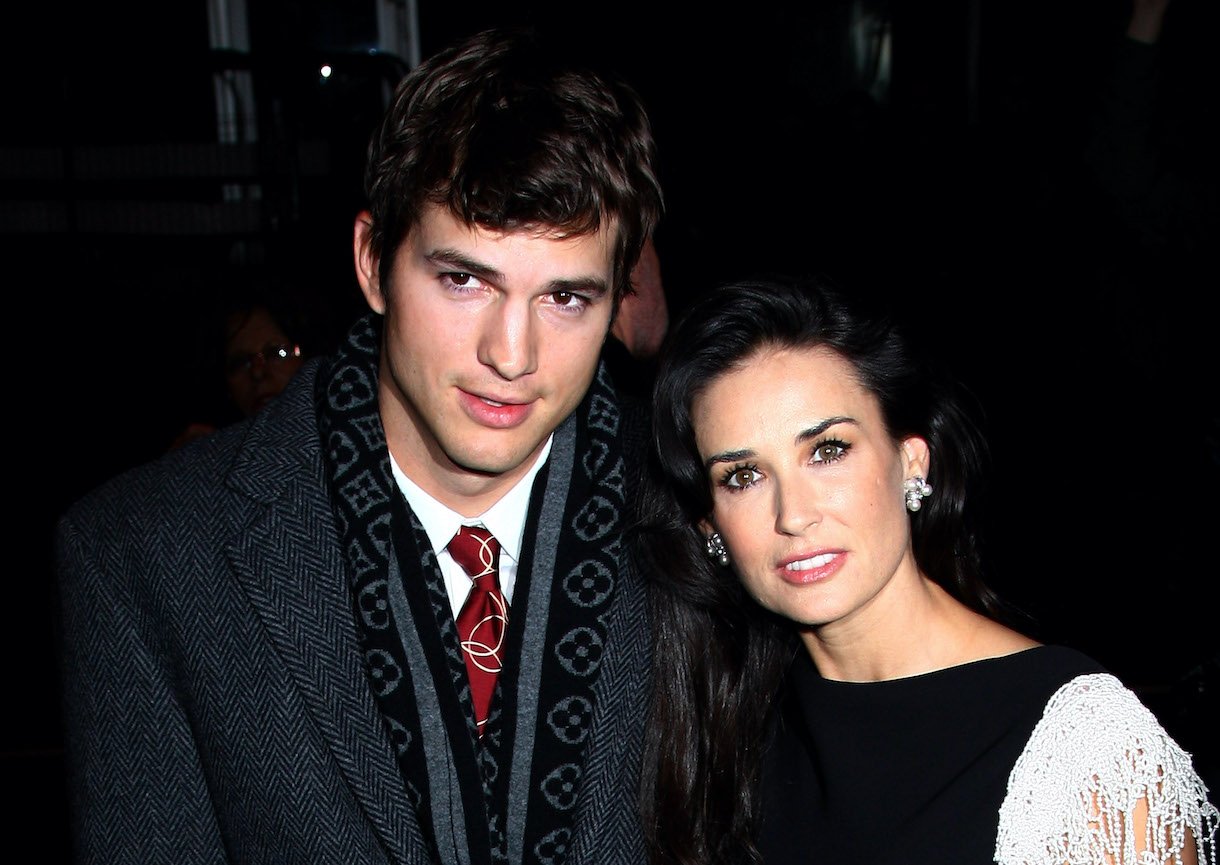 Demi Moore and Ashton Kutcher seemed like the perfect pair at one point
Before the lying and the cheating took place in their marriage, Moore and Kutcher seemed like the perfect pair. As Moore reveals in her memoir, the honeymoon stage of their relationship was magical.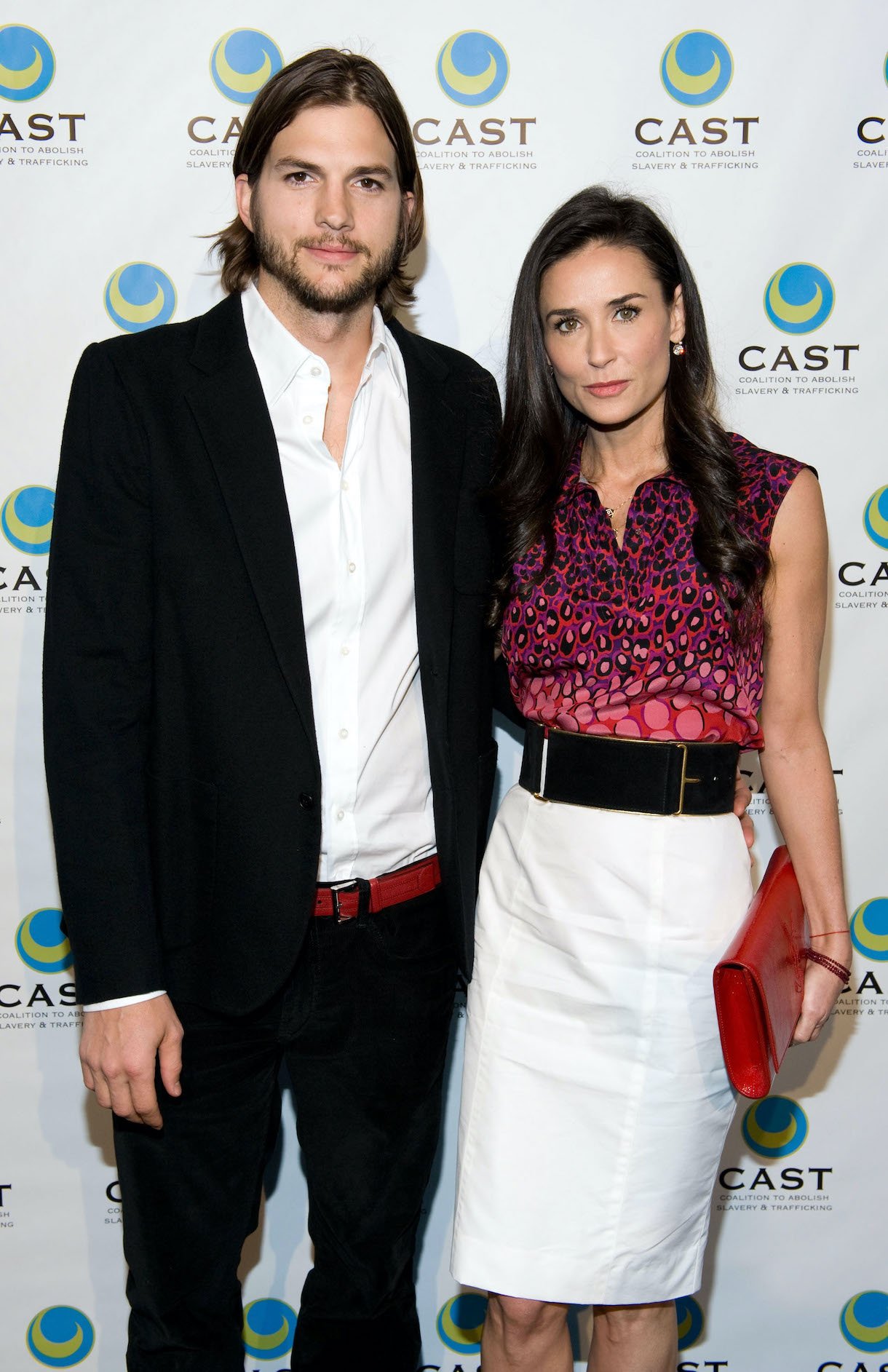 She says Kutcher made her feel so beautiful, and that they'd spend every waking minute together. When they were apart, they'd never stop texting. It got to a point where it became co-dependent, as Moore admits, and she even says she became addicted to him. 
Her addiction to Kutcher resulted in him feeling suffocated. And instead of telling his then-wife that he needed space from her, he started looking for ways to get out of the marriage. On multiple occasions, he'd jump into bed with much younger women. 
And instead of begging Moore for his forgiveness, he'd try to justify his cheating scandals.
Still, despite everything, the Ghost star was determined to make it work with Kutcher. She says in her memoir, "Every one of his actions was saying 'please don't love me,'" she writes. "But, unfortunately for both of us, I did." 
Ashton Kutcher cheated on Demi Moore during their wedding anniversary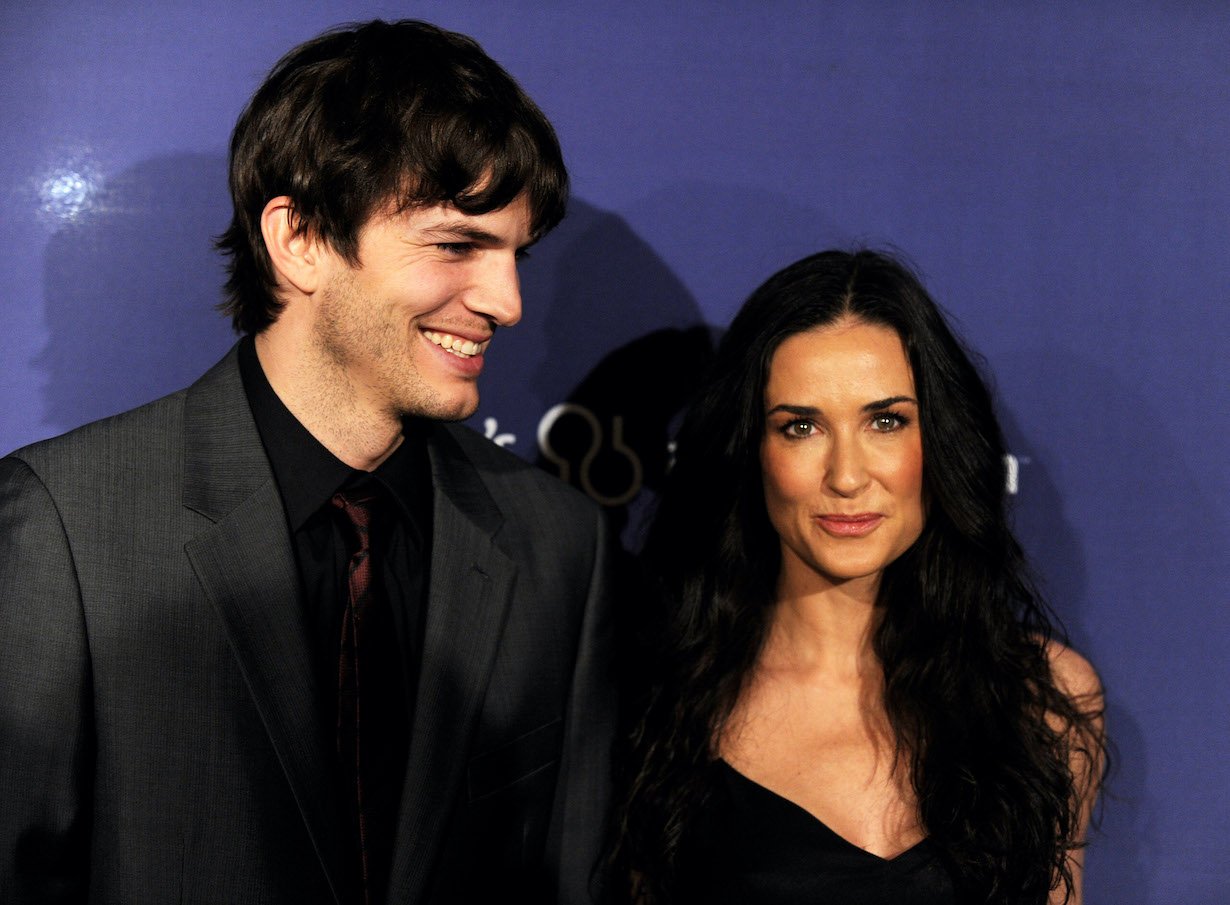 Kutcher shamelessly had an affair on the same weekend of his wedding anniversary to Moore. And the saddest part? She had to find out about the incident through a Google alert on her phone. 
"I got a Google alert on my phone," she writes. "Ashton Kutcher caught cheating flashed across my screen. It was during the weekend of our anniversary that had just passed. There were quotes from a young blonde replaying Ashton's pickup lines. I felt sick to my stomach: I knew those words. I knew she wasn't lying."
Later, she says, "He spent the night with her, got up, and drove home to celebrate his anniversary with his wife."
The woman he had an affair with spilled all the dirty details to news outlets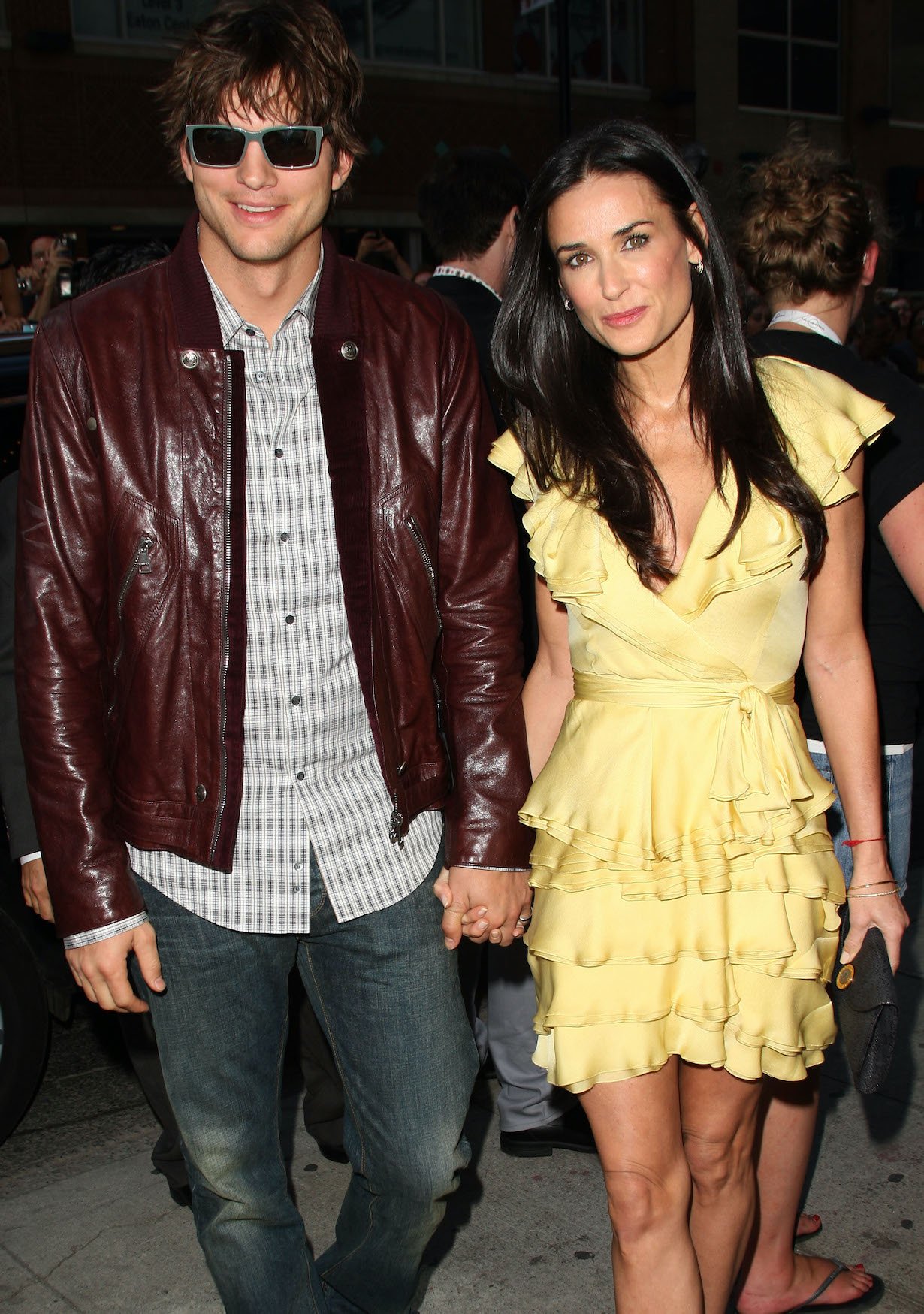 The woman Kutcher had an affair with spilled all the details about their night together. In an interview with Today.com, she revealed how Kutcher approached her.
"He just came up and kissed me," she said. And when she asked, "aren't you married?" Kutcher lied, saying they were separated.
The two then spent the night together, despite it being his anniversary weekend with his wife.