Denise Richards and Charlie Sheen's Daughter Sami Unbothered by Parent's Reaction to OnlyFans
Charlie Sheen and Denise Richards' daughter Sami said she's posting new content on OnlyFans, a day after her father expressed that she keep anything she posts classy.
Actor Charlie Sheen may be upset his daughter Sami joined OnlyFans but she said it's full steam ahead and dropped new content on the platform.
Sami tweeted, "Sweet dreams. "Don't forget to subscribe if you haven't already… I have a new post going up there on Wednesday ;)" Earlier this week Sami shared on Instagram that she started an OnlyFans account. Mother and ex-wife Denise Richards, who starred in The Real Housewives of Beverly Hills, showed support on the post. Charlie was not as thrilled with his daughter's announcement.
Charlie Sheen was upset when his daughter joined OnlyFans
Sami turned 18 and her father knows that as a parent he can advise her against it, but he can't prevent her from joining OnlyFans. "I do not condone this," Charlie shared with E! News. "But since I'm unable to prevent it, I urged her to keep it classy, creative, and not sacrifice her integrity."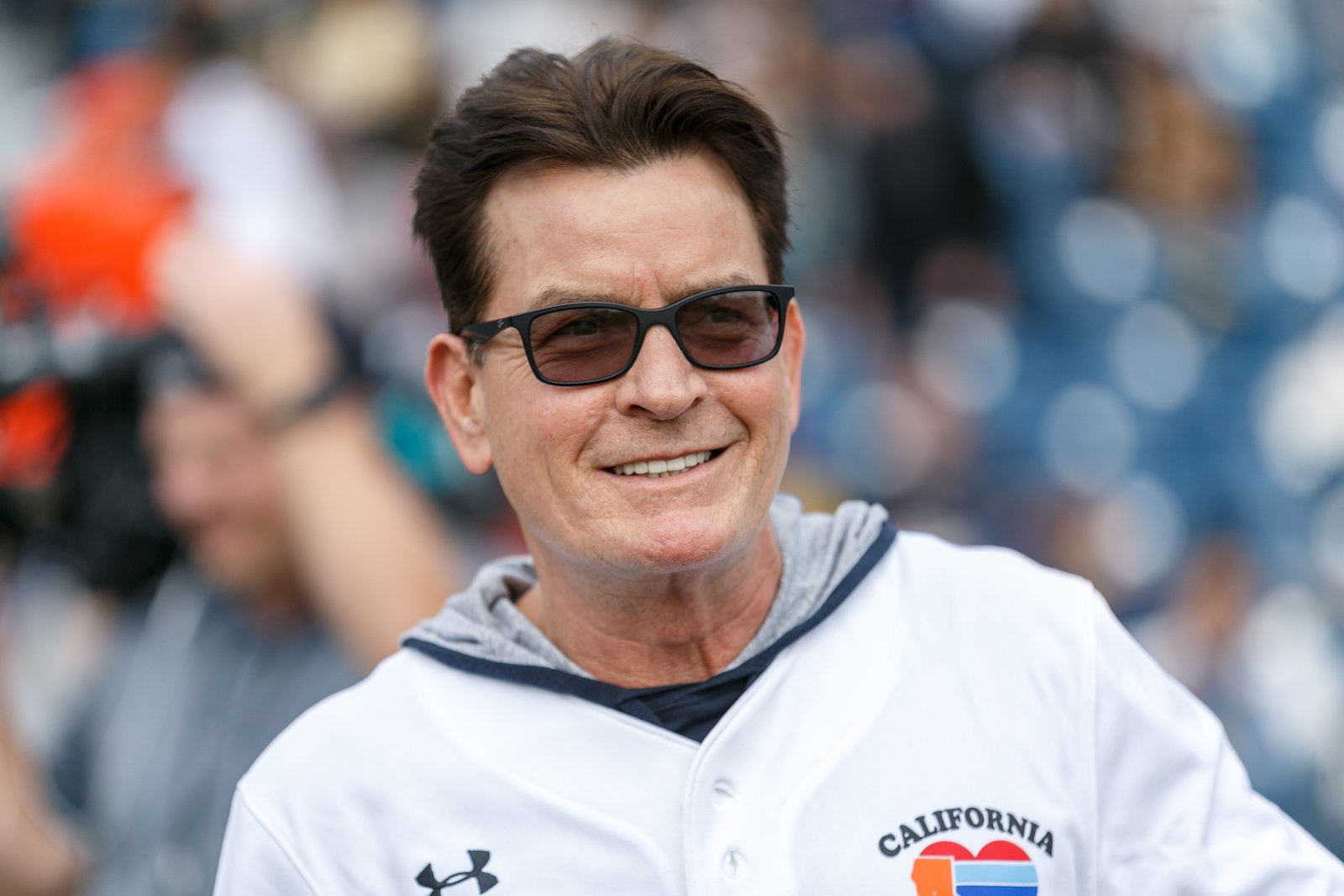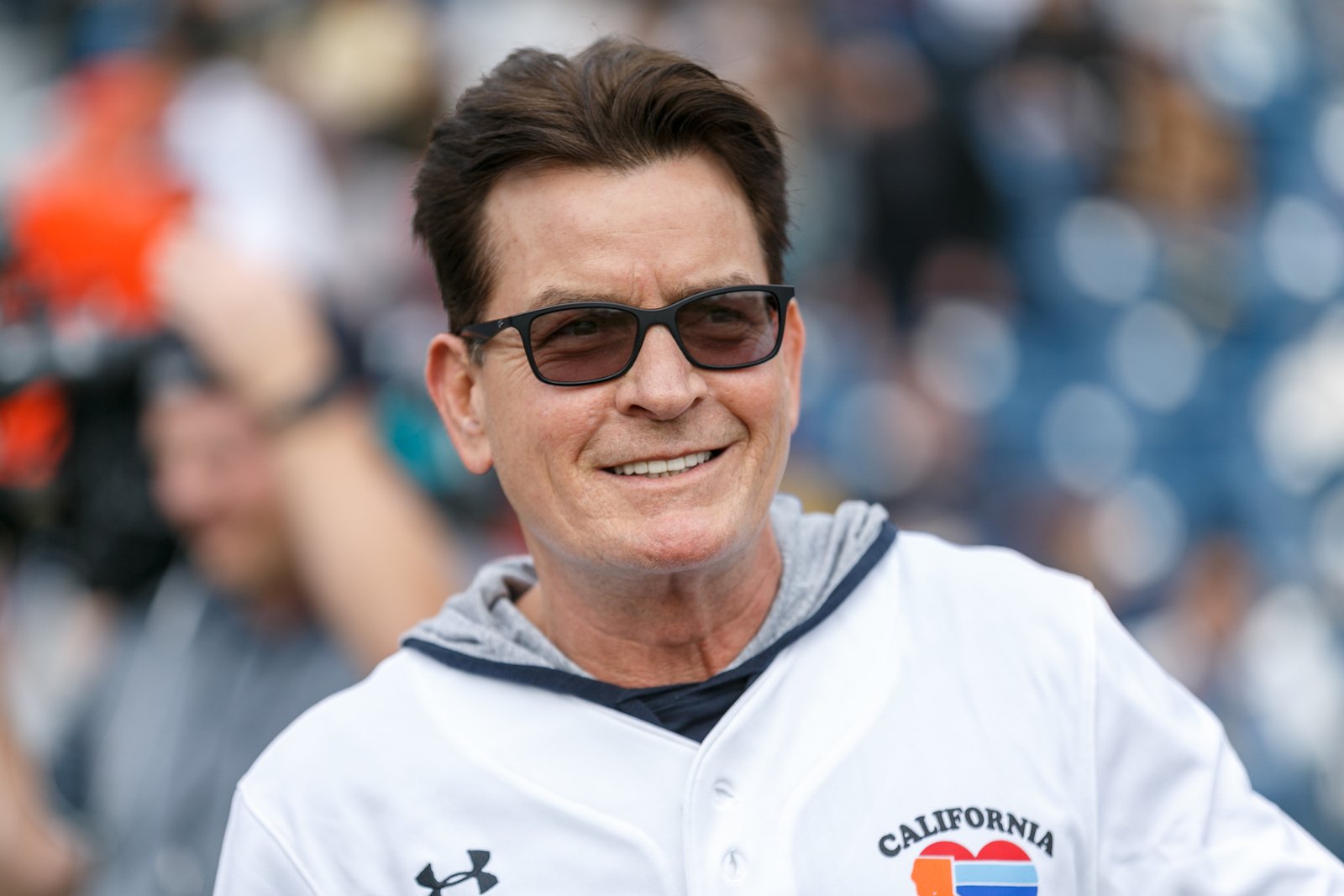 Charlie added that his daughter is not living with him. "She is 18 years old now and living with her mother," he added. "This did not occur under my roof."
Of course, Charlie's remarks were a dig at Denise. But she told E! News that her daughter is an adult and can make her own decisions – even when it comes to a platform like OnlyFans. "Sami is 18, and this decision wasn't based on whose house she lives in," she said. "All I can do as a parent is guide her and trust her judgment, but she makes her own choices."
Sami lived with Charlie Sheen after she dropped out of high school
Charlie seems to be blaming Denise for his daughter's new OnlyFans account. She lived with him briefly after claiming on TikTok that the environment at home with Denise was "abusive" and she felt "trapped." So when Sami moved in with her father, he welcomed her with open arms.
"Sam's amazing. I love her and all my children unconditionally," Charlie told Us Weekly in 2021 through his rep. "We're having a ball. GED here we come!"
An "insider" source told US Weekly that Denise was upset when Sami claimed she was living in an abusive household. "Denise set normal rules that any parent would be setting," the source shared. "She's a mom and a parent and there are rules. She didn't want to follow the rules. Charlie didn't support implementing Denise's rules. He has a different way of parenting and Sami decided to live with her dad. Denise loves her daughter very much."
Denise showed support for her daughter after the OnlyFans share, but Charlie isn't on board
Sami, who is back living with her mother, announced she planned to open an OnlyFans account and Denise shared her support on the post. "Sami I will always support you & always have your back. I love you," Denise wrote in the comments.
Denise and Sami seemed to have worked through their differences when Sami posted a photo and wished her mom a happy Mother's Day. "Happy mother's day !! I love u so much, mom. u have no idea how grateful I am to have u in my life," she captioned the Instagram photo.