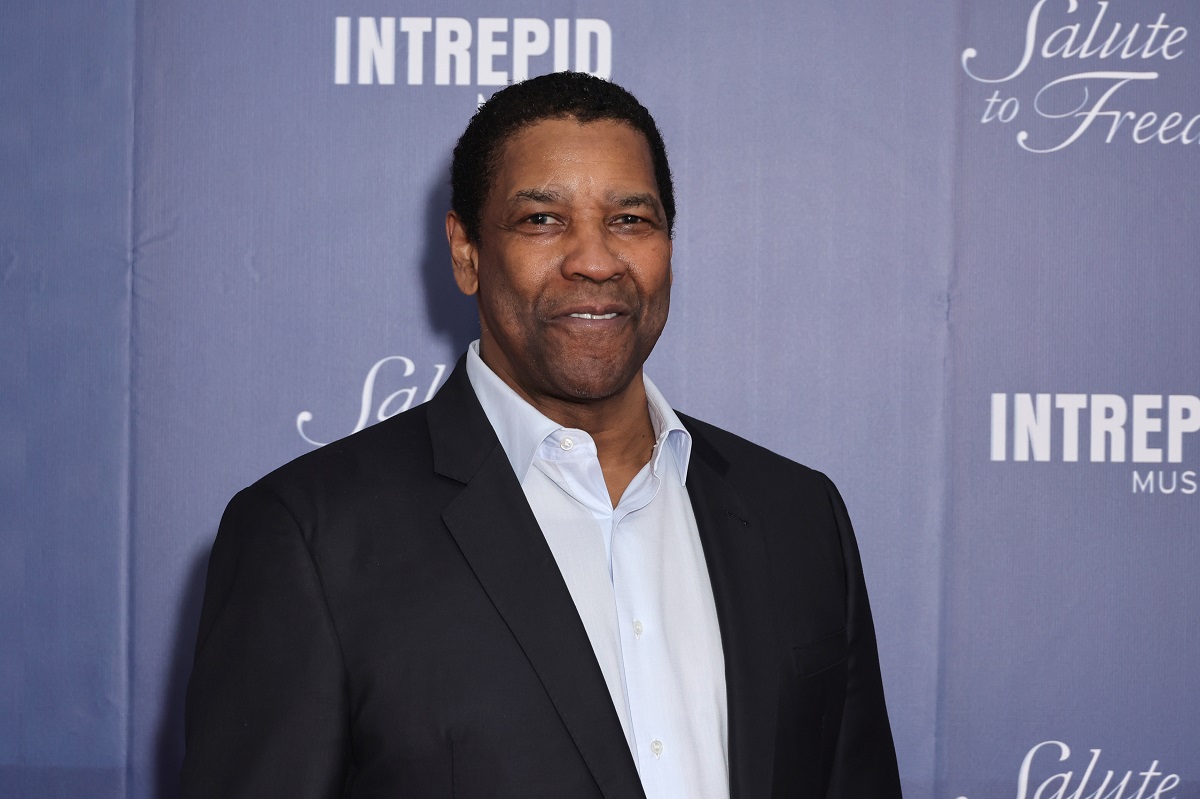 Denzel Washington Once Made Chiwetel Ejiofor Go to a Speech Coach for Their Film 'Inside Man'
Chiwetel Ejiofor needed to seek a little outside help for his performance in 'Inside Man' when Denzel Washington started riffing.
Actor and Oscar-winner Denzel Washington once teamed up with Chiwetel Ejiofor for the Spike Lee film Inside Man. But Washington's acting and improvisation threw Ejiofor off a bit in the film.
Denzel Washington first started improvising in movies with Spike Lee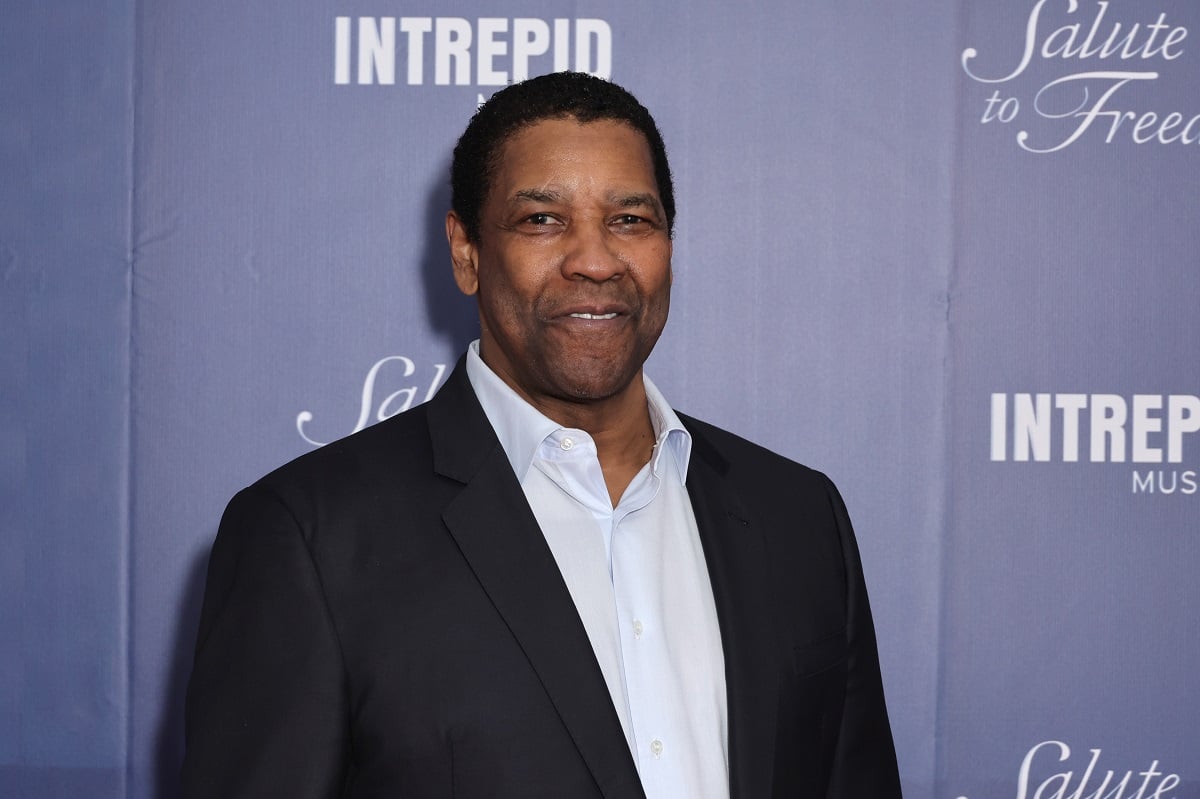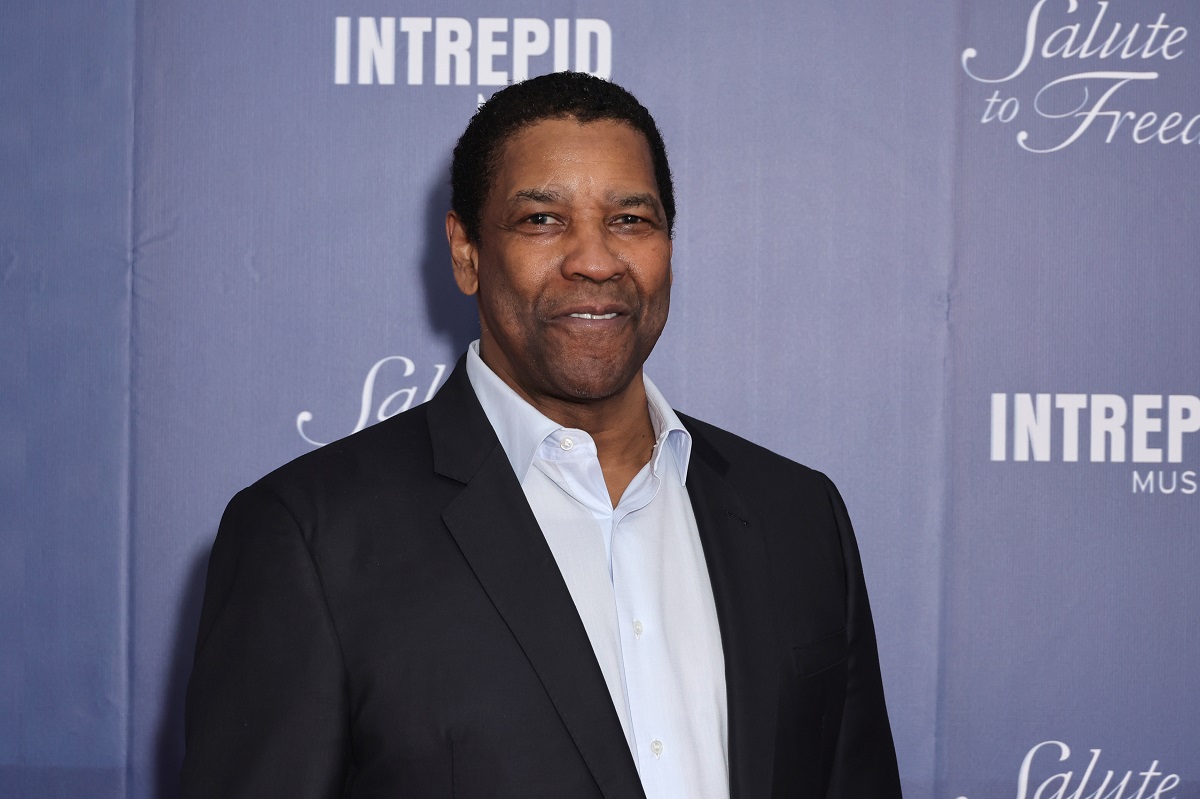 Washington sometimes puts his own creative input in the movies he works on. It was a skill he developed many years ago working alongside filmmaker Spike Lee. Mo Better Blues was a 1990 Lee-directed feature starring Washington as the member of a Jazz group that's on the verge of falling apart. According to Washington, he took the creative initiative to add his own spin on a scripted scene.
"That was the first time I can remember really just setting a scenario and seeing what happened," Washington once said in an interview with Kam Williams. "I remember this scene where we were just coming off stage, and then we go backstage and I get into an argument with Wesley Snipes' character. That was one of the first times I sort of improvised. So, it all kinda' started with Spike many moons ago."
Denzel Washington once made Chiwetel Ejiofor go to a speech coach for the film 'Inside Man'
Washington also starred in the Spike Lee feature Inside Man alongside Chiwetel Ejiofor.The 2006 project was a heist film that saw Washington working alongside several high-profile stars at the time, including Clive Owen and Jodie Foster. The movie would see Washington and Ejiofor playing a pair of detectives trying to solve the perpetrators of an elaborate bank heist.
Inside Man was the first time Washington and Ejiofor worked together. In the movie, the Oscar-winner had once again gotten into the habit of improvising certain scenes. But it was a style of acting Ejiofor had trouble adapting to at first. Because of Ejiofor being from England, he had difficulty reacting to Washington's new improvised dialogue.
"Chiwetel is really an elegant and good man, and a great actor. It was tougher for him, because I was just riffing, and he has this accent. So, he didn't know what I'm going to say, and he was trying to learn how to speak American," Washington explained.
Ejiofor decided to seek a bit of extra help so he could hang with Washington during their scenes together.
"He had to go back over to his speech coach and figure out how to respond. So, it was more difficult for him, but he's a good man, so we had a good time together," he added.
Inside Man wasn't the only movie Washington and Ejiofor teamed up for. They also co-starred in the 2007 movie American Gangster, this time playing partners on the opposite side of the law.
Denzel Washington improvised a lot in 'Training Day'
Training Day is another film where Washington added his own personal touches to the character. Washington once confided that he was responsible for some of his character's most iconic and best scenes. Some of those scenes drove home how villainous his character truly was.
"He's a sick, sick man and we even added the stuff with the kid in the middle of the shootout (to make him look worse)," he once said according to UPI. "That wasn't in the script. I said, 'Let's take the tension a step higher by putting the kid right in the middle of it.' And now, suddenly, I'll use my own kid… He's the boogey man."
Washington was further encouraged by Antoine Fuqua, who couldn't get enough of the actor's improvisation. Even the famous King Kong speech in Training Day was Washington's brain child.
"Like when I came up with that 'King Kong' line, I don't know where that came from. I was just riffing. I just think it was his ego," Washington said. "What was important to me was that he suffered and that everyone turned his back on him. That he crawled on the ground. That's why I made sure I got down on the ground like a snake. Nobody would help him and he died in the worst way."