Derick Dillard Said Jill Duggar Can Work — But Only 'Within Reason' of What He Approves
Duggar fans and critics alike are interested in Jill Duggar's story. According to her husband, Derick Dillard, Jill is taking an aggressive step back from her famous family — and she doesn't seem to have a good relationship with her father, Jim Bob Duggar. Many are rooting for Derick to continue spilling the family tea as well.
While Derick seems like one of the more progressive Duggar husbands, some are wary of what he recently said about Jill getting a job. Here's what he mentioned about her working "within reason."
The women in the Duggar family don't typically hold down jobs
RELATED: 15 Times the Duggar Children Broke the Family Rules
Jim Bob and Michelle Duggar are sticklers for rules, and they had a ton for their 19 kids. The couple's daughters were expected to dress modestly while they were still living under Jim Bob and Michelle's roof, as they were only allowed to wear skirts that covered past their knees and tops that covered their shoulders and chests. And when it came to courtships, the Duggars also weren't allowed to touch, kiss, or hold hands with their future spouse until their wedding day.
As for jobs, many of the Duggar sons work within Jim Bob's companies, as the patriarch has experience in politics, real estate, and car sales. But the Duggar daughters are expected to stay at home and care for the kids.
Even the older Duggar daughters who don't have children, like Jana, spend their days caring for the younger siblings. Jana still lives with Jim Bob and Michelle and doesn't make money outside of the confines of her home.
Jill Duggar may have different aspirations as she steps away from her famous family
RELATED: Derick Dillard Says He and Jill Duggar Were 'Humiliated and Threatened' When They Tried to Leave 'Counting On'
Derick has been keeping his fans informed regarding Jill's relationship with her famous family. At the end of 2019, a fan asked Derick via Instagram comments if he and Jill ever see the other Duggars — and Derick started spilling the tea. He explained that it's tough to see Jill's family because Jill needs permission by Jim Bob to go to the large family home. And he also noted that TLC pressured him and Jill into continuing to film when they didn't want to.
Since then, Derick hasn't kept quiet. He continues to speak out against Jim Bob and TLC to publications, YouTube channels, and social media.
As for Jill, she's proving she's also living her best life as she takes more and more steps away from her parents. She enrolled her oldest son, Israel, into public school, she allows her kids to consume media that's not religious, and she's listening to science-based podcasts. While she doesn't have a job outside of the home, it seems entirely possible she could in the future.
Jill's husband, Derick Dillard, made an alarming comment about her work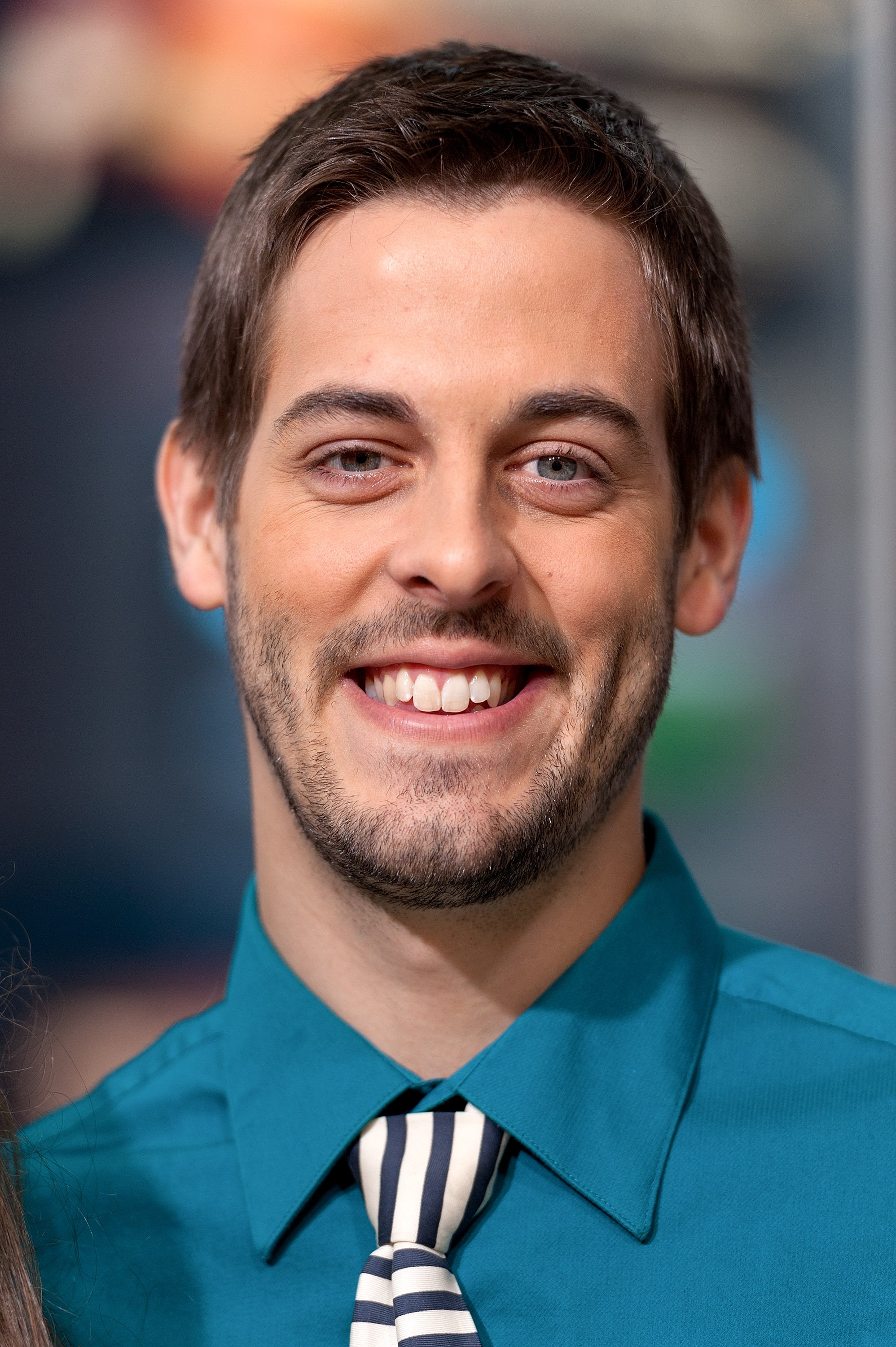 Derick has made a lot of progressive and positive change it seems — but he recently made a comment about Jill going back to work that could've been better. Reddit users noticed Derick commented back to an Instagram follower who started a thread with, "She is looking happier now."
"She can do whatever work she wants to within reason," he wrote.
"The 'within reason' was started by the commenter whose username starts with 'fire' who said that Derick lets Jill do what she wants 'within reason of course' and the user down below who started asking what 'within reason' would mean," a Reddit user added for context.
"I support Jill breaking free. I support Derick supporting Jill breaking free. But she's really only getting to break free under her husband's thumb," another user noted. "Everything has to still be Derick's thought process."
"But yeah, that does feel a little icky coming from him talking about his wife," another added. "Does she set her boundaries for what is 'within reason' or does he?"
Others think Derick could've been joking with the comment — and we're hoping that's the case. We'd love to see Jill taking on a job outside of the home if she wants to!
Check out Showbiz Cheat Sheet on Facebook!