Desi Arnaz Jr. Said His Mom Lucille Ball Was a 'Crucial Part in My Recovery' From Drug Addiction
Desi Arnaz Jr. praised his parents, Lucille Ball and Desi Arnaz, for their support on his addiction recovery: 'I saw how much it hurt her.'
I Love Lucy stars Lucille Ball and Desi Arnaz were considered Hollywood's golden couple. After their divorce in 1960, the two continued a solid friendship while co-parenting their two kids, Lucie and Desi Jr.
Growing up in the spotlight with his famous parents, Desi Jr. faced an identity crisis early in life from being constantly compared to the TV couple's child, Little Ricky. Turning to drugs in his teenage years, Desi Jr. later found his way to sobriety and credited Ball and Arnaz for their support.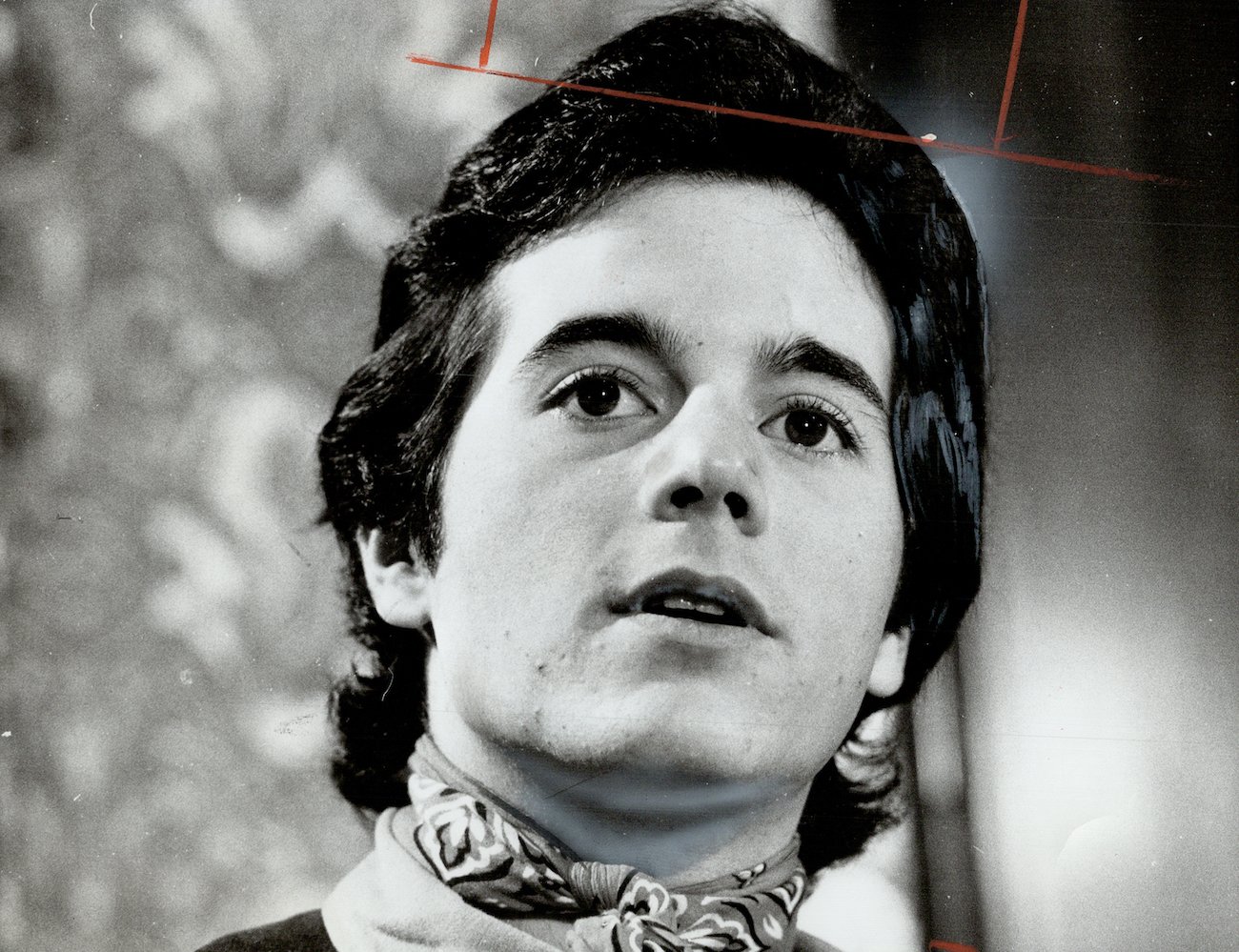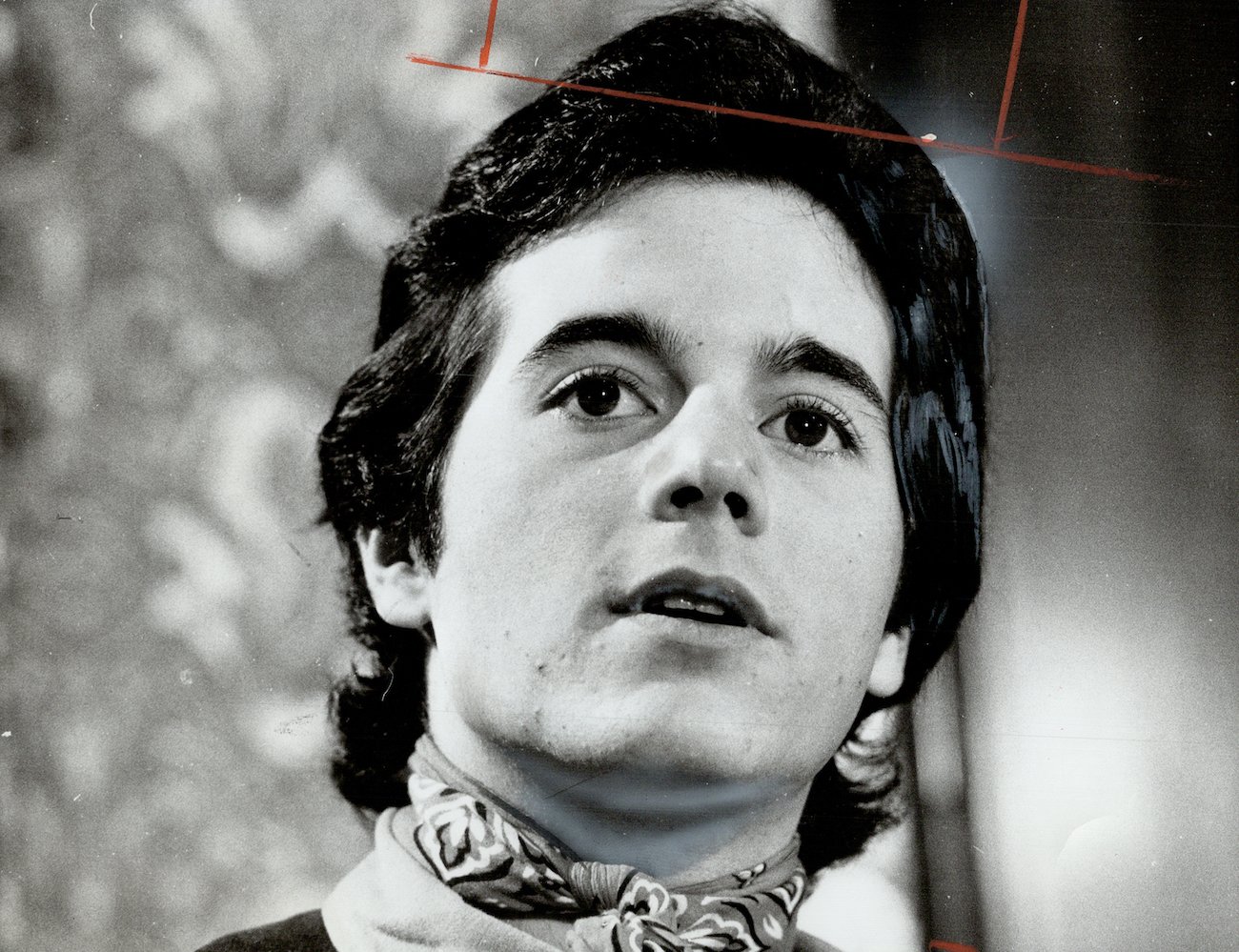 Desi Jr. felt in competition with Little Ricky
Actor Keith Thibodeaux landed the role of Lucy and Ricky Ricardo's son Little Ricky in 1955. With the birth of the most famous sitcom couple's child being in the national spotlight, Desi Jr. was thrown off balance seeing his parents call another boy their son.
"I can still remember watching the show when I was about three and wondering who was the baby with Mommy and Daddy," Desi Jr. told Coyne Steven Sanders and Tom Gilbert in their book Desilu: The Story of Lucille Ball and Desi Arnaz. "When my parents said it was me, I was confused, because I knew it wasn't."
The unique dynamic caused somewhat of an identity crisis for Desi Jr., who felt he had to constantly compete with the I Love Lucy character.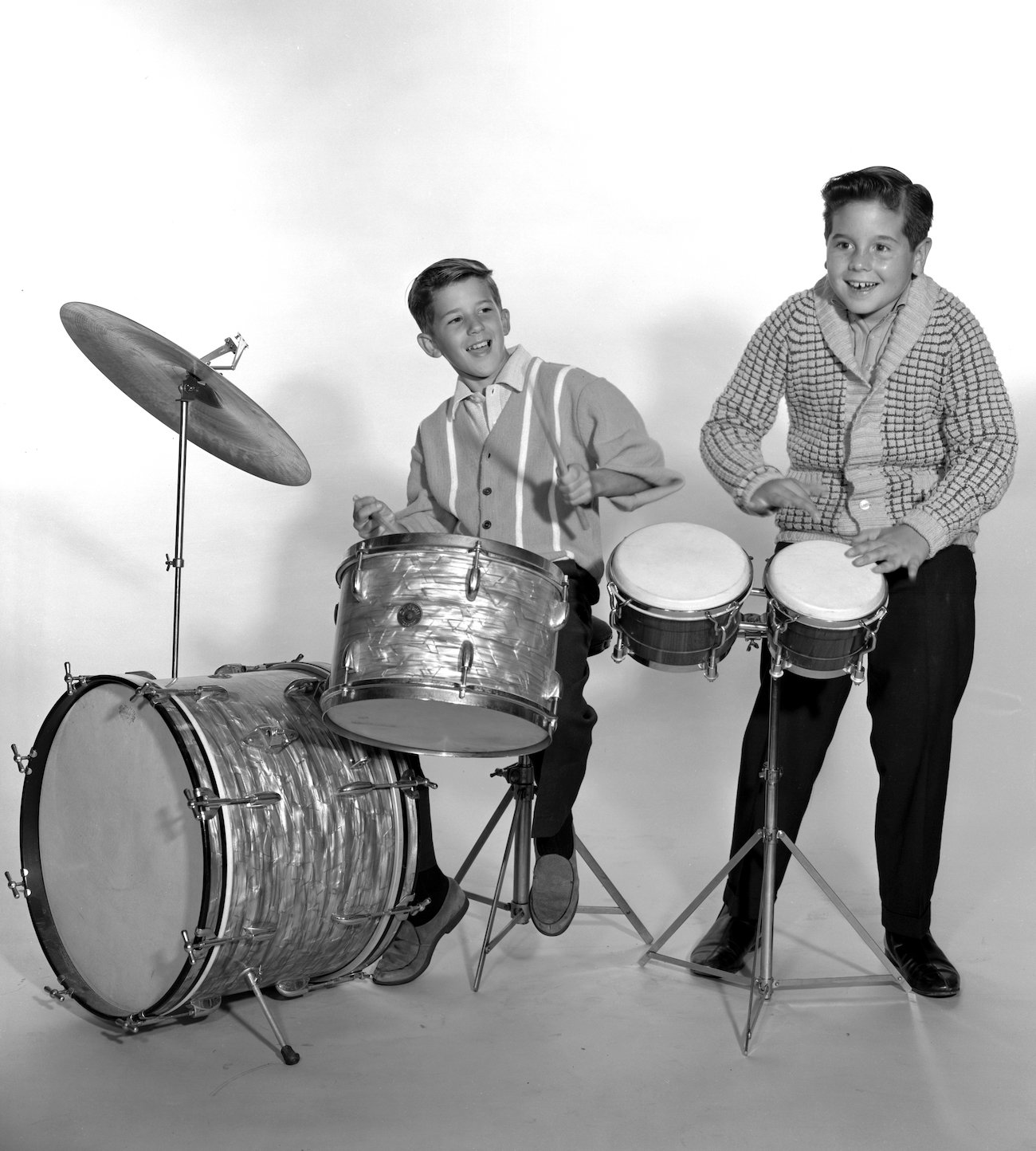 "I had this identity problem, and it wasn't helped by people calling me Little Ricky, a name I learned to despise. I remember wanting rather desperately to be better at something – anything – than the boy who played Little Ricky. For a while, it seemed as if everything in my life was connected to Little Ricky's."
'I was killing myself'
Pressure from growing up in the spotlight along with a muddled self-image drove Desi Jr. to substance abuse when he was a teenager.
"My mother told me to be a 'good boy,'" he recalled, according to Psychology Today. "But to have fun, to be creative, I convinced myself to get involved in drugs. When I would see doctors, they [would play] the game:  I give them money, they give me prescriptions."  
Soon Desi Jr.'s chemical dependency caught up with him. His one-year marriage to actor Linda Purl ended due to his drug abuse, eventually leading Desi Jr. to check himself into Scripps Memorial Hospital in 1982 to start recovery.
"I got tired of being me … I was killing myself … something was running my life calling itself identity, calling itself me which wasn't me at all."
Lucille Ball and Desi Arnaz supported their son's recovery
During his recovery process, Desi Jr.'s parents participated in family therapy and gave their full support to their son. Ball shared her heartbreak over her son's issues.
"I can't tell you how much his addiction hurt me, hurt us," the famous redhead remarked. "I tried to listen, I tried to be understanding, I tried to be tough and strong. It tore me apart." 
Desi Jr. praised his mother's commitment to helping him through each step of his recovery, regardless of what it required from her.
"Mom was a crucial part in my recovery," Desi Jr. said in 1991 of Ball. "She endured family-confrontation therapy with five other families … Mom talked about her feelings of guilt. 'I keep thinking I should have been able to prevent your problems,' she said. … She described how scared she'd felt when she saw me destroying myself. Suddenly, I saw how much I hurt her. I realized I wasn't separate or isolated."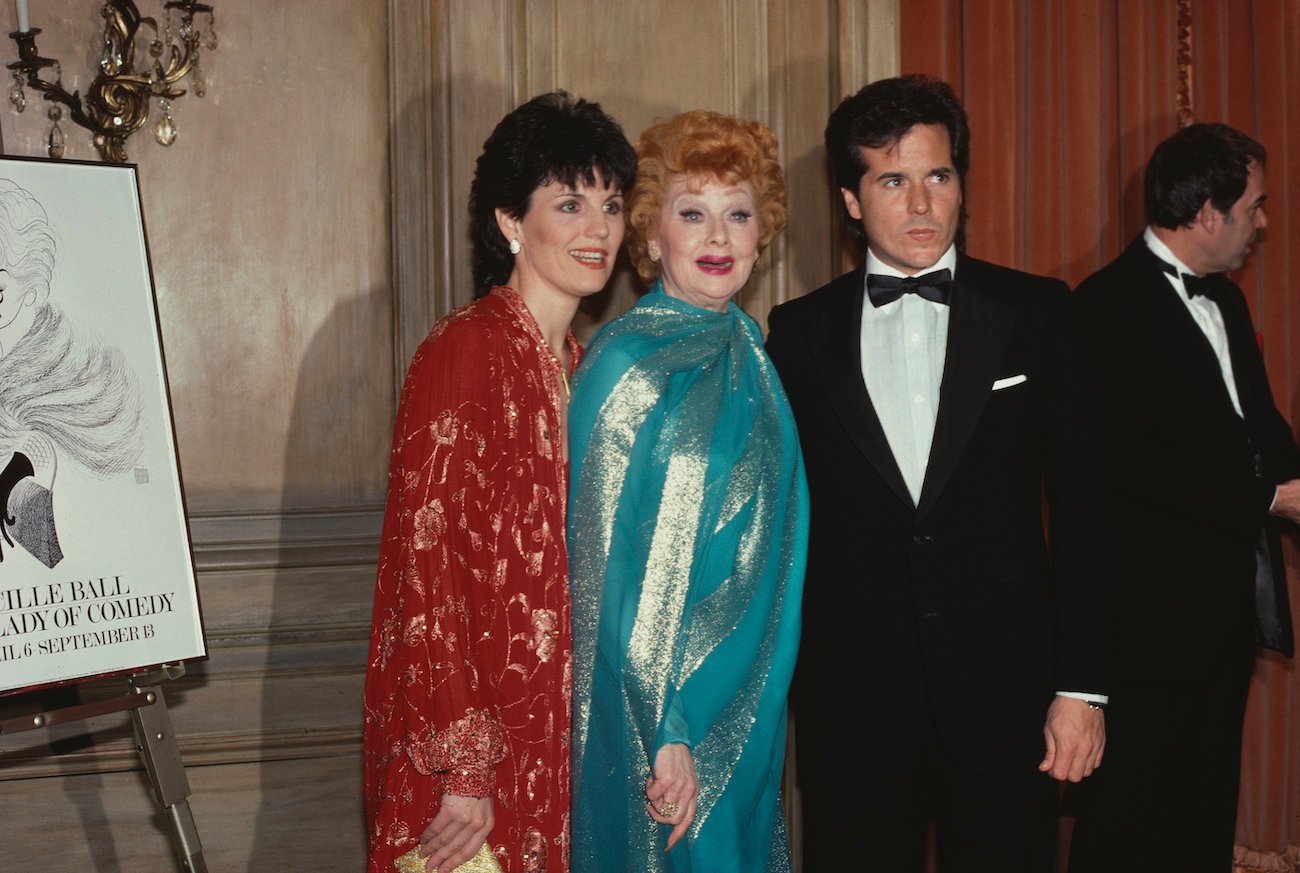 His father had a history of alcohol abuse and attempted to get treatment alongside Desi Jr.
"He did the tremendous thing of going to the recovery center with Desi Jr. and saying, 'I'm Desi, and I'm an alcoholic,'" Lucie Arnaz recalled of their father. "Oh, I cried. I have enormous pride that he could do that."
Though the famous bandleader did not maintain his sobriety, Desi Jr. stayed on his recovery path. He gave specific accolades to Ball, saying, "She was there for me. She really understood and wanted to help me get it together." 
How to get help: In the U.S., contact the Substance Abuse and Mental Health Services Administration helpline at 1-800-662-4357.